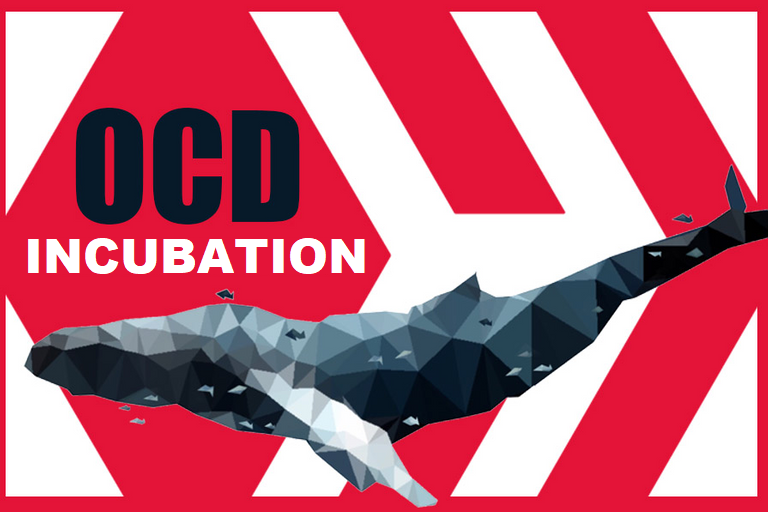 OCD Incubation Program - Issue #1
Welcome to @OCD Incubation Program 1st issue
Issue #1 highlights content from five (5) Hive Content Creators! The OCD team continues its search throughout OCD community to find you the undervalued gems, as provided by relatively new users.
We encourage users to post in the correct communities focusing on a diverse selection of niche topics, and the OCD community is intended for general blog posts that don't fit in any of the other existing communities.
Today our curators found five (5) new pieces of original content! We strive to find works that are created by newer Hive users, that may not have the audience with which to share their quality content. @OCD strives to help provide that audience and intends to showcase Hive users who put in the extra effort to create creative, original content.
The @OCD Incubation Program nomination process
A curator will FIND a piece of work (typically from newer users). Within 24 hours that piece has been submitted from the curator to the @OCD Incubation team, curator votes are tallied, and the pieces with the most votes are included in the compilation.
We encourage you to visit these blogs and show these great Hivers your support and encouragement.
If you enjoyed their work, give them a Follow or maybe even say Hello!
All of the content chosen by our curators is undervalued, but there is always one piece that rises to the top. That piece is universally appreciated and valued by our curators making it OCD Incubation Program's Top Nomination of the Day.


Our top nomination of the day is from @rafaelgreen
I love his approach about commenting and engaging. He even showed examples of what a valuable comment looks like . I also like that he included some original unique photos...
Curated by @crosheille
You must sow in order to reap #HiveComments (ENG-ESP)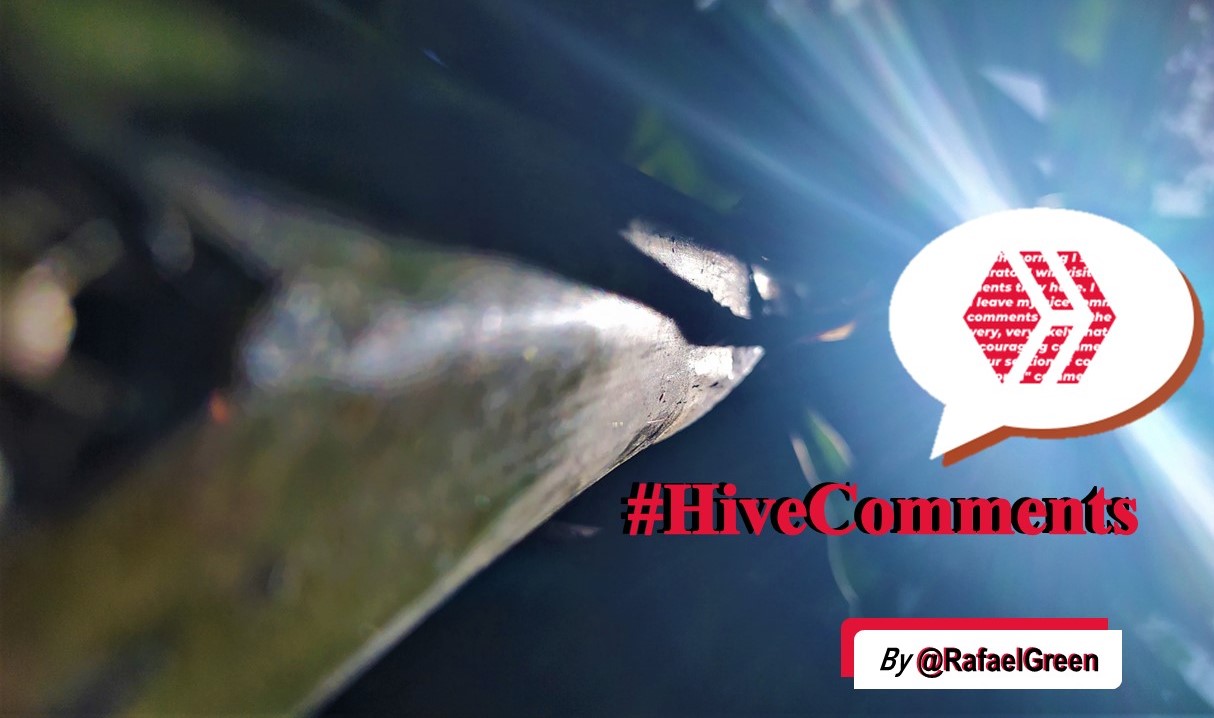 Our next nomination of the day is from @hiveph
@jmaurig is a second year college student who talks about her time management struggle in this post.
Curated by @macchiata
WHY I HAVEN'T POSTED ANYTHING IN HIVE FOR ONE WEEK?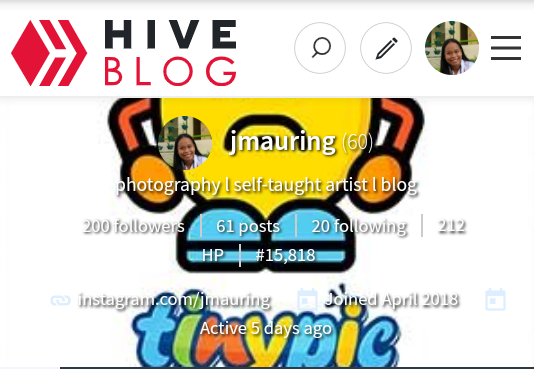 Our next nomination of the day is from @josecarrerag
@josecarrerag shows us the gameplay of Asphalt 9 for PC, and tells us how it was the experience of changing their type of games to taking an accelerator and several nitro charges.
Curated by @roadstories
It's time to use the nitro and put the pedal to the metal | Asphalt 9: Legends | Short Gameplay [ENG][ESP]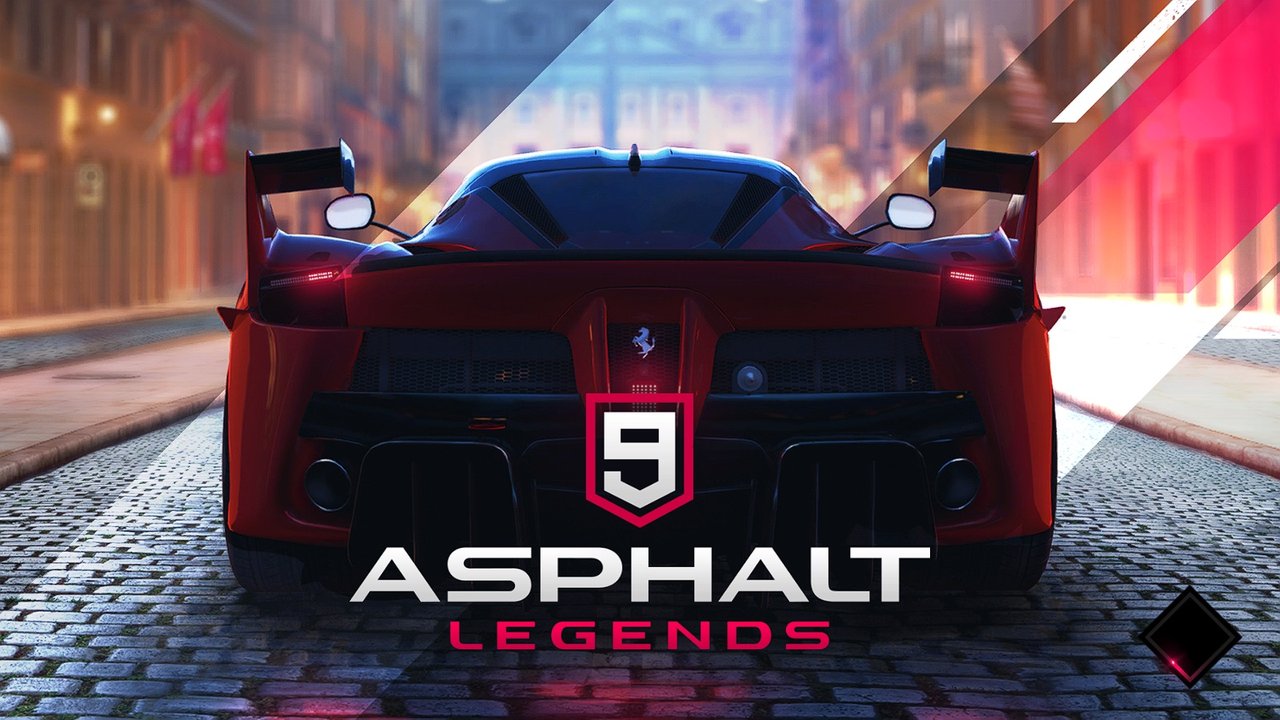 Our next nomination of the day is from @zullyarte
@zullyarte created a pretty cool looking salamander out of cardboard and cement(?), and painted it in the pointilism technique!
Curated by @xves
🦎 Técnica de Puntillismo y caja de Cartón/🦎 Pointillism Technique and Cardboard box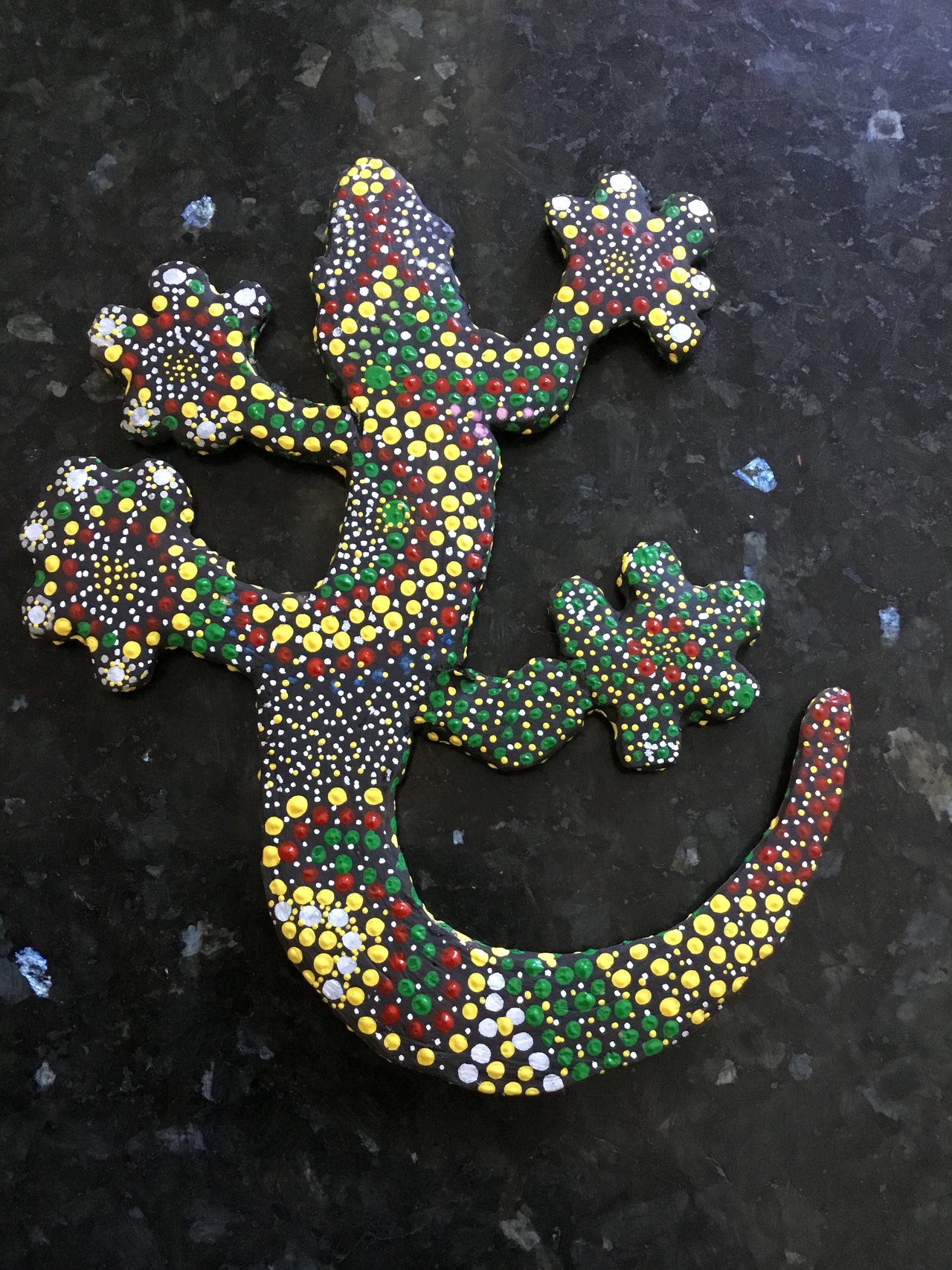 Our final nomination of the day is from @gorayii
@gorayii brings us a sweet recipe, really clean with great look in the structure, quite simple but is well prepared.
Curated by @ilazramusic
Pastry cream, the superstar of the most delicious desserts | Recipe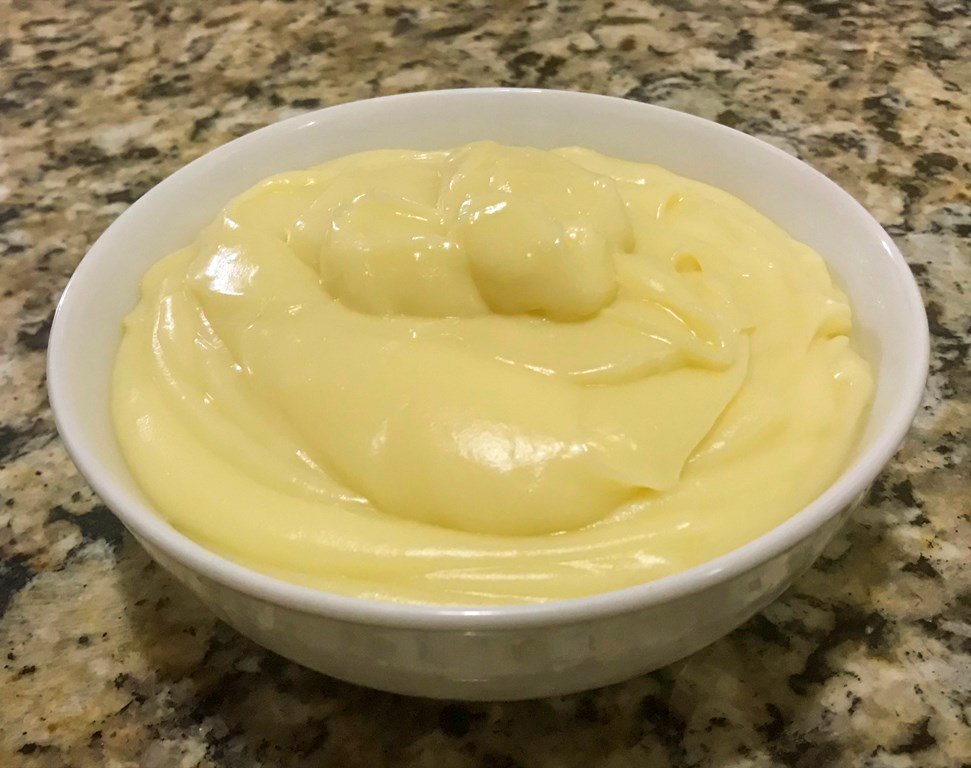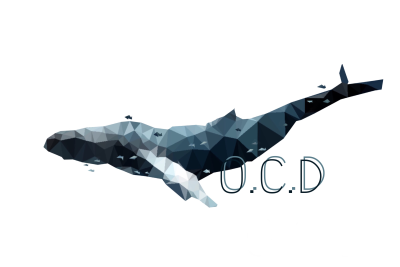 This concludes today's edition of the OCD Incubation Program. We would like to congratulate the featured authors as well as those nominated.
We hope you were able to take away something different, fresh, and new from these posts, provided by the @ocd curators.
The OCD team would also like to thank those that strive to make a difference. As anyone can create a post but only some can create/build value.
What is the OCD Incubation Program? - Read here!
We encourage you to submit your content to the more appropriate communities before posting in OCD community, unless you feel it doesn't belong in any and is original content that works with our rules.
Find a list of communities we support here.
Constant ignoring of our warnings to post your content in the other communities will get you muted.
Today's post was authored by @ilazramusic
Know that your Reblog supports undervalued authors!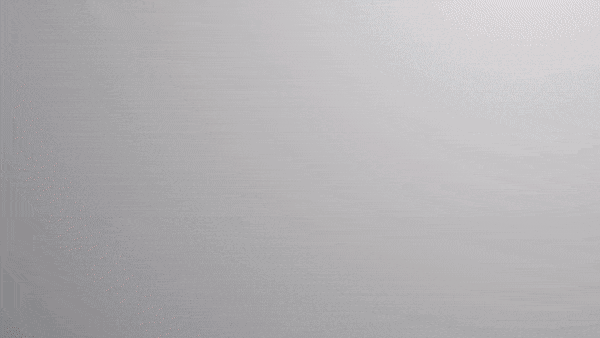 OCD Has a Hive Witness ... @OCD-Witness!
@ocdb supports community curation! You can delegate to @ocdb for daily liquid hive returns from curation rewards - check out thegoodwhales.io.
Join our Discord channel for more information.