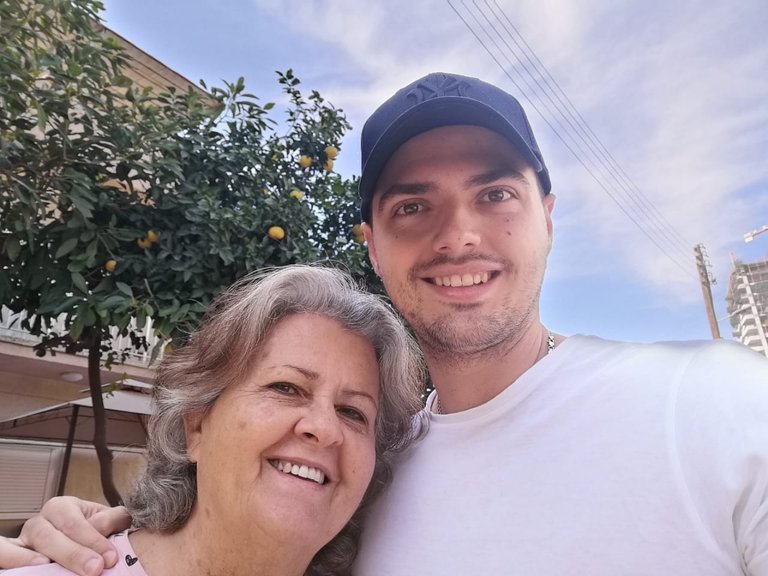 Yesterday, Sunday my mother and I went to buy some takeaway coffee from Zorpas (the best coffee on the island) and a bite to eat. We then drove to a car park and had our lunch (what is this world coming to)
Anyway, after lunch, we took a stroll on a path we hadn't been before and came across some interesting shadows.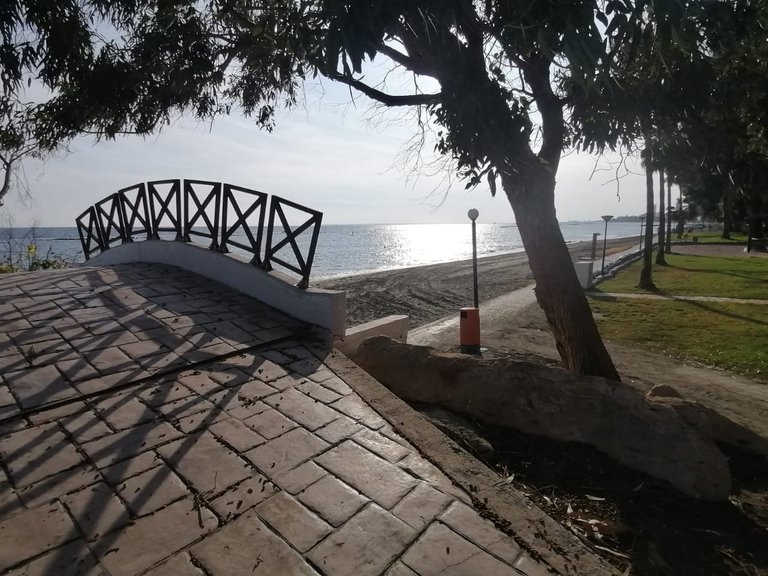 Stunning little bridge
A perfect venue for a photoshoot. When my sister comes from South Africa, I will take her there to get some photographs done of her.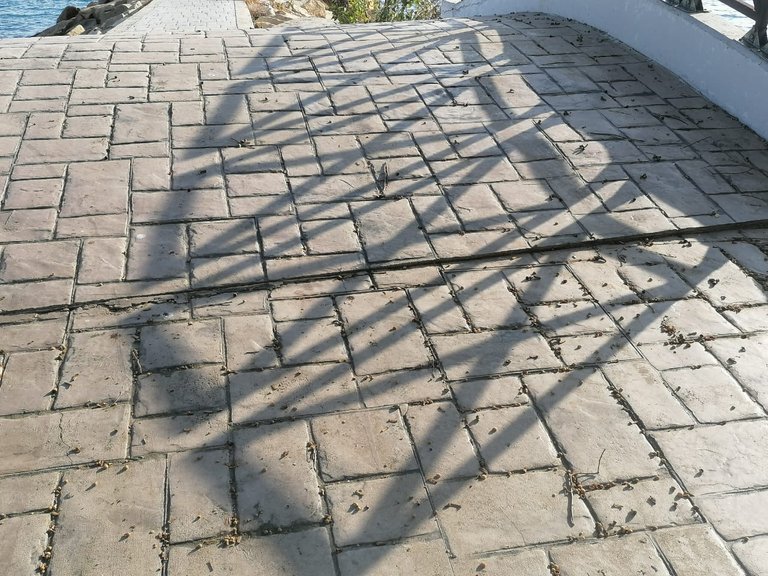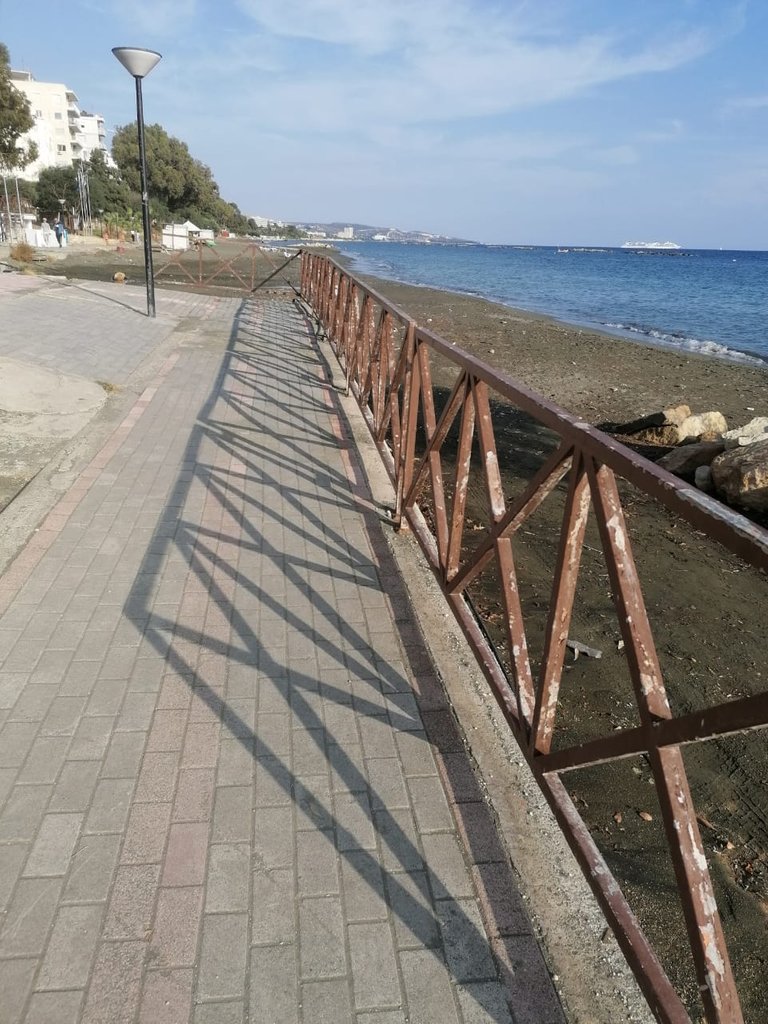 Further along, this railing also made a lovely shadow picture.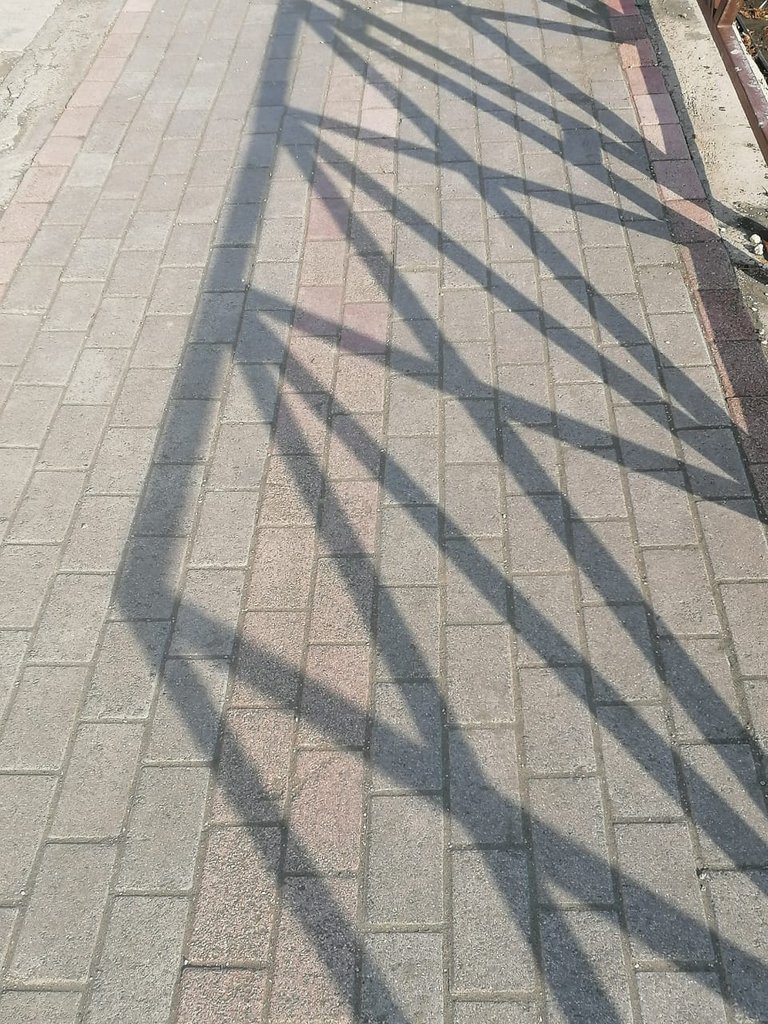 It was a very pleasant morning and we really enjoyed our walk.
Details for this contest can be found here
Thanks to the organiser @melinda010100 and @annephilbrick for taking the time to judge and for the curators.