This is my entry to round 145 of the Shadow hunters contest. The contest is hosted by @melinda010100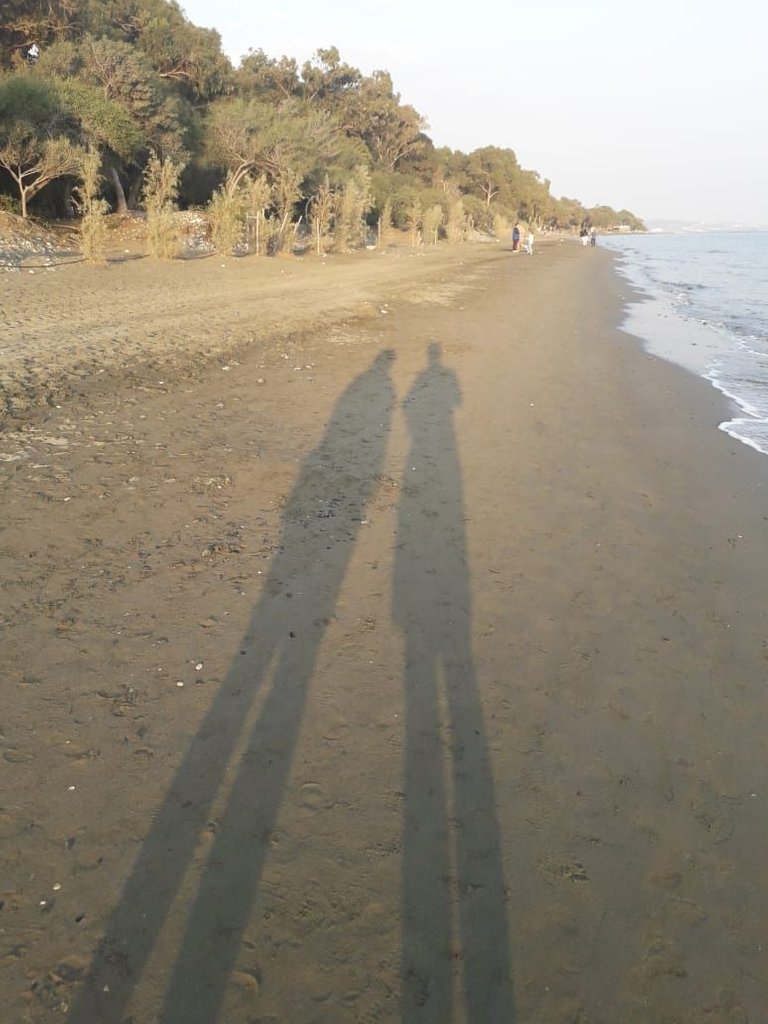 Enjoyed this long shadow with my son on the beach
Lee and I have been walking to the beach every day and taking a long walk to a beach called Power Beach where he does his exercises now that the gym is closed during the lockdown.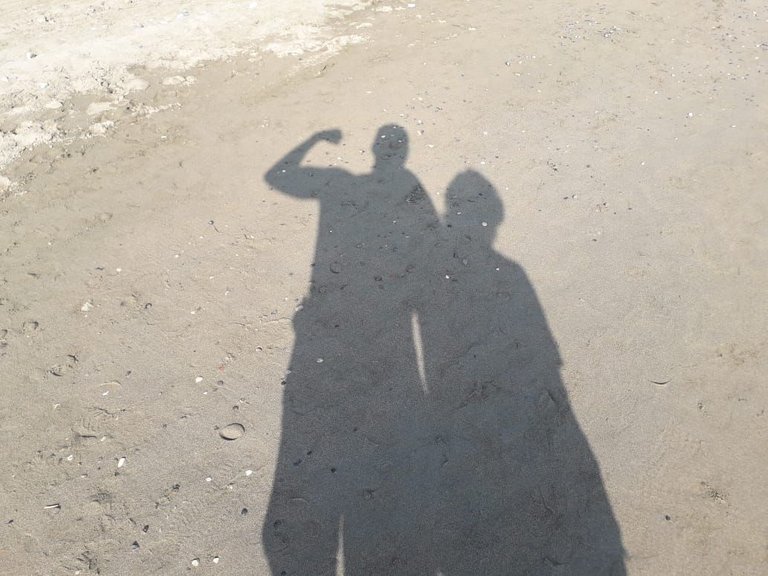 Lee, showing off his muscles
On the way back we also passed a signboard showing the way to different areas.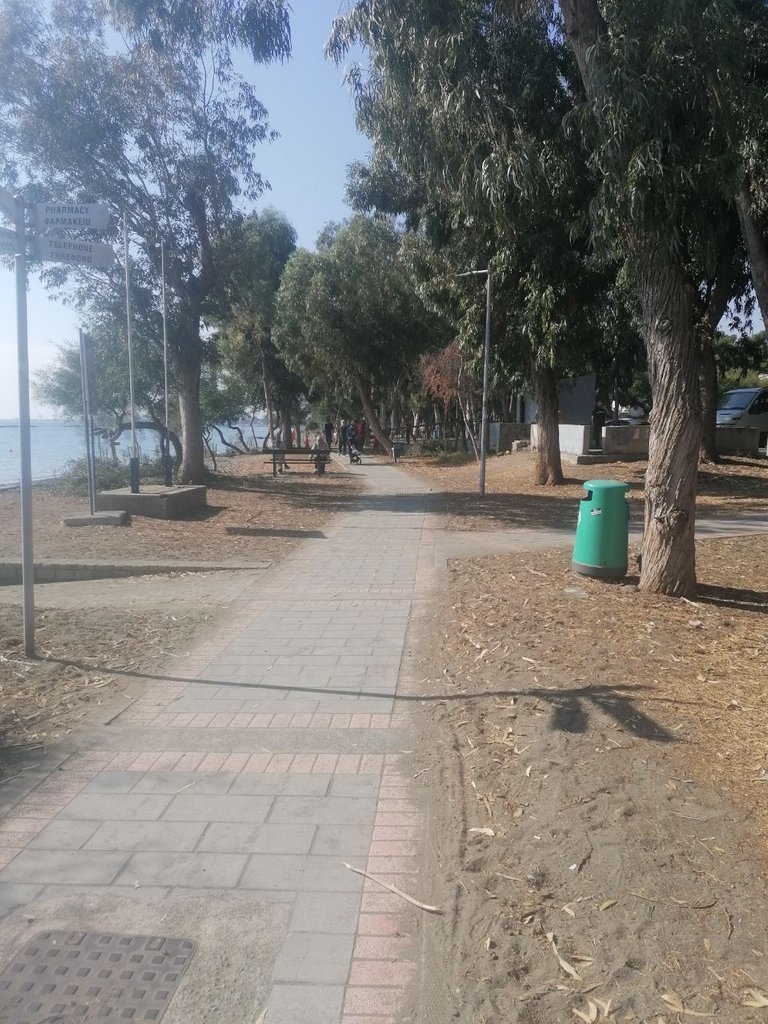 Hope you enjoy my shadows!!