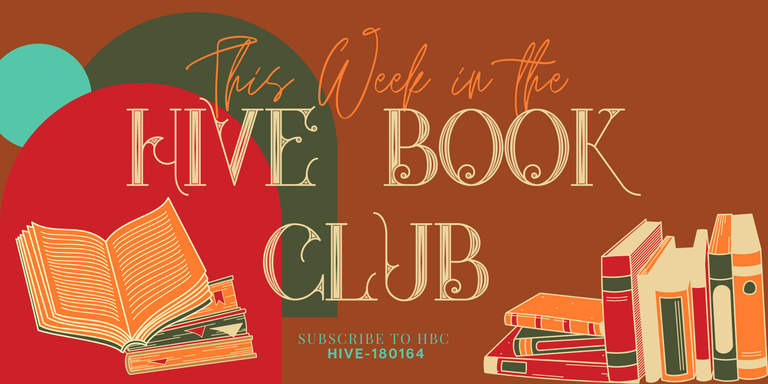 Welcome to Hive Book Club Highlight #92

ANNOUNCEMENT WEEKLY SATURDAY BOOK CHAT
Thank you @iskafan @Kemmyb @nonsowrites
@yung-boss-karin @osarueseosato for coming into our weekly book chat. We appreciate the time that you spend with us and as token of gift, we have sent small tips on your account!
How Do We Choose The Highlighted Posts?
All of you must be wondering how we picked the authors who get into the highlight. As some of the good curation projects out there, our highlighted authors are also handpicked to ensure that we diversify the content and the recommendations in the highlight. We want this highlight to be a place where people get inspiration, a place to learn something new, and even finding a recommendation.
Hence, throughout the week, the moderators will check the community and manually hand pick the posts. Some factors includes : the post subject, post quality, engagement, personal voice, and general effort.

Author : @ettydiallova
Title : Book Review: The Magic By Rhonda Byrne, Teach Me How to Anytime Grateful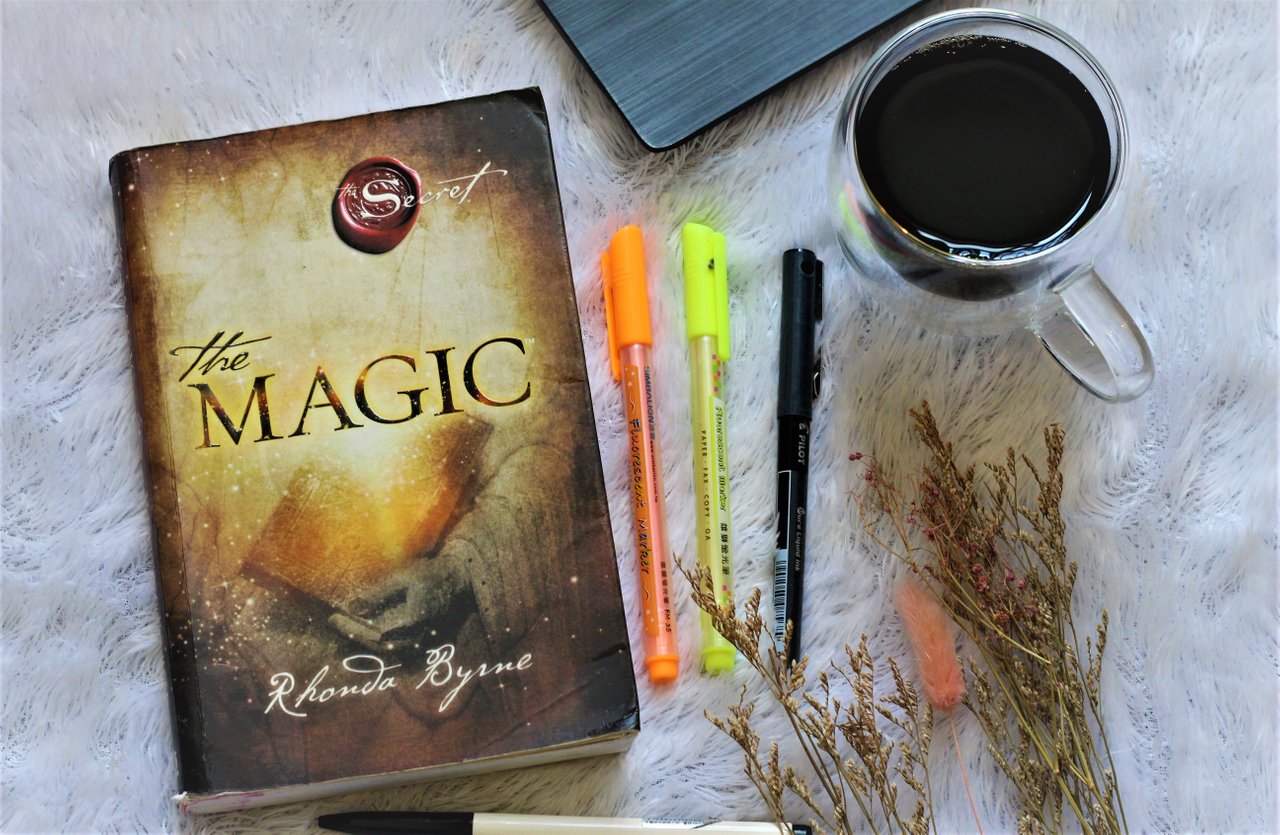 According to Rhonda Byrne, grateful is a magnet that draws your life in a better direction. It operates through universal laws that govern all human life. The more gratitude you pour out, then the same energy will draw your life into greater gratitude. The more grateful you are, the more abundance you will feel.

Author : @occupy-mars
Title : Tuduk in Tyrol ("Toudouk au Tyrol"), a good book for French children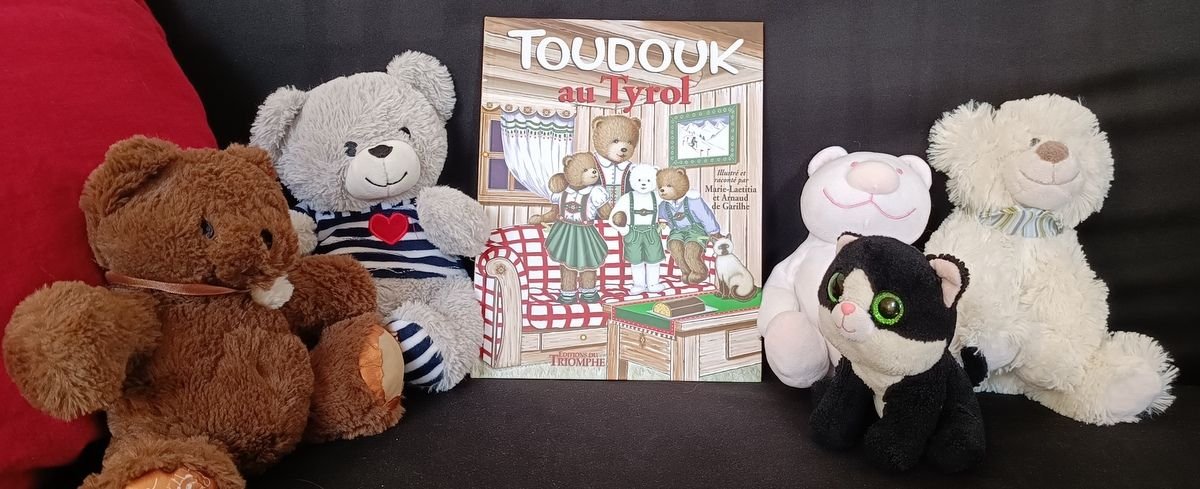 Hello to all book lovers!

Fate brought me from Ukraine to France. Here we live in a house where there are many books, especially for children. I have just started learning French, so I can't read these books to children yet. But the simplest we already understand!

French books for children - a great opportunity to practice the language!

Today I will talk about a book like "Toudouk au Tyrol" ("Tuduk in Tyrol").

Author and illustrator: Marie Laetitia and Arnaud de Garilhe.

Author : @rnunez09
Title : [ENG/ESP] In Cold Blood (Review) / A sangre fría (Reseña)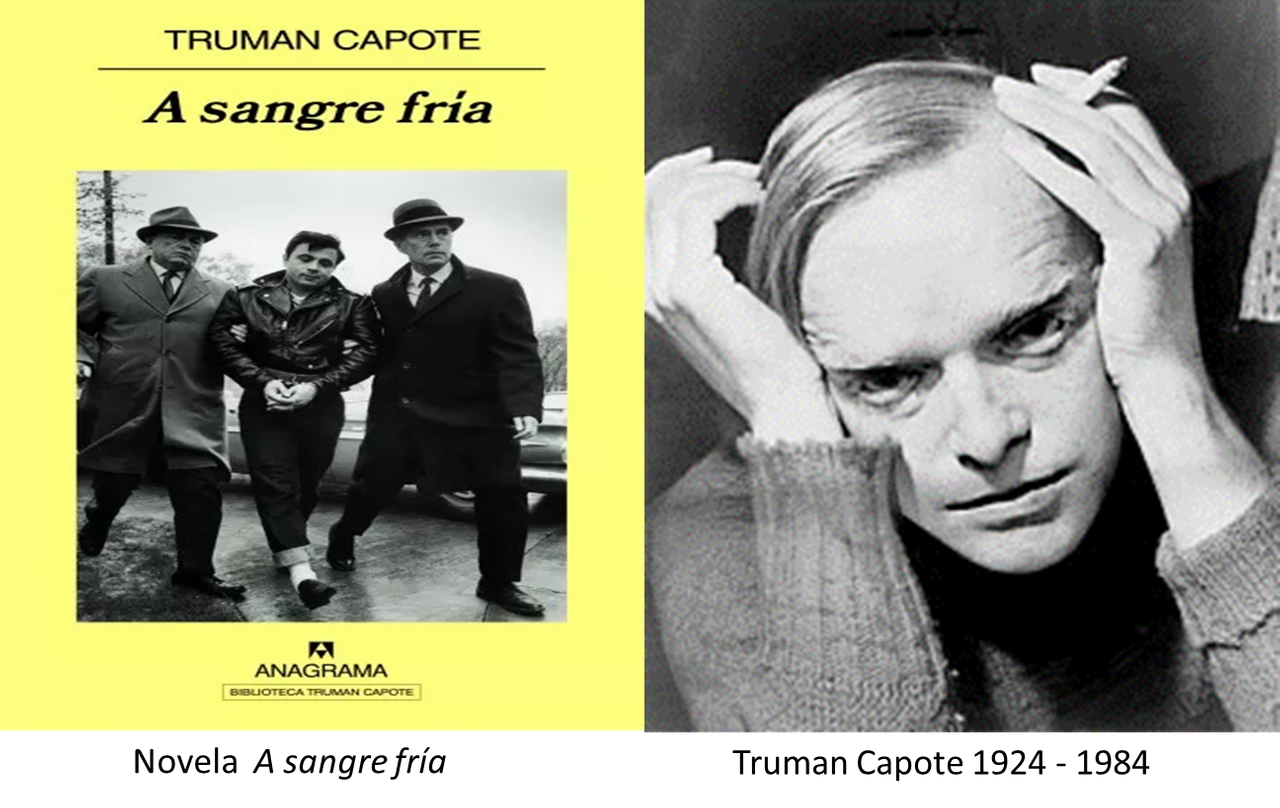 A few months ago I watched the 1967 film In Cold Blood by producer Richard Brooks, this motivated me to read the homonymous novel by American writer Truman Capote which I finished reading yesterday. This work is classified as a testimonial novel (non-fiction) and is inspired by the murder in 1959 of four members of a Clutter family, who were prosperous, hard-working and honest people who lived at the time of the crime in rural Holcomb County, Kansas, USA, by two wicked parolees named Richard (Dick) Hickock and Perry Smith.

If You Want To Join Our Server, here's the door to it Hive Book Club Server
Hive Book Club is supported in the OCD Community Incubation Program.If you like what they do for the community,OCD Has a Hive Witness ... @OCD-Witness! You can vote for @ocd-witness, with HiveSigner or on Hive Witnesses.