The brother-sister relation is a special one and this festival symbolizes that.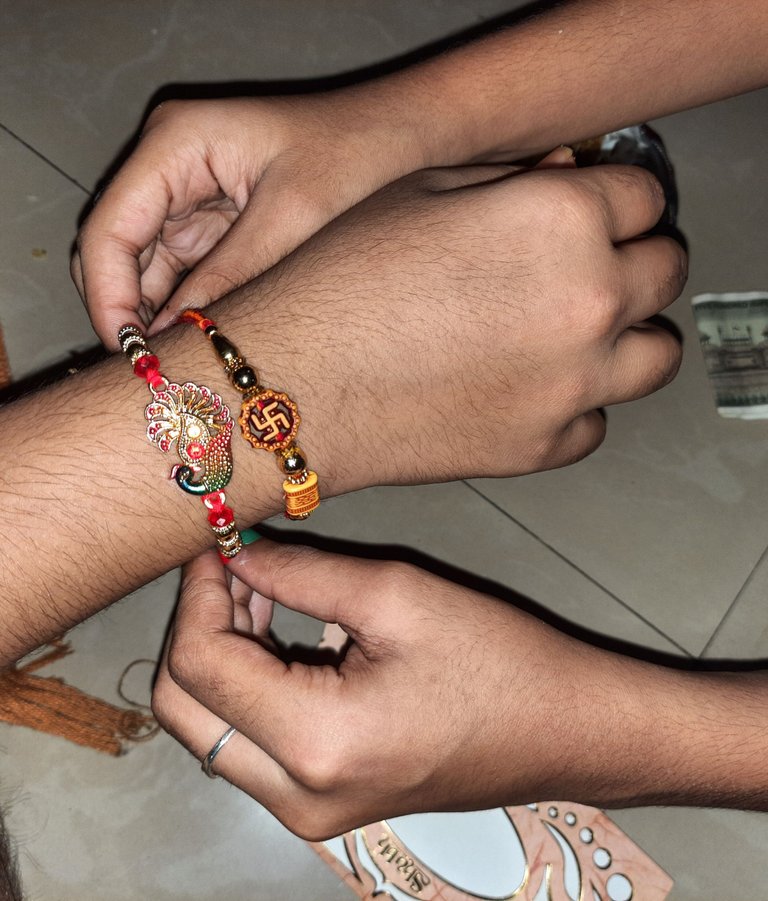 This is no ordinary string, its a commitment between the brother and sister. Today is Rakhi Purnima or Raksha Bandhan, a special festival in the Hindu culture, when the sister ties this string to the brother's wrist and gets something as a gift in return. The string and the festival symbolizes the love, affection and commitment of this great brother-sister relationship. They grow very close under the same roof since childhood and after their marriage, they sister goes to another home and the brother usually stays at the paternal home. But it's the responsibility of the brother to protect her sister and be the life long support. After all, who else knows her best, apart from parents !! They fight, but then they love each other so much. Me or my wife did not have this relation - she is the only child and we did not have sister. So experiencing this lovely relationship at home as they grow is exciting. A special stuffed pan cake was prepared at home - yes, they are part of this culture - any festival without good food is not enjoying.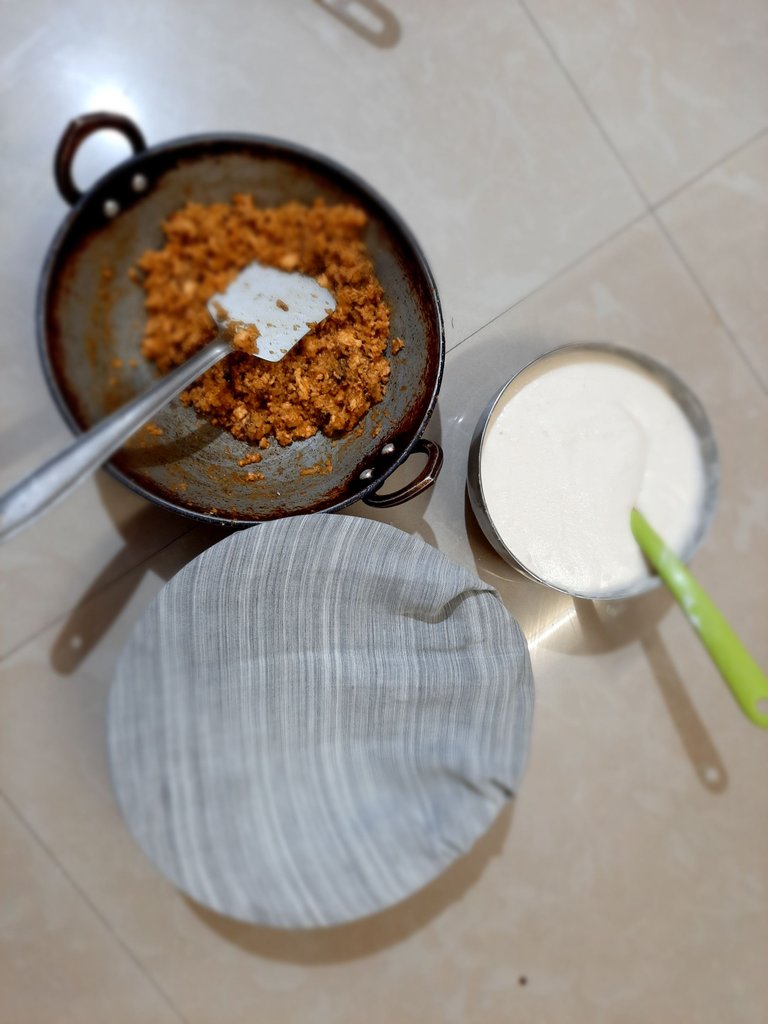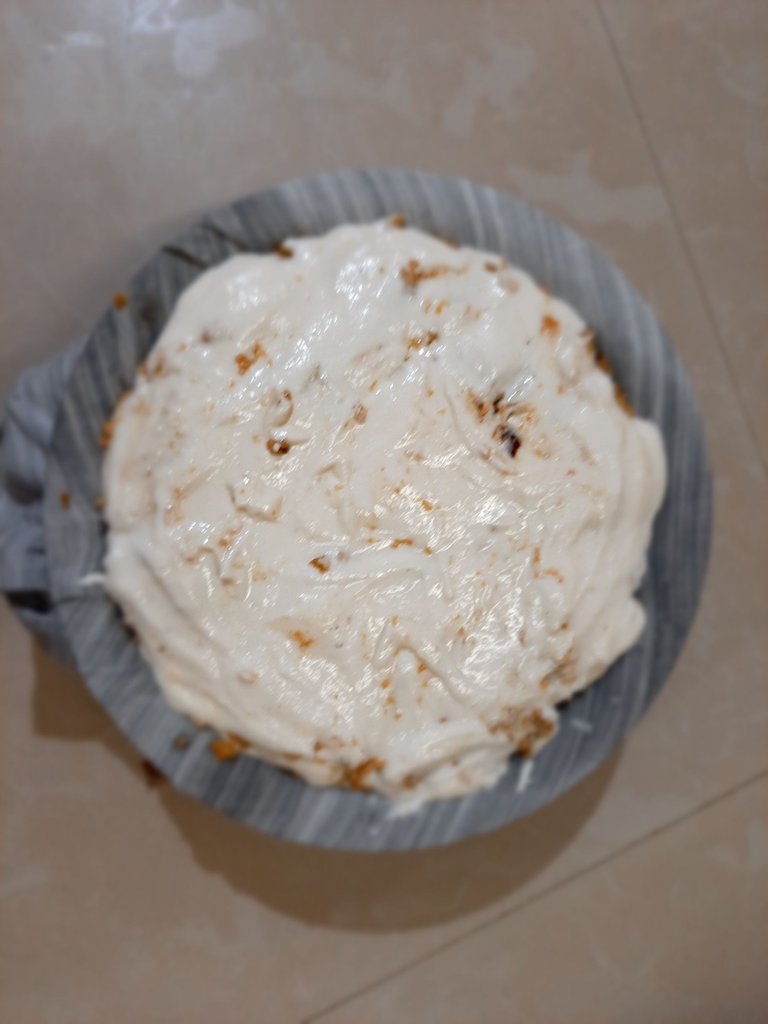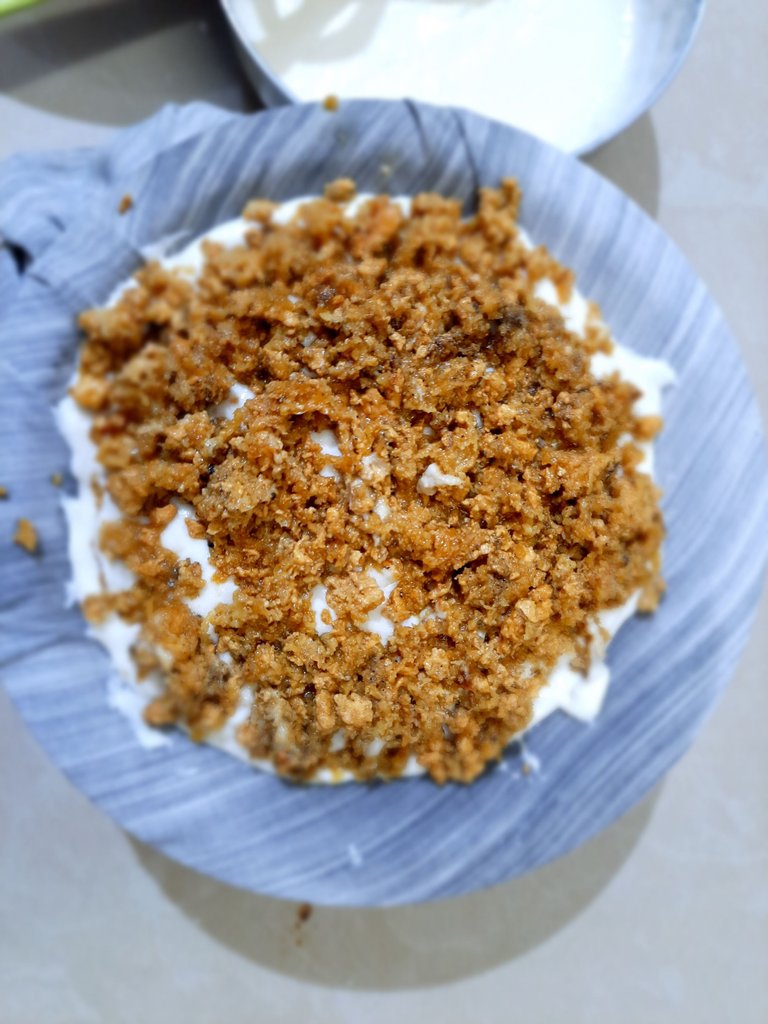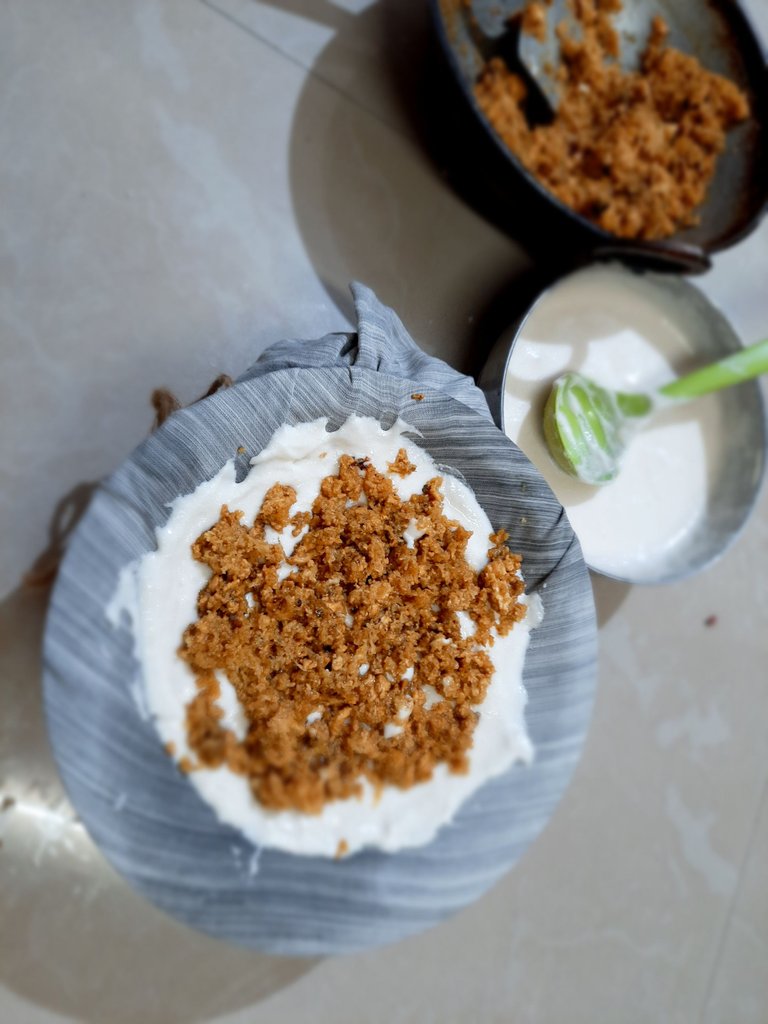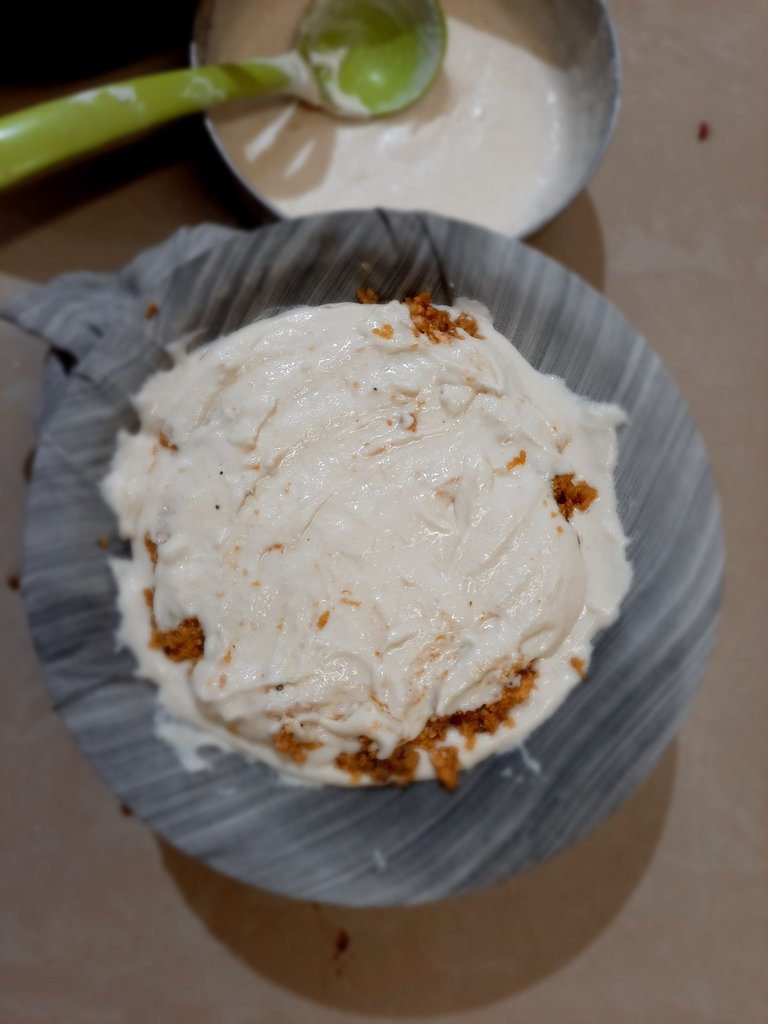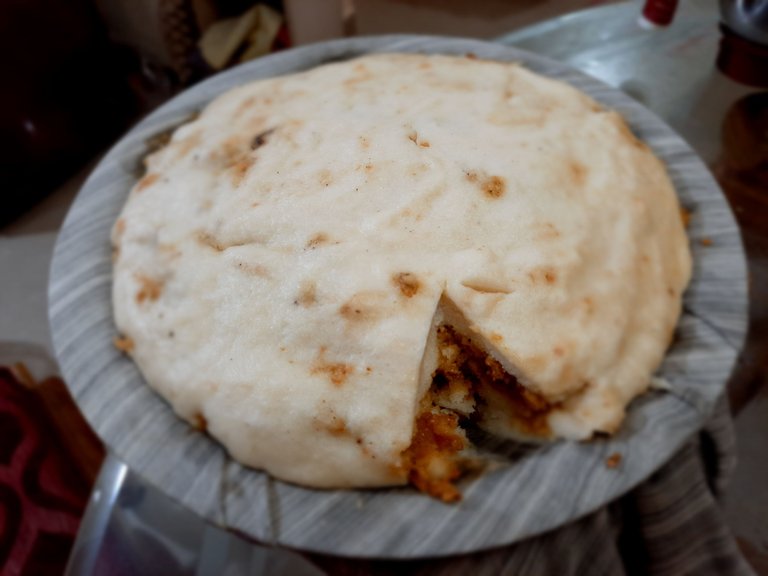 And a day before, we had been to a local market to repair a smart watch, and this mega market caught our attention from where we got the Rakhis.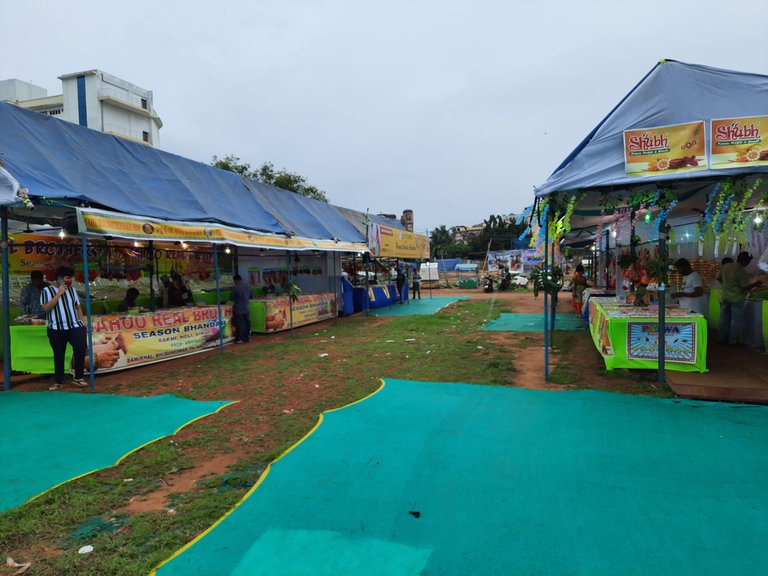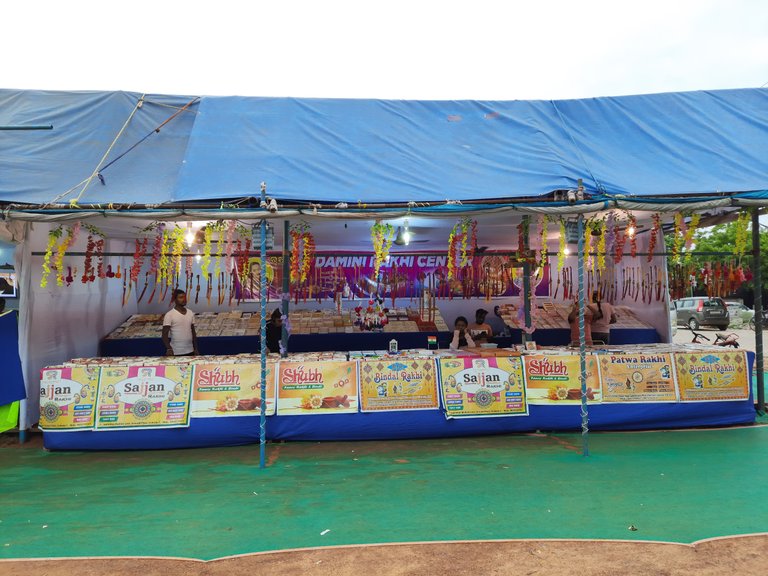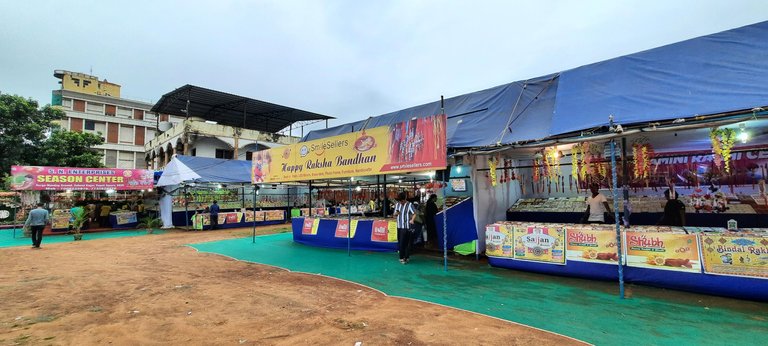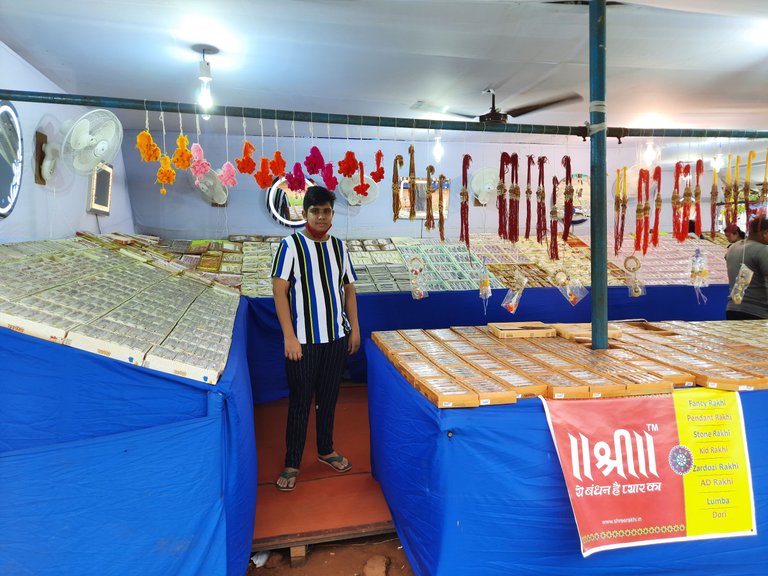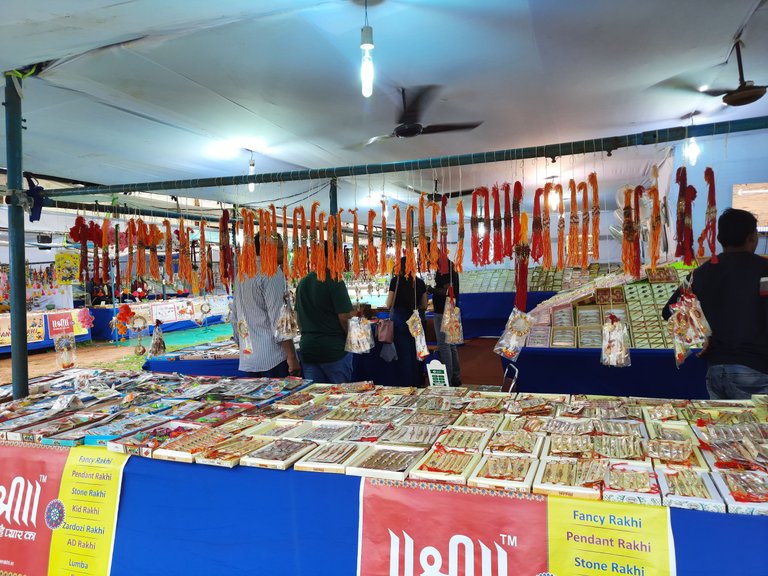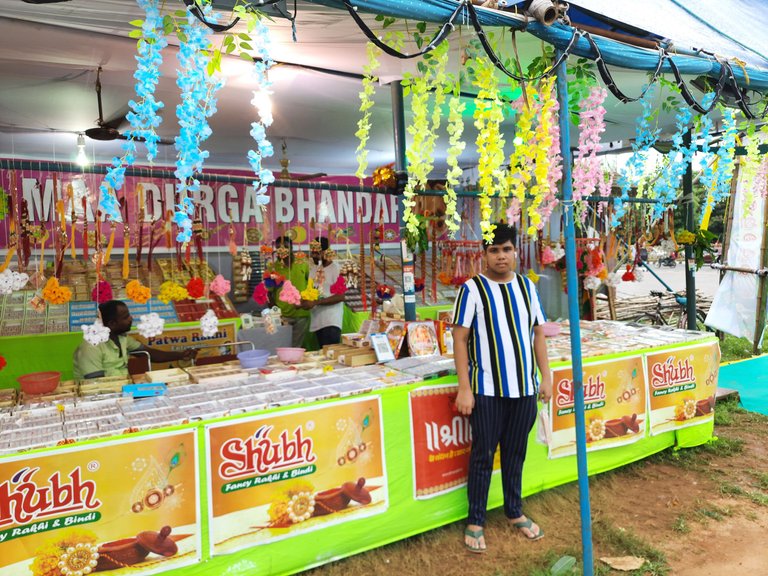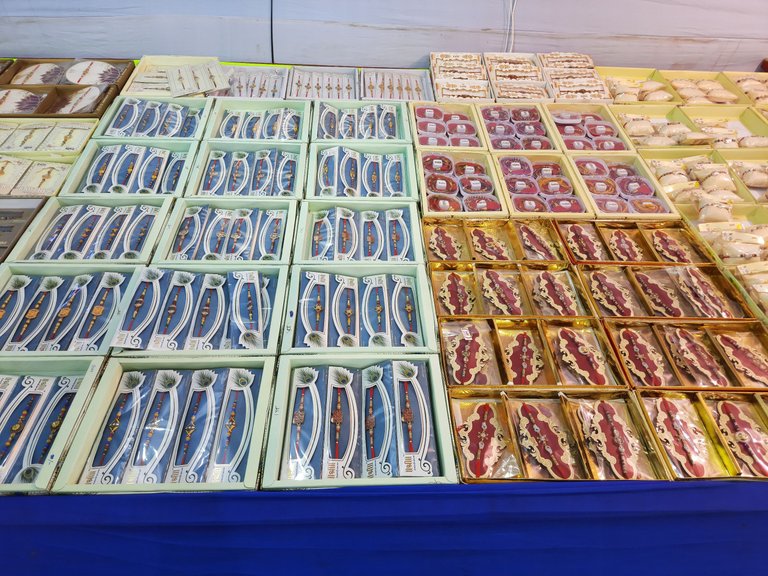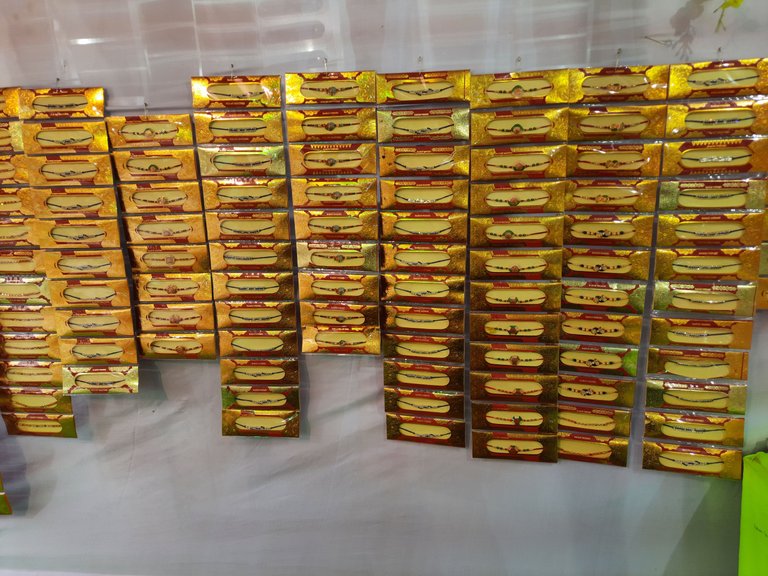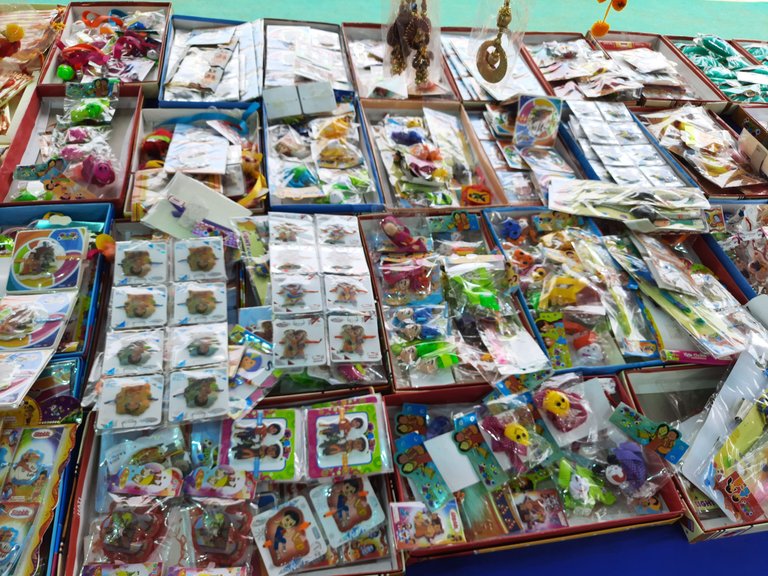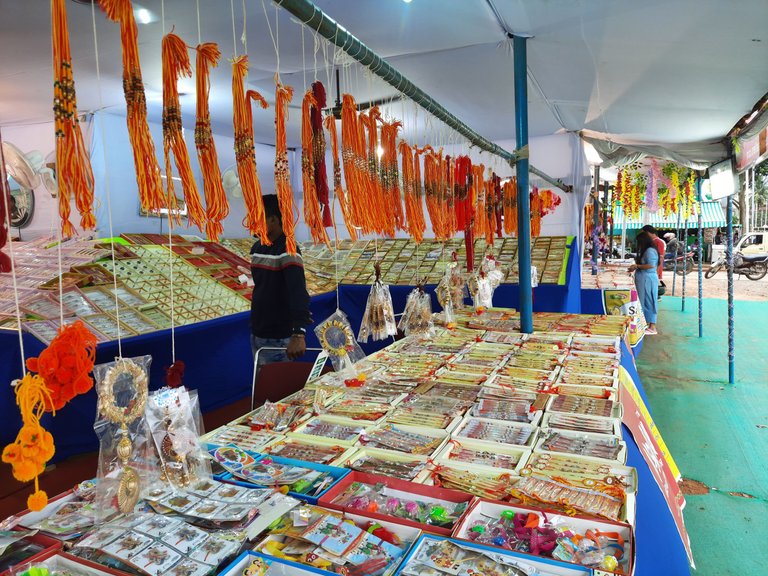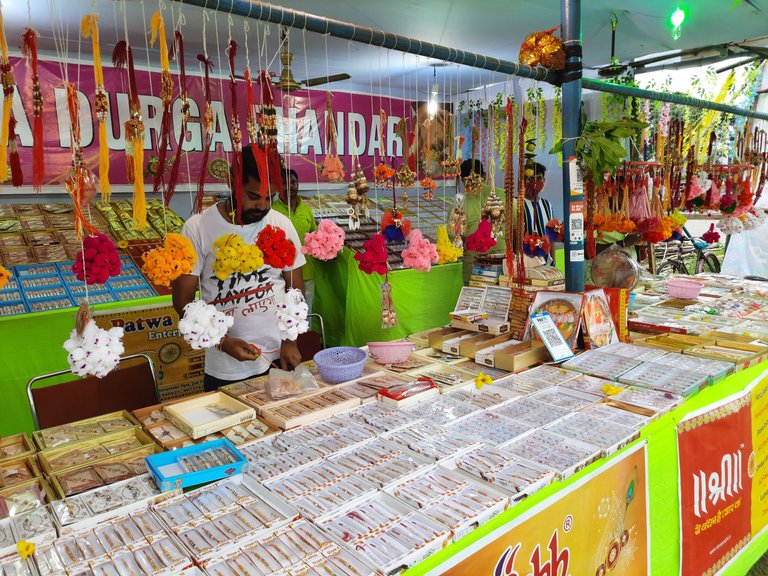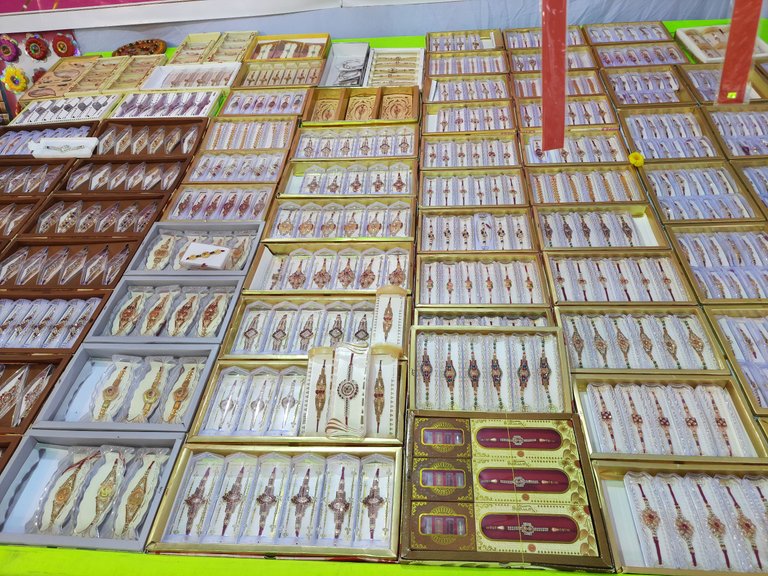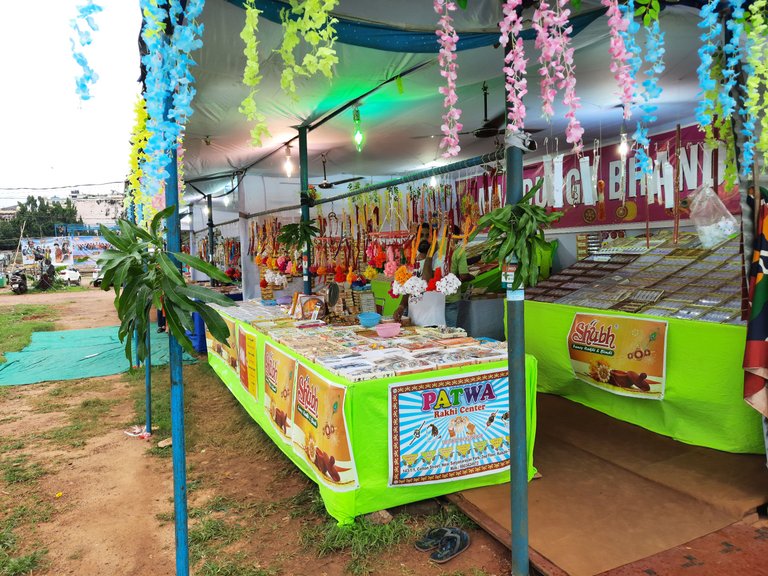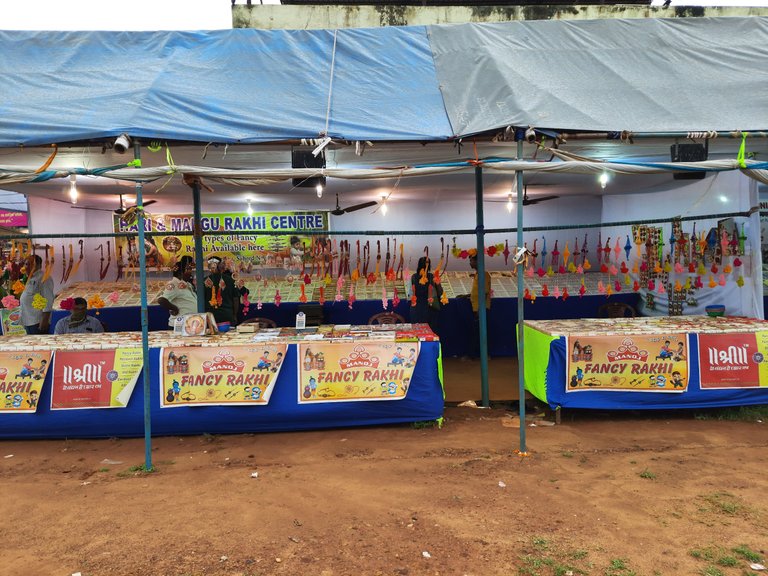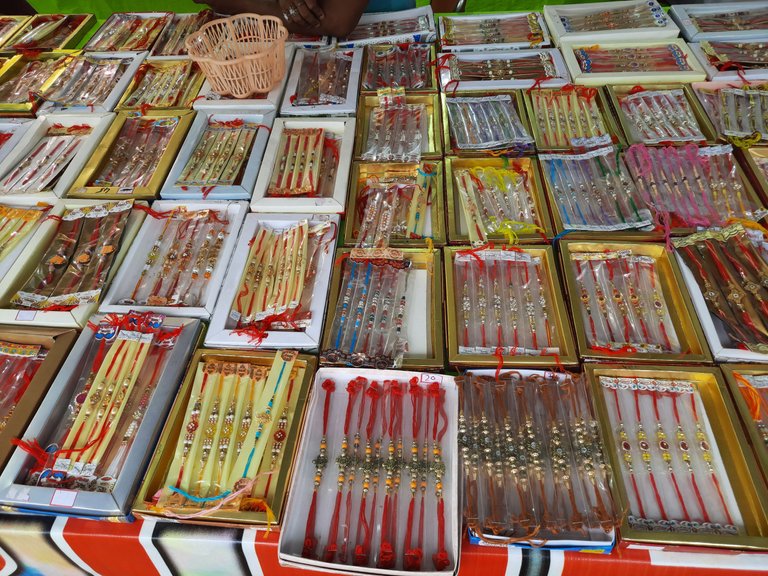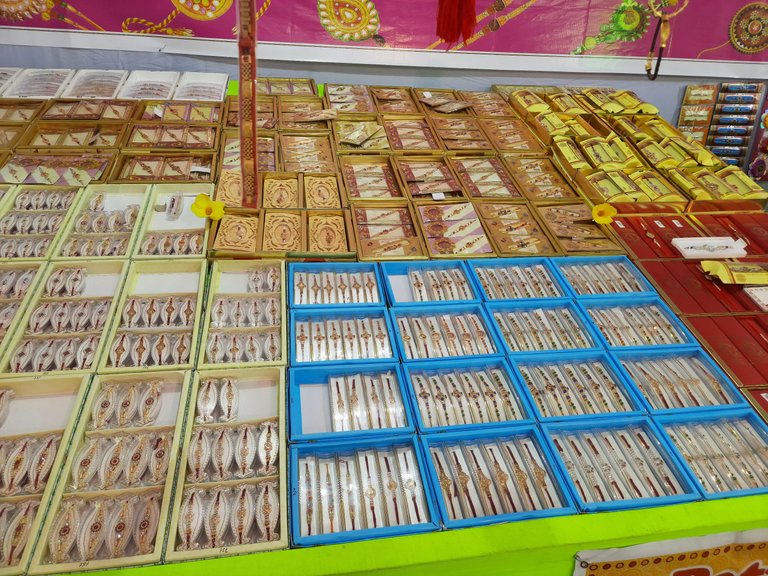 Choosing something from so many options was definitely a tough task, but what I picked finally was liked by my son.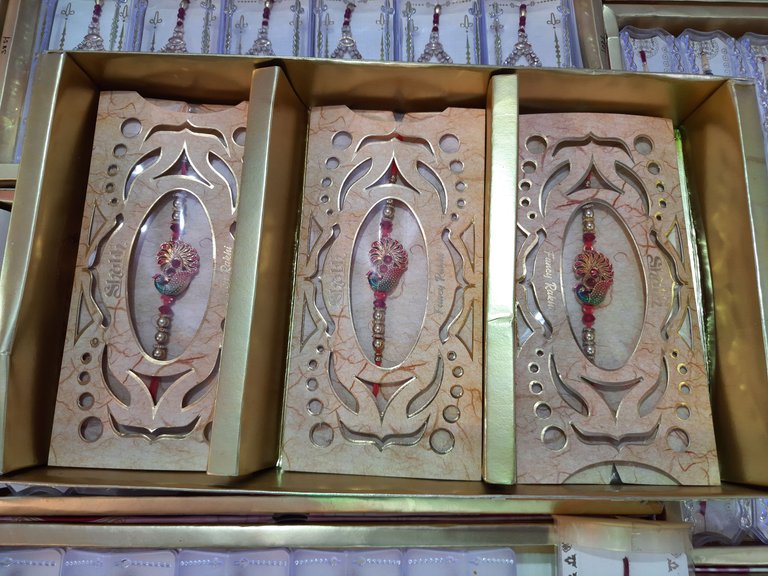 And then today morning, we had to get up early and prepare the pancake and make them ready to tie this sacred rakhi.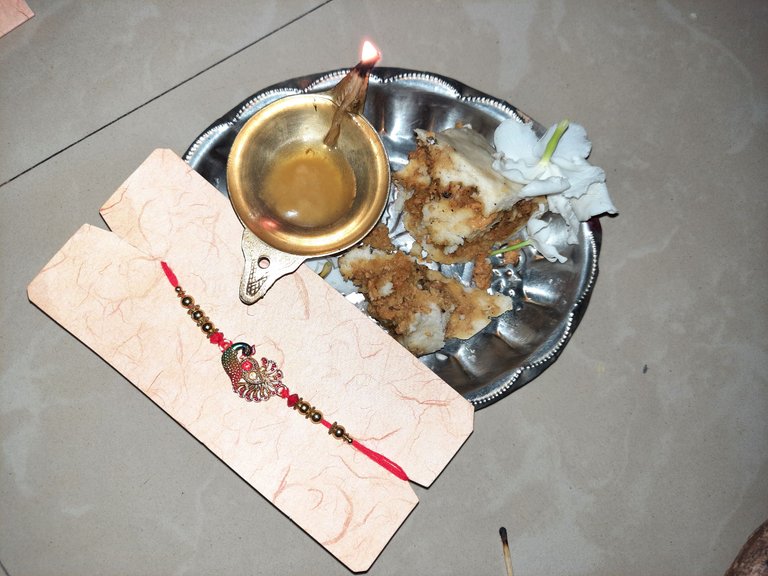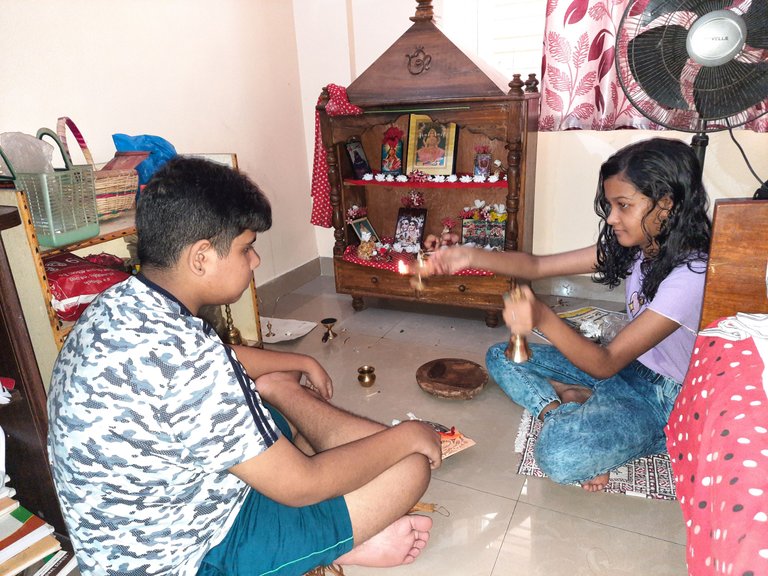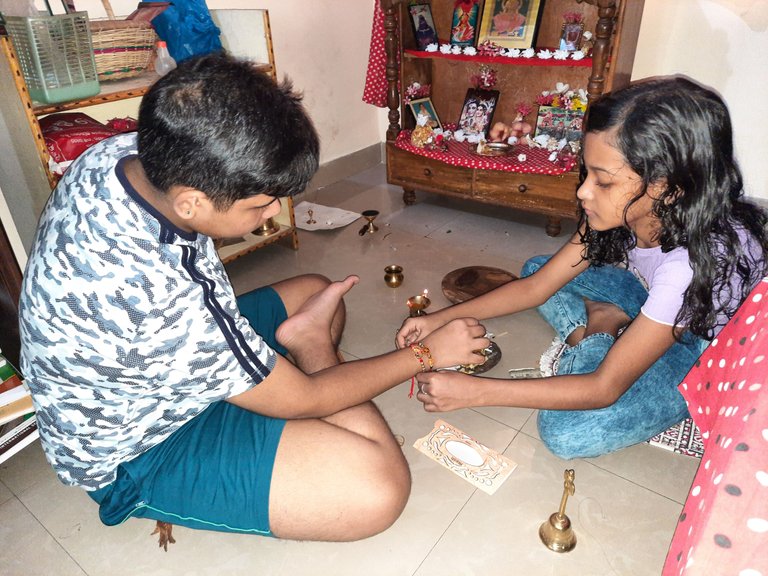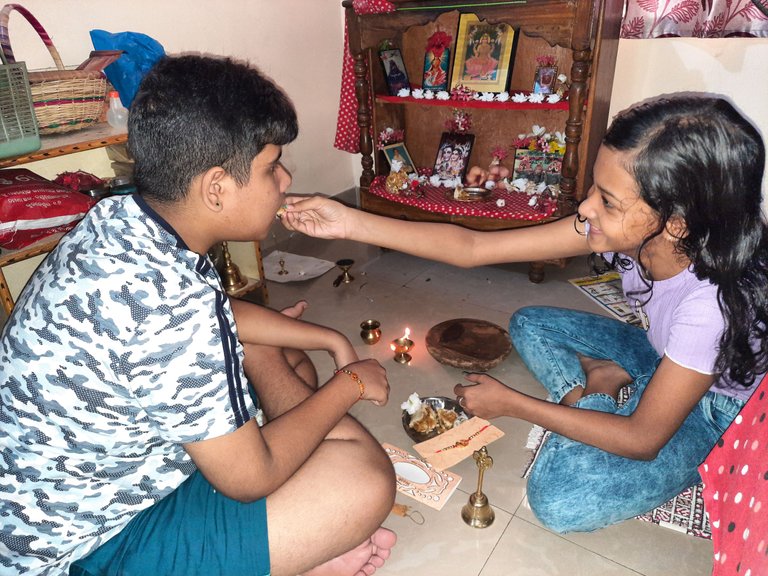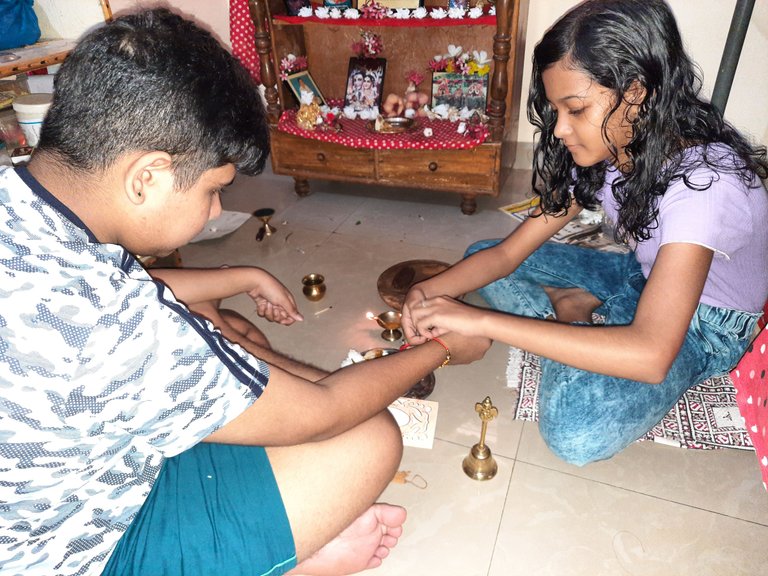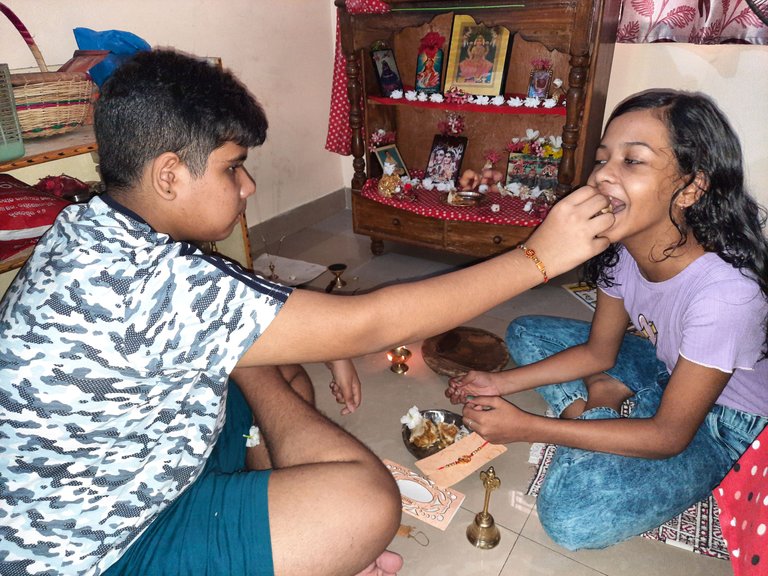 The other day, I accompanied both to the school and asked my son to go with my daughter. As they went, I was looking at them from behind and could feel the deep caring for each other.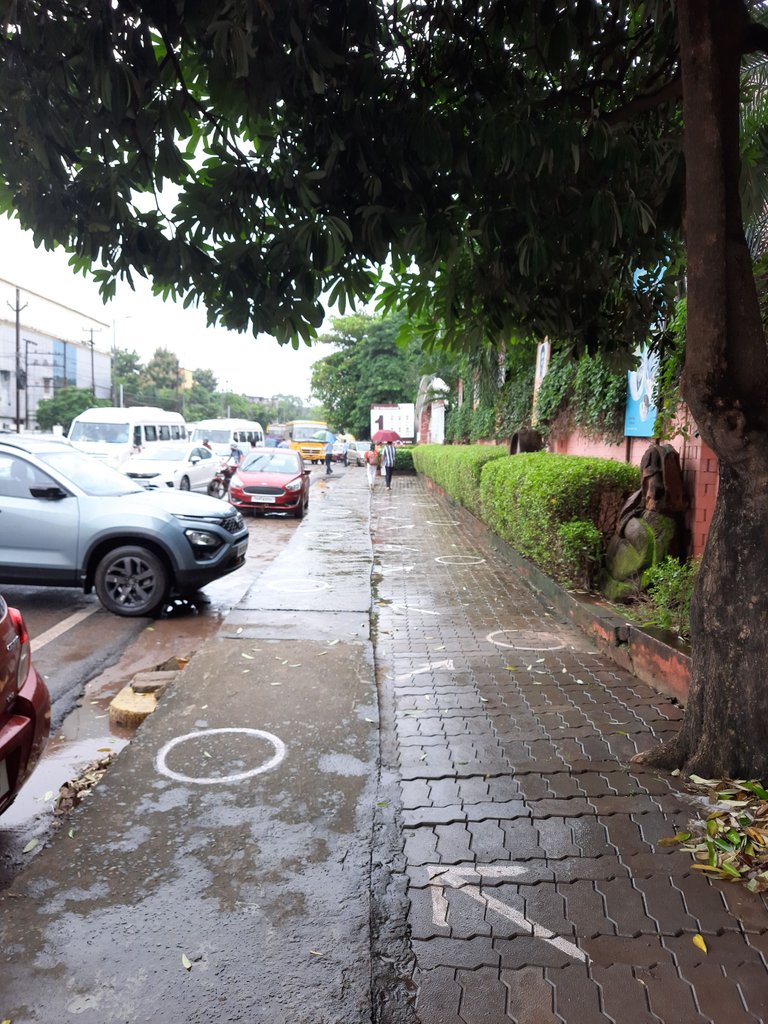 This relationship is a special one - and this day marks that on the record - to remind every brother to take care of their sister as long as they are alive. My mother went today to my uncle's home to tie the rakhi even at the age of 72 - that's the love and commitment of this relationship. My uncle is having knee problems so that was the reason, she went there. For a moment, if you close your eyes and try to feel what a sister can feel for her brother or vice versa, then you can imagine the depth of this lovely relationship - we are truly enjoying this. And as they grow, they learn and carry these values for the generations to come - the true value of our tradition and culture.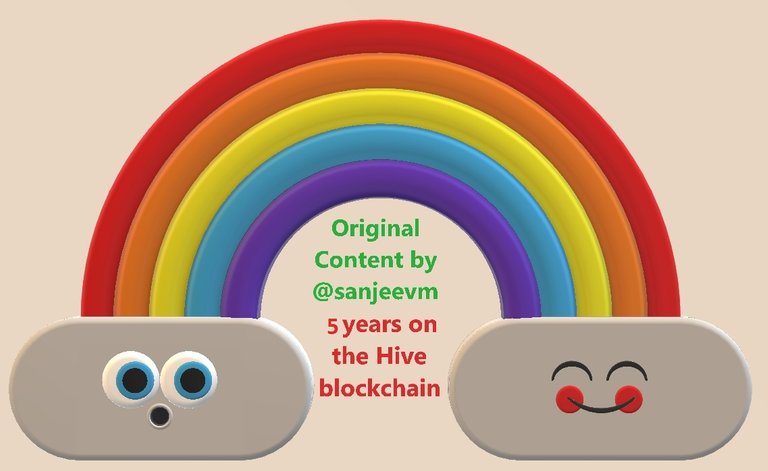 copyrights @sanjeevm - content created uniquely with passion for #HIVE platform — NOT posted anywhere else! #HIVE is my only social diary - my blog is my life.