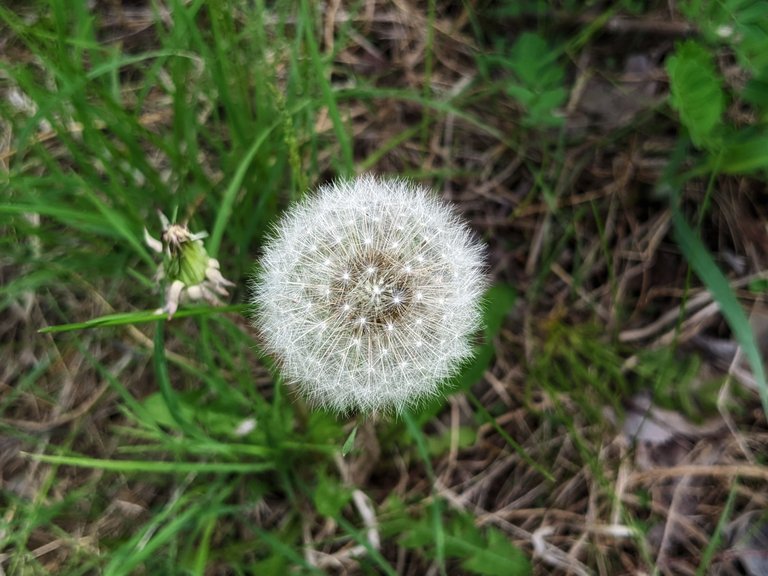 We took a family hike at the local abandoned quarry this morning. I wanted to get some photos of the birds in the area with my new camera and lens, but instead settled for some photos of dandelions in their seed head stage of life.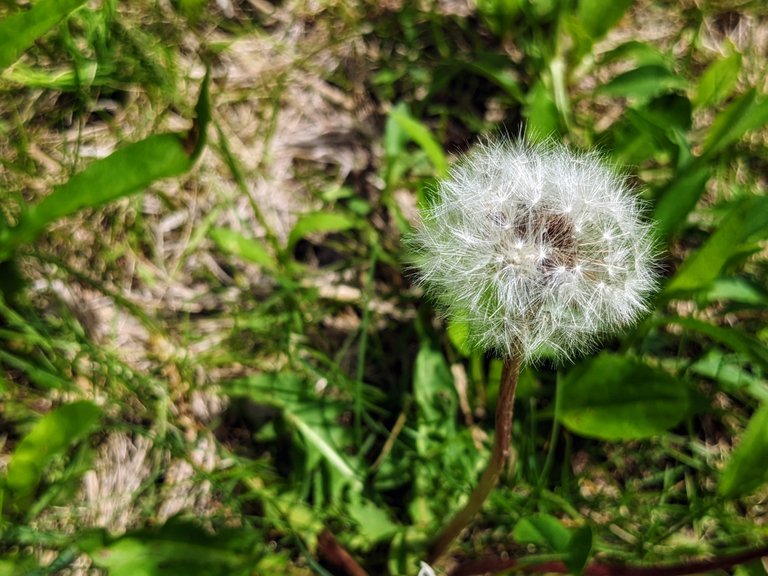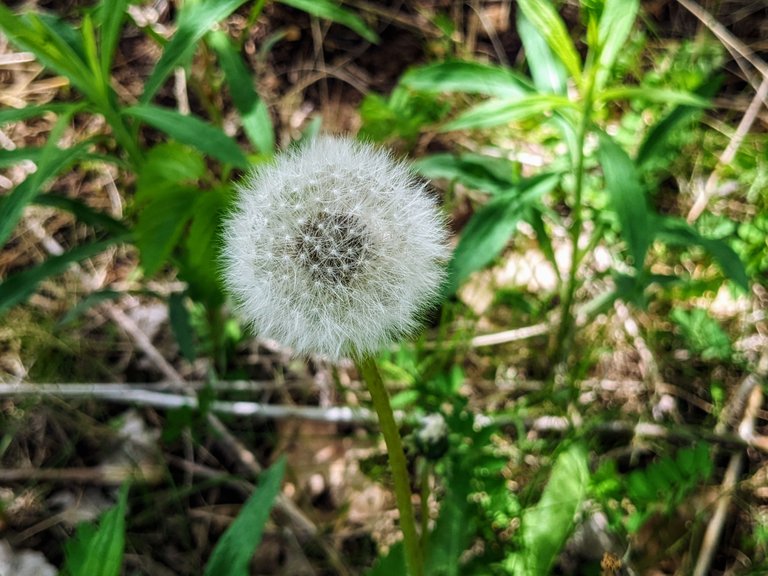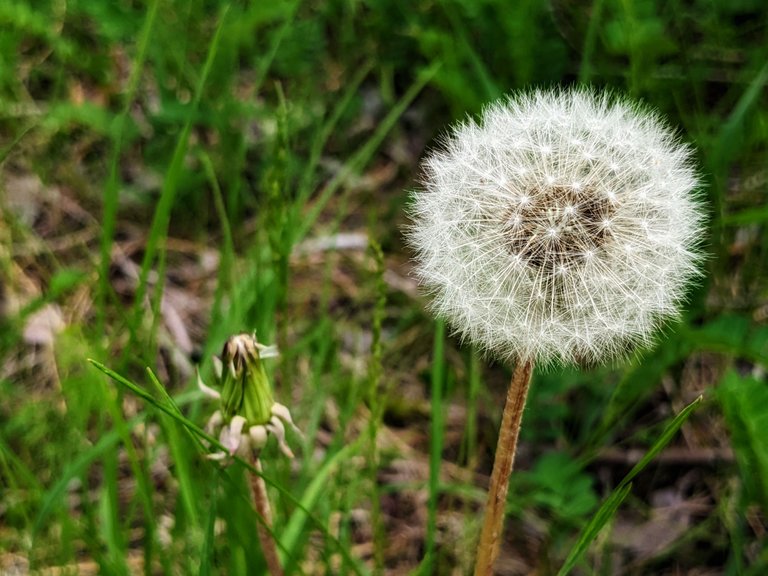 I'm always fascinated by dandelions; I keep meaning to forage them, but need to really figure out how to get the roots out whole. A project for another day.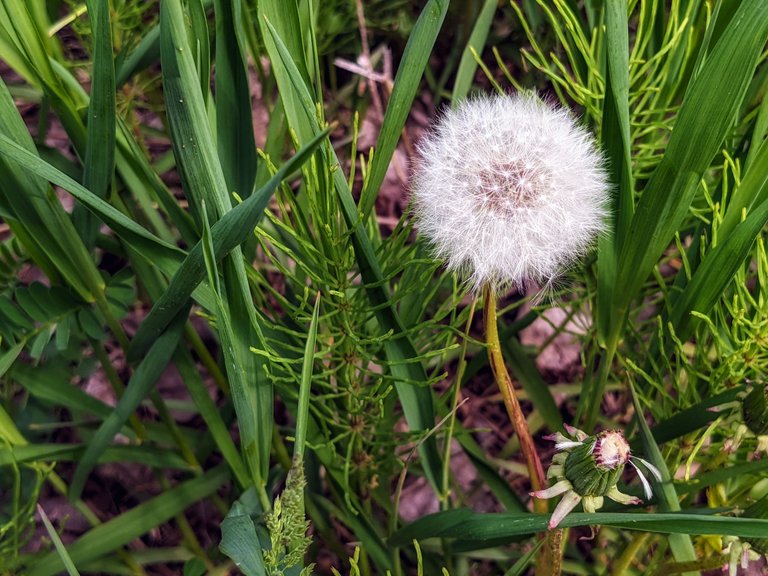 Thanks for stopping by to take a look at photographs of our Saturday adventure.