If not for my friends who keep on pestering me to get into Hive I will have not to go back again here on this site.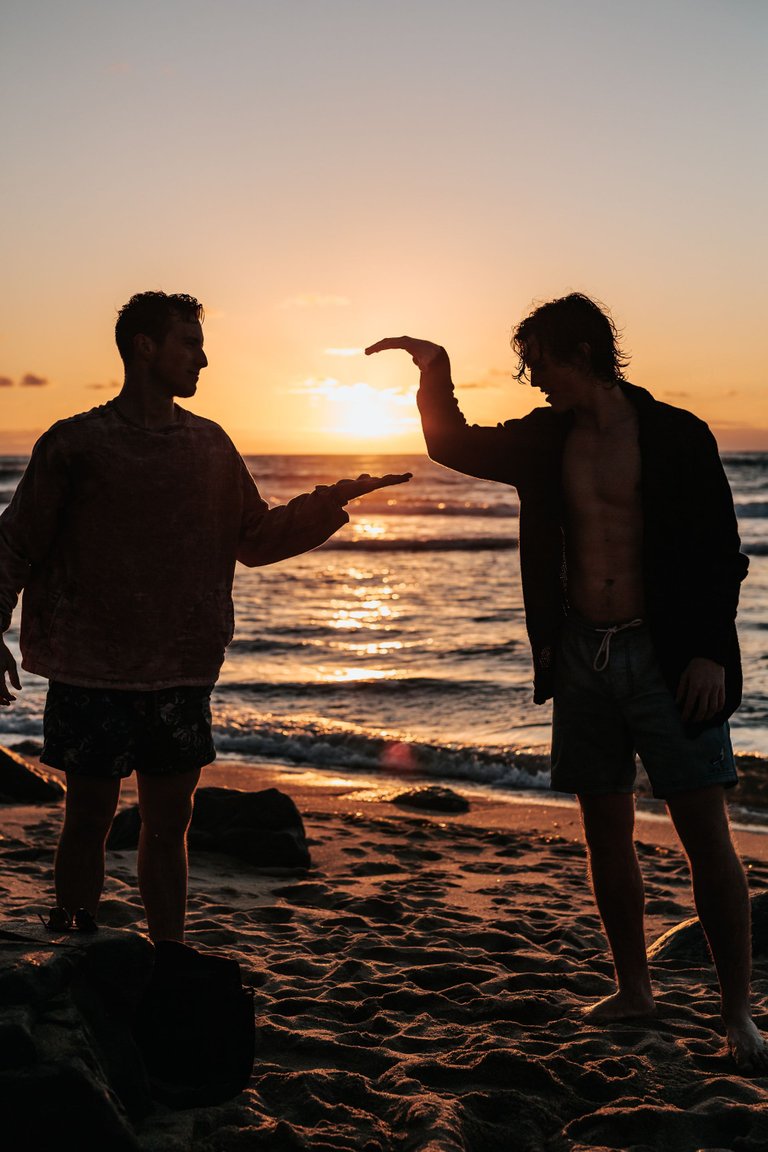 Photo by Tyler Nix on Unsplash
Originally I was from Steemit just like some 2017 guys who started on this platform. It was an amazing ride but due to being busy with life in general I opted not to join the migration when they started.
@romeskie has been pestering me to go back and do stuff again but I feel that the time isn't right yet. Maybe if the pandemic didn't occur most likely, you will not be seeing my content here or we have an interaction per se. But yeah, it is good to be back.
After announcing that I got back, I messaged @adamada and Rome to fill me in with some details that I might have missed. There are a few catch-ups that were done as I am still connected to them via discord and check my dms from time to time.
I also got the community curator role immediately!
This is where I understood that manpower is missing in the community. It felt like it was a ghost town when I went back.
I think less than five people are active compared to now that we have more than that.
Workload back then isn't that much within the community because plans and other stuff aren't that a need. Probably a Filipino community exists because there's a need to have one I guess from that time. So that when you use the tag Philippines there will be something popping up.
Did you know that the HivePH bot is originally from the Tagalogtrail community?
I spearheaded the said community back then, if you have read the history you understand that there were a lot of divisions happening we move to Hive. Together with @jazzhero and @johnpd (bless this man's soul him leaving this world took a piece of me that anyone can never replace ) we do stuff manually and launched multiple programs as well.
I am proud being a member of HivePH. Doing this thing for more than 2 years now is a pleasure. There were some hiccups and disagreements along the way but overall I am pleased with what is happening right now.
As the one who does the audit for the community, you will hear me saying (walang pera sa Hiveph!) there's no money in this community and it is true! There's none here but the people around are gems! Maybe if there's no Hiveph by the time I went back to writing I will just dwindle to every server and see where my potential home is or maybe not.
This little community made me realize the impact that we are doing on the lives of others. No bullcrap with that as each time that there's a calamity happening, we try to extend our ways to help. May it be a member or non-member we try to reach out as long as we knew they are Filipinos needing some help genuinely.
Here are the things that I look forward to Hive PH
As a regular member - hopefully we will have more weekly contest to lodge and interaction with other people too. Webinars and other enrichment programs for overall growth.

As a staff - more delegations from people across the community. It would be lovely if we have more Hivepower as it can fuel some projects that the admin are planning. More Hivepower means more vote to be given to everyone too plus we have an excess budget.
Yeah, I am here to stay for good. The new guys that joined the community bring joy to us who are quite old and we hope we can pass the torch to new breeds in the future.
---
This isn't an entry to the contest simply because I can see the deliberation. I just posted so that I can create a post and to support the contest as well so if you haven't had the chance to join you can click this link to know more about it.
Hive PH 3rd Year Anniversary Blogging Contest