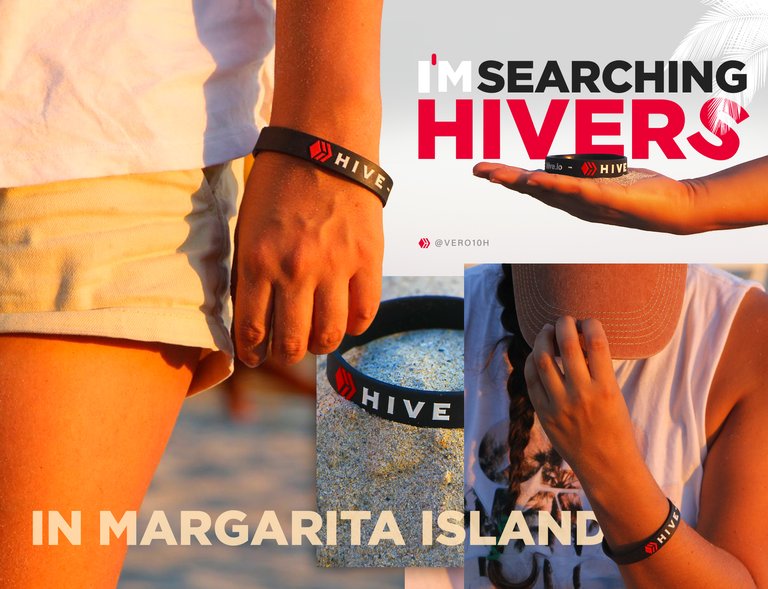 I'M SEARCHING HIVERS IN MARGARITA ISLAND
Hello Hivers, I hope you are doing great!
For my part I introduce myself, since it is the first time I write in this community and the goal of today is to join the search for Hivers in Margarita. I've been writing in Hive for 4 months now and it really is something that motivates me every day, because apart from leaving my life in this blog as great as Hive is, it has also given me the opportunity to meet other Hivers who make incredible content in the community.
¡Hola Hivers, espero que esten súper bien!
Por mi parte me presento, ya que es primera vez que escribo en esta comunidad y el objetivo del día de hoy es unirme a la búsqueda de Hivers en Margarita. Ya llevo 4 meses que retomé mi escritura en Hive y realmente es algo que diariamente me motiva, porque aparte de dejar plasmada mi vida en este blog tan grande como lo es Hive, también me ha dado la oportunidad de conocer otras Hivers que realizan contenido increíble en la comunidad.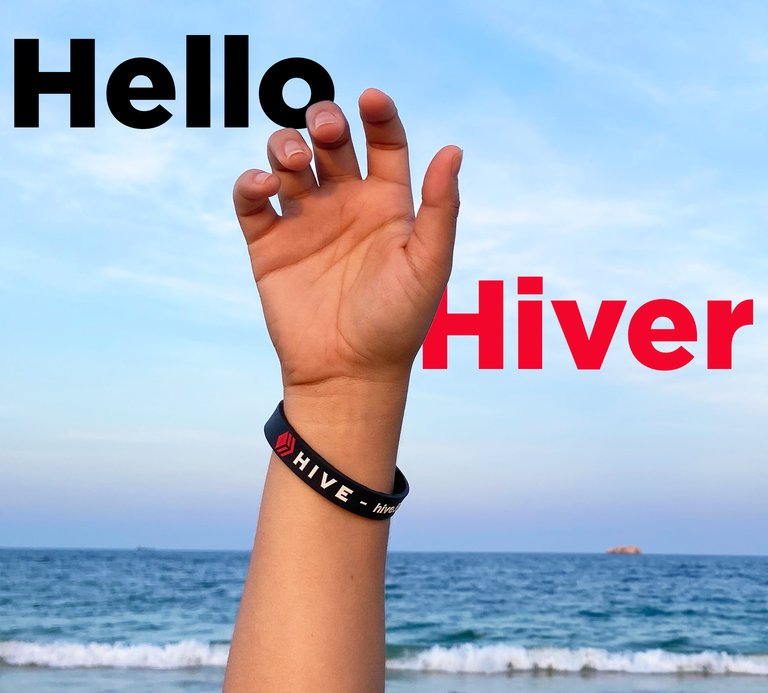 Thanks to my mom @kristal24 who is an active Hiver in the community whom I admire a lot for her perseverance and who also motivated me to take up Hive months ago, through her, I was able to meet @sugarelys and soon I will meet @rlathulerie who are also Hivers who have been writing in Hive for years like my mom and have been constant for the growth of the community. I was also able to tell @lifeblue about Hive by encouraging her to write and although she has only been writing for a short time, she has also been consistent and active on the blog.
Gracias a mi mamá @kristal24 que es una Hiver activa en la comunidad a la que admiro mucho por su constancia y la que también me motivó a retomar Hive hace meses, a través de ella, pude conocer a @sugarelys y próximamente conoceré a @rlathulerie que también son Hivers que llevan años como mi mamá escribiendo en Hive y siendo constantes para el crecimiento de la comunidad. También pude hablarle de Hive a @lifeblue animándola a escribir y aunque lleva poco tiempo escribiendo, también ha sido constante y activa en el blog.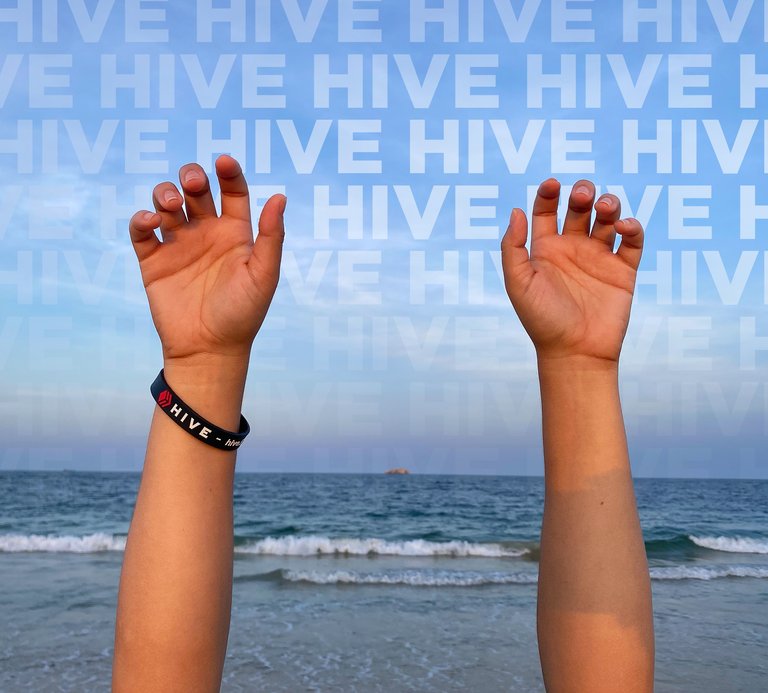 I know that many people have achieved incredible things with Hive and I believe immensely that this network that unites us all should grow daily, with the purpose of getting to know each other among Hivers and of course, making the blog known to other people who are unaware of its existence and I know they would love to be part of this community, bringing valuable content to Hive and performing their skills through this blog.
Sé que muchas personas han logrado cosas increíbles con Hive y creo inmensamente que debería crecer diariamente esta red que nos une a todos, con la finalidad de poder conocernos entre Hivers y por supuesto, dando a conocer el blog con otras personas que desconocen de su existencia y sé que les encantaría ser parte de esta comunidad, trayendo contenido de valor a Hive y desempeñando sus habilidades a través de este blog.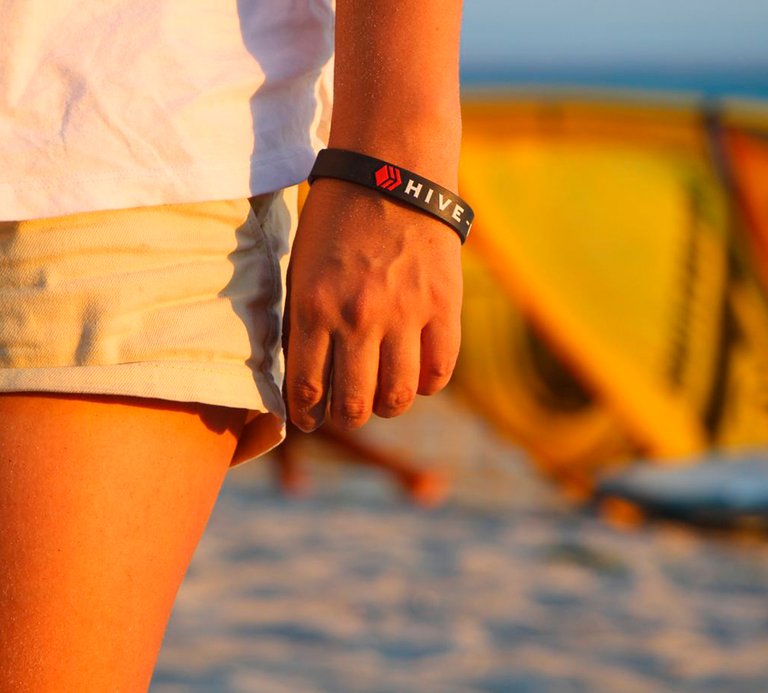 That's why I join the search for Hivers in Margarita Island, in order to be able to make soon a Hivers meeting in an incredible place like Margarita.
Por eso me uno a la búsqueda de Hivers en la Isla de Margarita, con la finalidad de poder hacer prontamente un encuentro de Hivers en un lugar increíble como lo es Margarita.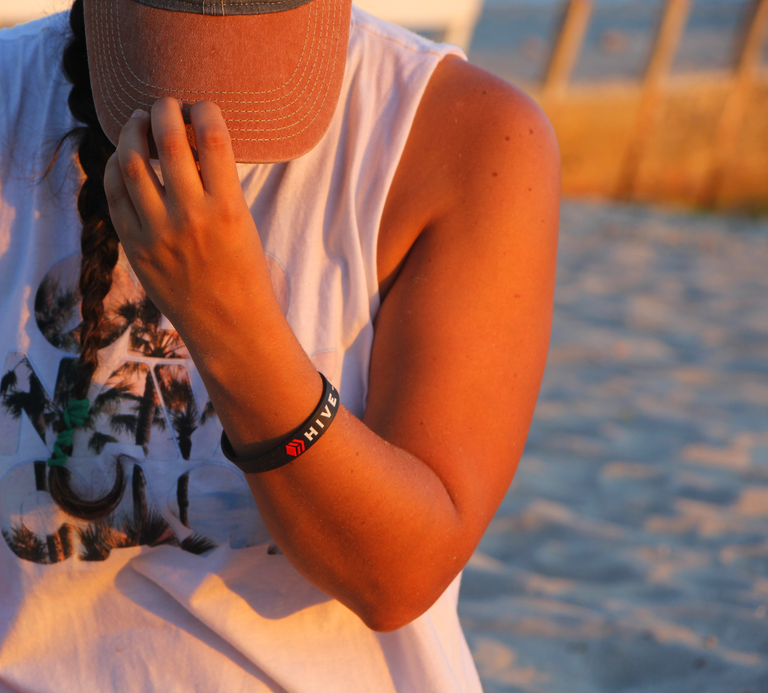 We are looking forward to organize this event and to do fun things, since we have beautiful landscapes to do whatever we want and to share our passions, exchange of ideas, knowledge and gifts of Hive and many more things that are born and flowing when there is already a confidence in the team.
Tenemos muchas ganas de organizar este evento y poder hacer cosas divertidas, ya que tenemos unos paisajes hermosos para hacer lo que queramos y poder compartir nuestras pasiones, intercambio de ideas, conocimientos y obsequios de Hive y muchas cosas más que van naciendo y fluyendo cuando ya hay una confianza en el equipo.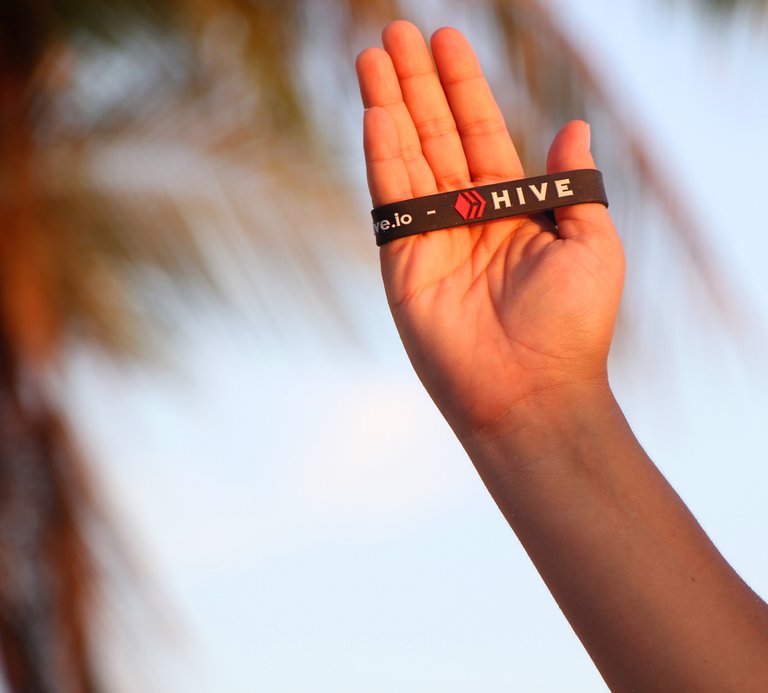 Our goal is to meet to know each other, so if you don't know any Hiver in Margarita Island or not, even giving reblog, is a great help to reach those people and even those who have not joined and want to join Hive, we will be here to grow this beautiful community. Because at the moment, we are few, but I know we will be more.
Nuestro objetivo es reunirnos para conocernos, así que si no conoces algún Hiver en la Isla de Margarita o no, así sea dando reblog, es una gran ayuda para llegar a esas personas y hasta los que no se han unido y desean unirse a Hive, aquí estaremos para hacer crecer esta comunidad tan linda. Porque actualmente, somos pocos, pero sé que seremos más.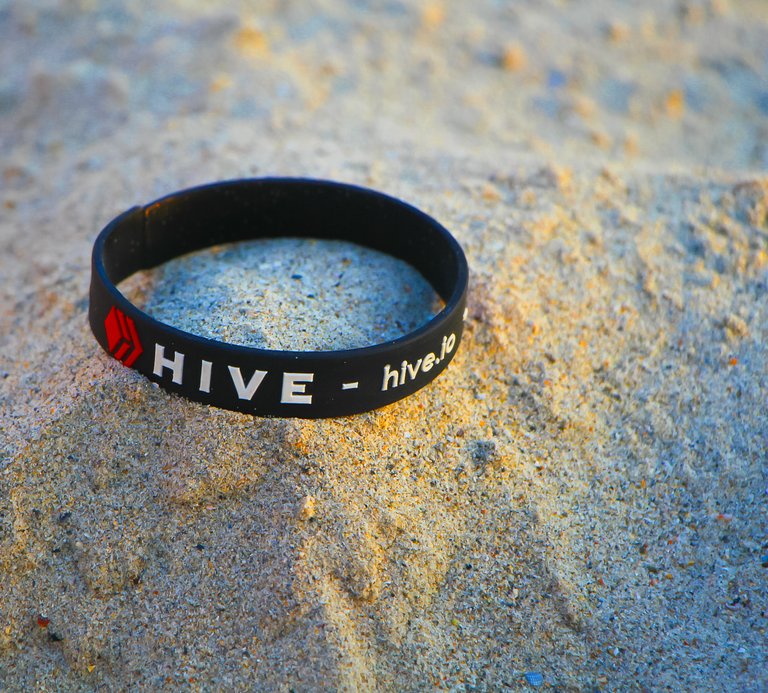 That's why Ely, Rosa, Ele and I, want this meeting to become a reality and together we can organize something interesting on Margarita Island and I know that we would all be very excited that even other Hivers from other states can have the opportunity and possibility to travel to the island to meet and get to know each other.
Por eso Ely, Rosa, Ele y yo, queremos que este encuentro se haga realidad y juntas poder organizar algo interesante en la Isla de Margarita y sé que todas estaríamos muy emocionadas de que incluso otros Hivers de otros estados puedan tener la oportunidad y posibilidad de viajar a la isla para reunirnos y conocernos.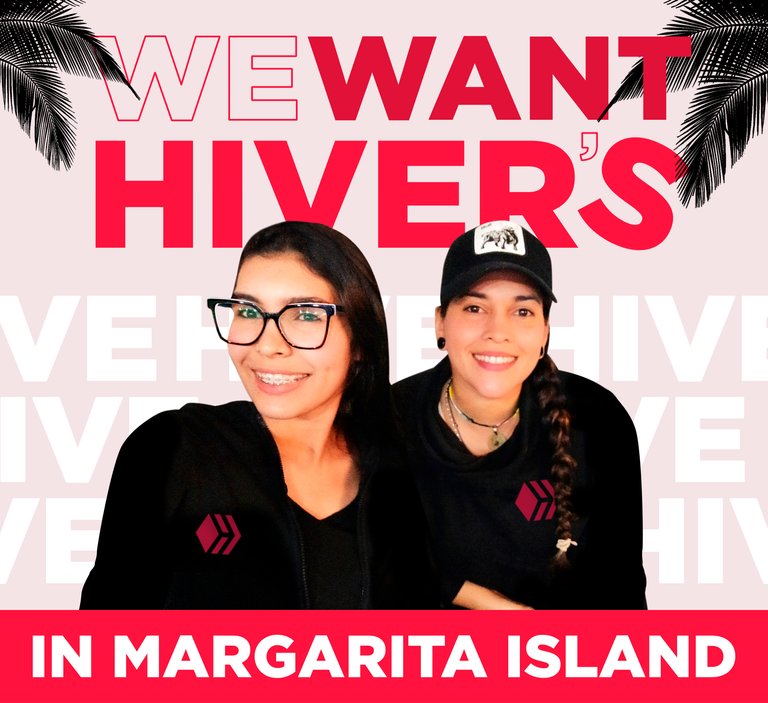 Thanks for your support!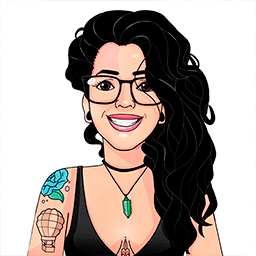 A BRIEF DESCRIPTION OF ME
Hi! I'm a Photographer, Designer and Digital Nomad. I consider myself an independent and constantly growing person. My goal of writing in Hive, is to leave a record of much of my life and in turn, continue to get tools that give me the freedom to travel the world while remaining a 100% productive person.