So what's your preference about revealing yourself to others or concealing at its peak? Not like going public and announcing everything, I am referring to the habit of disclosing yourself to others, to which extent you can make yourself open to your comfort zones. Yeah, most of us feel comfortable with very few people and store our emotions, feelings, and everything with them. Are you like that? Or no matter how close one becomes, you choose to have a limit while opening yourself?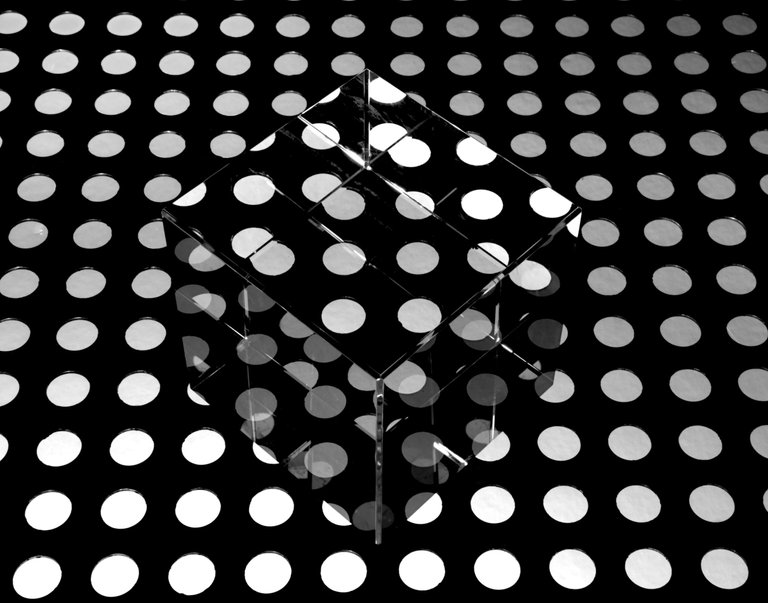 Image Source
I am strongly opposed to revealing everything, no matter how close that person is, how much you love him/her, never ever disclose yourself like a wikipedia to know all of your weaknesses and strong points. Let them explore, it's on them to find out those points on their own, not from the served plate. If they are qualified enough then they will find out the necessary things with their own capability, if your past matters to them they will dig out, if a few of your bad habits might trouble them then they will ask for that. I prefer to let them dig tunnels if they need to.
Yeah, you can be co-operative, that's what I recommend. If they ask for something you should be fluent to answer them or not, but one thing, please don't lie whether you will answer or reject, lies create bigger disputes.
Disputes are common, when you get close to someone there might be few things that both of you can't agree with, which may lead to disputes. I know how bad those can lead yourself to, revealing yourself fully is like fueling those disputes wheather you want it or not. This part is best understood when its experienced, have you revealed yourself to someone? How did it go? Didn't you felt that you shouldn't had dont that? Or is it just me who is feeling like this.
Well, I can see the differences, and on seeing those fact I am determined to my position and would always advise to make yourself less exposed, don't be that open books, have some mysteries for the real ones to explore themselves. That's it for now!