How much do you believe in paranormal activities? Have you seen or experienced any?
Till now I haven't seen or experienced anything paranormal and I don't even wish to experience it. I do believe they can exist or they do, am not directly scared of their existence as I believe that I will not be crossing paths with them. I don't know how to express this but I assure myself that I will not get involved in these things. But I do find it interesting listening to them, watching this genre of movie, or hearing from others. All I hate is just experiencing these activities. I can even write about them thinking from my fantasy world but can't afford to see them coming to reality.
So today I am not going to write up any story from a conversation that I had early in the morning. A distant relative of ours visited our home, she shared something like this. In her daughter's in-laws' house, she found something unusual that made her terrified and sick. Few days ago they brought some fruits out of their fridge at night and went to sleep thinking that she would use them in the morning. To mention the name, it was a jackfruit, this is not the season for jackfruit, they kept it in the fridge a long time ago so brought it out of the fridge one day before having it. The next morning they found it had vanished from the place where they kept it, the pots and water are present just the jackfruit is missing. Jackfruits are bigger in size, so a cat or someone to have without a single trace left behind.
This is not the only incident that made them so afraid and sick, once before they lost a whole chicken from the kitchen that she left to process in the morning. That vanished just like the same way, they ignored that one but the same thing linked and made them afraid. The point to be added is that their house has no cats but a lot of pigeons on the rooftop. Even if I admit that a cat or any animal has taken them, why didn't they leave any trace? Animals can't pick something without messing up their surroundings from the table. She also said some more stuff that links through something like paranormal activities.
I just hope nothing happens more than this and they find a solution if there is anything like this.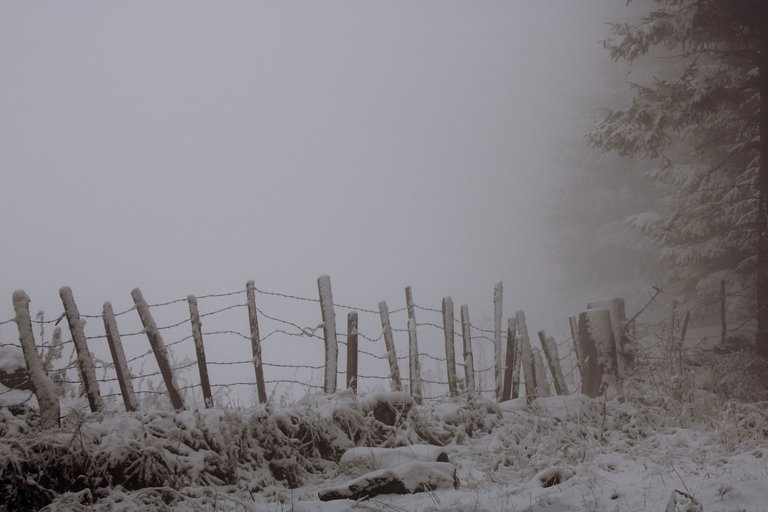 Image Source
One of my close friends also did share something of this sort, he mentioned someone casting an evil eye on their family and doing a lot of damage to them. It took a long time to understand that someone had done something evil against them and figure out the solution. Somehow his family managed to overcome that situation and are now living peacefully.
These are two of the incidents that come directly from the persons I know that they experienced. One is sure about its possession and overcomes that, and another one is suspecting of something like this. I don't know what to say, in my religion, it confirms that they do exist and I believe that. But I haven't experienced it so close, haven't heard of them from near ones till now and so it didn't bother me. But but, I don't know how to react or say, I would say that I would love to hear or listen about these paranormal things, I would love to enjoy movies made on them but would never want to experience them in real life.
What about you? What do you think of the existence of the paranormal world just like ours?