Hello dear friends,
The new year is now already a few days old, and I now also intend to get active again in the HIVE everyday life. Traditionally December is the month with the extra portion of bureaucracy for me, so that also due to lack of time and especially vitality the writing of articles fell by the wayside.
However, I continued to work on new music productions, which I will publish here in the course of the next months.
Among other things, I also allowed myself the fun to produce a track really "old school" again. Although I produced the track 100% in the computer - i.e. without using external synthesizers - I did it without any samples or even prefabricated loops.
Particularly tricky is the drumming, which in the track I appropriately call "Vintage Trance Experiment" is produced with a freeware Roland TR-909 emulation. Samples already add some serious punch, especially on the bass drum. The untreated 909 kick is rather thin by default and must first be laboriously blown up with effect processors. I think I succeeded quite well, though.
Nevertheless, I will probably create a "currently typical" production as a contrast to it in the course of the next weeks.
As a bonus for the #danceweekend by @uwelang and for my very personal first of the year, I'm releasing the track "Vintage Trance Experiment" today in advance and exclusively via the link posted here on HIVE. If you want to leave me a comment, you are invited to do so. It would make me very happy.
🔊 🔊 🔊
Hallo liebe Freunde,
das neue Jahr ist nun schon wieder einige Tage alt, und ich gedenke nun auch wieder in den HIVE Alltag aktiv einzusteigen. Traditionell ist der Dezember bei mir der Monat mit der Extra Portion an Bürokratie, so daß auch mangels Zeit und vor allem Kraft das Verfassen von Artikeln auf der Strecke blieb.
Allerdings habe ich auch weiterhin an neuen Musikproduktionen gearbeitet, die ich dann auch im Laufe der nächsten Monate hier veröffentlichen werde.
Unter anderem habe ich mir auch den Spaß erlaubt, mal wieder einen Track richtig "old school" zu produzieren. Zwar habe ich den Track zu 100% im Computer - also ohne Verwendung externer Synthesizer - produziert, allerdings unter völligen Verzicht von Samples oder gar vorgefertigten Loops.
Besonders heikel ist das Drumming, das in dem Track, den ich passend "Vintage Trance Experiment" nenne, mit einer Freeware Roland TR-909 Emulation erzeugt wird. Samples bringen besonders bei der Bassdrum bereits ordentlich Druck mit. Die unbehandelte 909 Kick ist von Haus aus eher dünn und muß erst mit Effektprozessoren mühsam aufgeblasen werden. Ich denke, es ist mir aber recht gut gelungen.
Nichts desto trotz werde ich wohl im Laufe der nächsten Wochen noch eine "derzeit typische" Produktion als Kontrast dazu erstellen.
Als Bonbon zum #danceweekend by @uwelang und zu meinem ganz persönlichen Jahreseinstand veröffentliche ich heute vorab und exklusiv über den hier auf HIVE geposteten Link den Track "Vintage Trance Experiment". Wer mir einen Kommentar hinterlassen möchte, ist dazu herzlich eingeladen. Es würde mich sehr freuen.
---
Somehow I still have to get through the as always rather dull months of January and February. These two months are simply not my time in Franconia. All the more I look forward to spring, when nature finally awakens again, the gray-brown slowly gives way to the manifold green and the sun again properly flows through the body with energy.
Matching the dreary season I still post a few pictures from Wertheim in January 2023.
🔊 🔊 🔊
Irgendwie muß ich noch die wie immer eher tristen Monate Januar und Februar überstehen. Diese beiden Monate sind in Tauberfanken einfach nicht meine Zeit. Umso mehr freue ich mich dann auf den Frühling, wenn die Natur endlich wieder erwacht, das Grau-Braun langsam dem manigfaltigen Grün weicht und die Sonne wieder ordentlich den Körper mit Energie durchströmt.
Passen zur tristen Jahreszeit posten ich noch ein paar Bilder aus Wertheim im Januar 2023.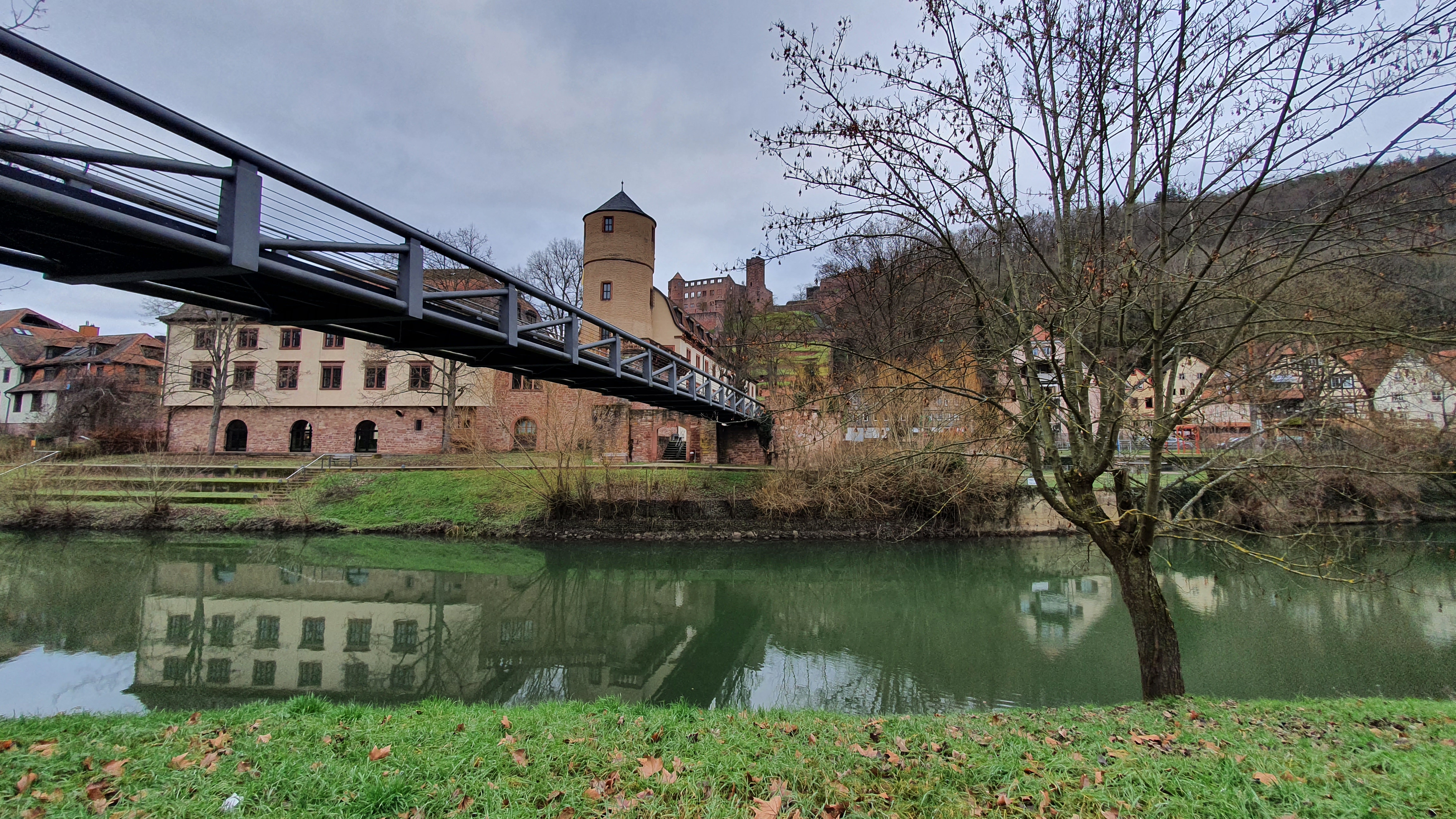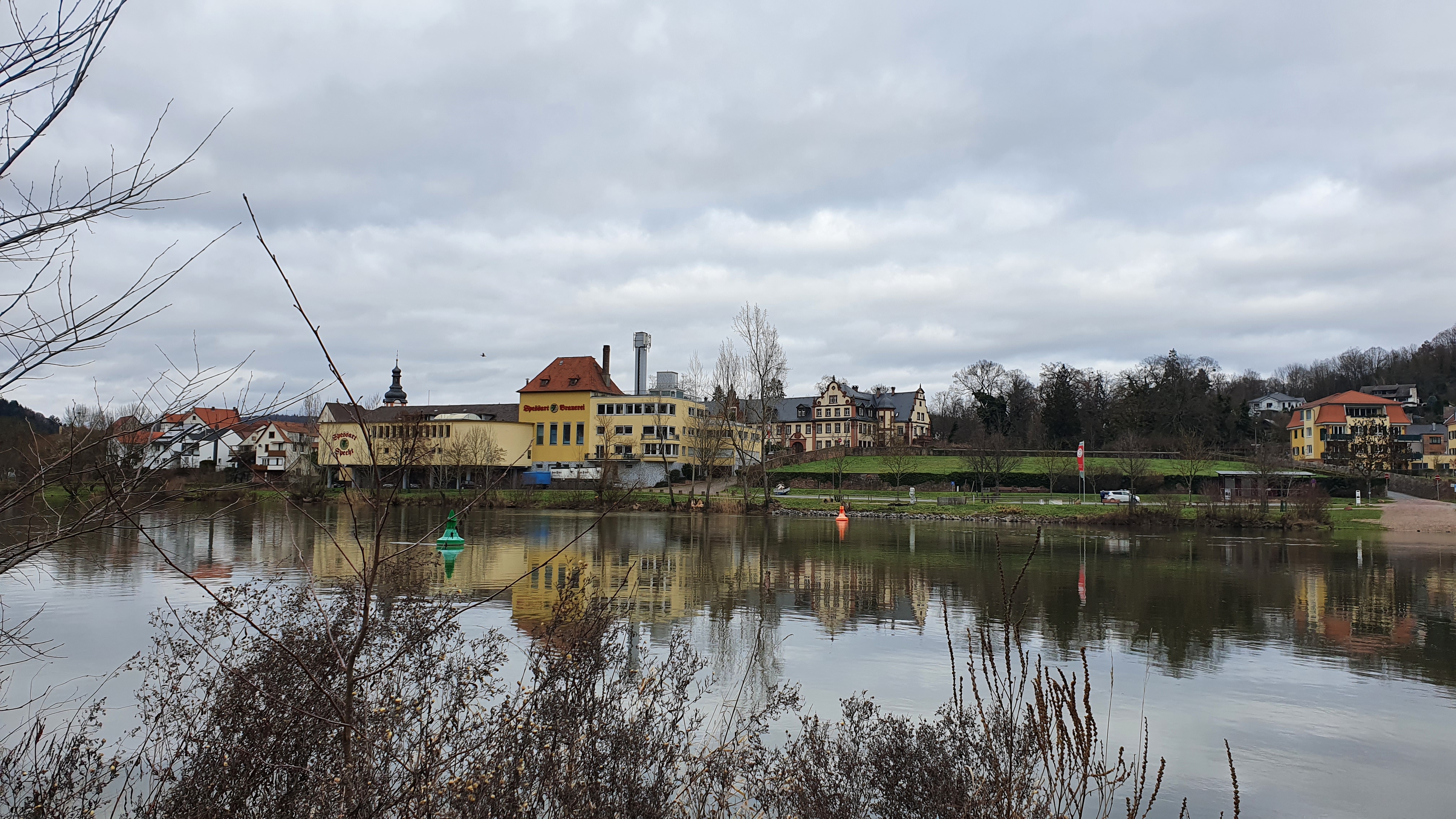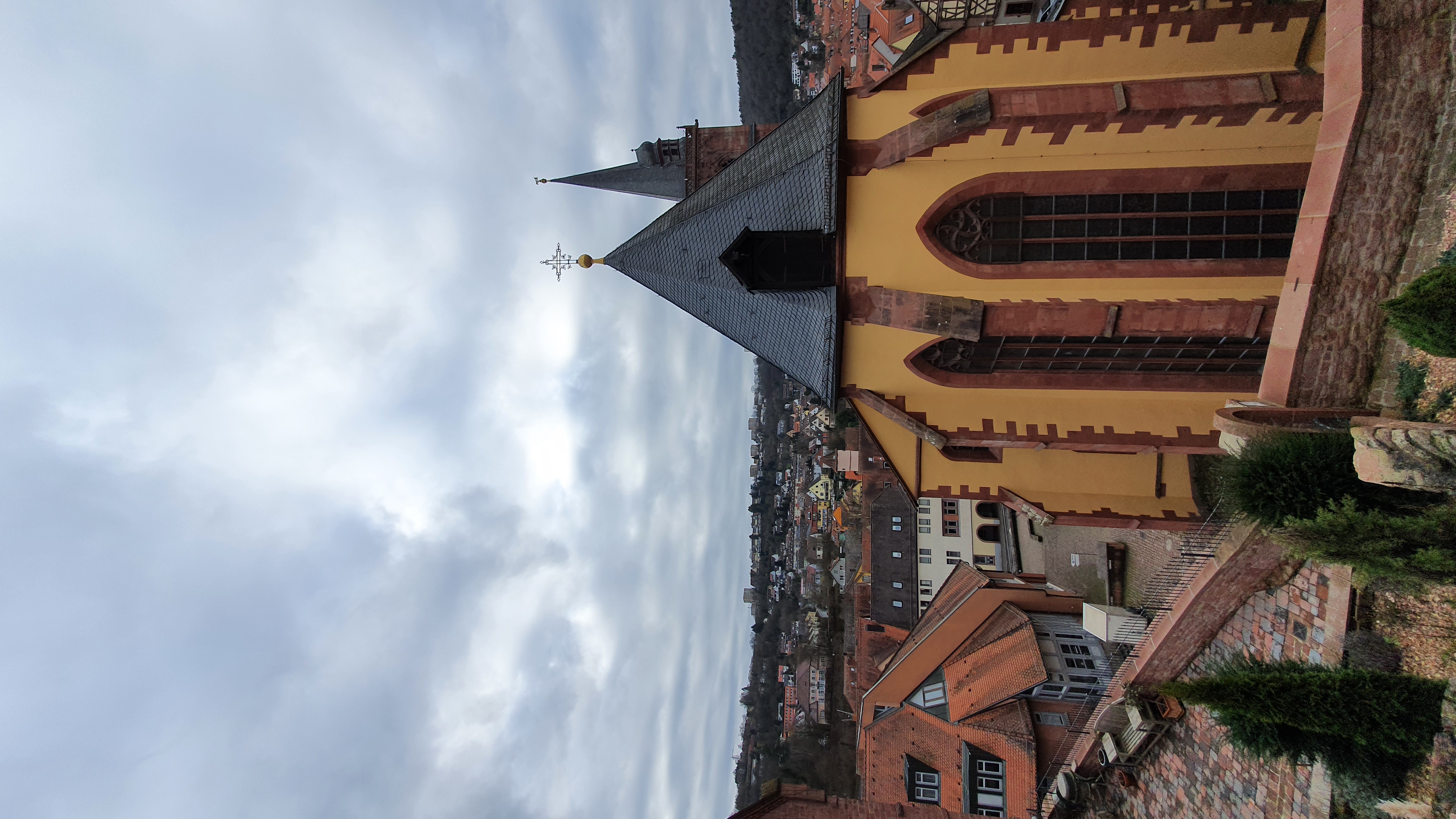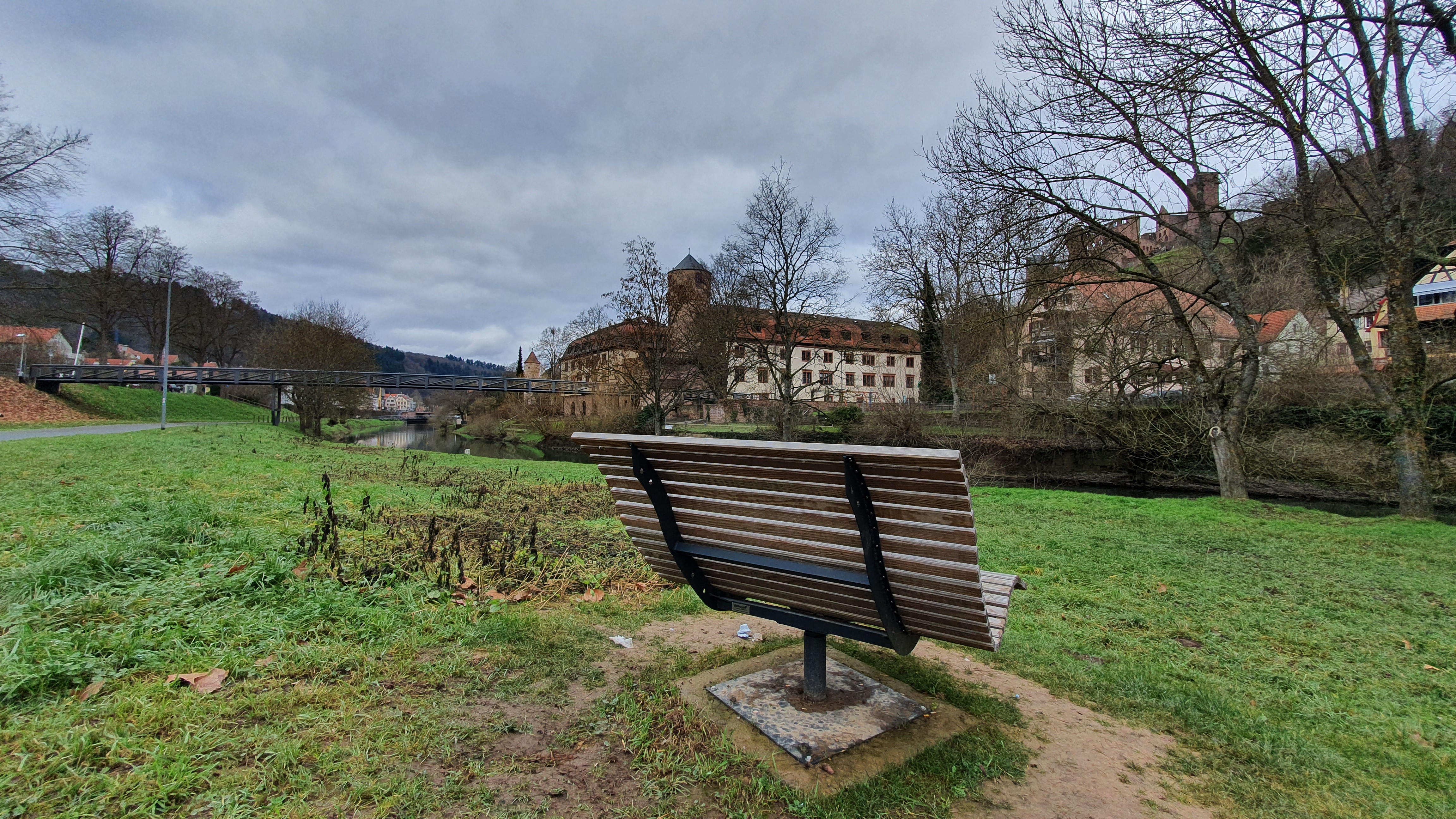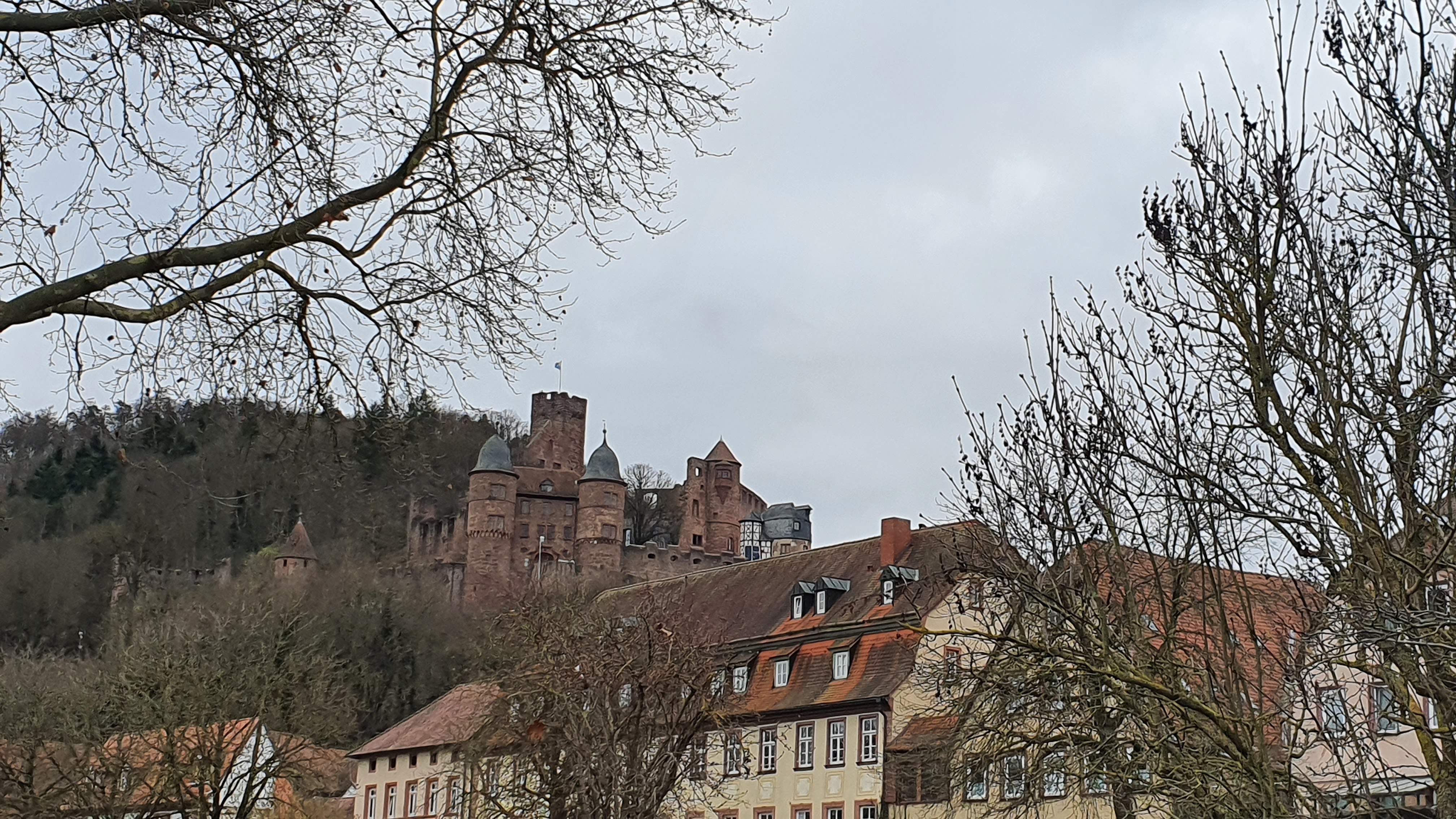 ---
Weblinks:
Andy Jay Powell Spotify
Andy Jay Powell YouTube Channel 1
Andy Jay Powell On Odysee
Andy Jay Powell On DTube
Andy Jay Powell On BitTube
---
🔊 🔊 🔊 Follow @andyjaypowell 🔊 🔊 🔊