Good day from Belgrade! I have for you more street photography - shots from two different days, one that happened few weeks ago and the other from the beginning of the year which I somehow forgot to post. You can even see slight difference in how I edited the photos.
I'd like to believe I've improved in that regard as I quite like the look on my recent photos (first half of the post). Now I aim for a bit warmer look, with toned down colors and less sharpening to create a moody atmosphere (editing process coming soon).
As always one camera, one lens. I usually start my walk with a few test shots to get in the zone and relax. Otherwise, I could walk around for hours and not take a single photograph. The more you shoot, easier it gets to see new compositions. However, I'm not the one to take hundreds of photos on each day, usually I end up with maybe 30, with 5 to 10 decent ones worth sharing. I also never shoot in burst mode. Having to go through hundreds of shots in post-processing is exhausting and time consuming so I make my job easier by being selective in the field. Many times I'll frame the composition, see that some x-factor is missing and then just move on without taking the shot.
Prepare for some vibrant red umbrellas. It's hard to avoid those when photographing on a rainy day. I hope you enjoy these photos taken with Fuji X-Pro2 and 35mm lens.
---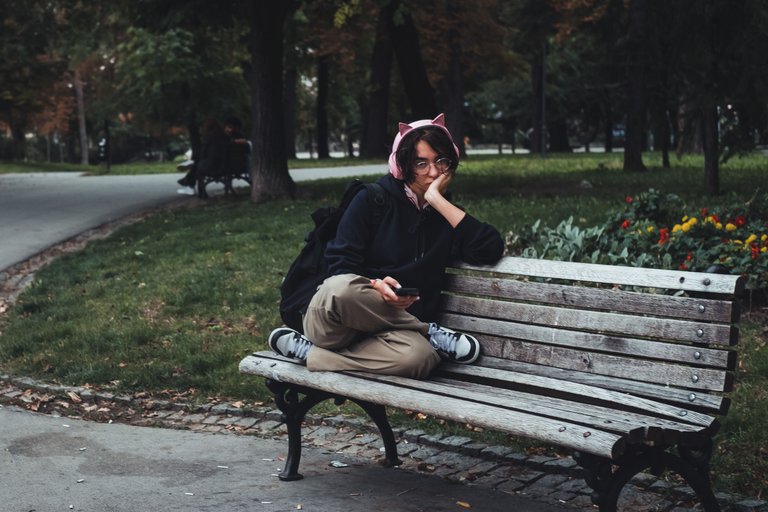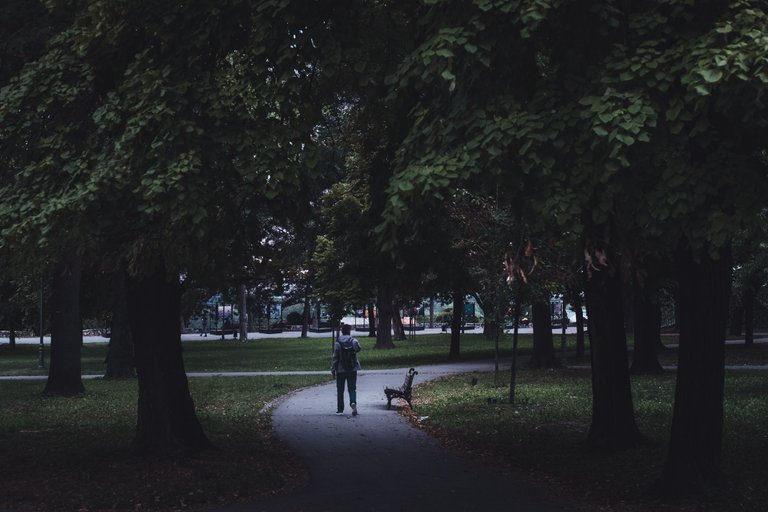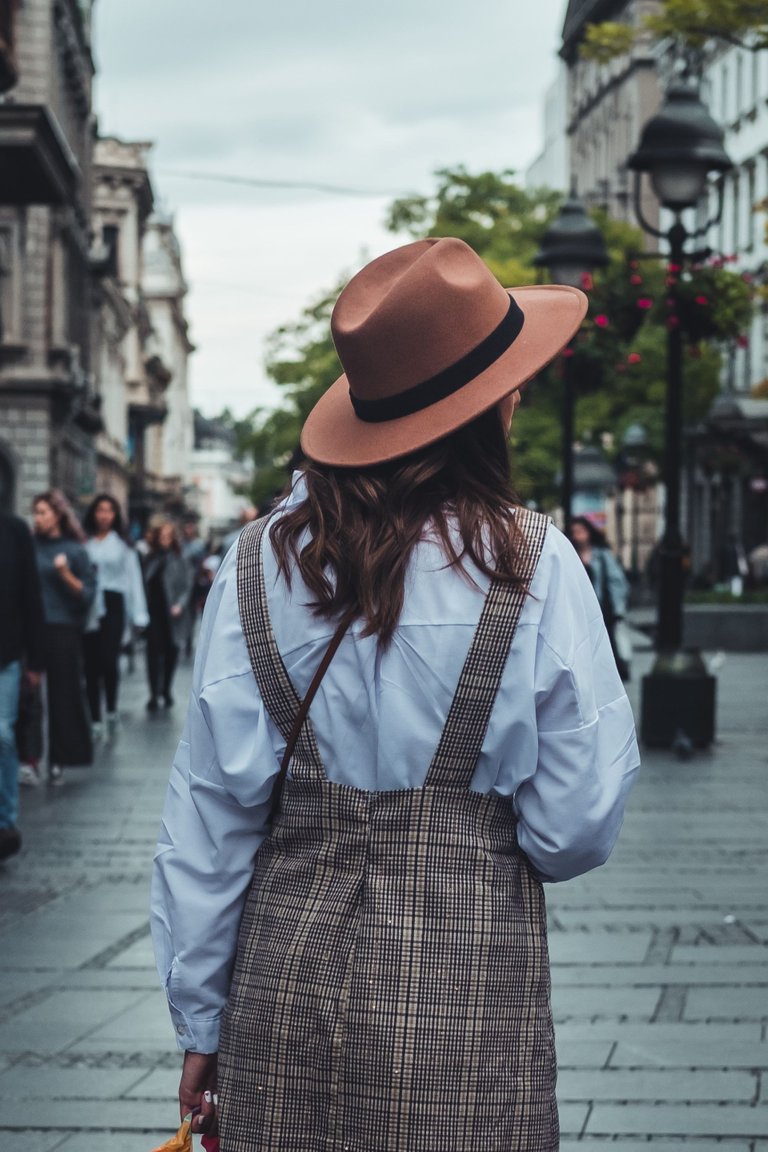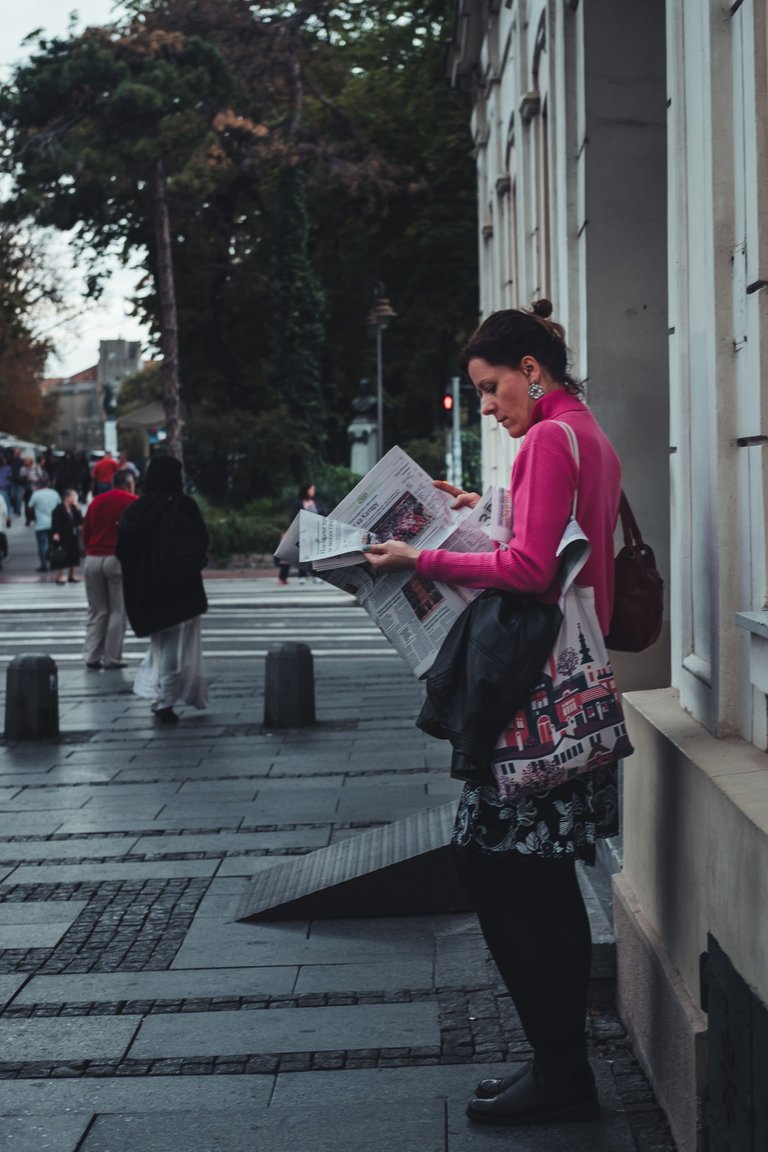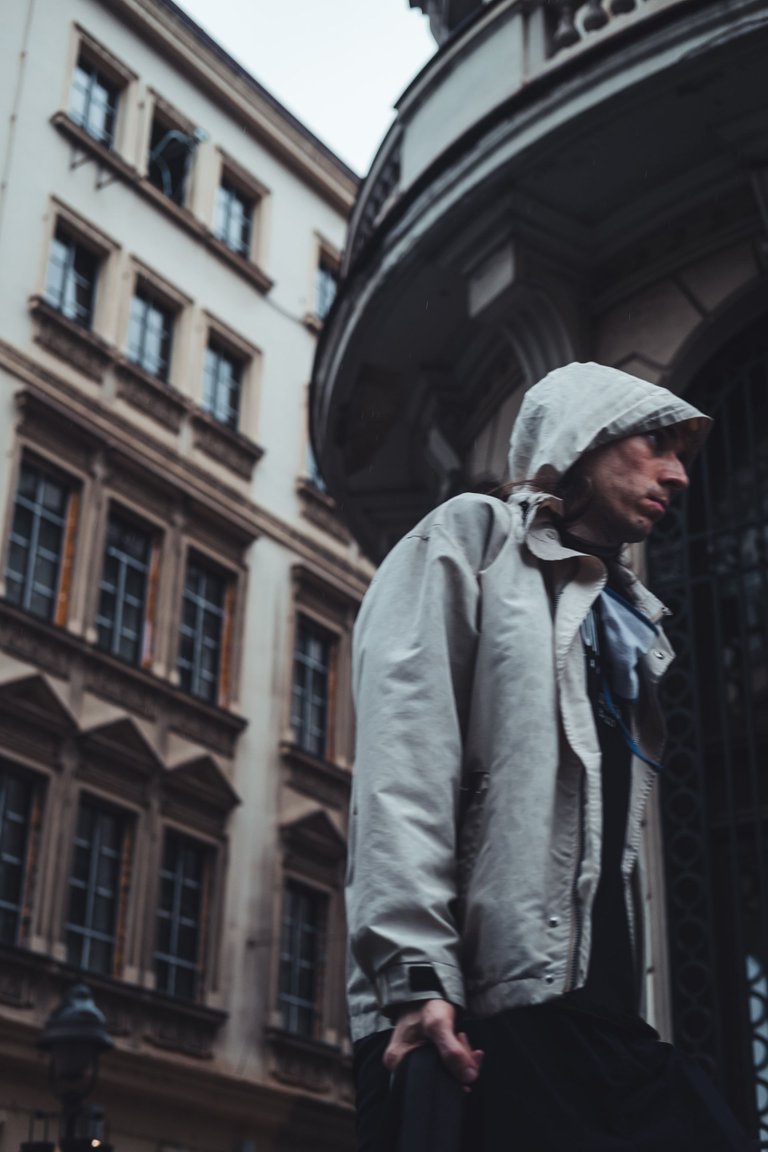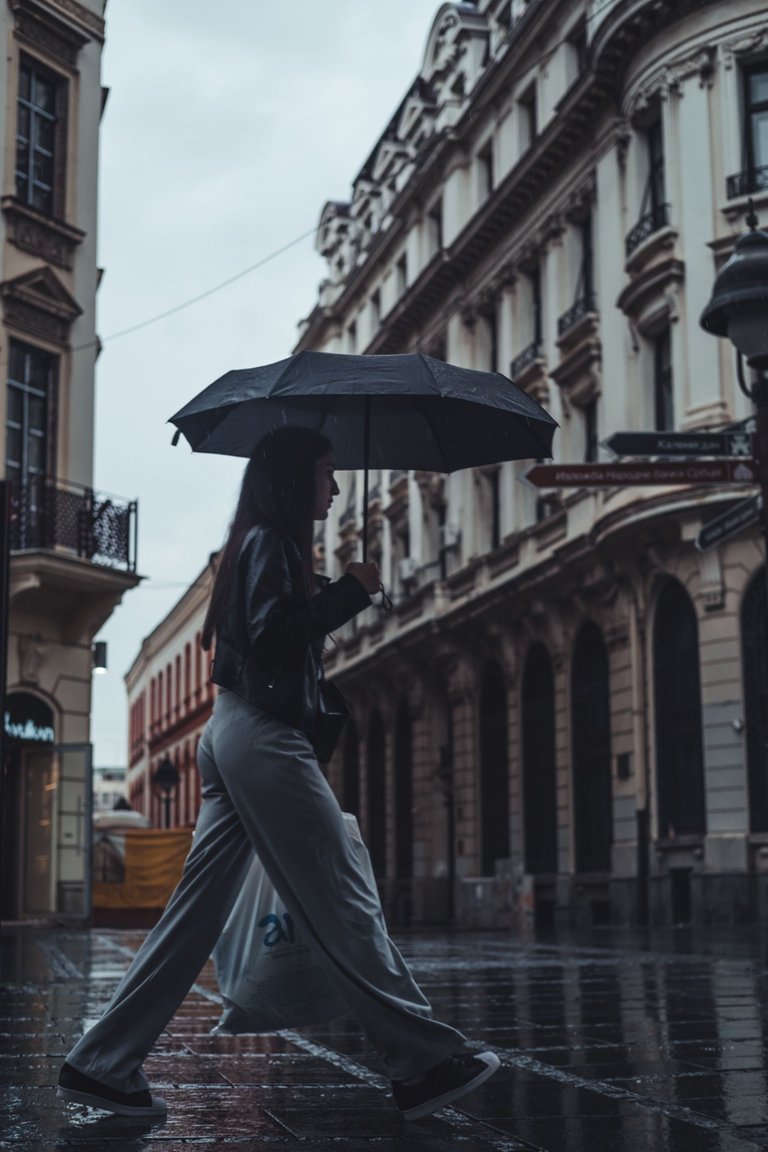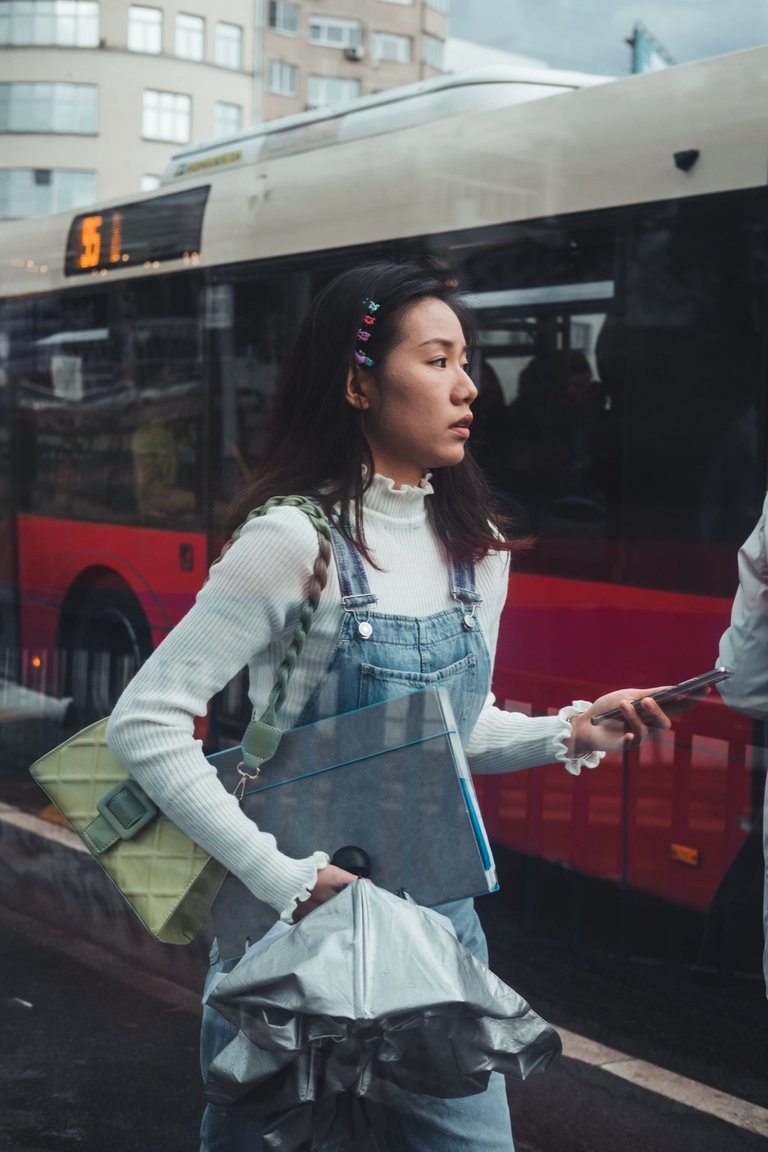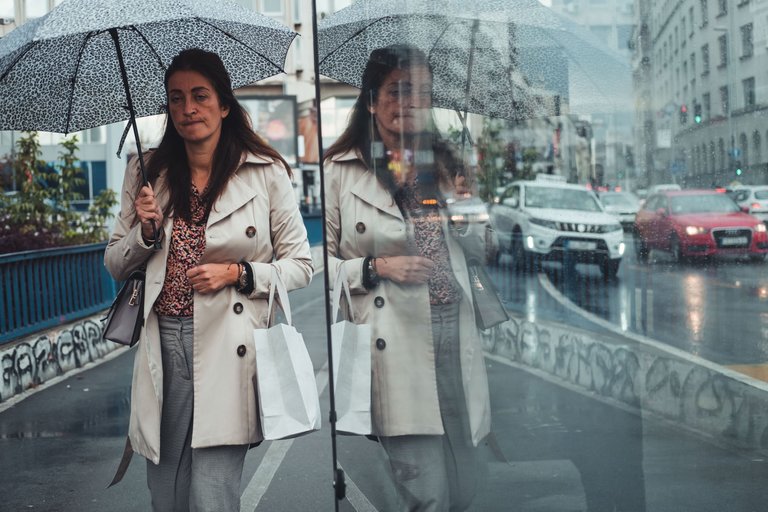 ---