Hello,
Couple of days ago, I was asking you for help in finding some new theme for my photography related posts.
I received a lot of ideas from @storiesoferne and I am sharing my first theme in today's post. It is food of the World, culinary delight. Thank you Erne for your suggestions! Thank you to @castleberry for suggestion of insects photography. I don't have any photos in my archive, but will hunt them down and hopefully share some nice photos in the near future.
I decided to share (almost) everything I have in this post. So I have to admit it is more quantity over quality of photos here, so my apology for some of lower quality photos, but I wanted to show you as much as possible. I am not focusing on food photography, especially not while traveling as meals are usually one of the few moments where I can relax and just enjoy. I decided to share all kind of food photography from my travels in Ethiopia 2020, Indonesia 2017 and South America 2018. This destinations were the most interesting considering food. But the best food was in Namibia...
Majority of photos will be from Indonesia where I included also some market and people photography.
Again photo quality is not in first plan here, but it is more to share different foods from around the World.
Enjoy in my photo story!
1. INDONESIA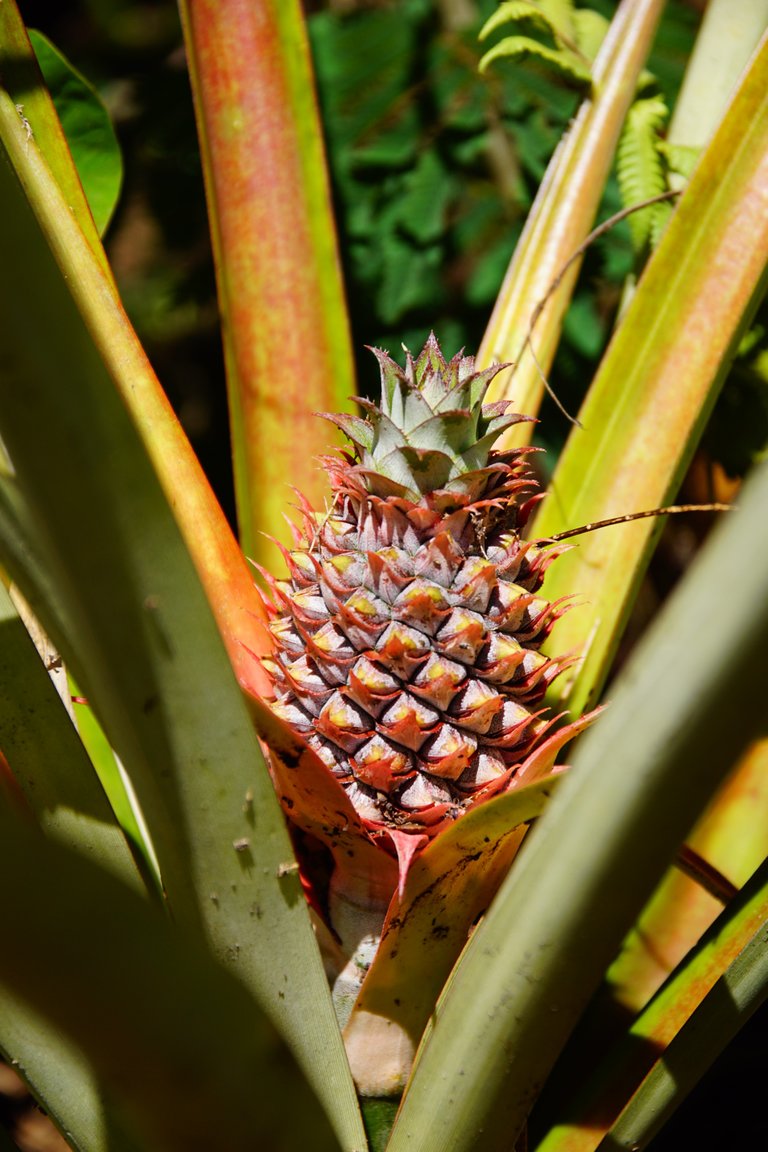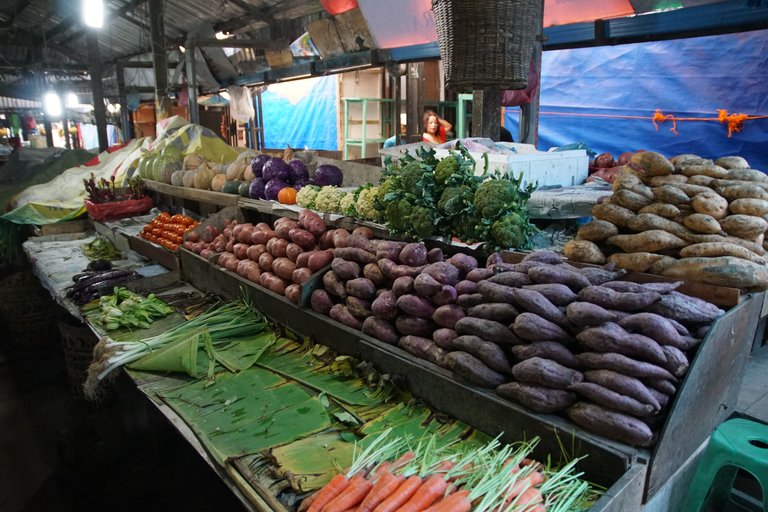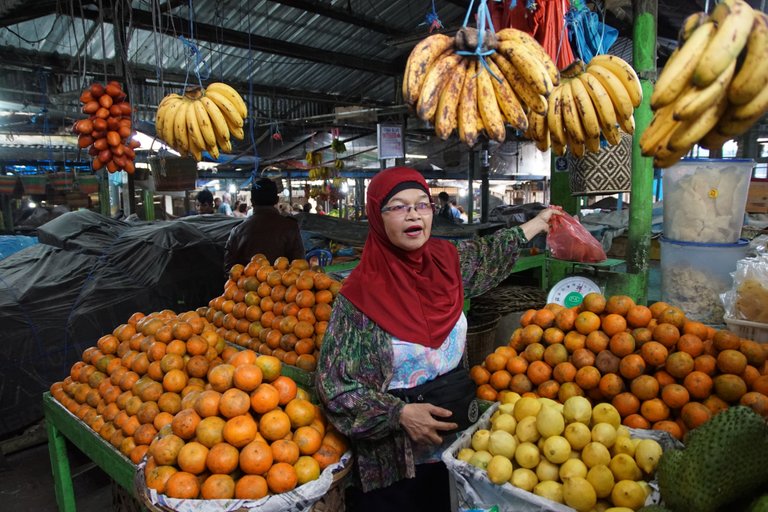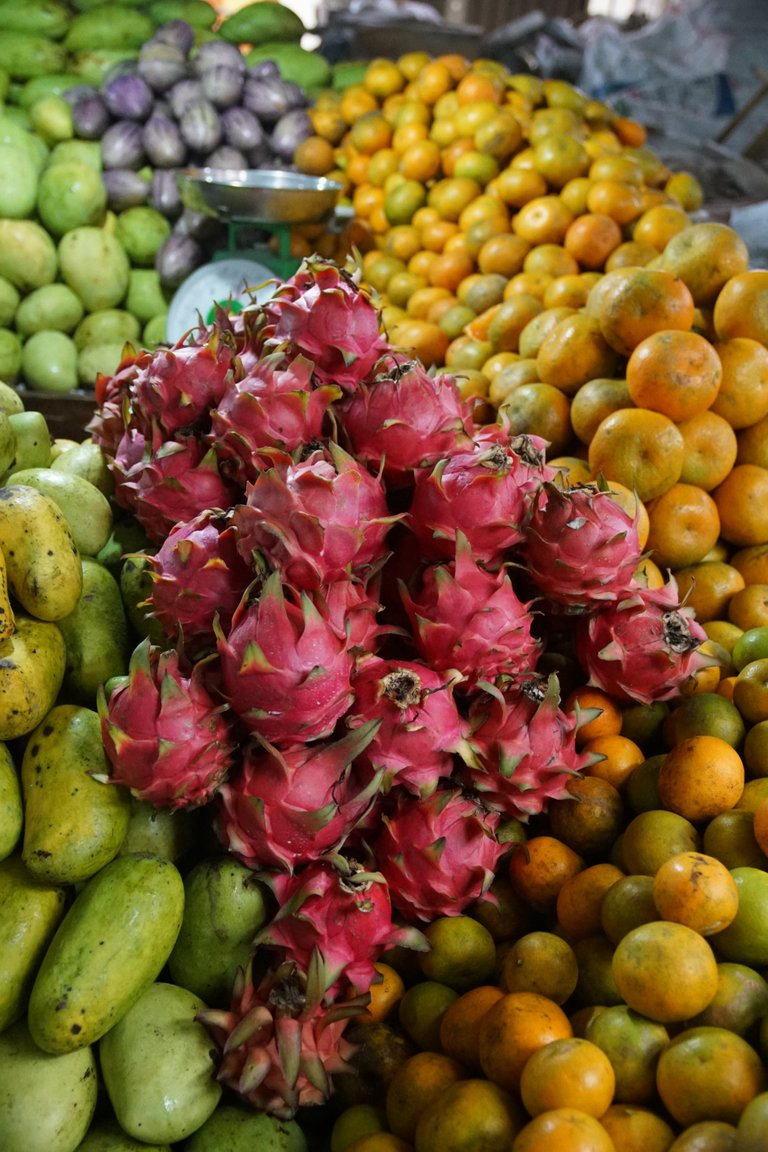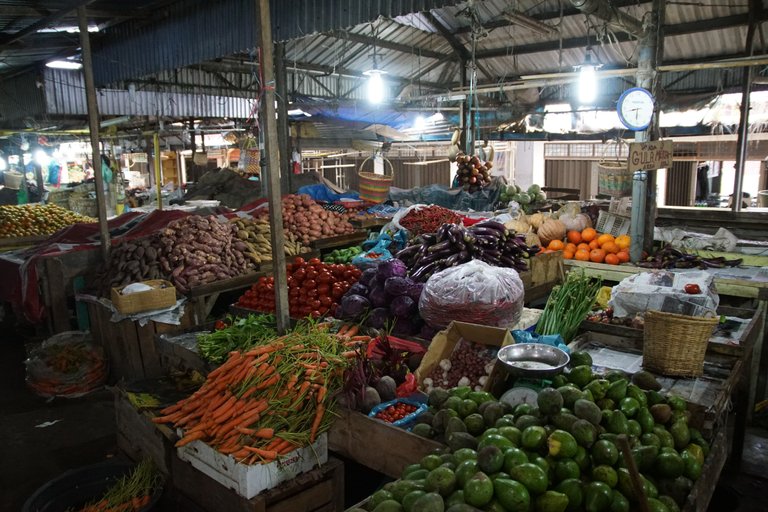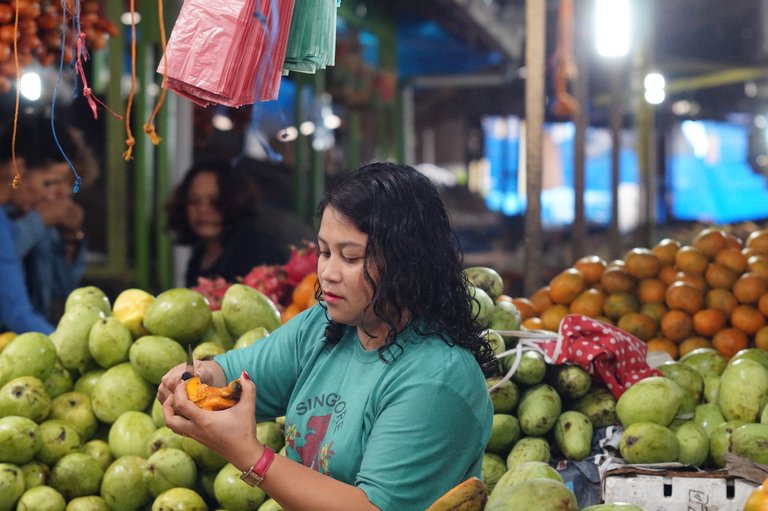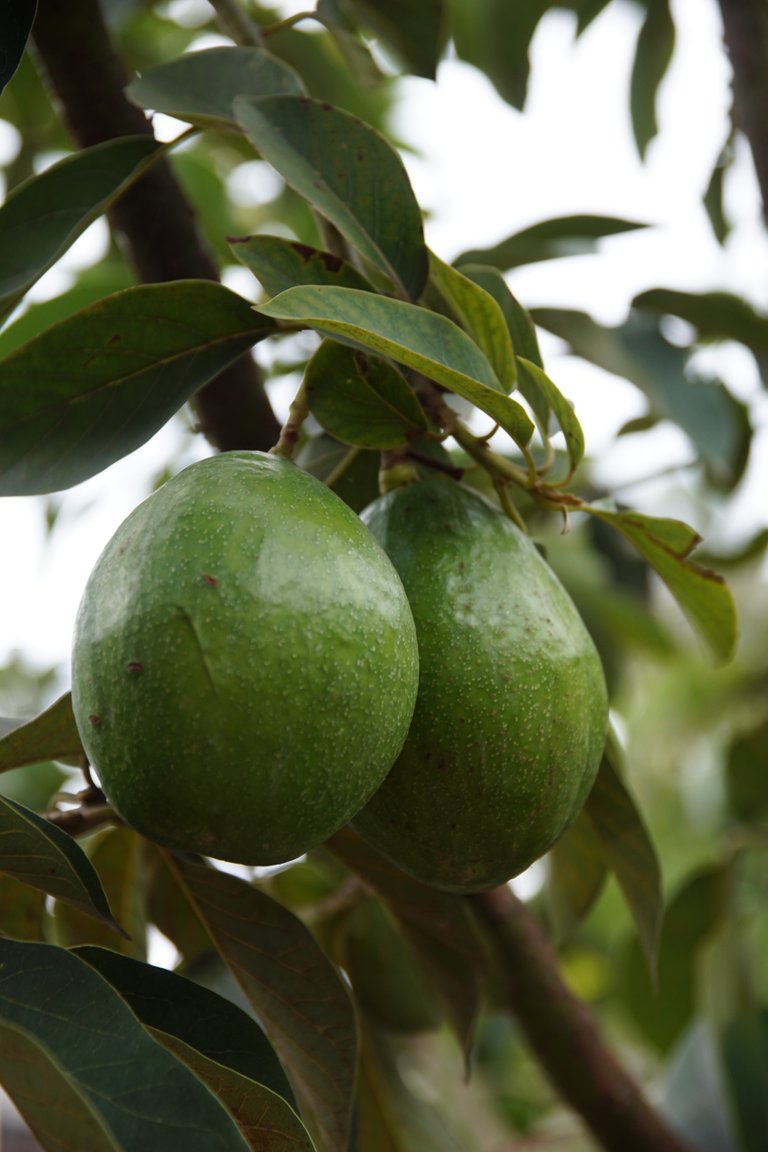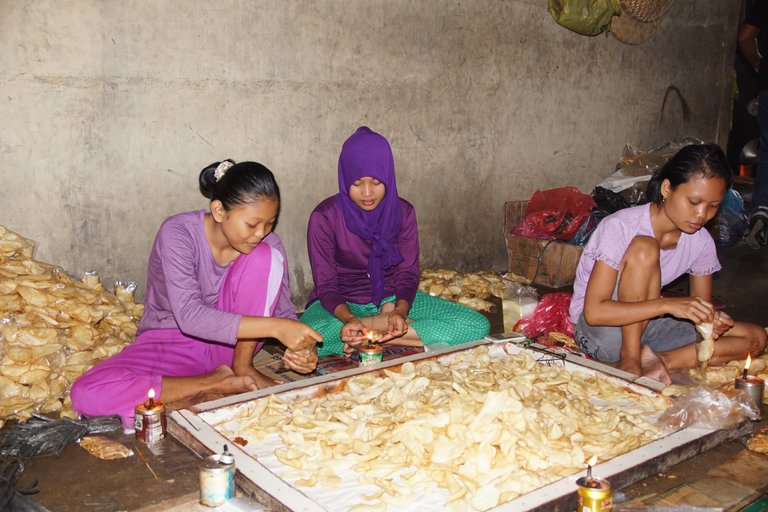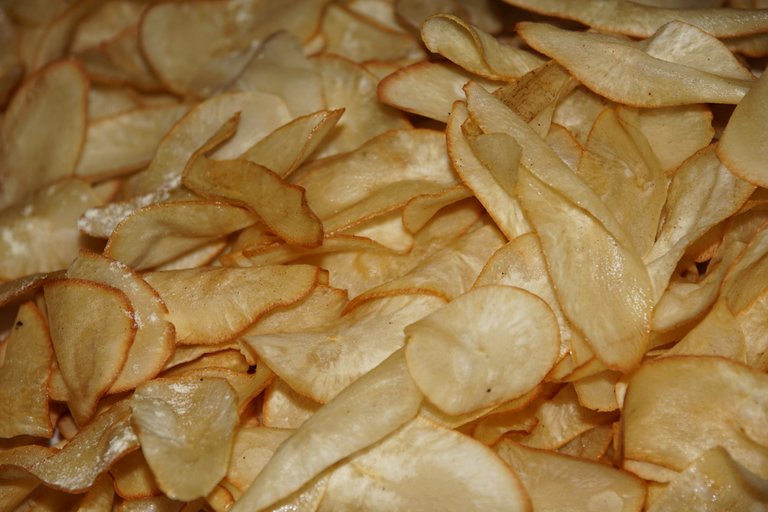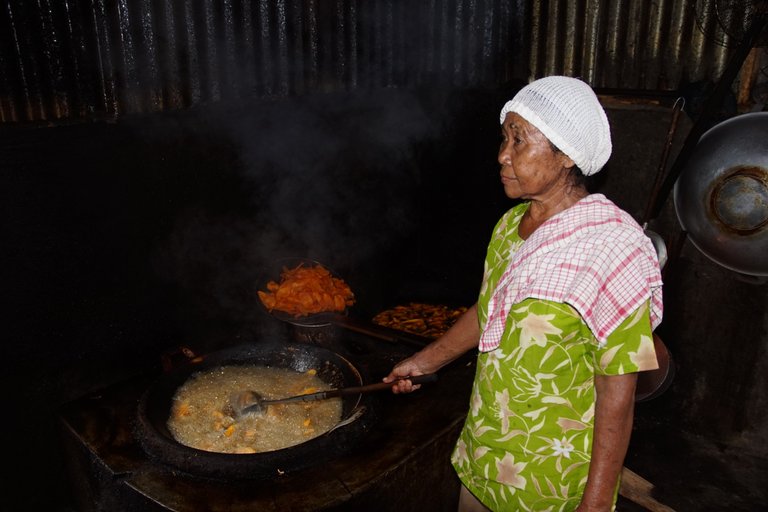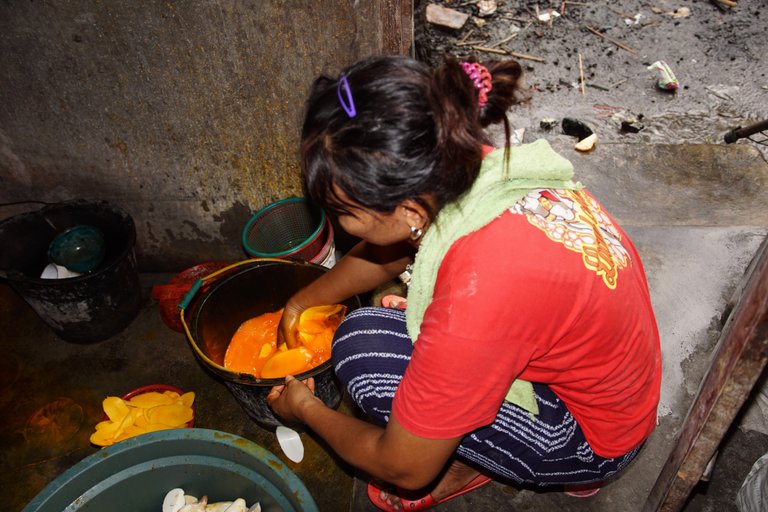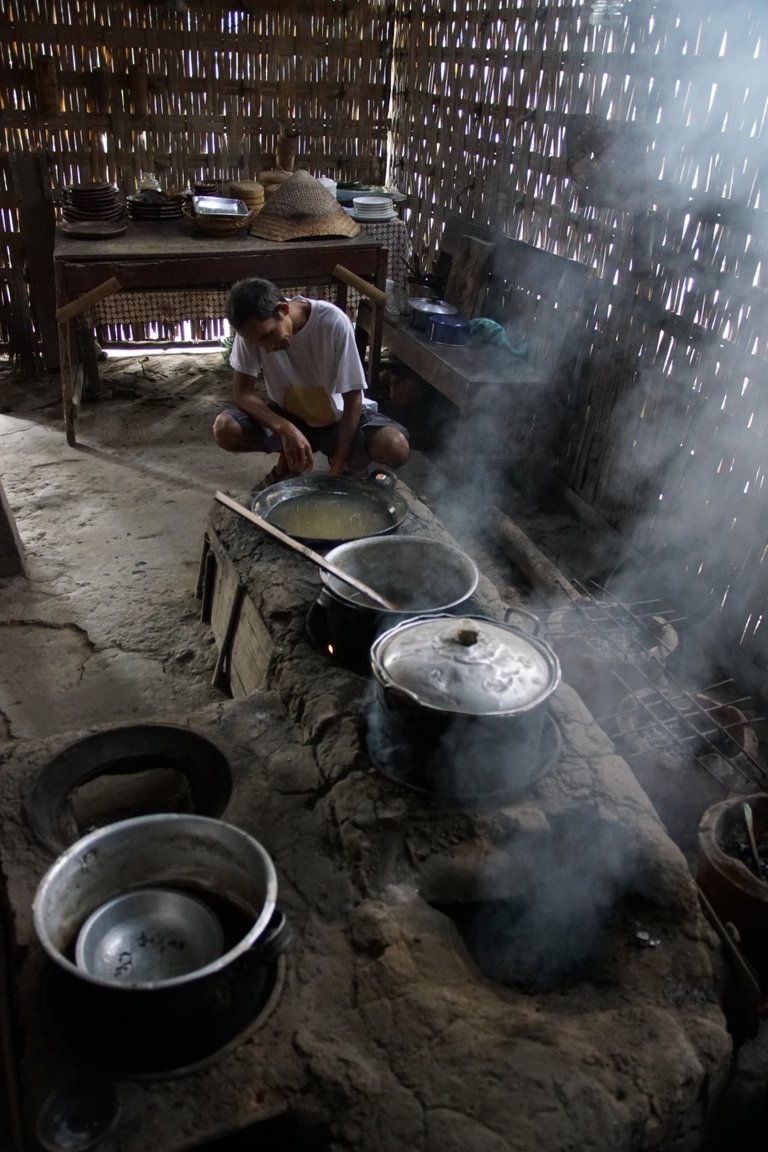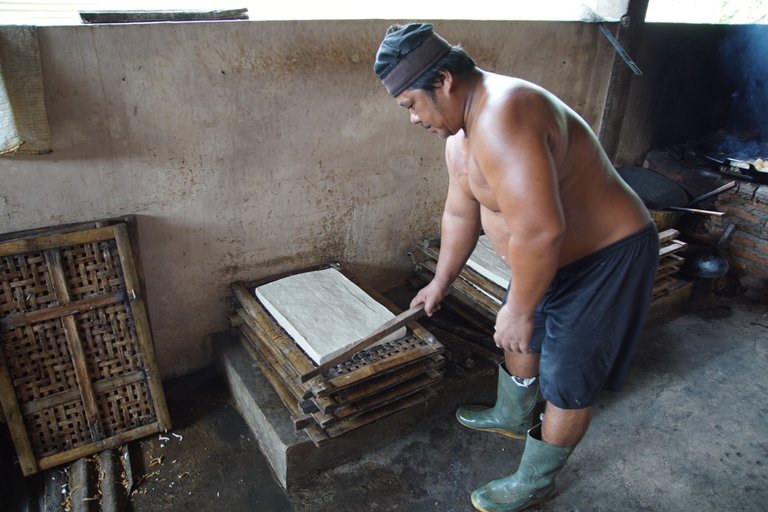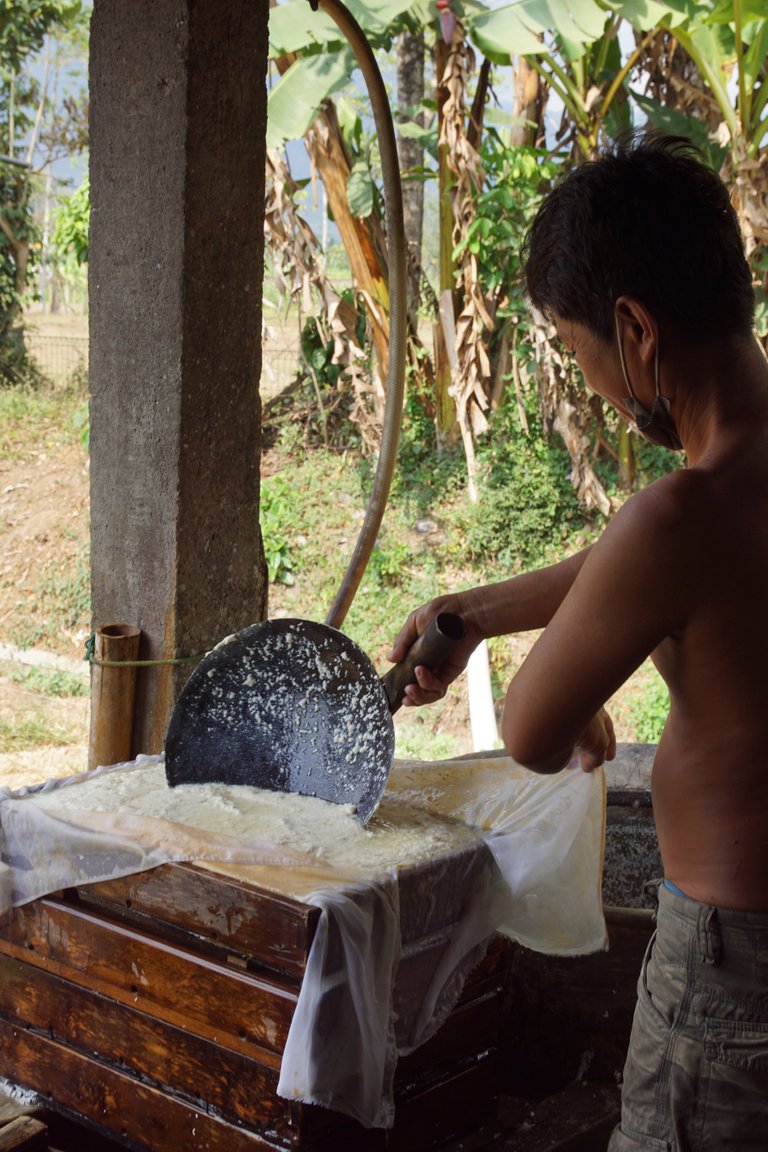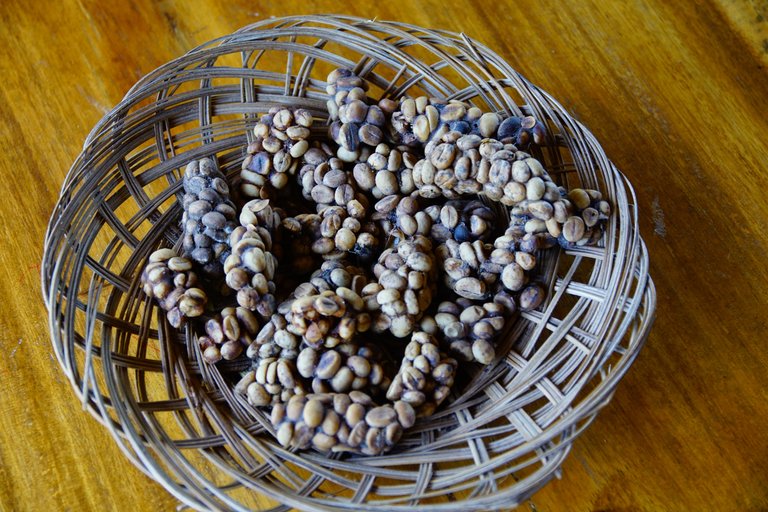 I have to put a remark here - you can see coffee beans which were defecated by cute animal called Luwak and it is known to be the most expensive coffee of the World.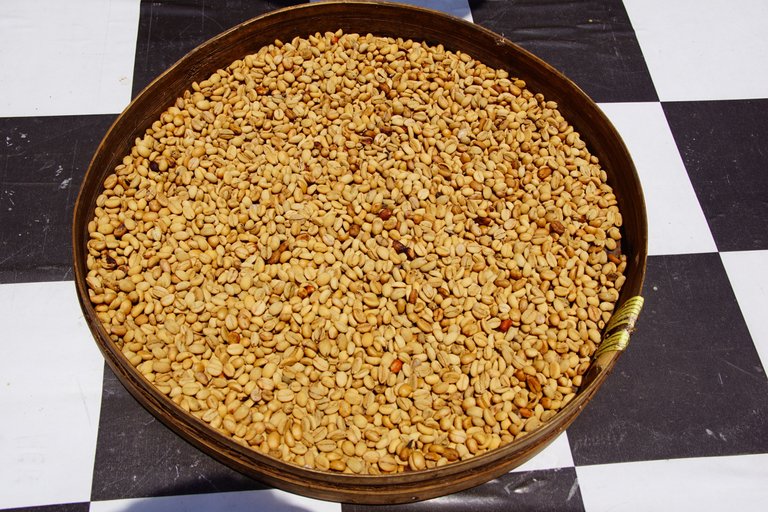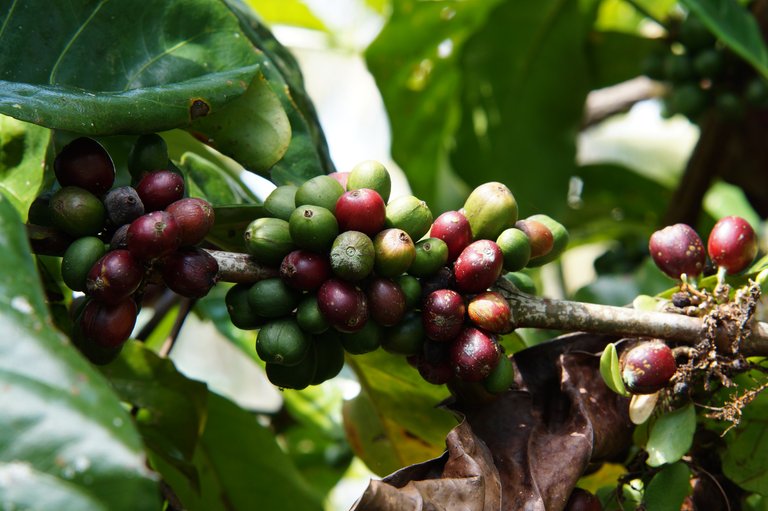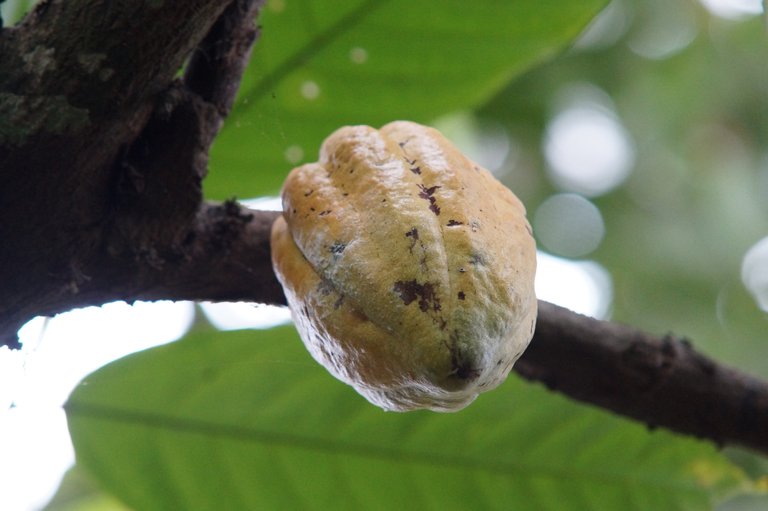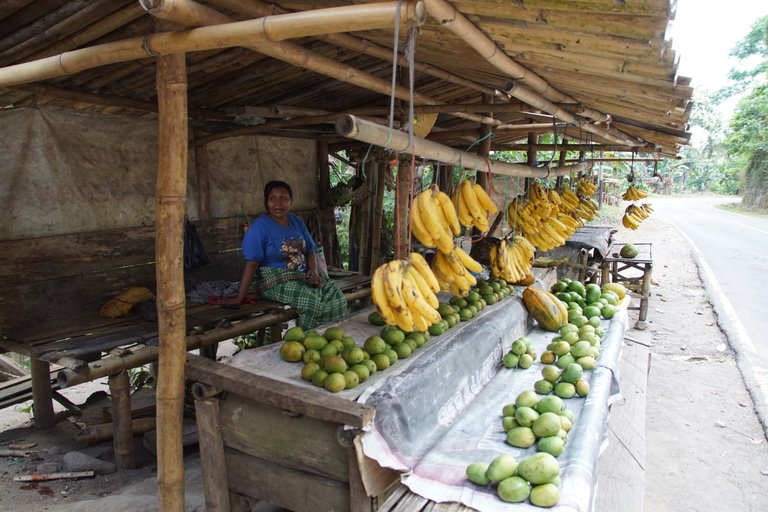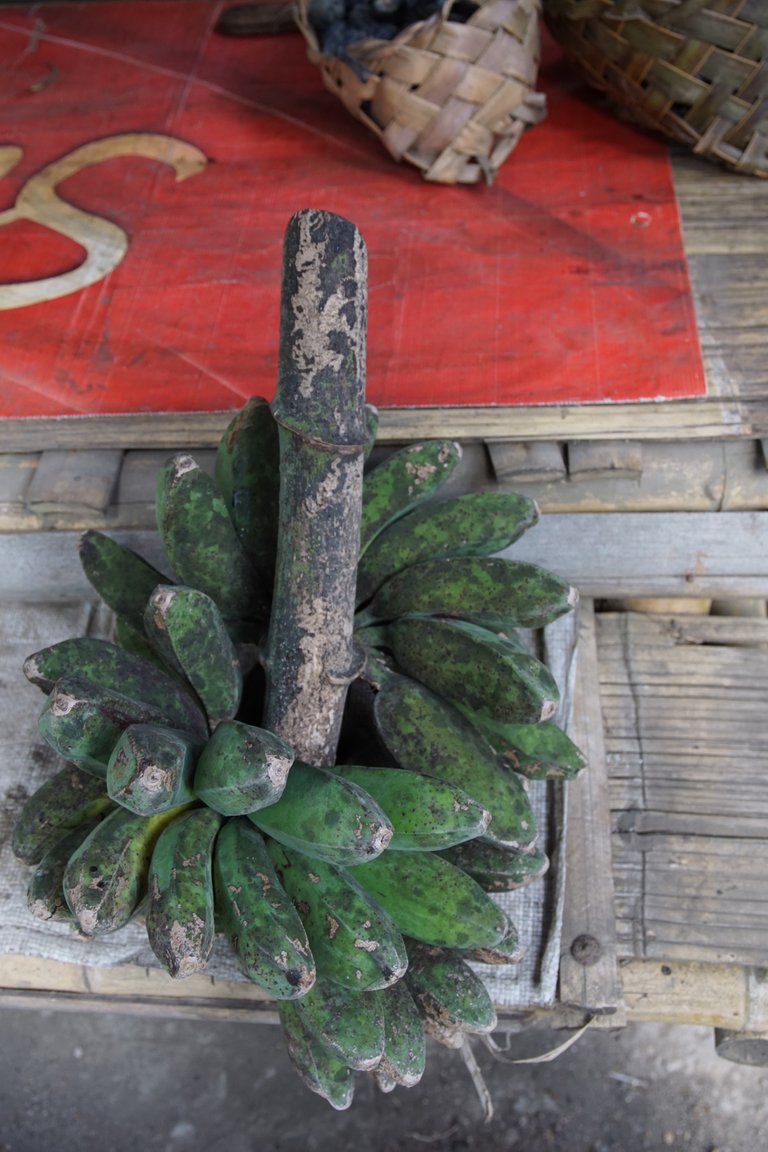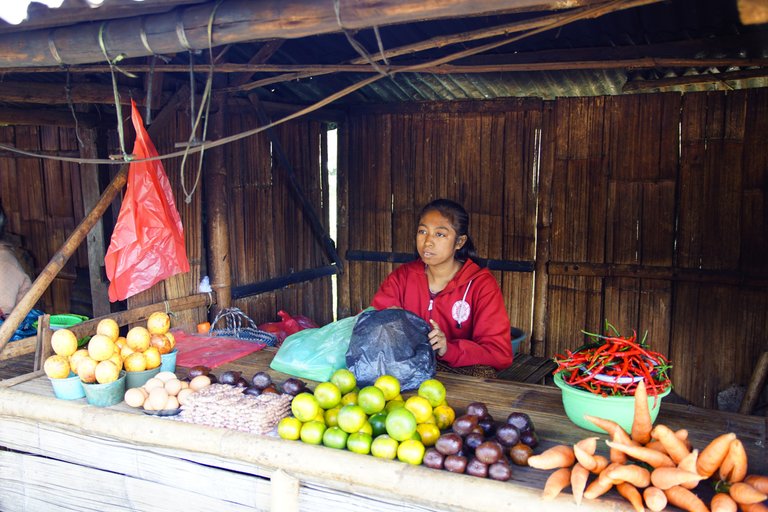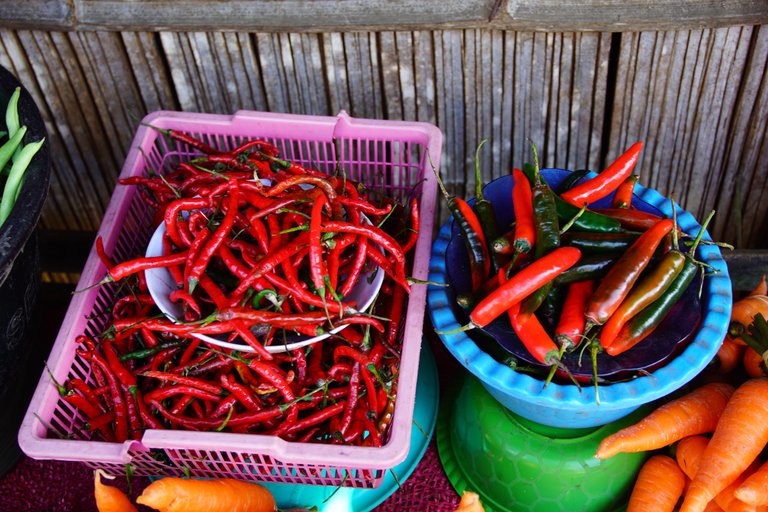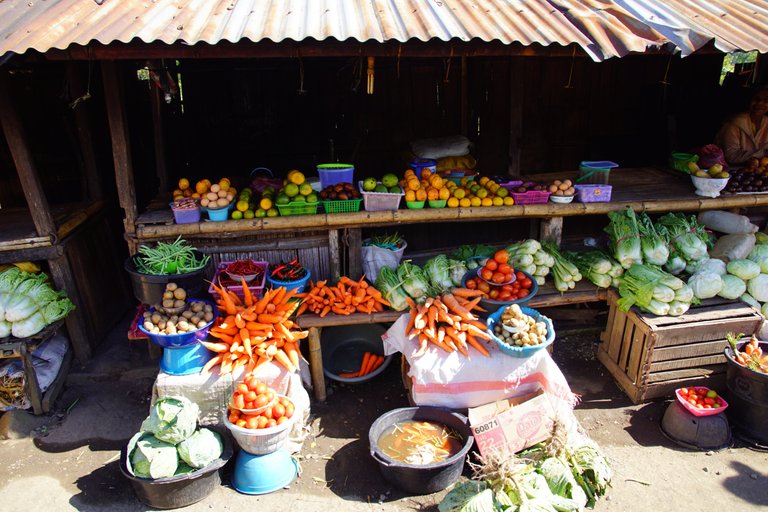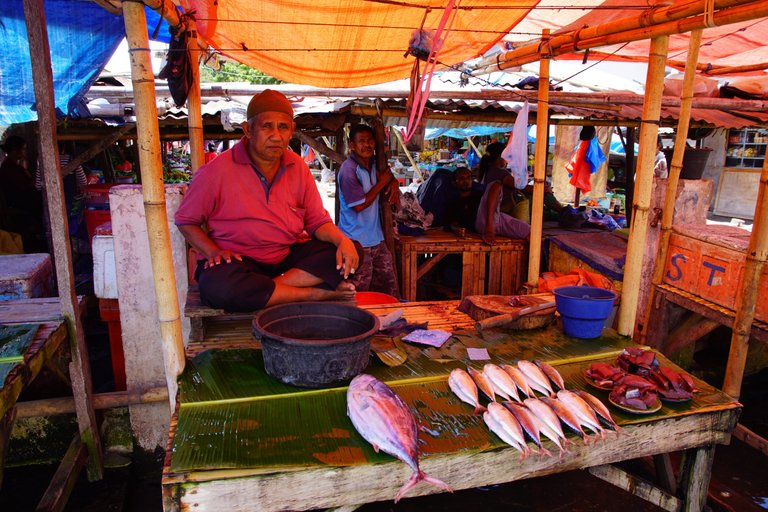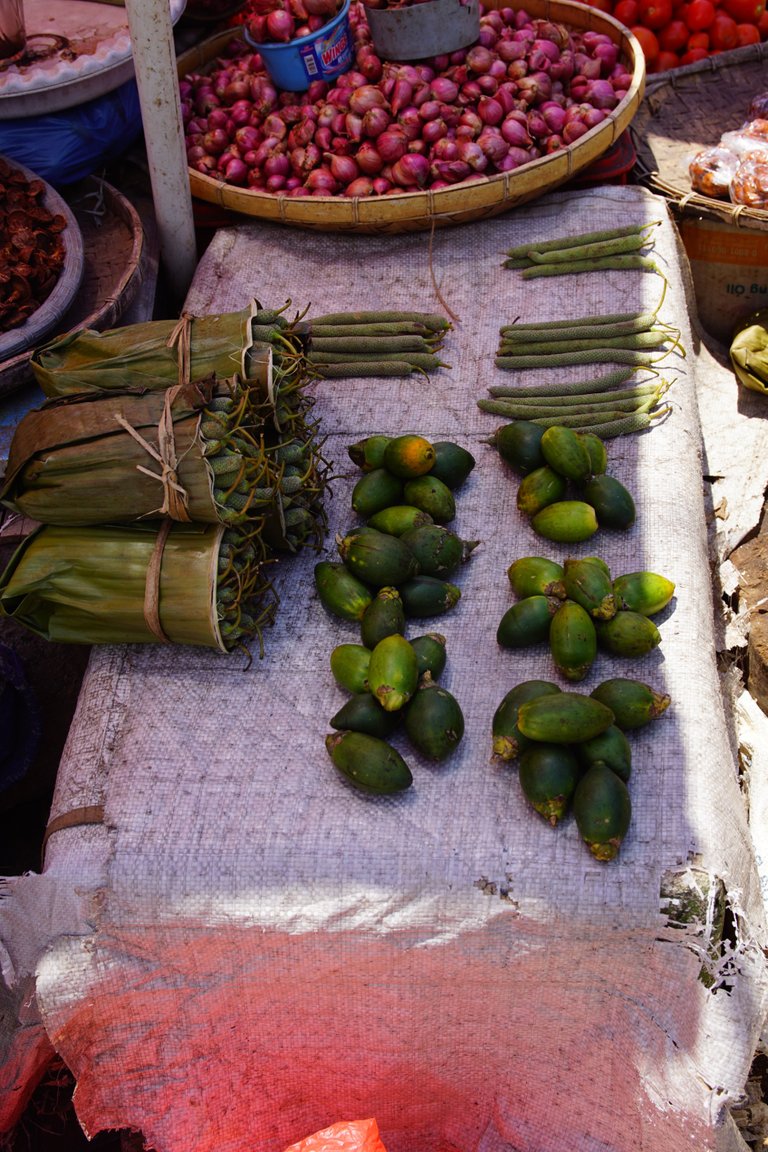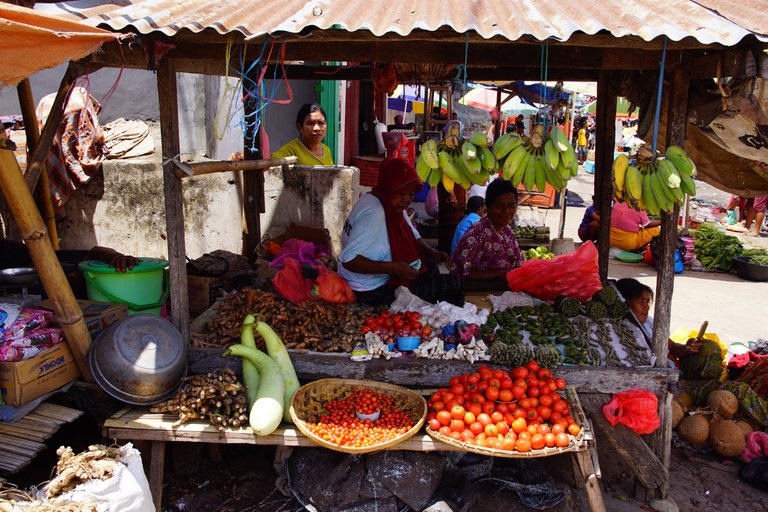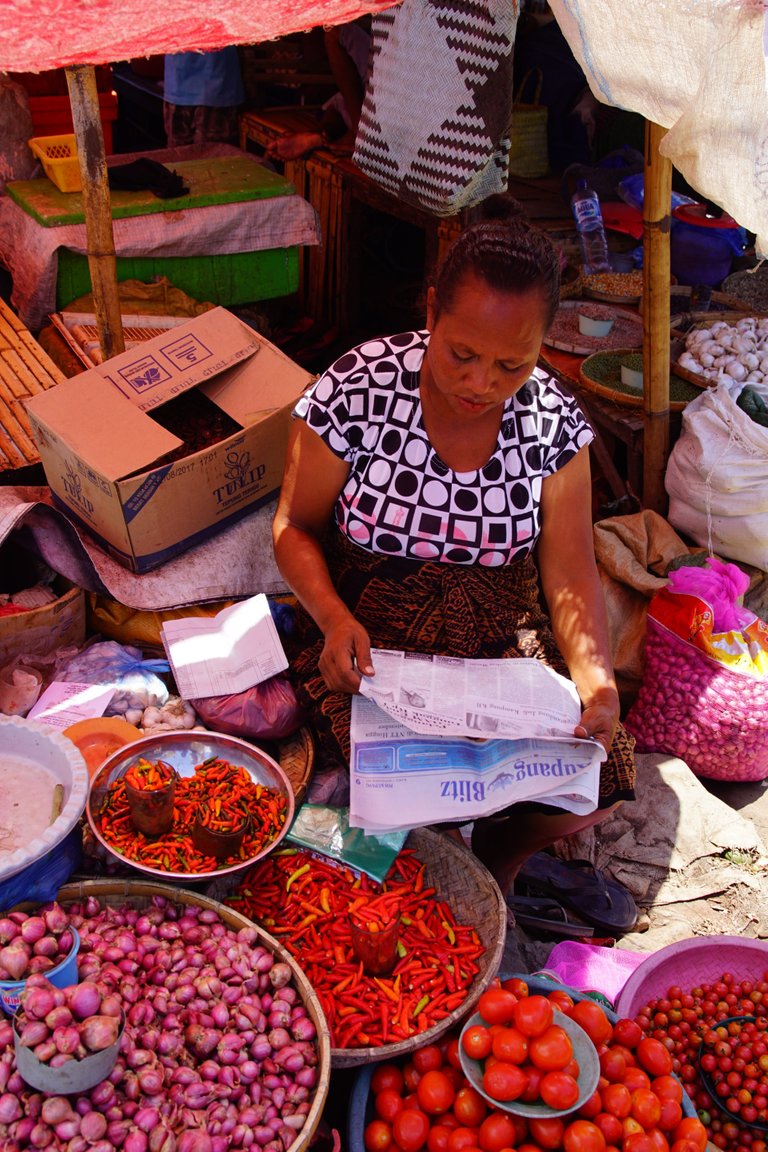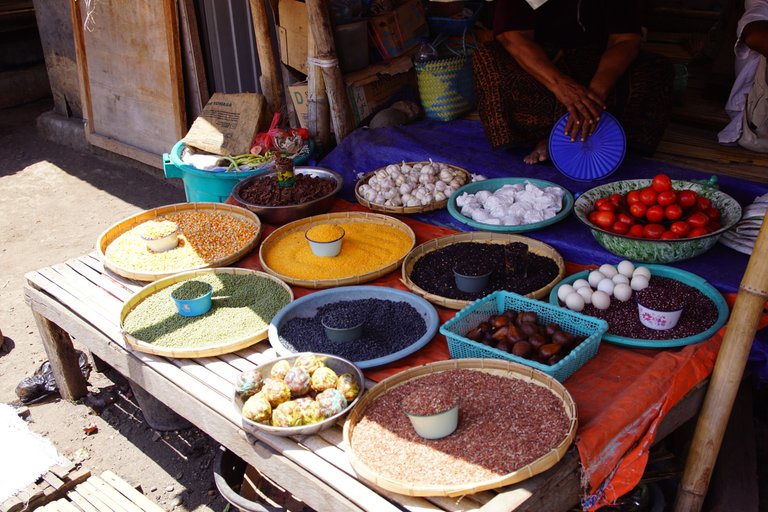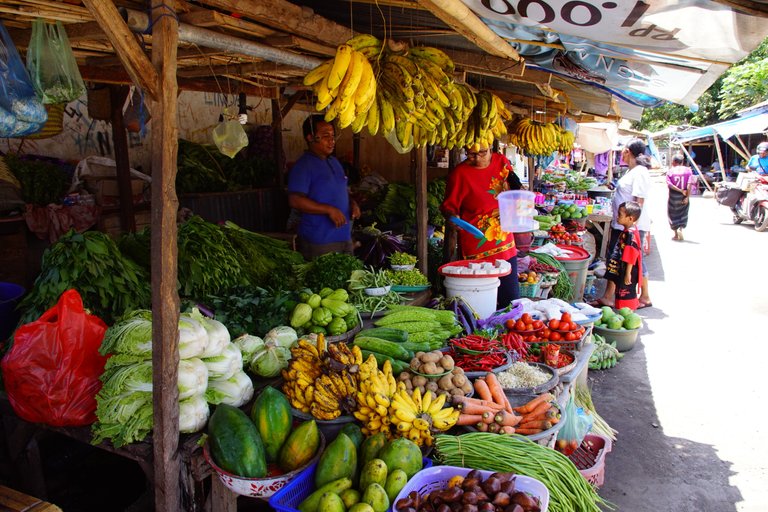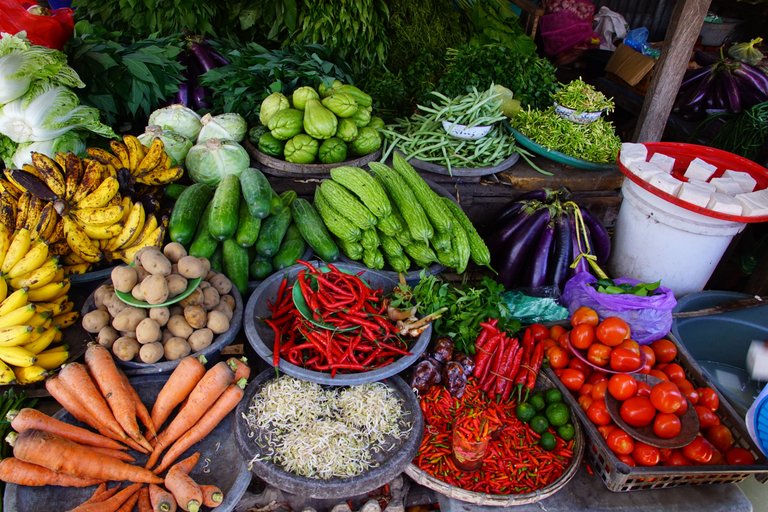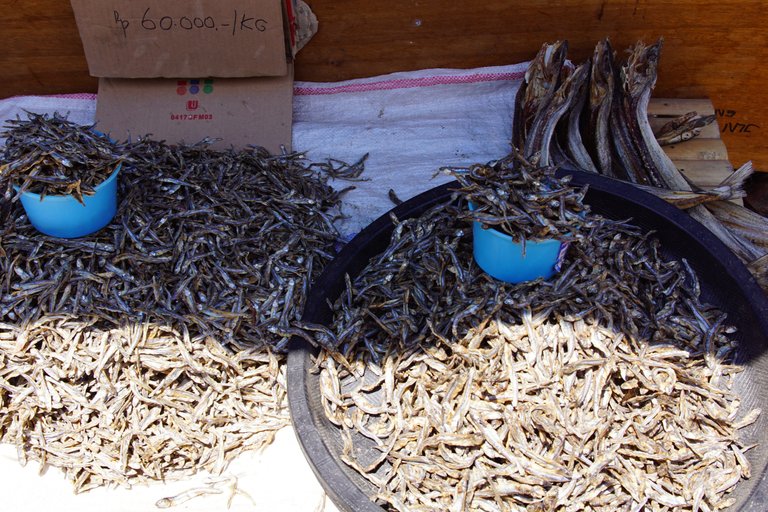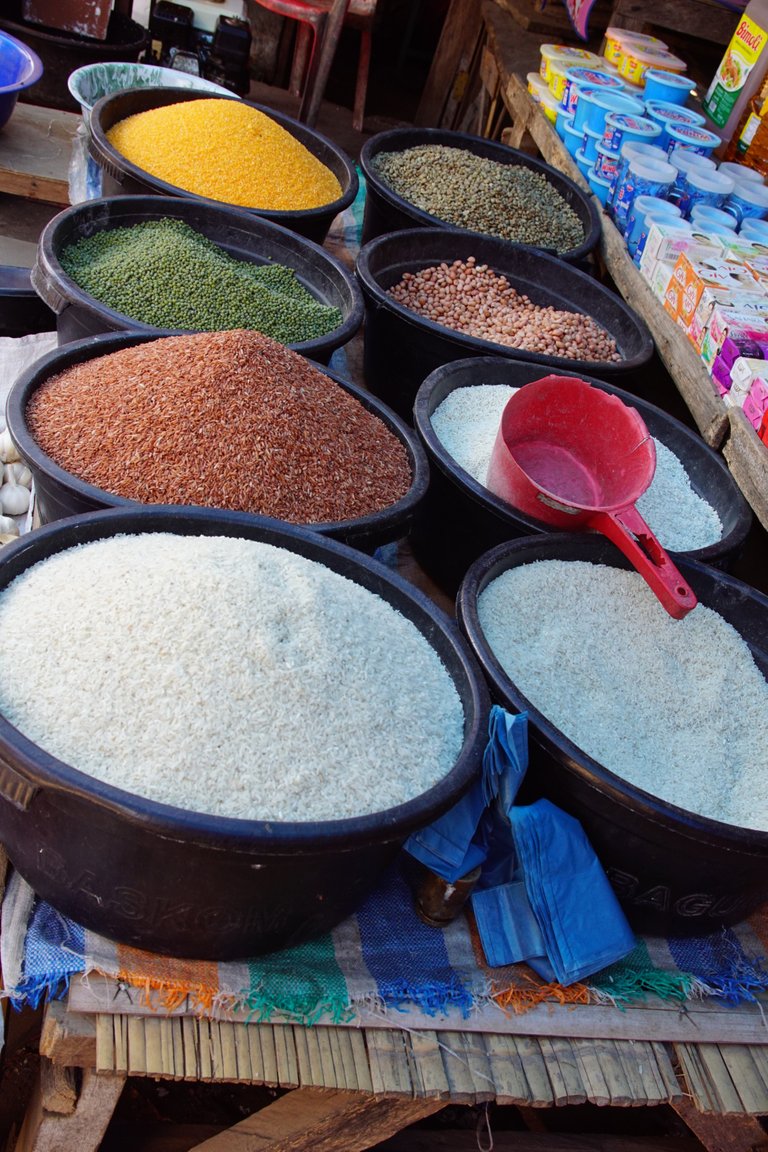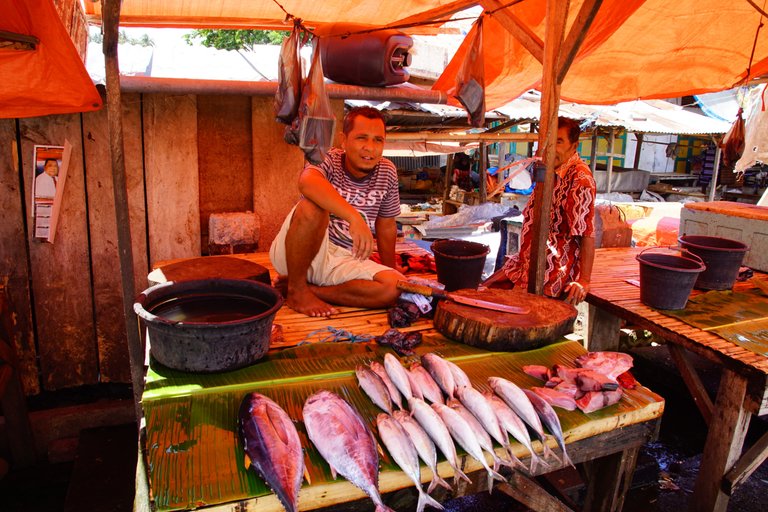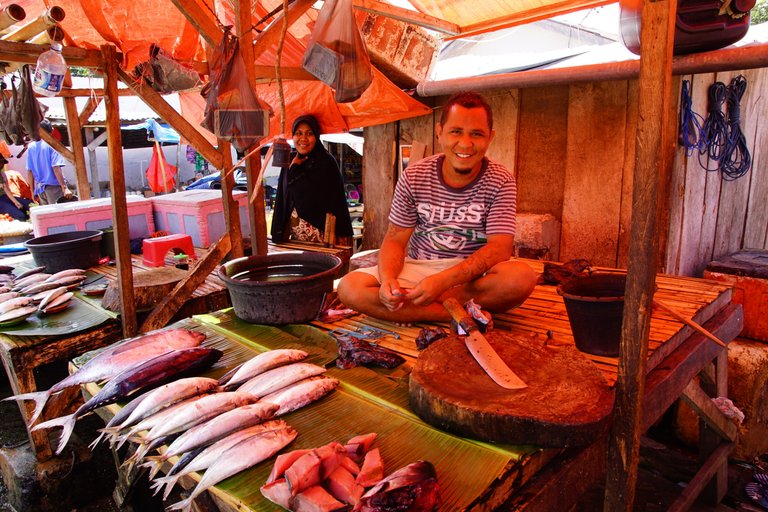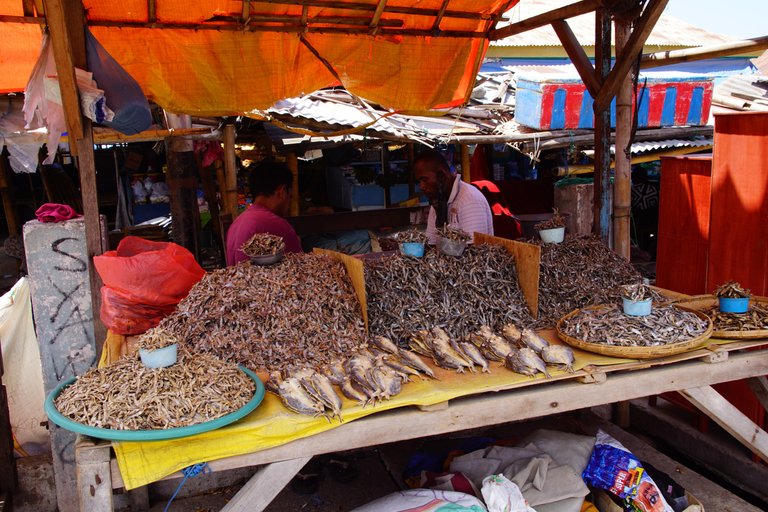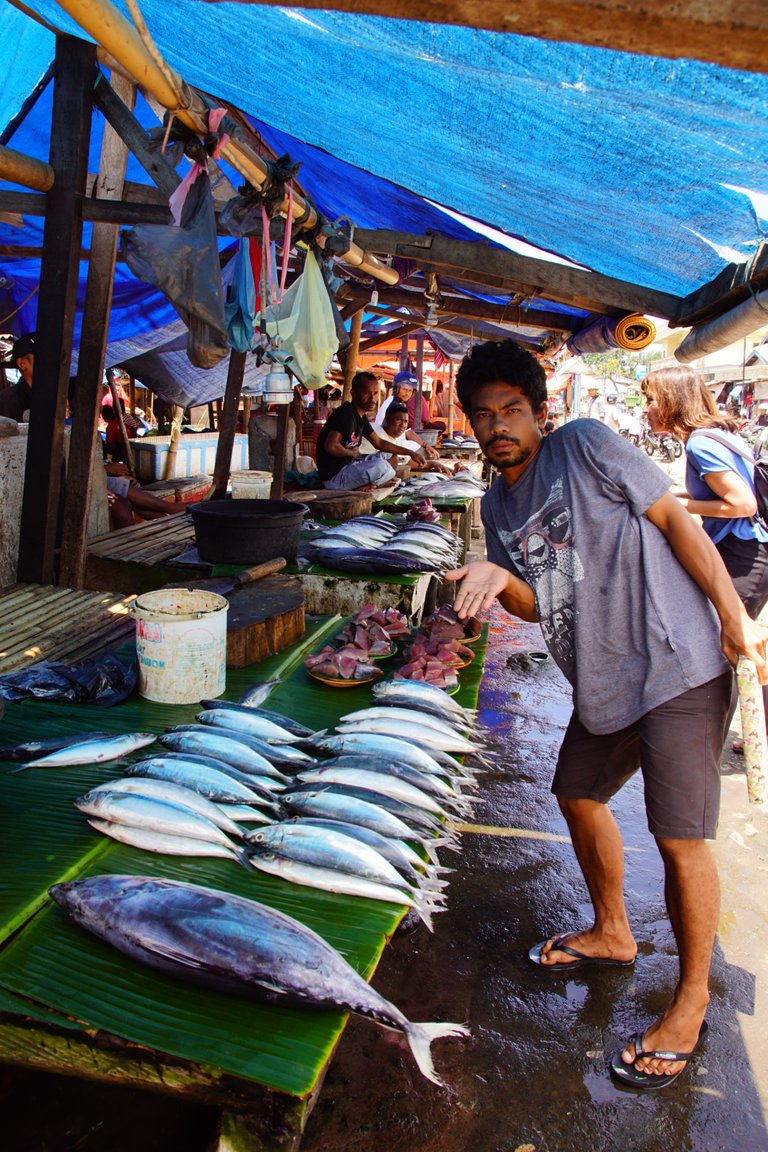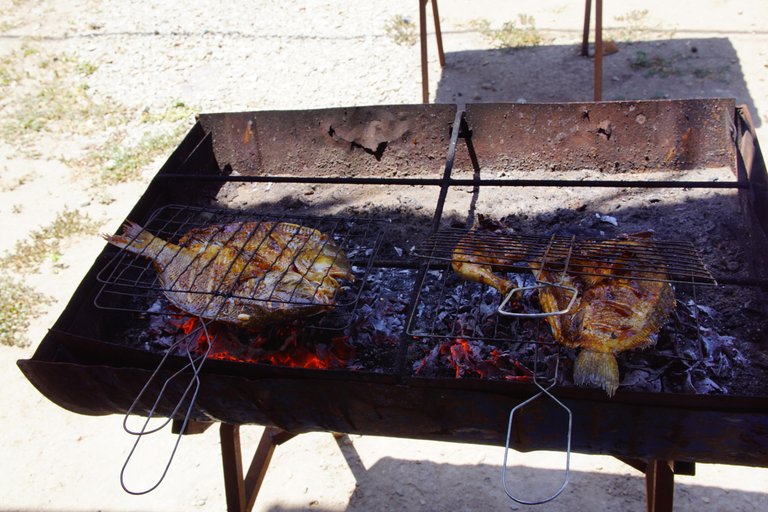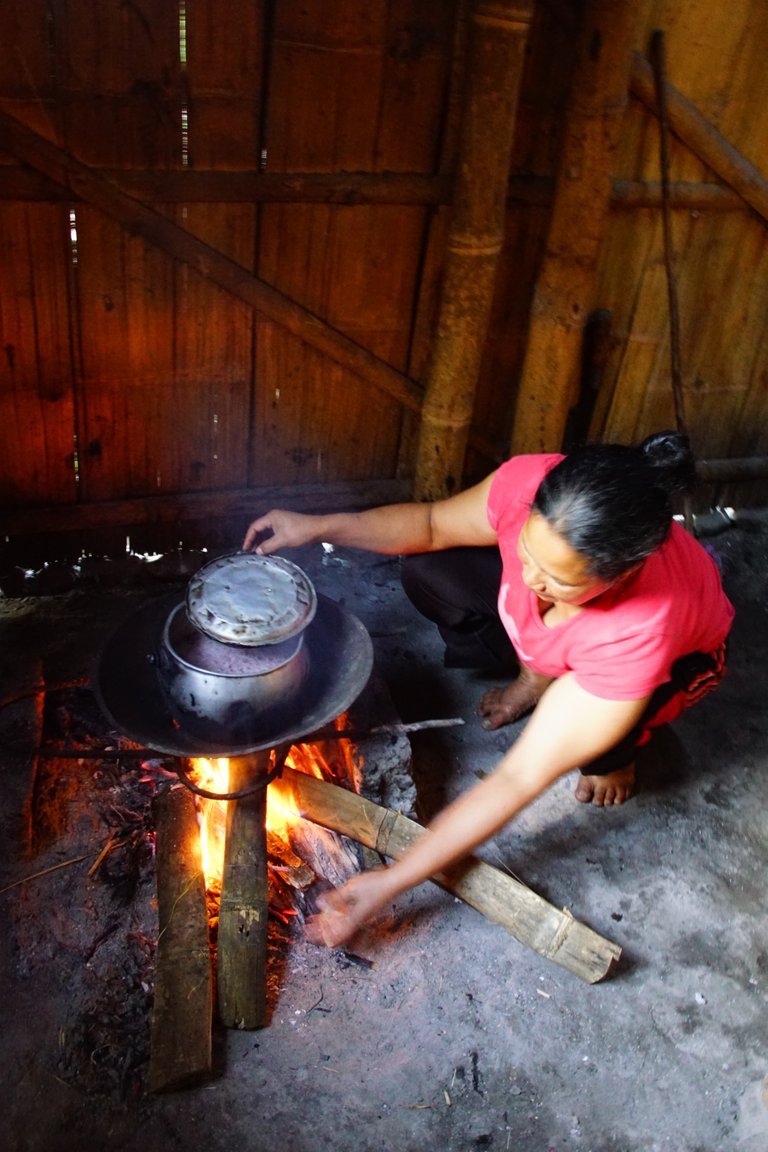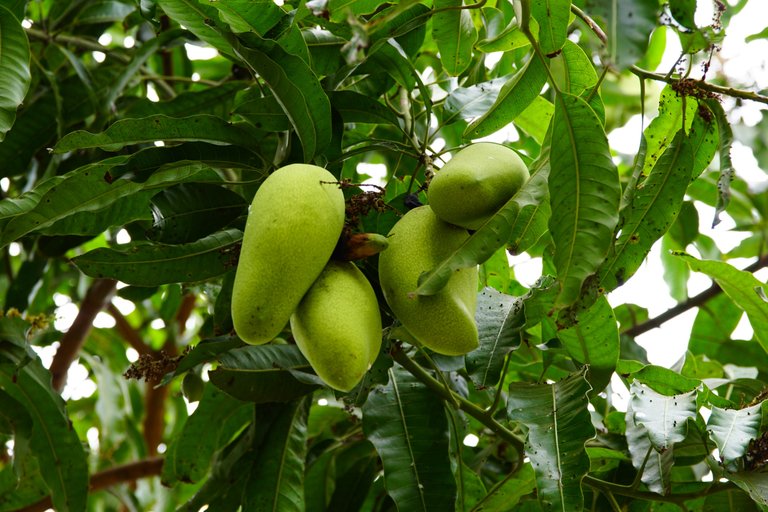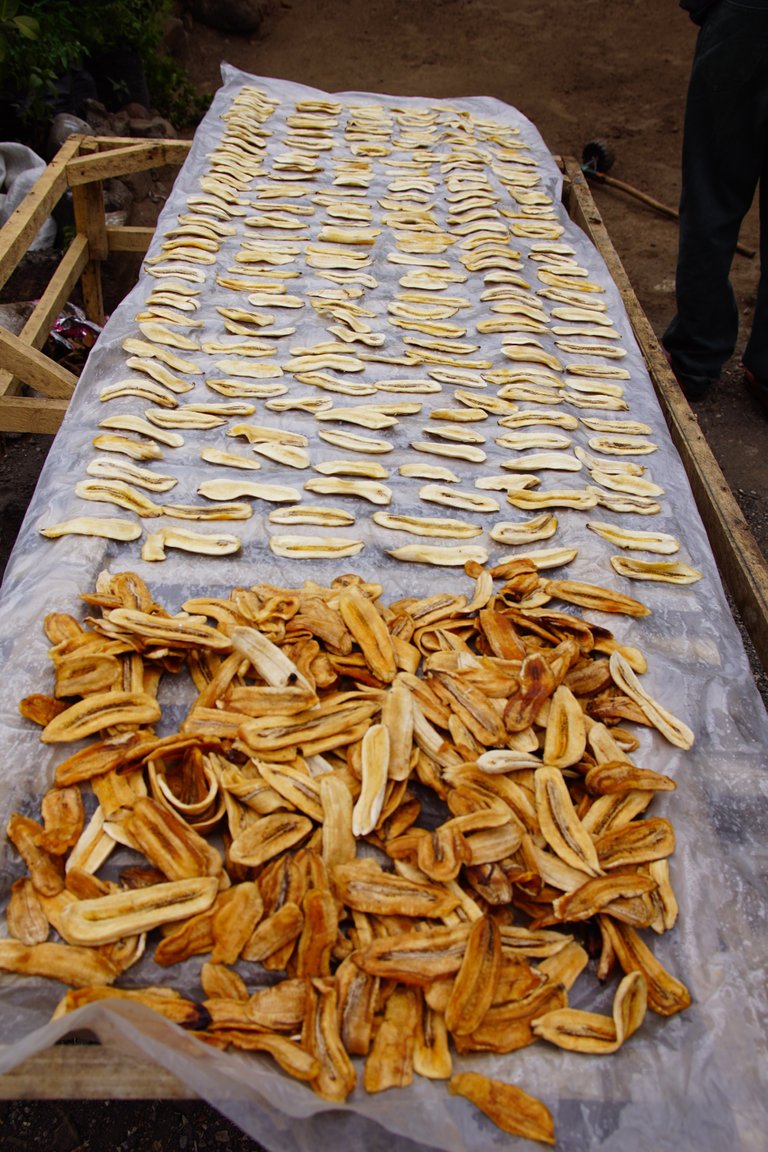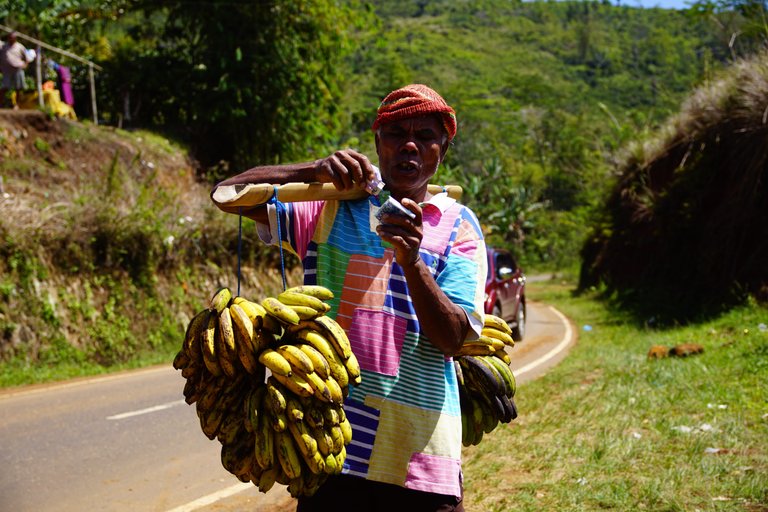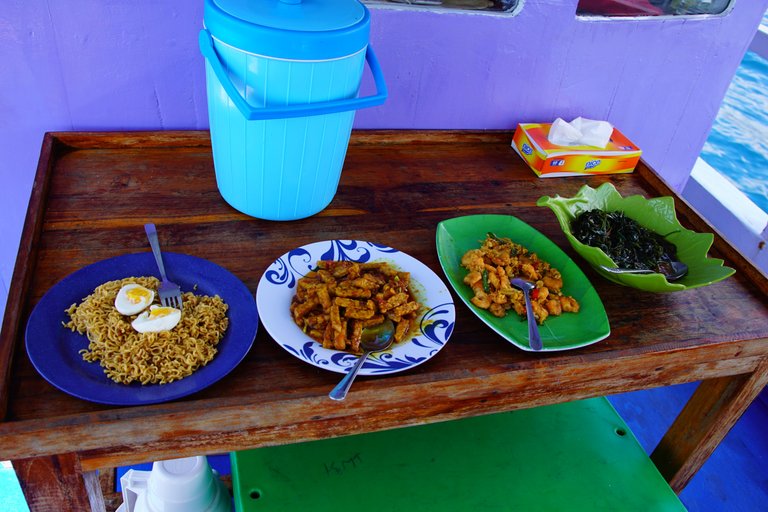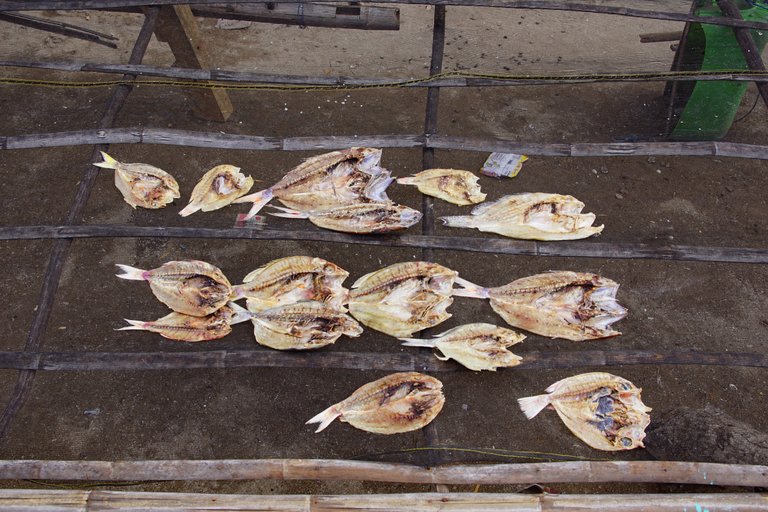 ---
2. ETHIOPIA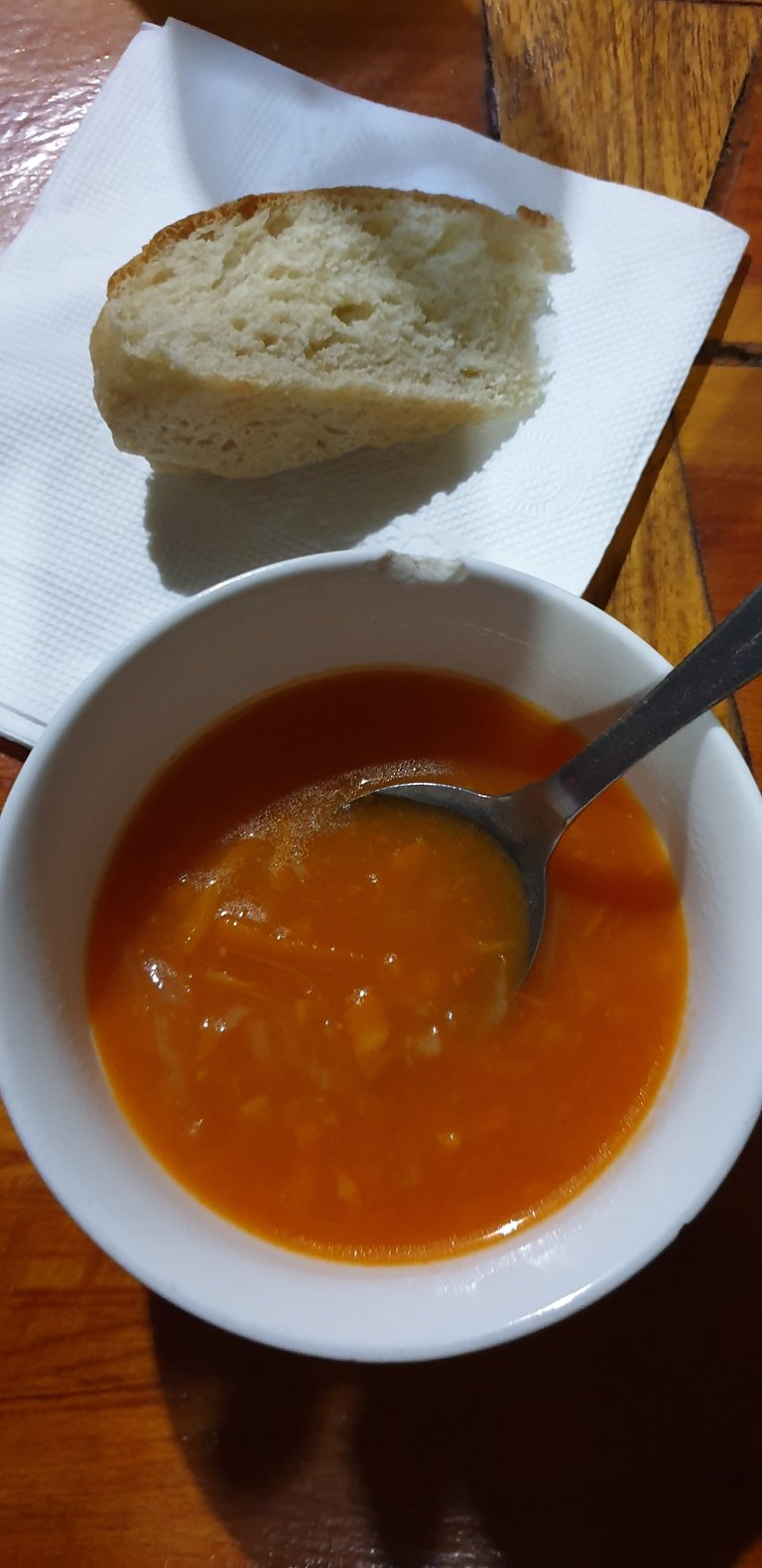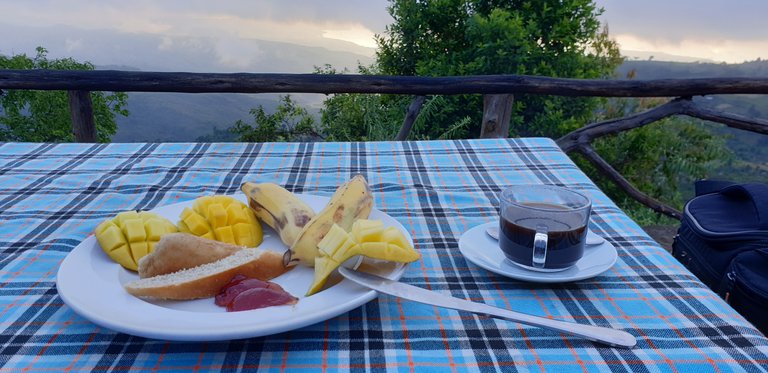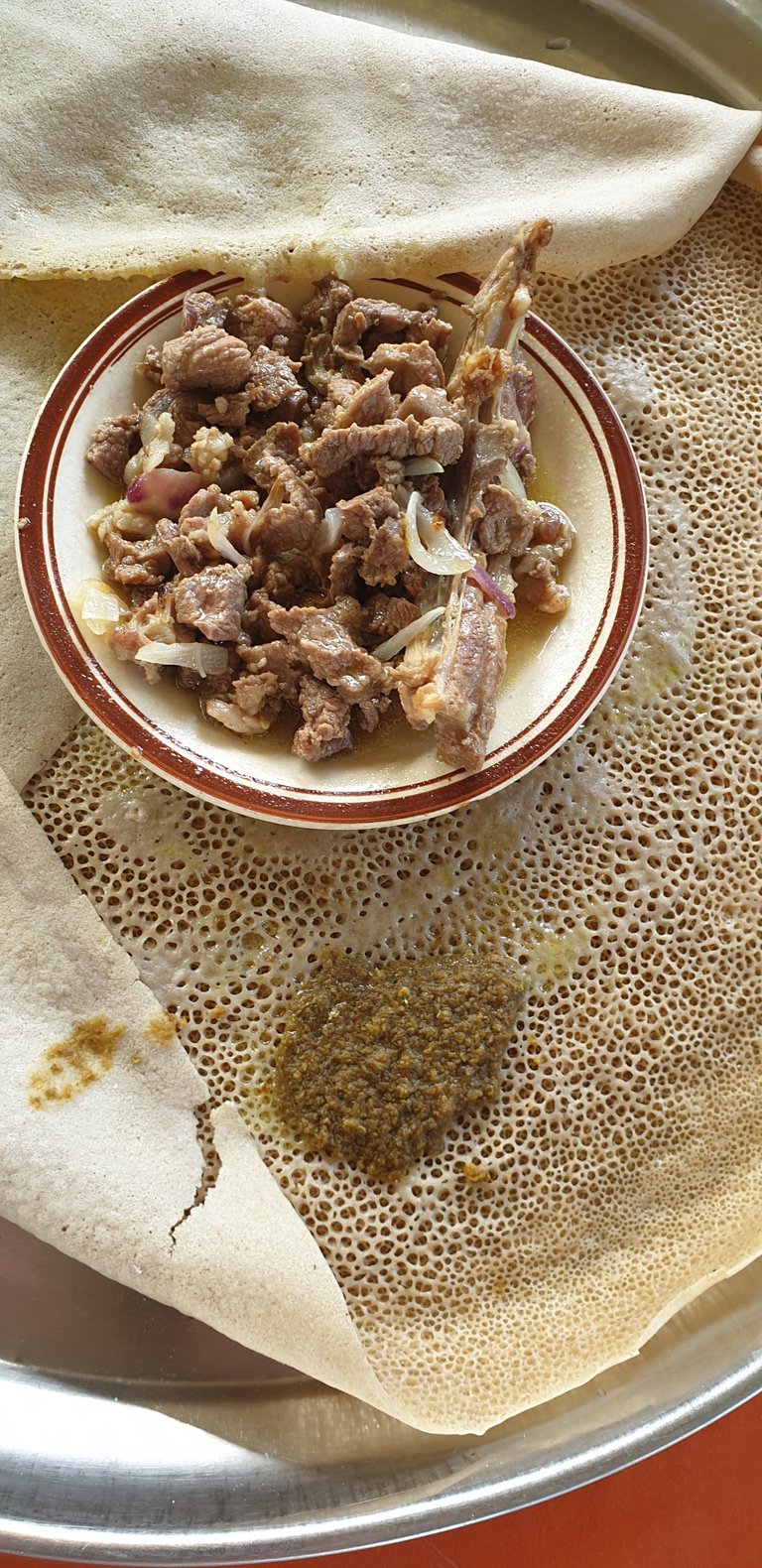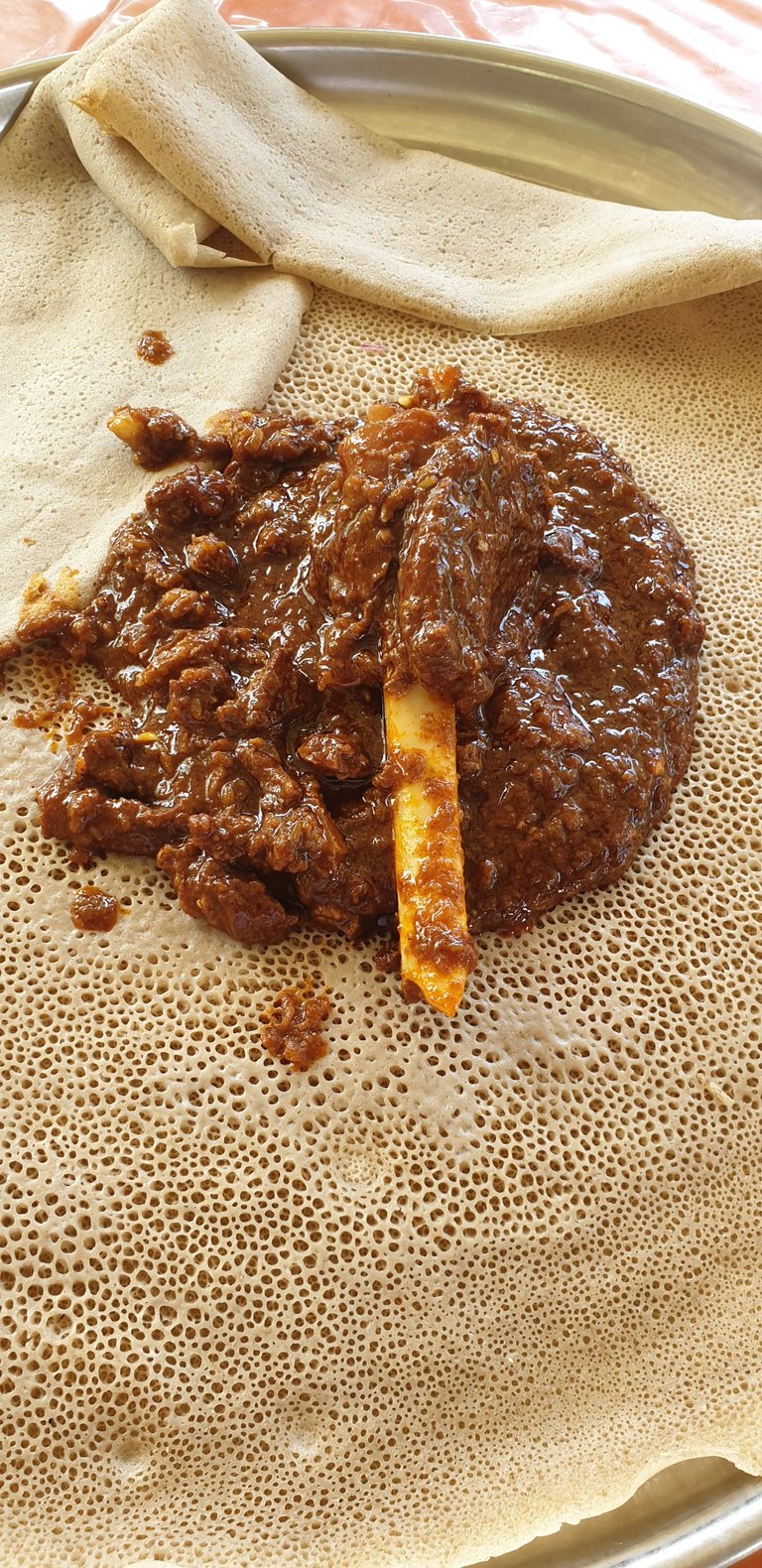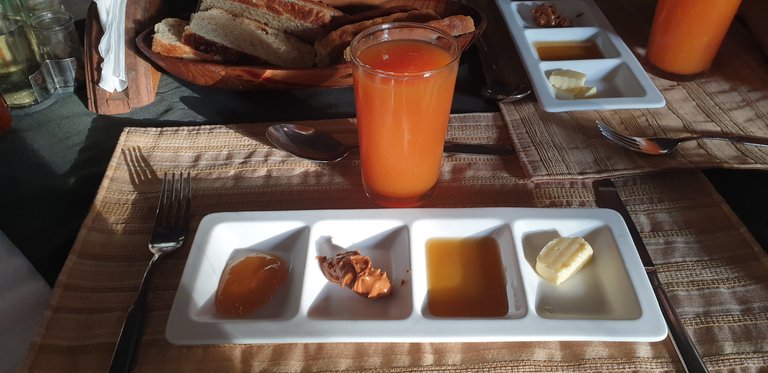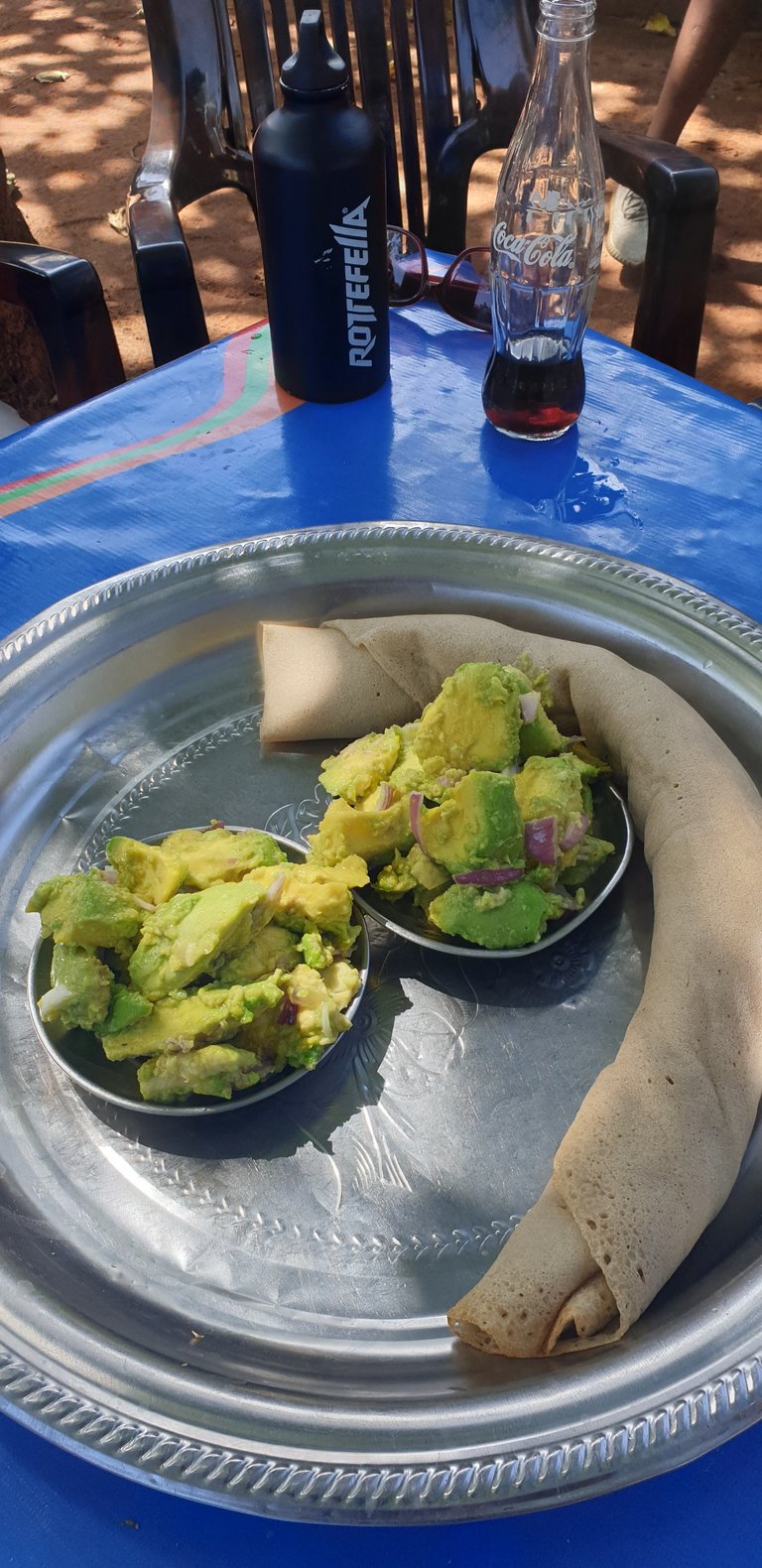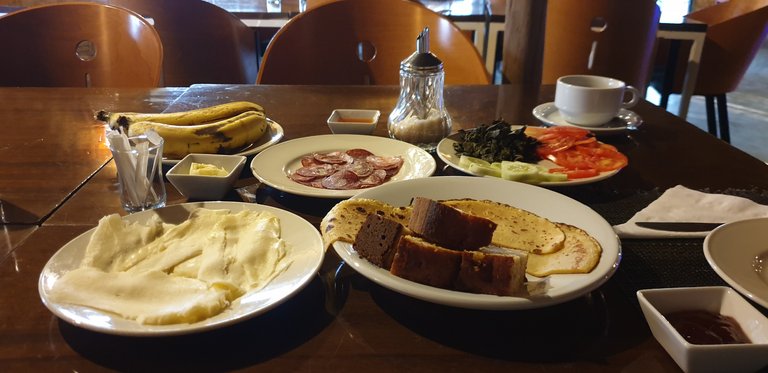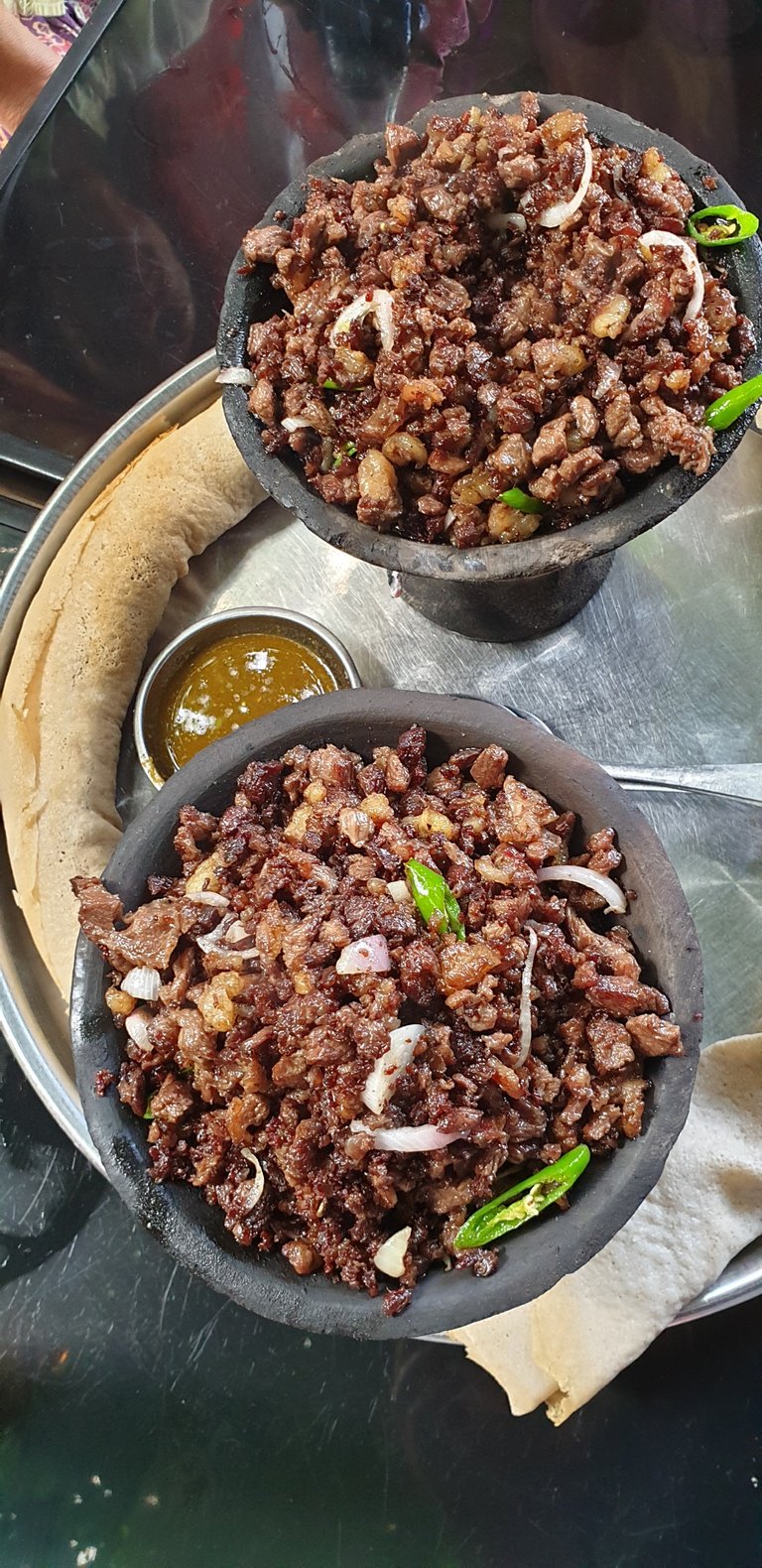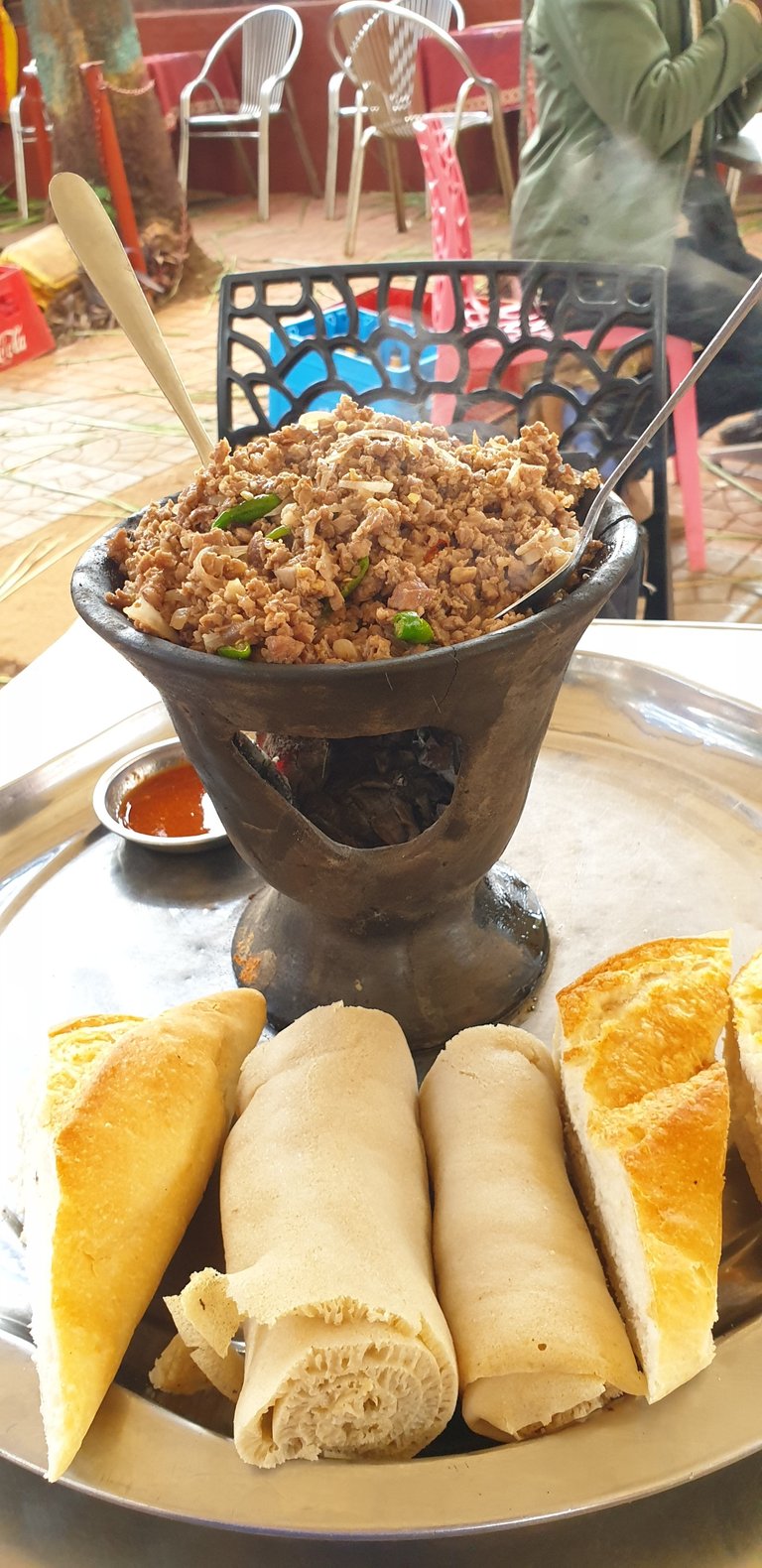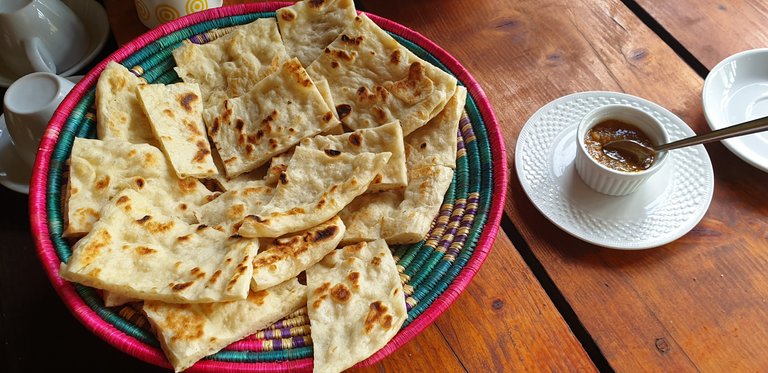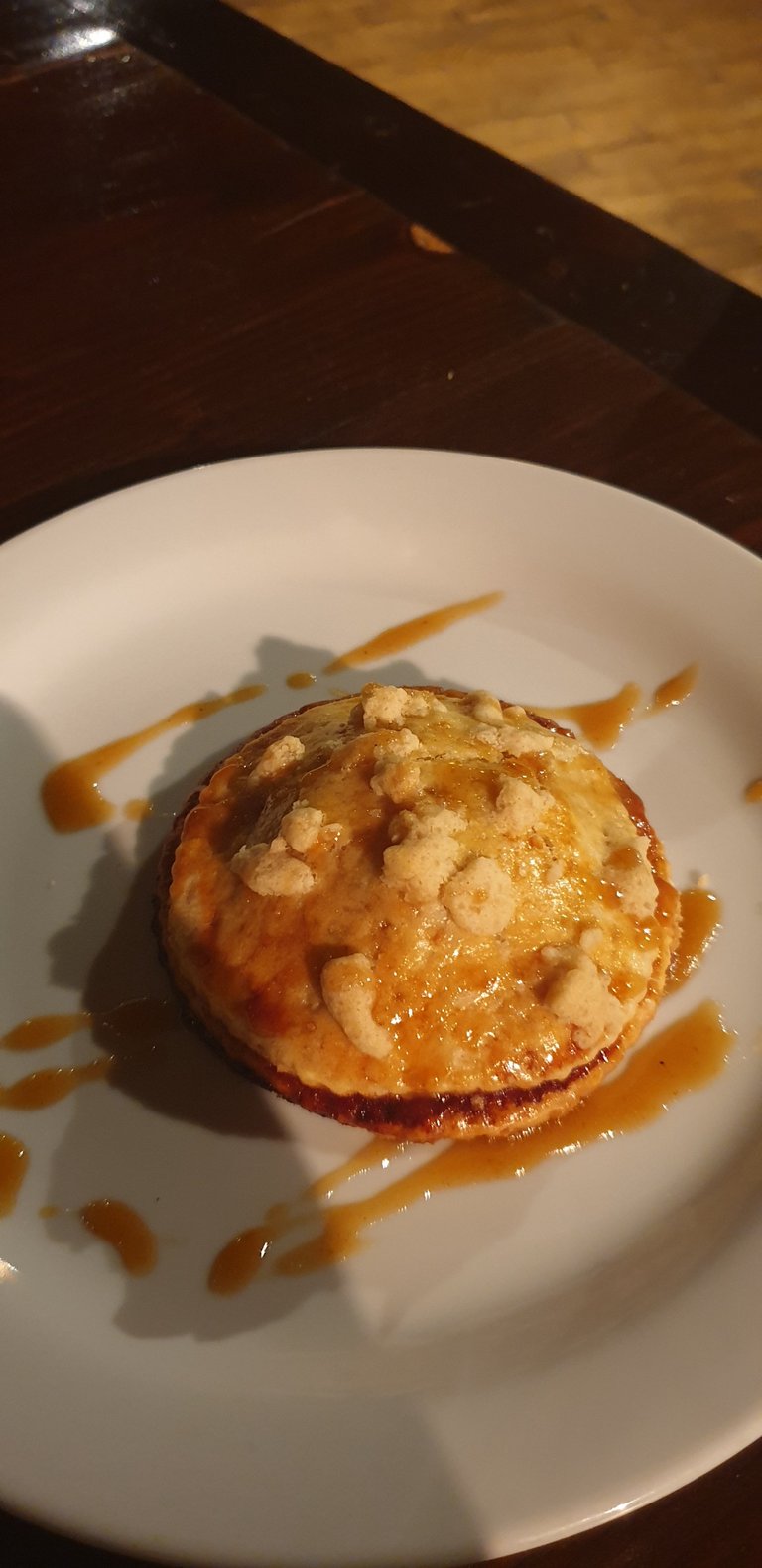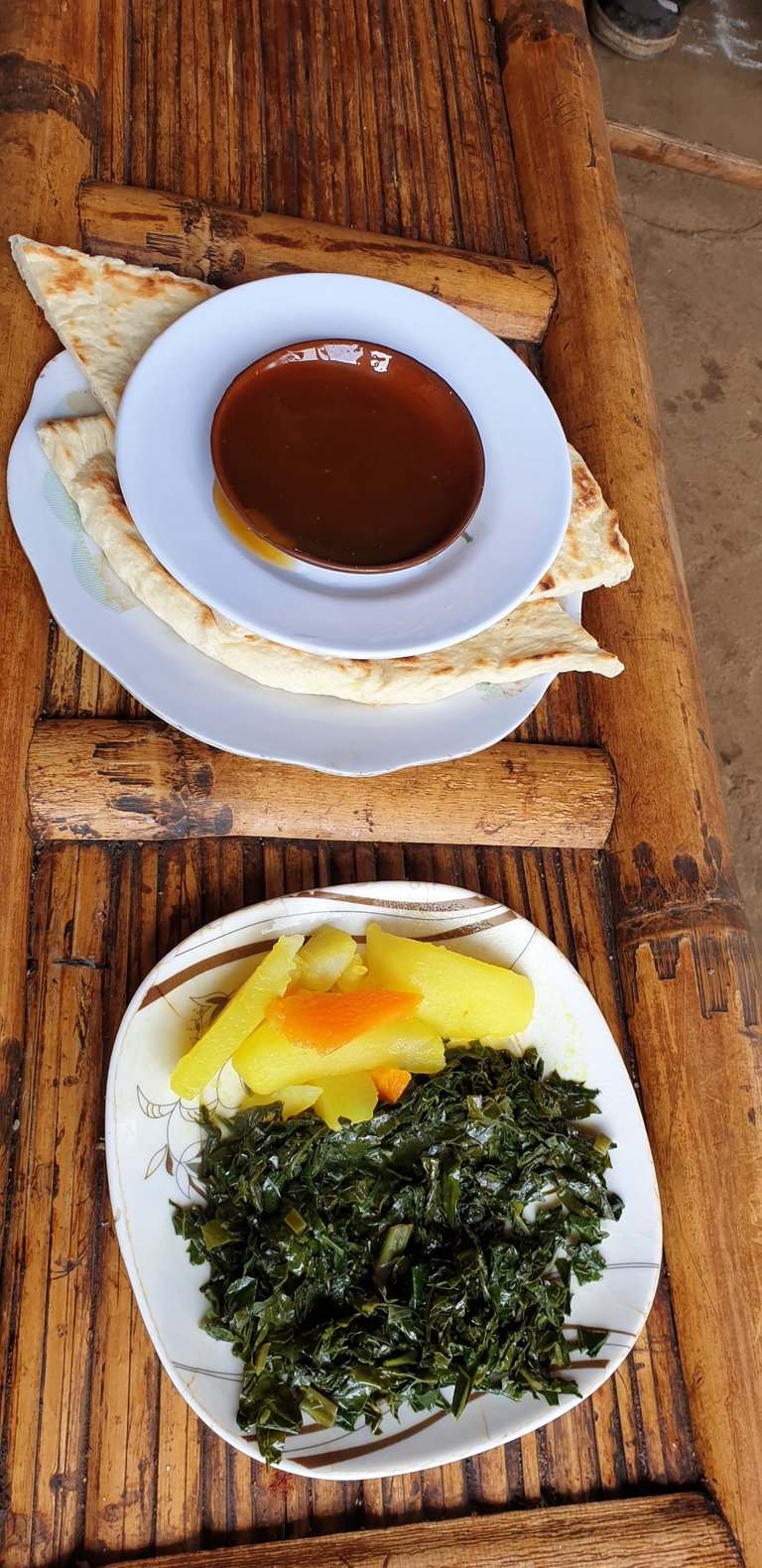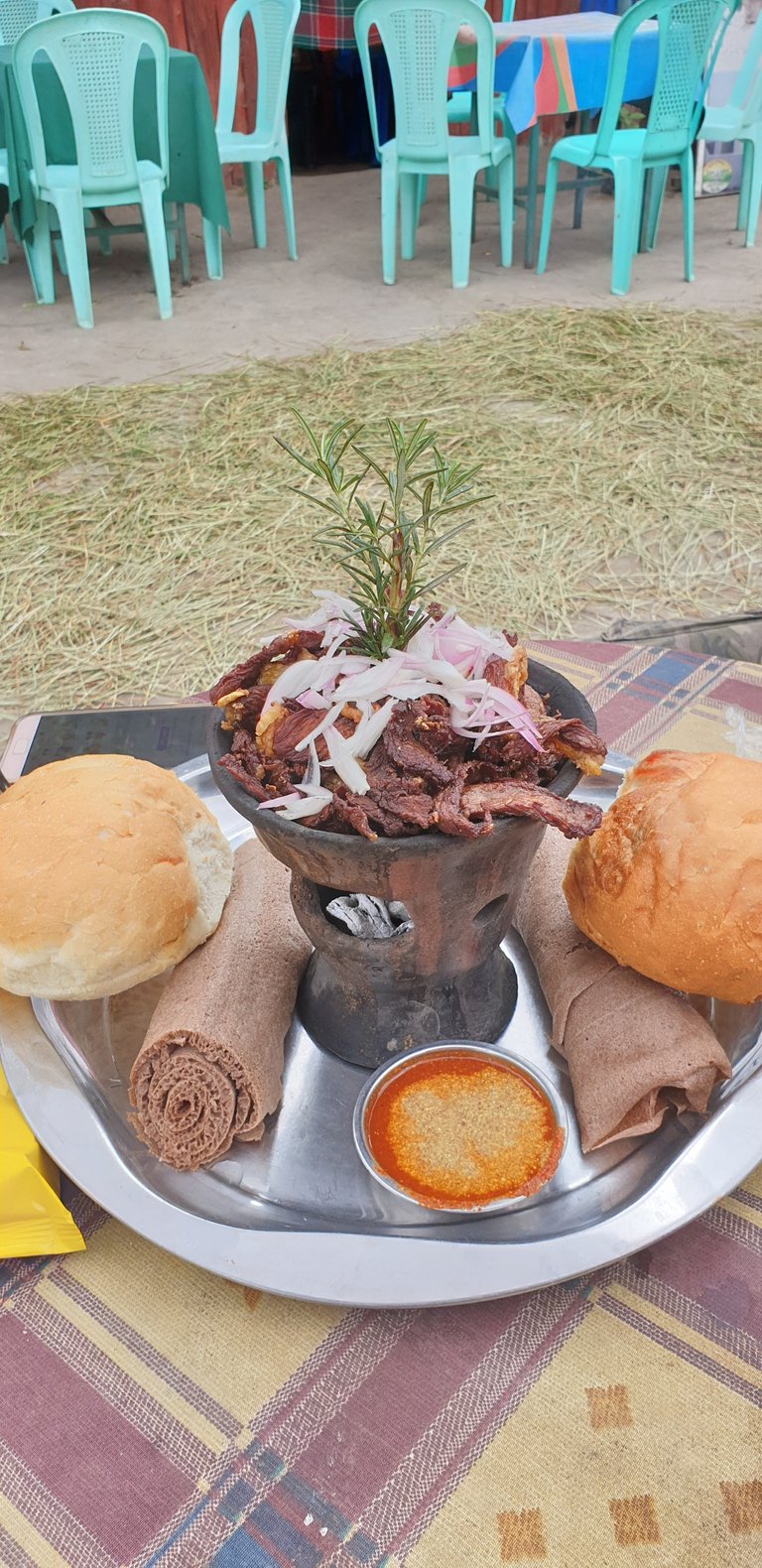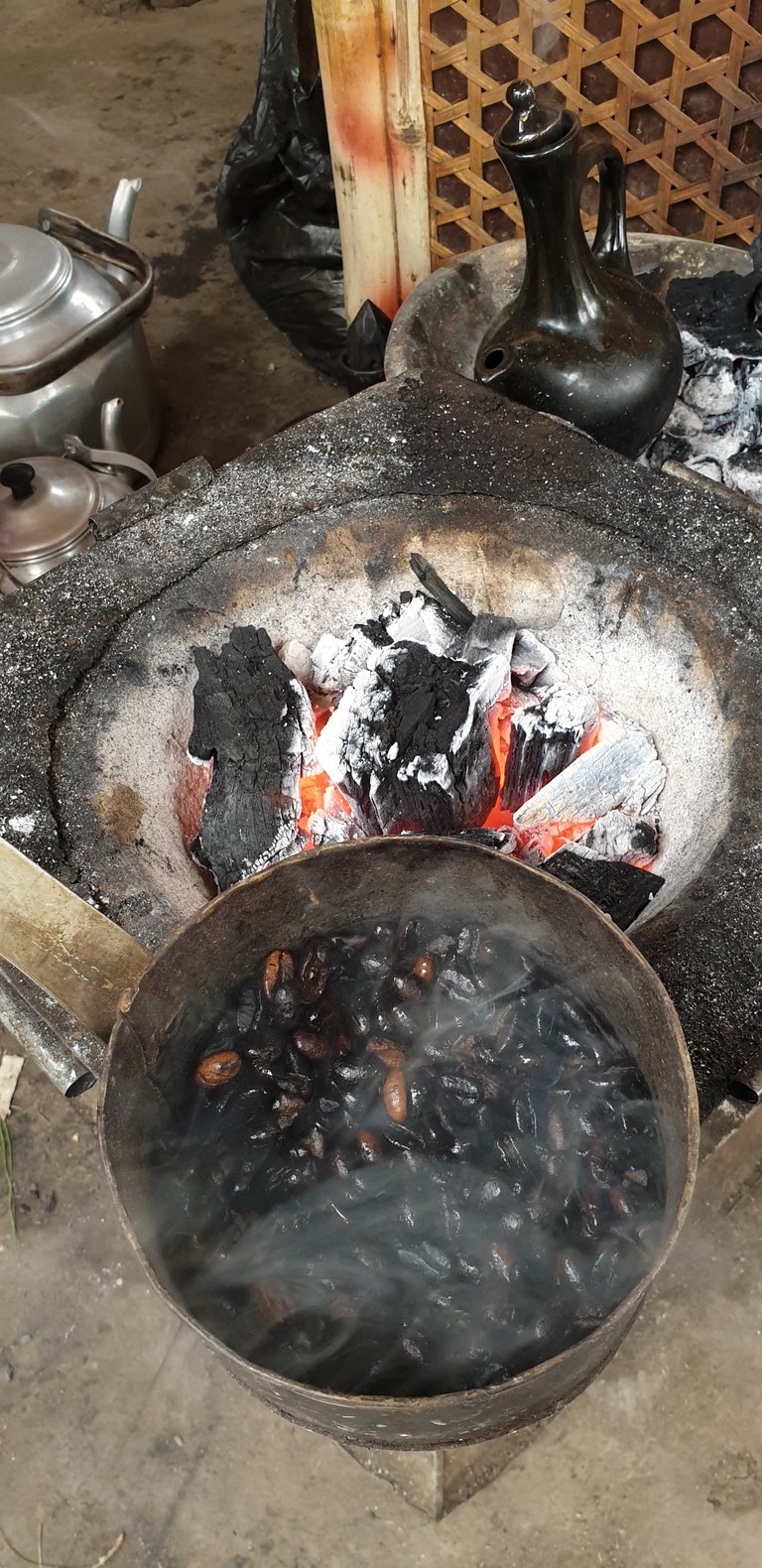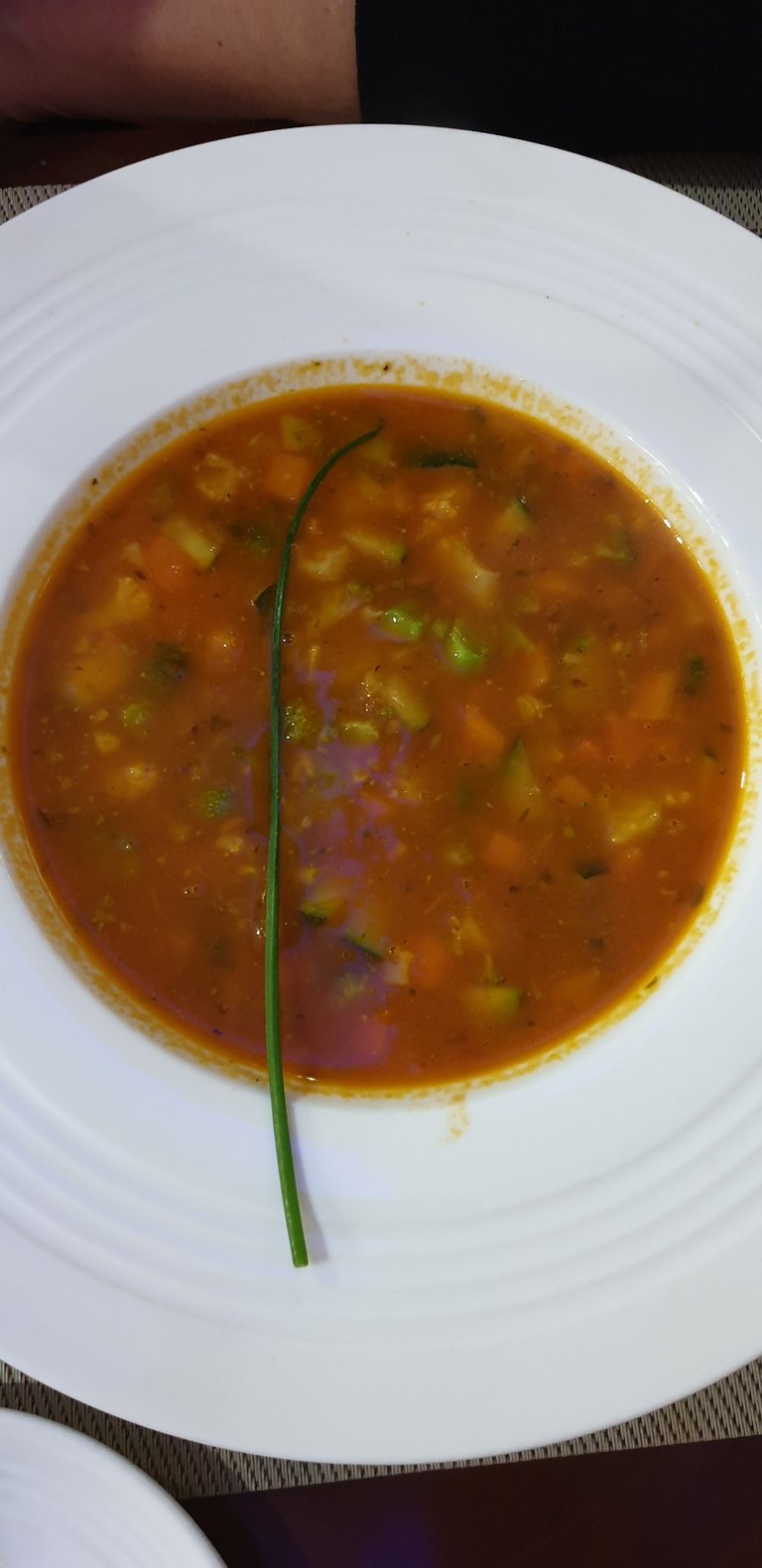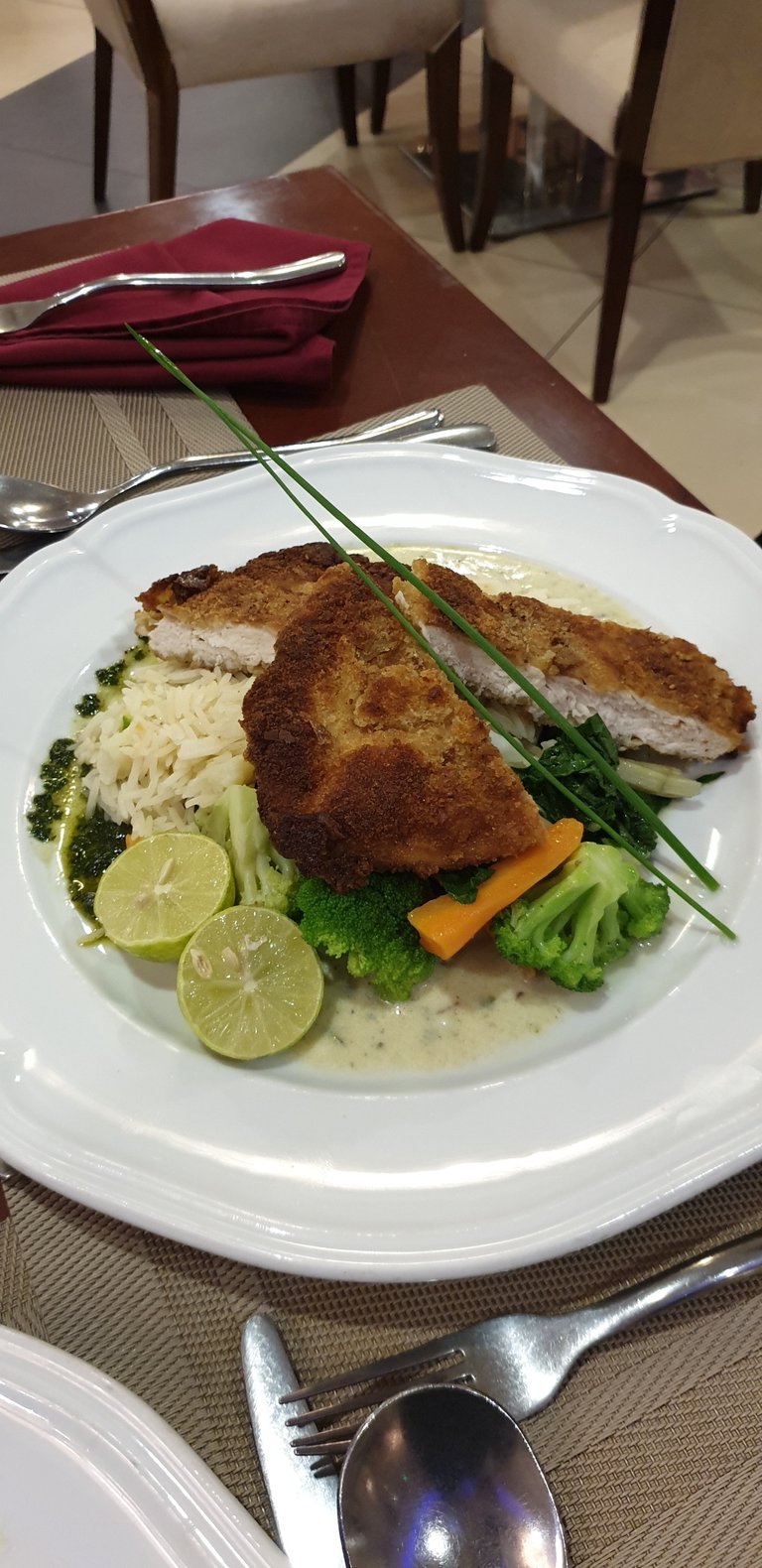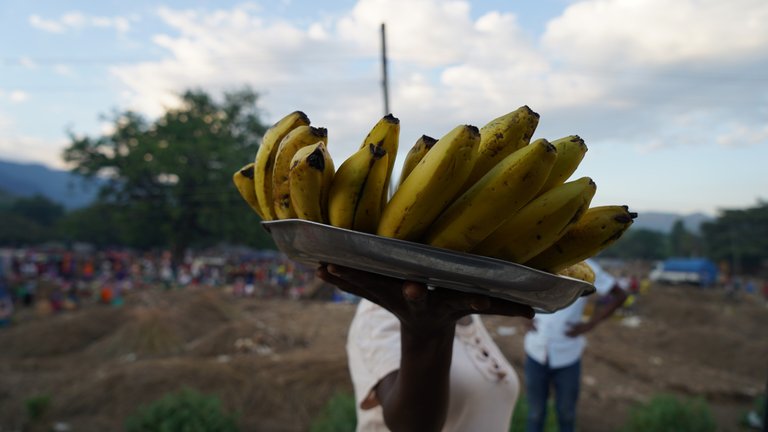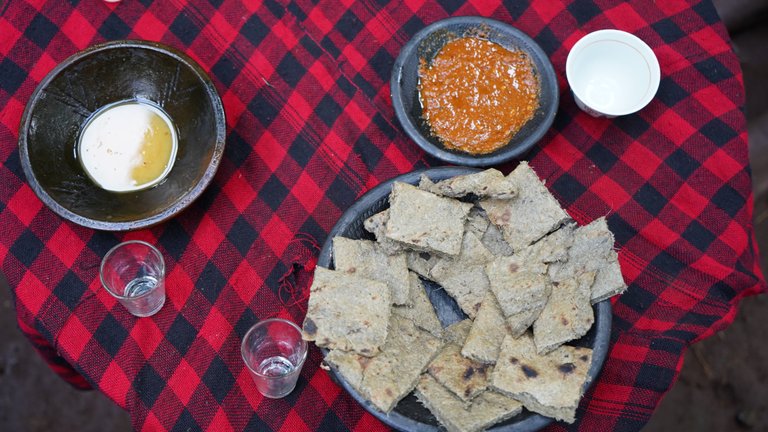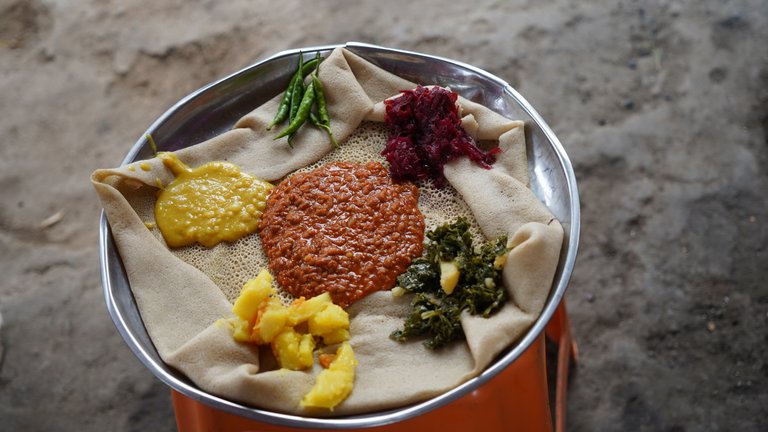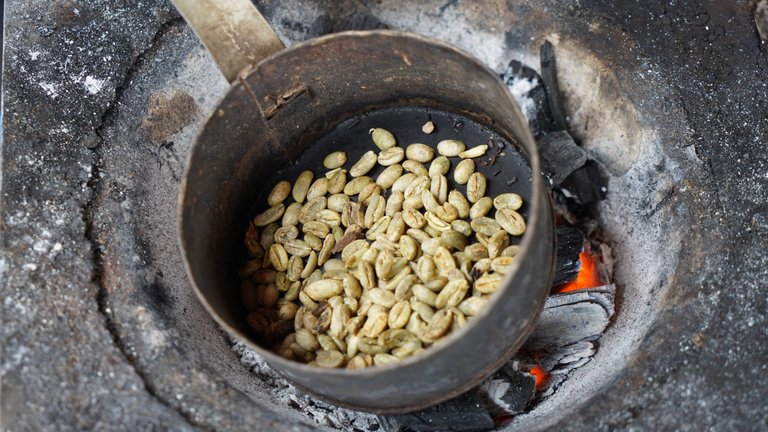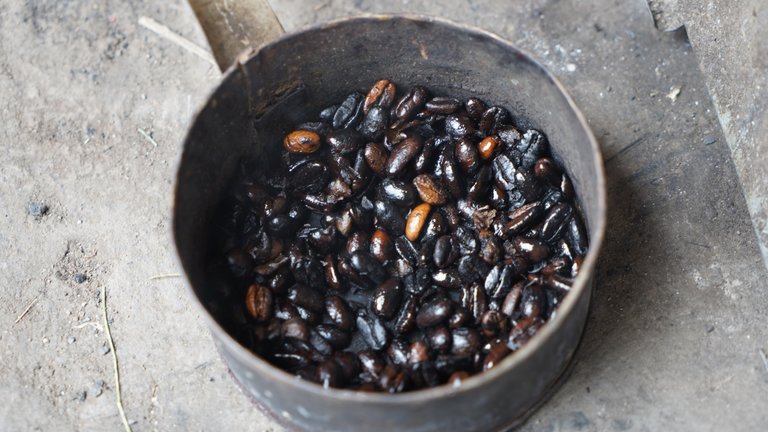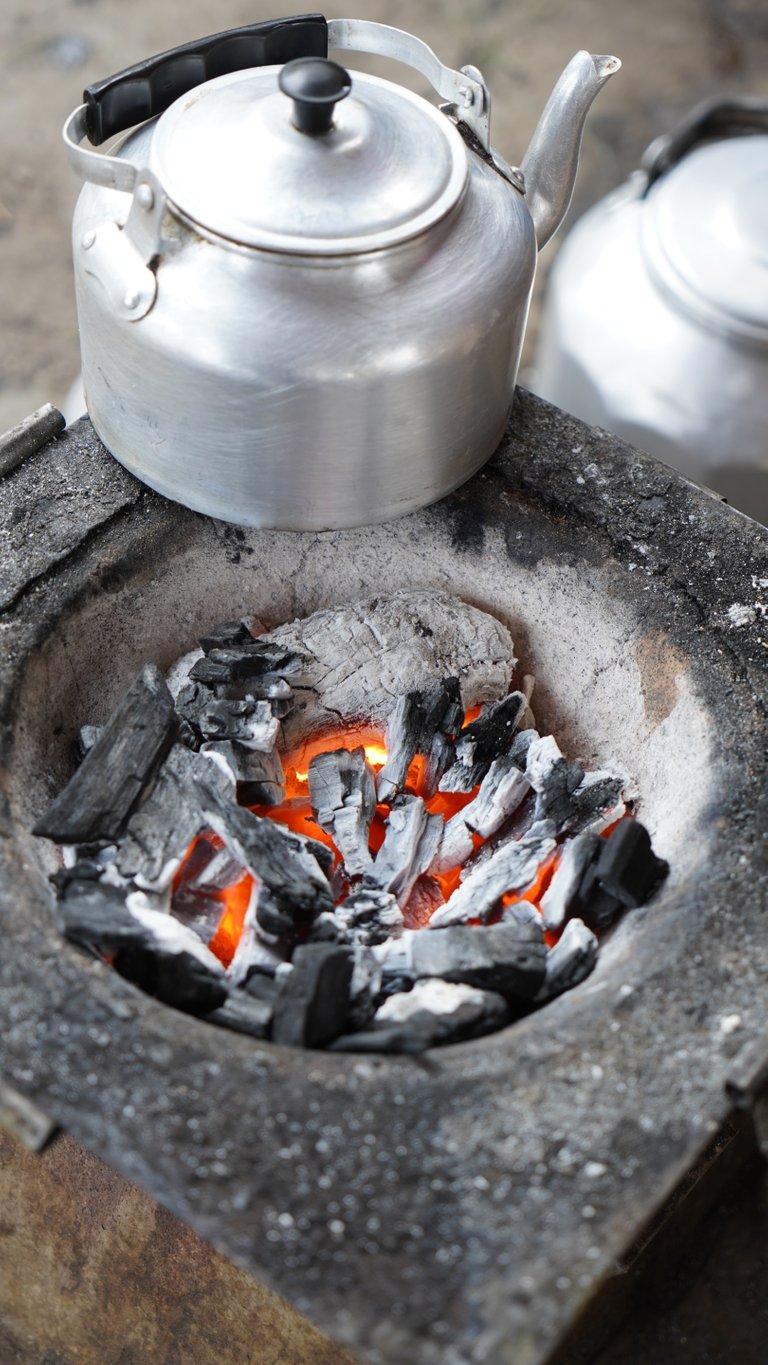 ---
3. SOUTH AMERICA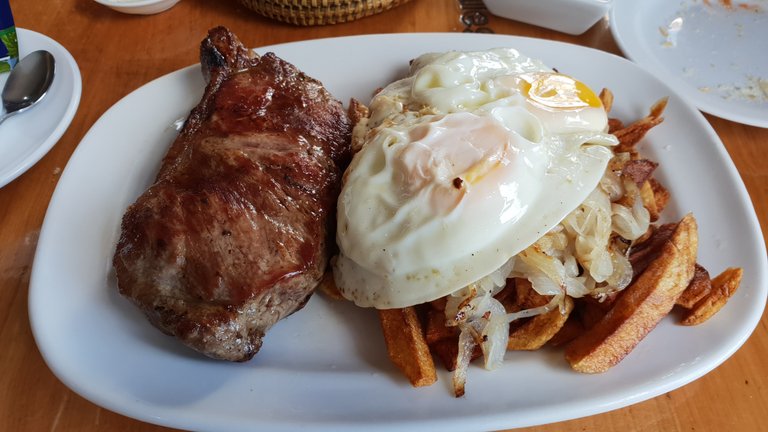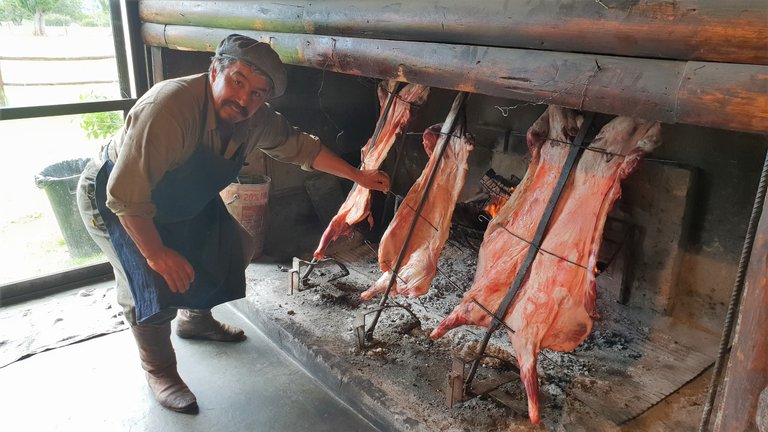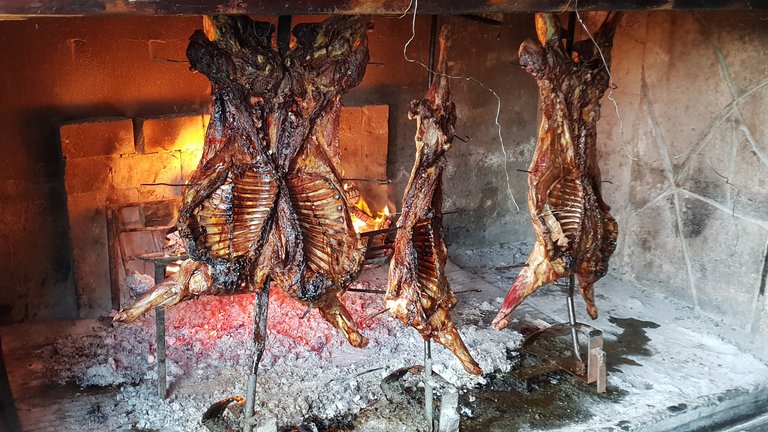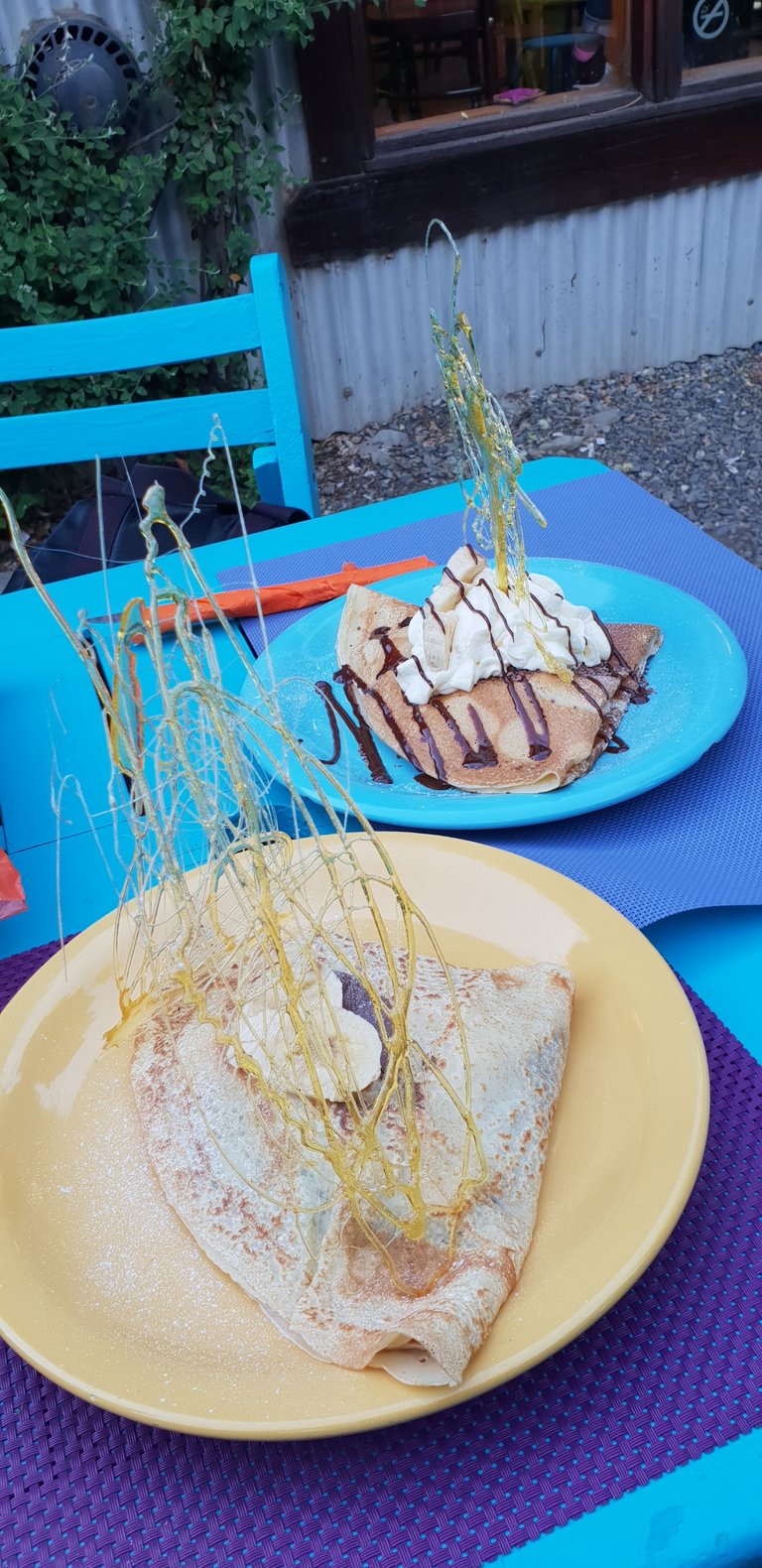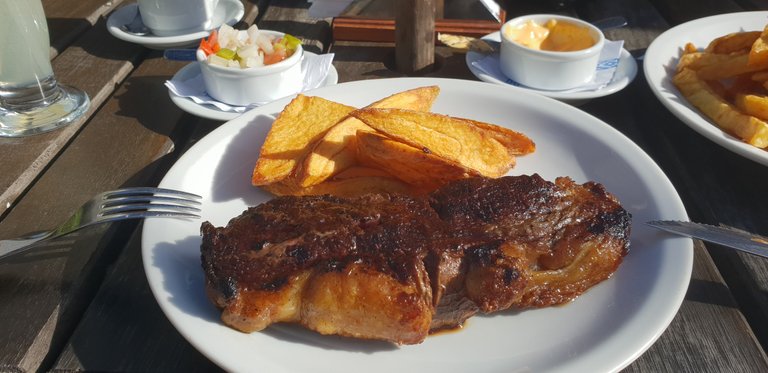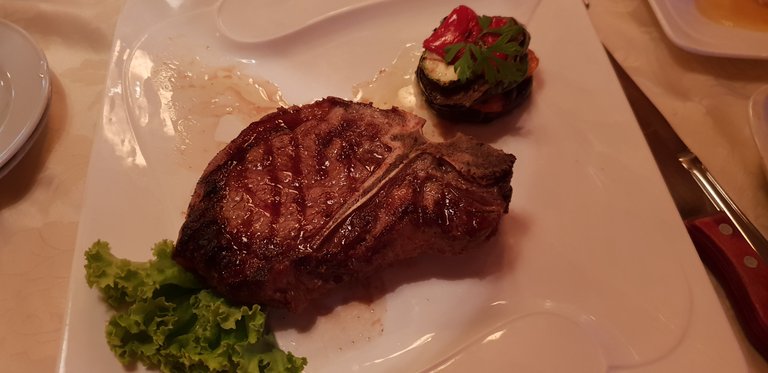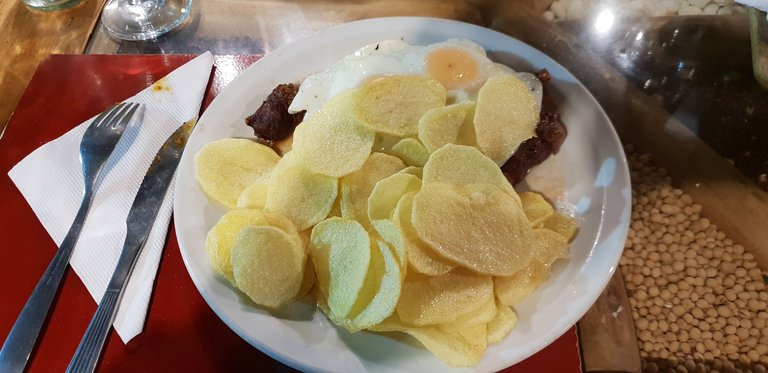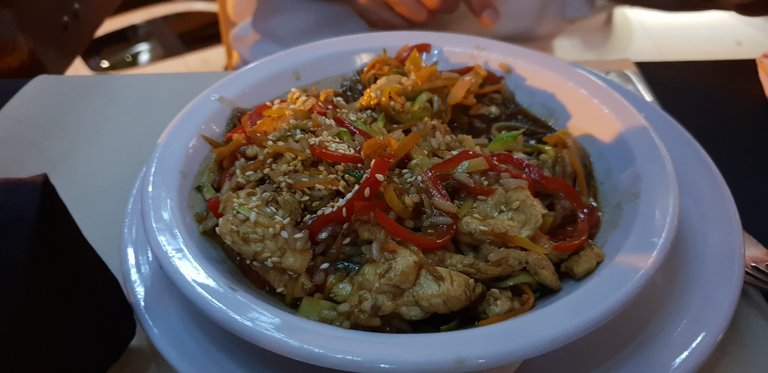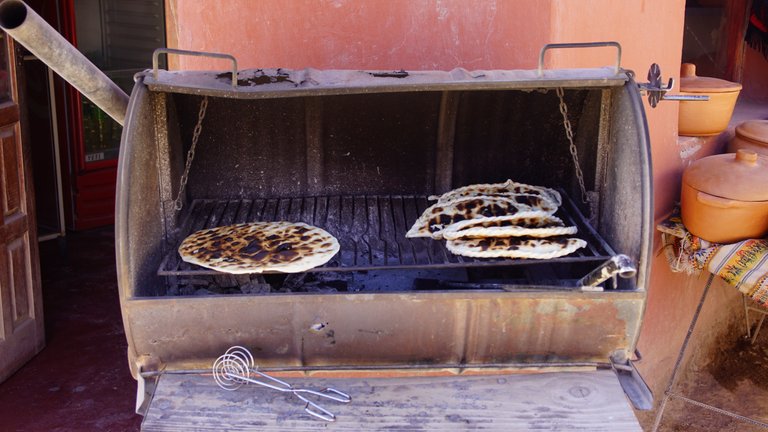 ---
And the last one is from Africa, worms :)