Hello,
Things after HF are slowly getting back to normal here and more people are back active posting as well. Now we are waiting only that price of Hive raise a bit in these uncertain times where our World find itself. Anyway I am stacking my Hive to catch 10.000 mark as soon as possible :)
What helps me with growth? My photography at first place...
I find myself perfect community to share my work in Photography Lovers. I am also curating there for OCD as some of you probably already know. I am happy to see more and more people are posting into this community and beside some pro work we see a lot of amateur photography which tells the story behind. Not only top quality image posts are being curated, but we are definitelly looking for more of them so we can read the story behind better.
Some of you already noticed and many of those already entered to the Photography Lovers Contest. I can say that time came for one of my favourite themes - Animals. Contest is run weekly and the head organiser behind it is well known hivean Wes - @derangedvisions. You know him as a great photographer probably, so he also post some of his photos which reflects the weekly theme.
Advantage of this contest is that we have two tiers, proffessional and amateur. So everybody can win, not only people who are known to share best photography here on Hive.
Prizepool is decent and it might raise in the future, mainly due to ability to tip. I will definitely add my part at it.
To conclude I would invite you to participate at the following link where you can also read about all details.
I will be participating with this post, but not directly as I will have a judging role, so it is pointless to try and grab contest rewards.
Well you have a lot of possibilites with animal photography right? Animals are all around us. Doesn't matter if you are living in Africa, Asia, city, cuntryside, by the sea, at the desert... I have traveled through quite some places in my life and everywhere I met some animals. Some destinations were choosen by its animals presence, at some other destinations I met animals not planned, just by the way.
I would hardly pick one photo to enter the contest if I had to. As usually I ask you for help here, which is your favourite of photos below?
And I need to add one more thing, all animals were wild animals. That is important to highlight as in my opinion adds to the whole story.
Enjoy!
---
South America 2018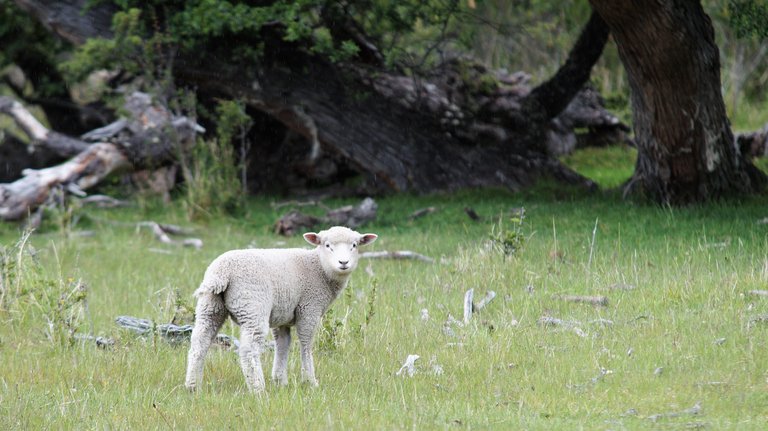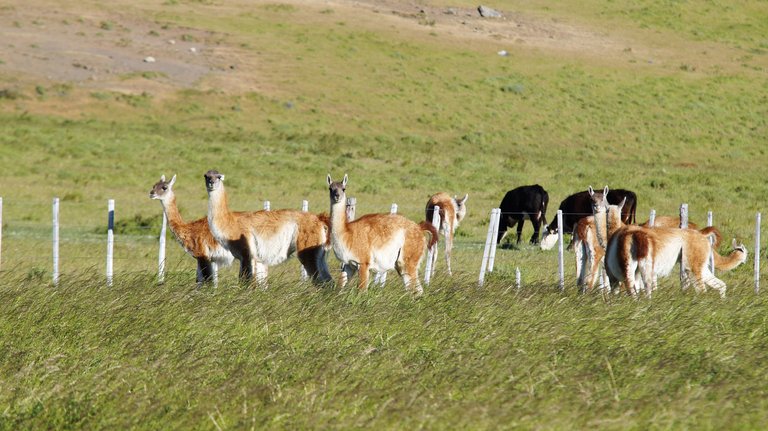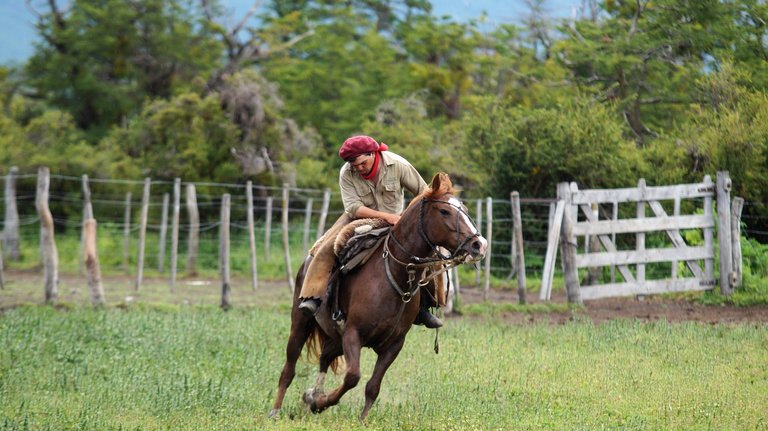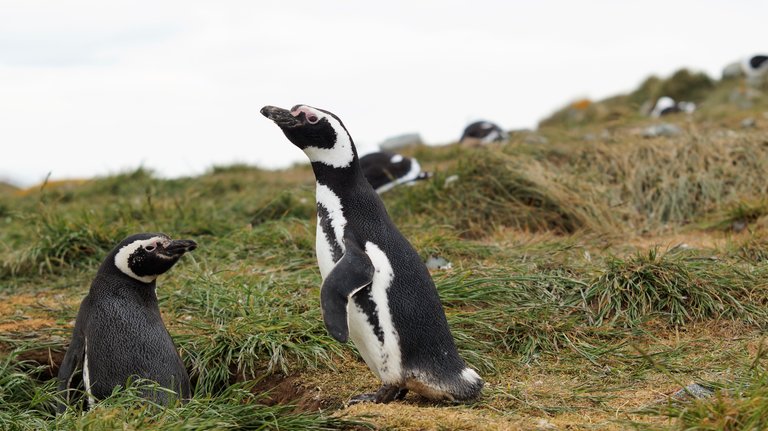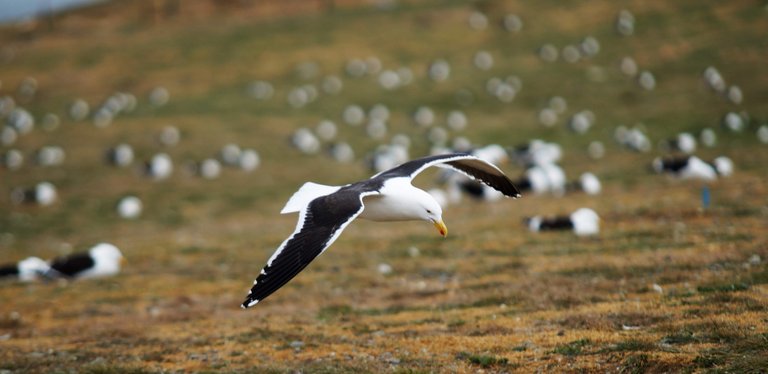 ---
Iceland 2017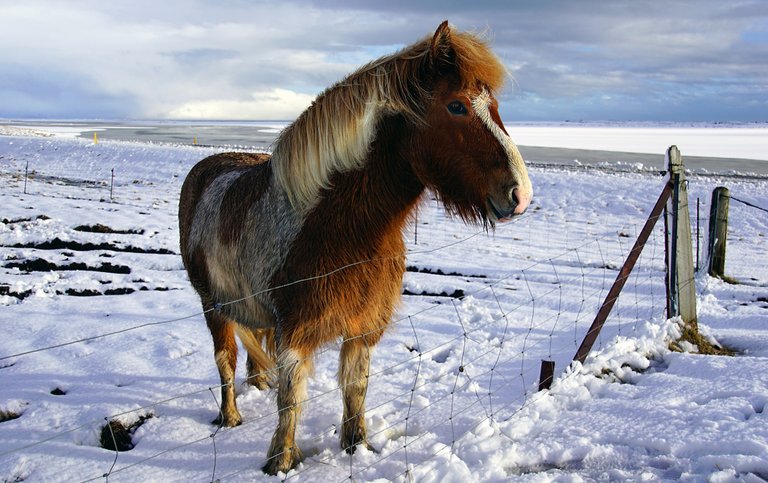 ---
USA 2014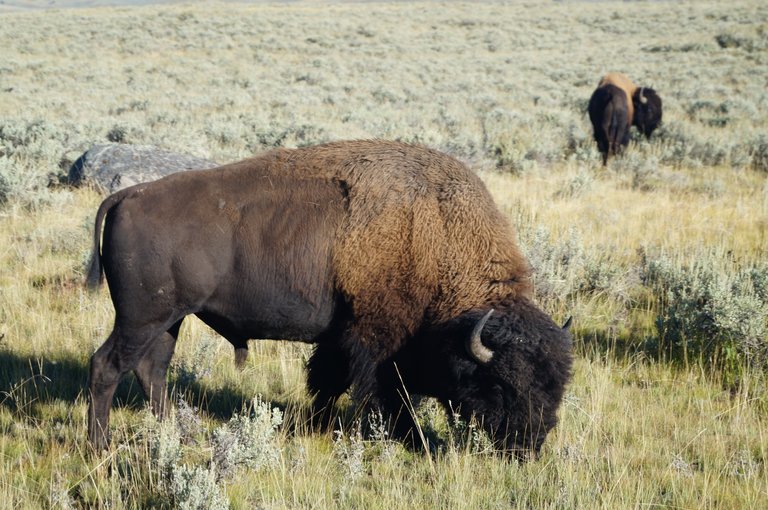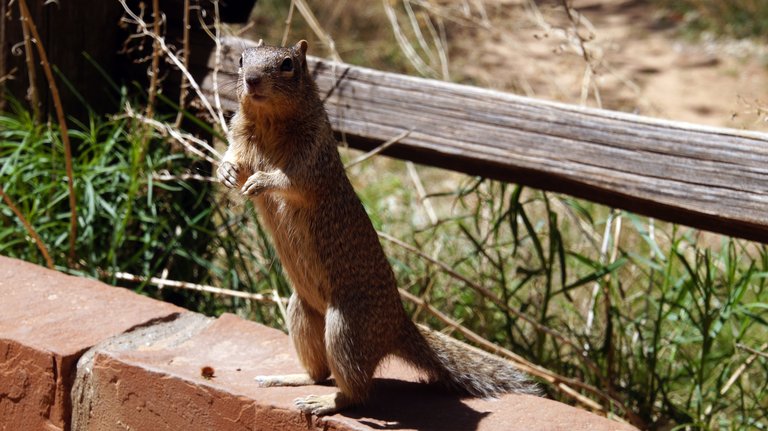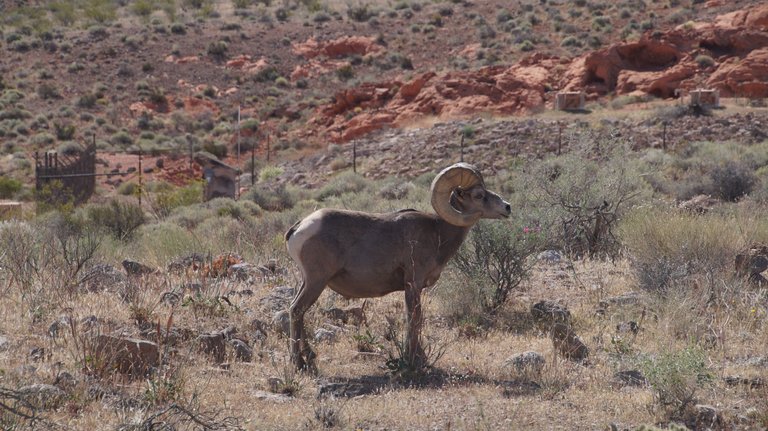 ---
Namibia 2015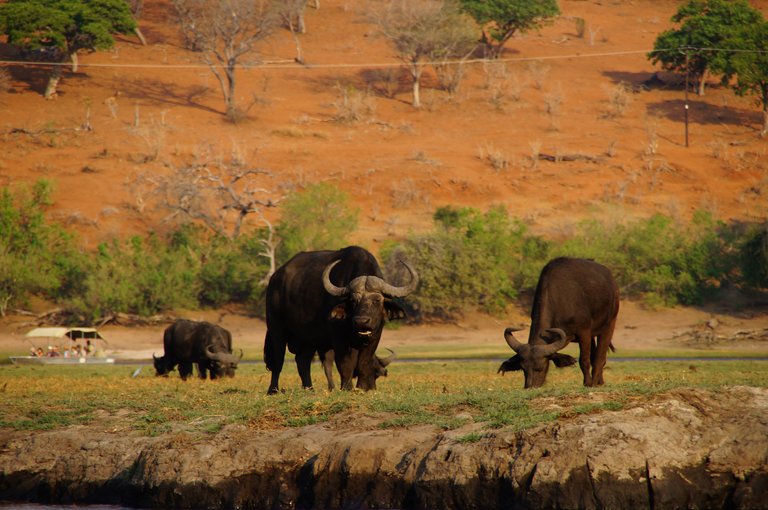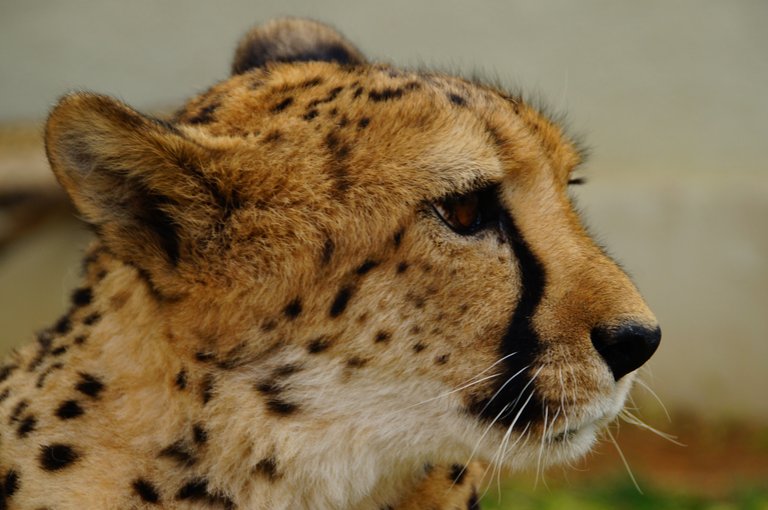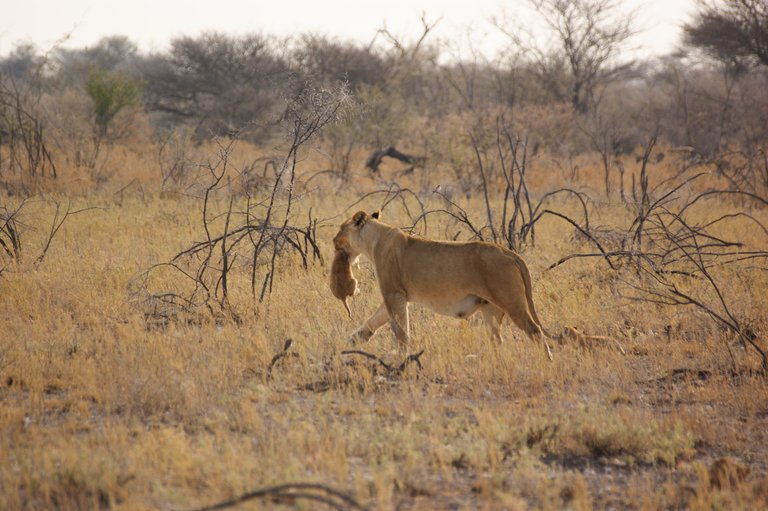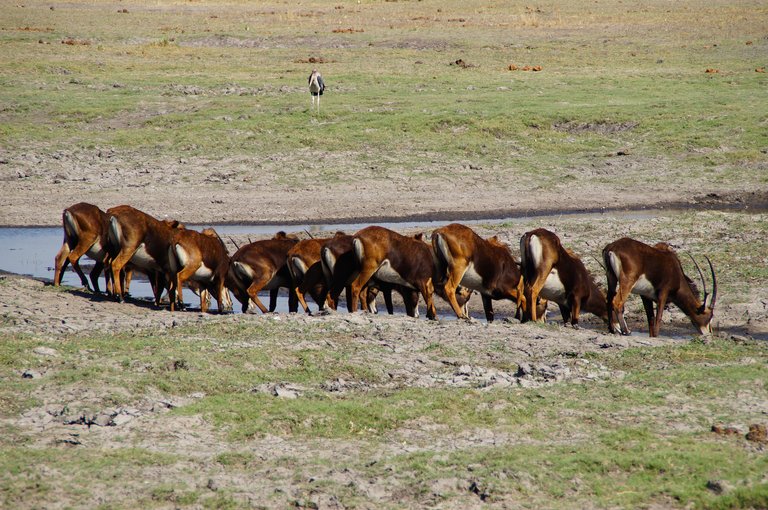 ---
South African Republic 2016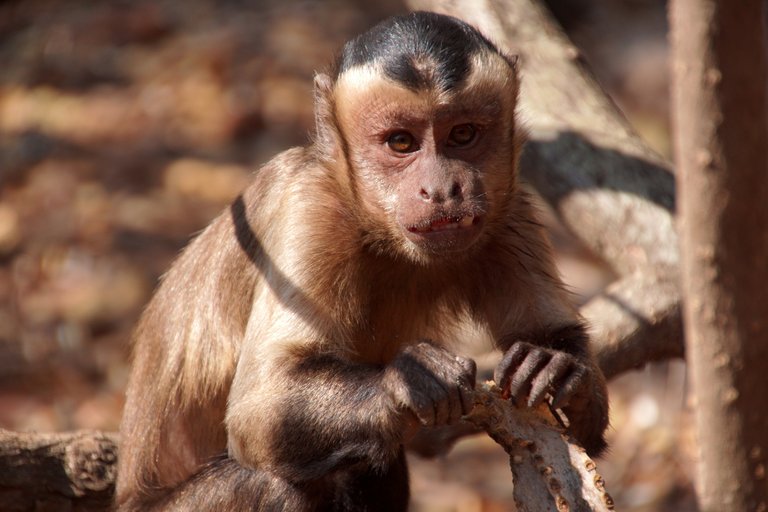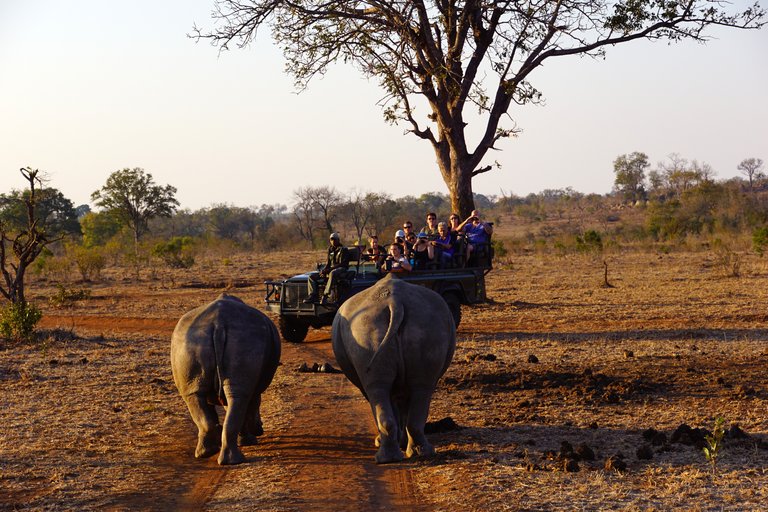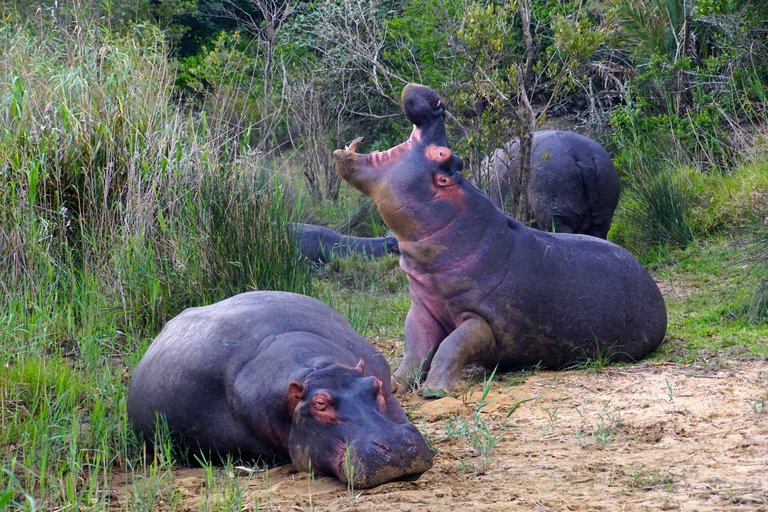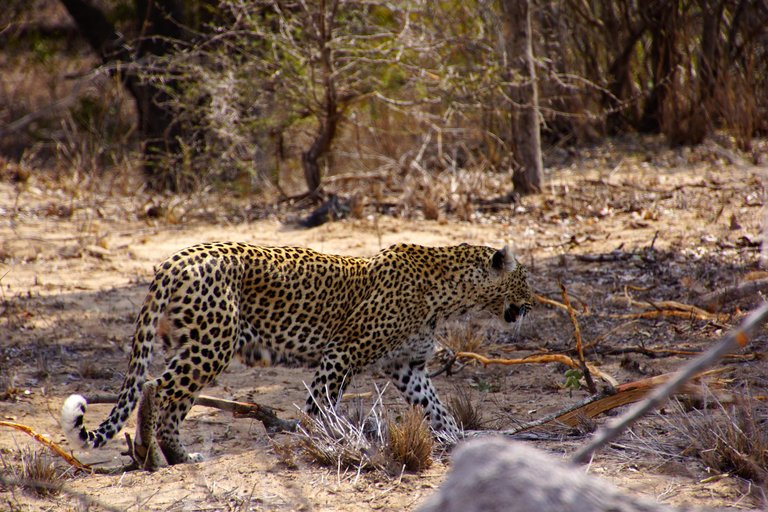 ---
Seychelles 2016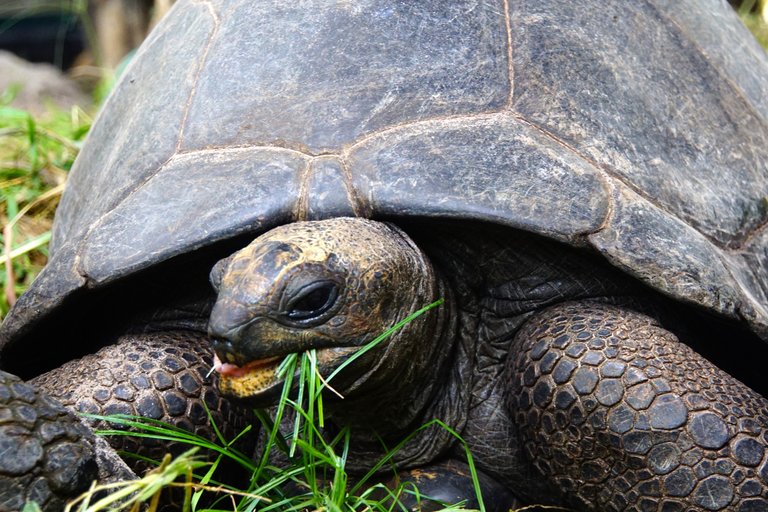 ---
Indonesia 2017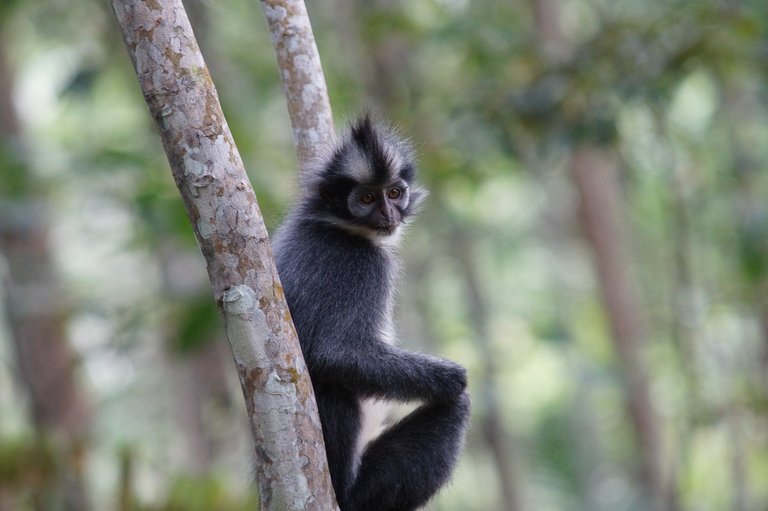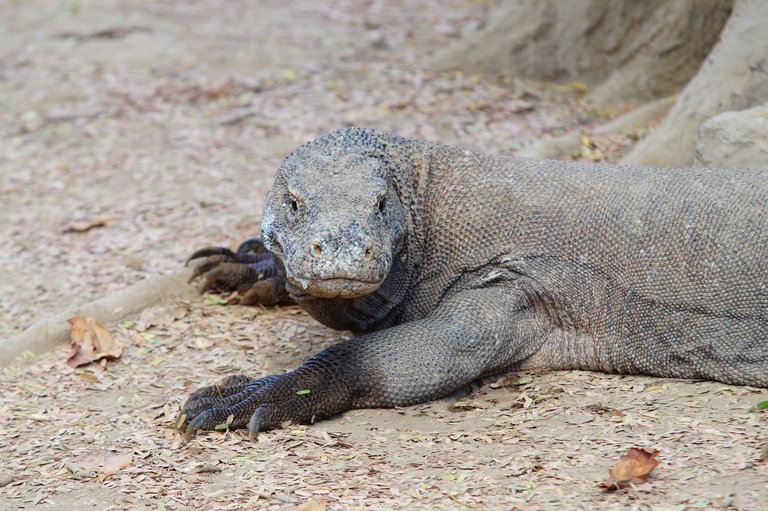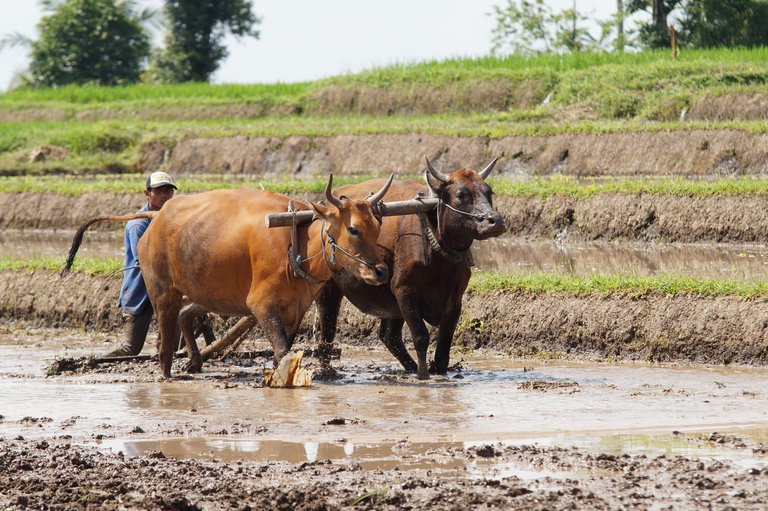 ---
Ethiopia 2020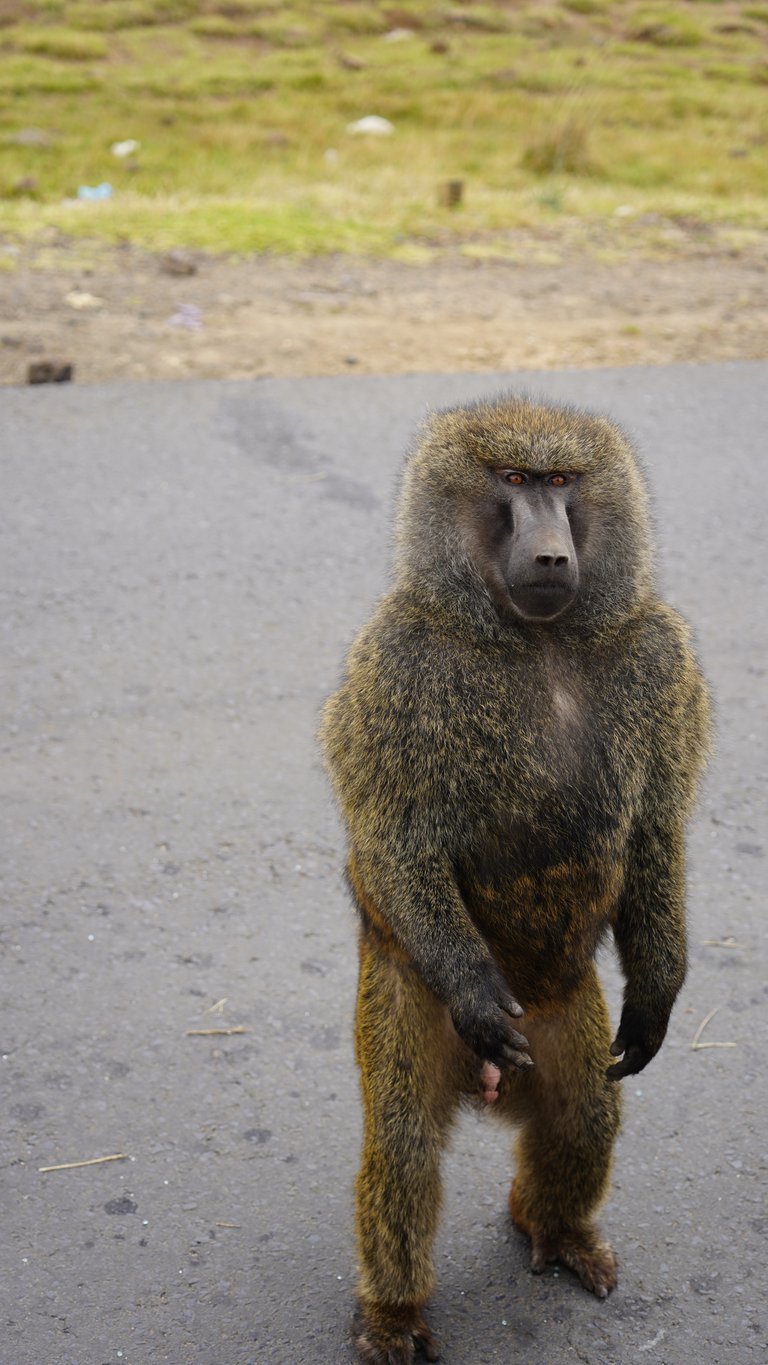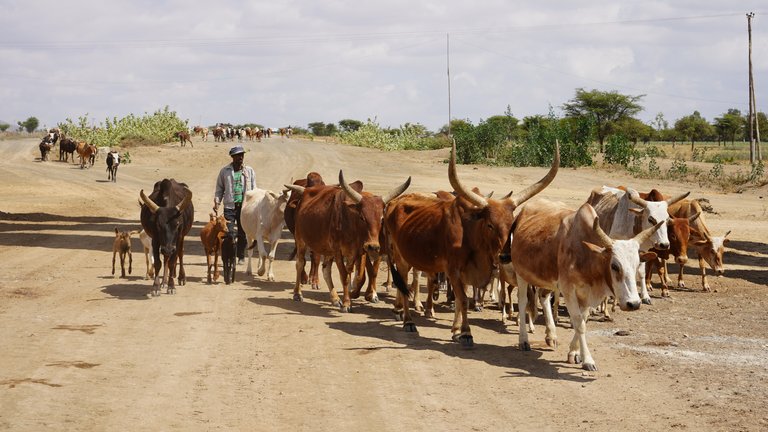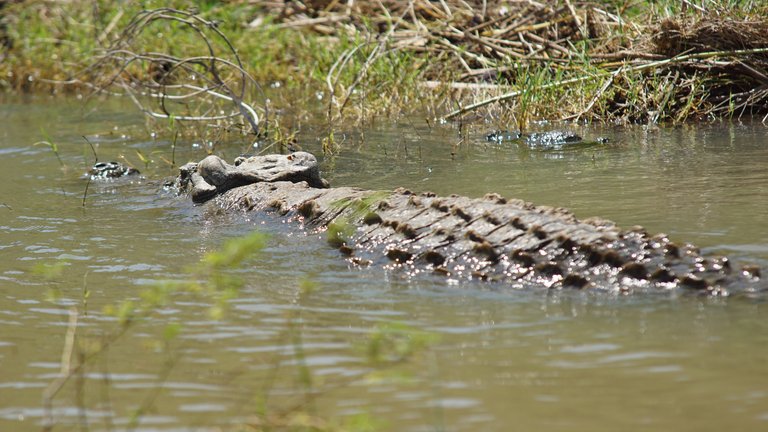 ---
Don't forget to make your entry!