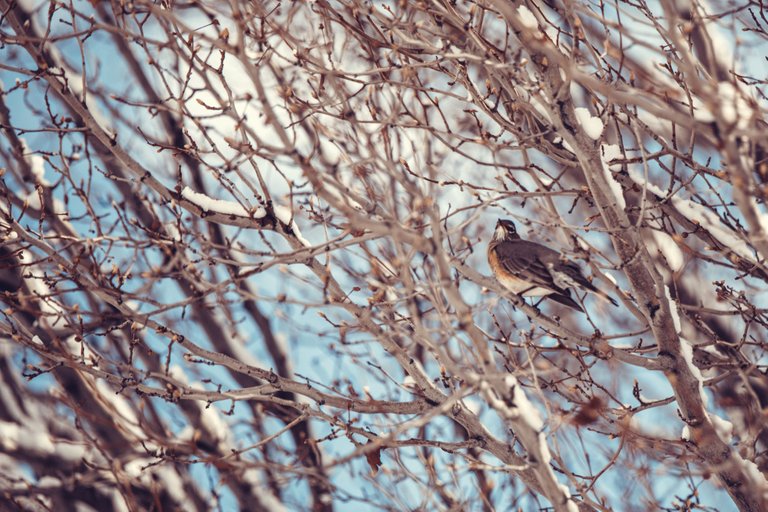 200mm just isn't cutting it

A few months ago, I bought the Sigma 70-200mm f/2.8 lens and while the lens is amazing for somethings, it isn't that great for wildlife photography. 200mm just isnt long enough to get some nice up close shots of birds and other animals.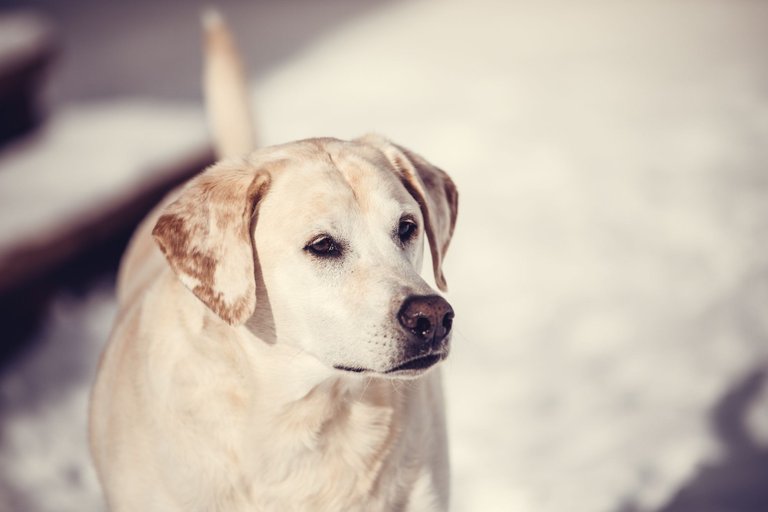 Harley loves watching the birds fly around the yard as well. I bet he wishes he was fast enough to catch them. Every now and then a bird will freeze and die and then I have to try and get it away from Harley and Titus before they devour it and have diarrhea for the next couple days.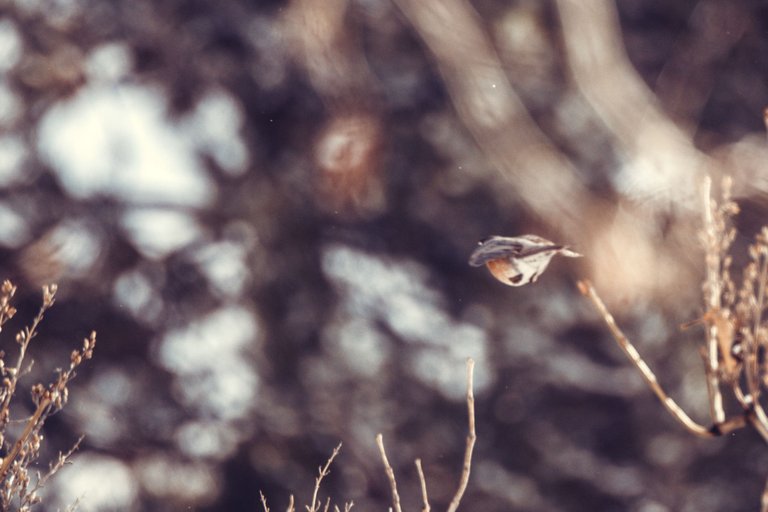 I want to get the Tamron 150-600mm lens. The downside of that lens is that it only opens up to f/5. So I would need to bump up the ISO to be able to get those fast shutterspeeds to catch birds in flight.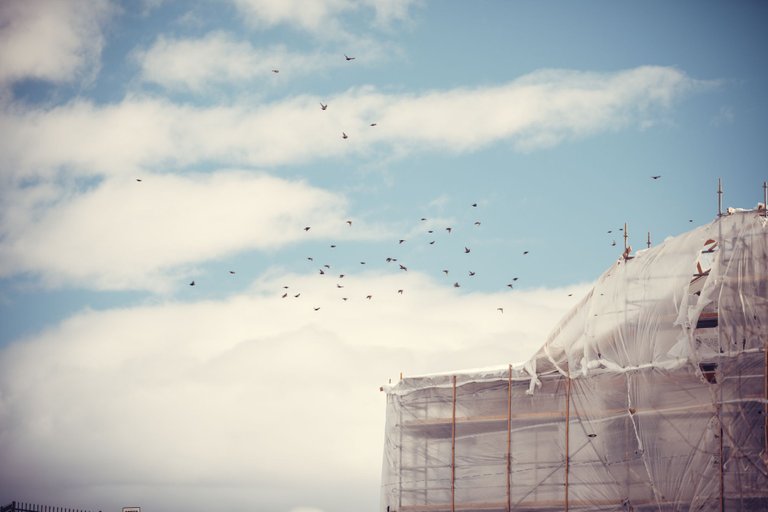 I had the Tamron 150-600mm while I was on safari and it worked great. If I had that for this shot, I would have been able to zoom in a lot more and get some decent shots of the birds. Instead they look like specs in the sky. I thought this picture was still pretty cool though because the construction looks pretty weird.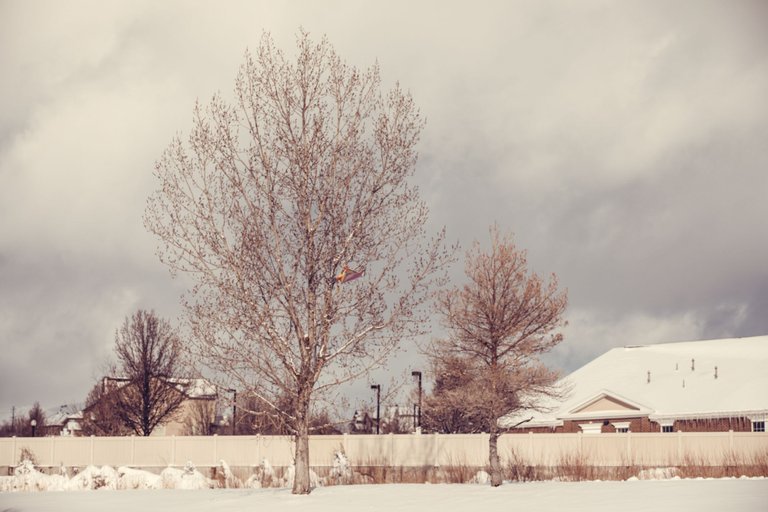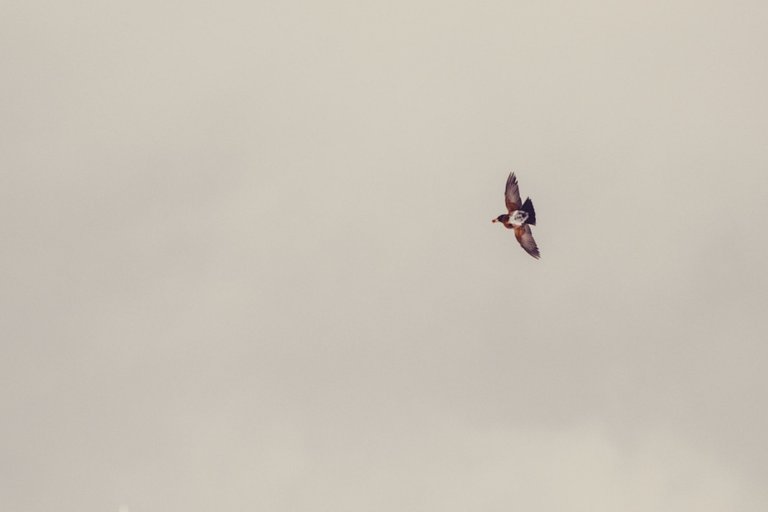 This shot of a bird flying with a berry in its mouth would look so cool if I were able to get a closer shot of it. These birds are so fast though and it is nearly impossible to get closer to them before they get spooked and fly off.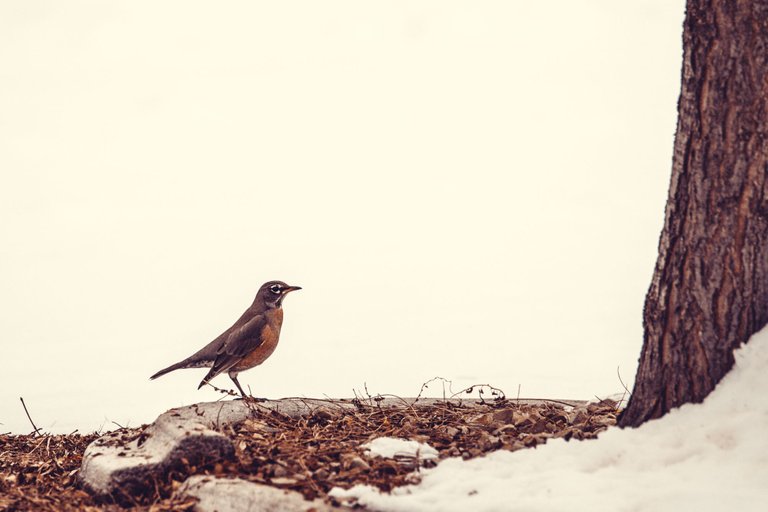 I think I was about 15-20 feet away from this bird in this picture. I still had to crop in quite a bit to be able to see detail.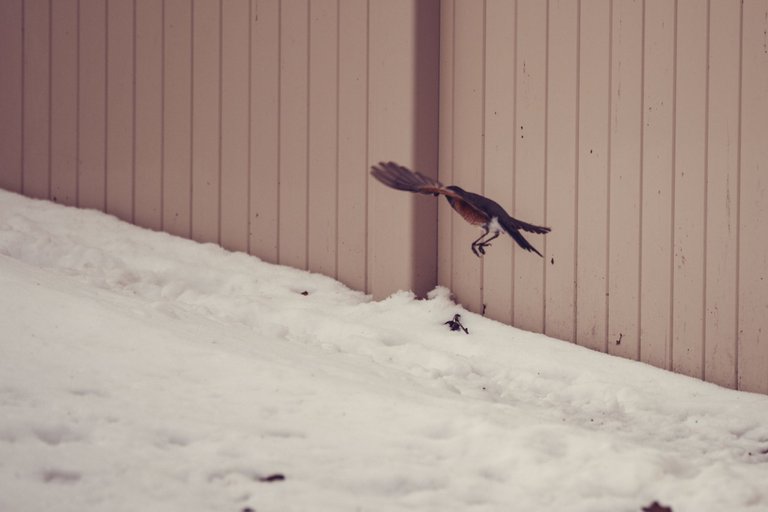 I am hoping that crypto does well this year so I can get that lens. It would be so fun to go out and get some super close shots of birds and other wildlife. My daughter and I are planning on taking a trip to Oregon this summer and I want to get that lens before the trip because we will be going on kayak trips and the area we are planning is known for some great bald eagle sightings.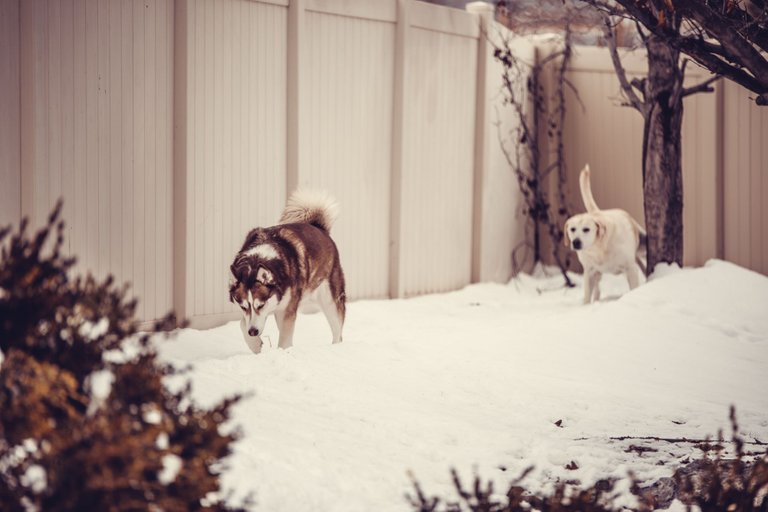 What is your favorite wildlife lens? I would love to have the Canon 600mm f/4, but that one comes with a $13,000 price tag. Canon does offer a 400mm f/2.8 for a thousand dollars less or the f/4 version for about $7000. Wildlife photography can get super expensive, but if crypto has a good year in 2023, I think I am going to be updating some of my gear. Good glass is worth it if you use it.