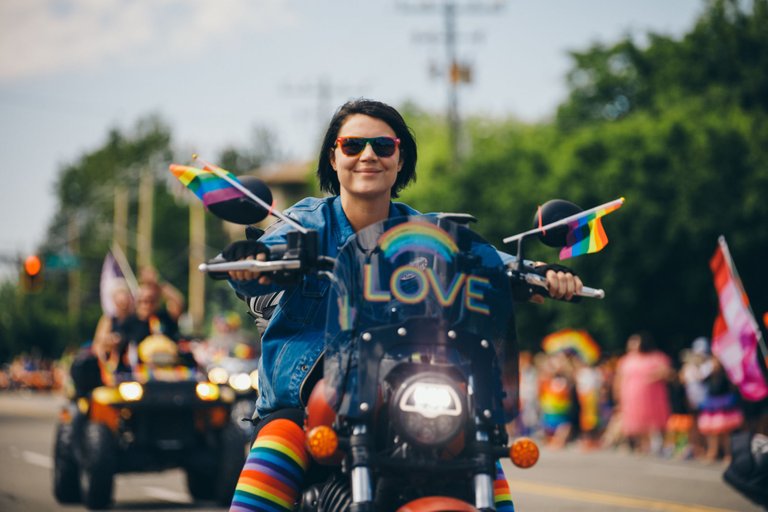 Such a great event

Yesterday was Utah's 33rd Pride Parade. It is one of the largest Pride Parades in the world and about 150,000 people show up each year to support the event.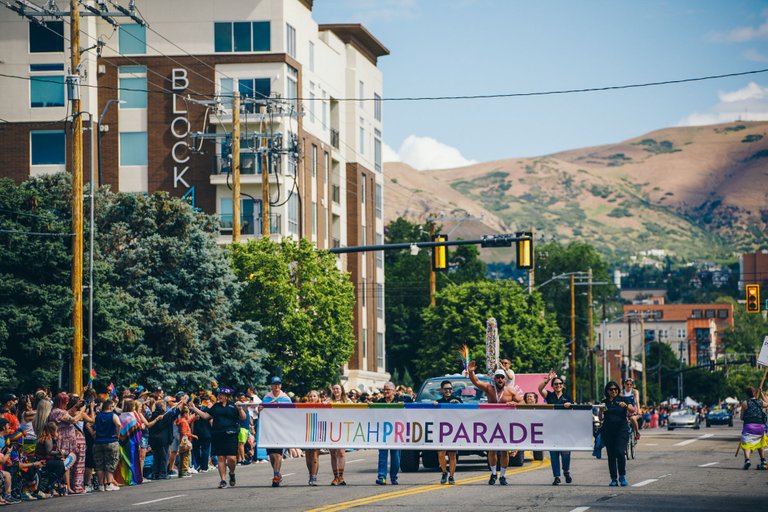 I had never been to one of these events and I really had no idea what to expect. Not being a part of the LGBT community, I wasn't sure what I was getting into by going to the event. My wife has gone to a few of them in the past to show support to some of her friends and family members, but I either had to work or I just didn't want to go to it in the past.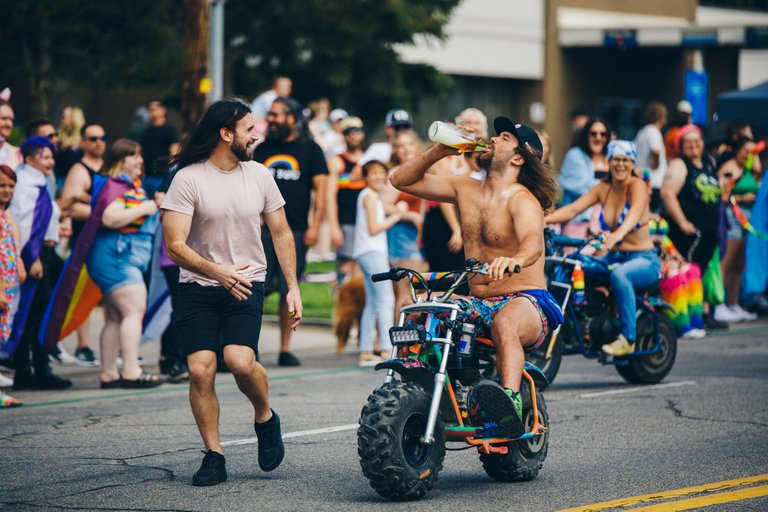 The parade and the whole vibe of the event was not what I was expecting. The media and religion in general tend to paint members of the LGBT community as people that just want everyone to be gay and that they are "pushing their gay agenda" on everyone.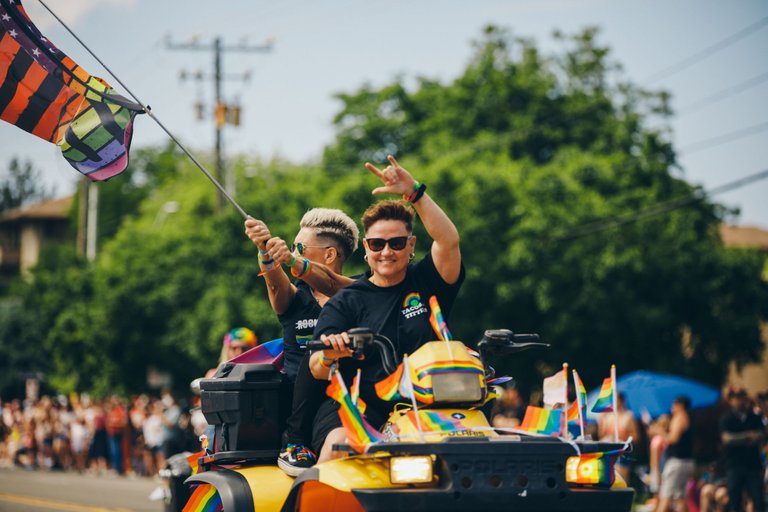 But what I experienced and the energy I felt there was that it was just a group of humans that just want to be proud of who they are and really to just be able to exist among everyone else. People just want to be allowed to love and be loved and that is what it all pretty much boils down to.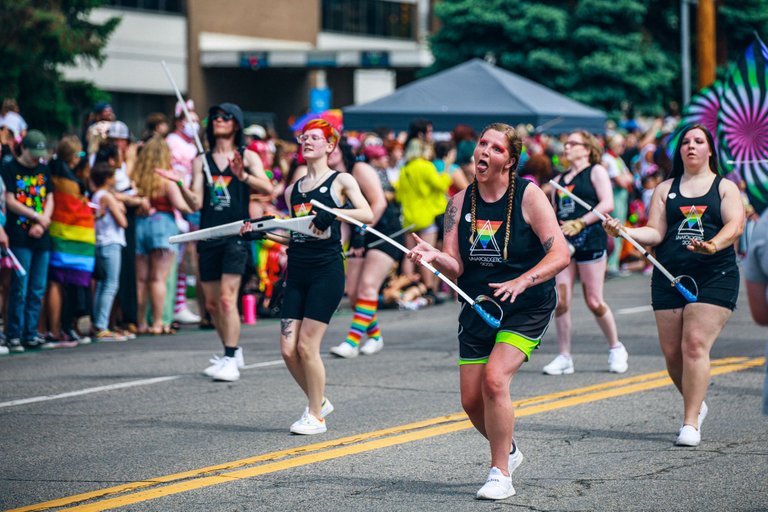 Life sucks for so many people, and if you feel like an outcast, it just makes life even more shitty. So many people treat others like shit because they don't believe the same way they do.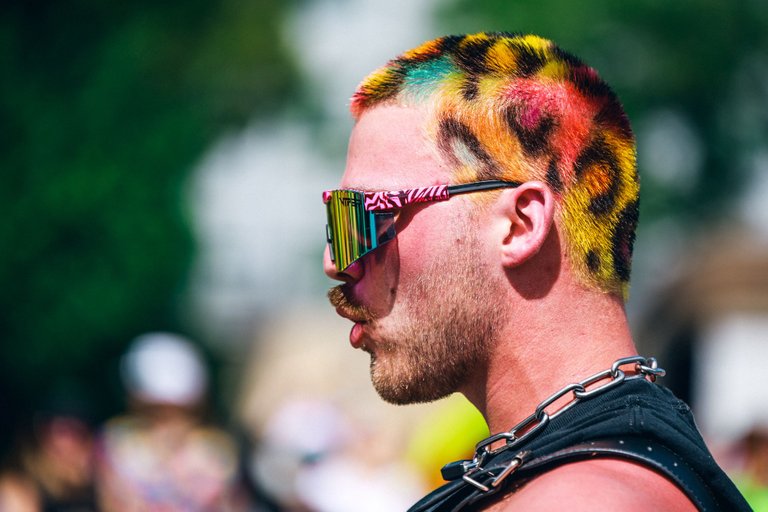 I have seen so much hurt in the eyes of those in the gay community, but yesterday, I saw people in the gay community and outside of the gay community come together with love and acceptance.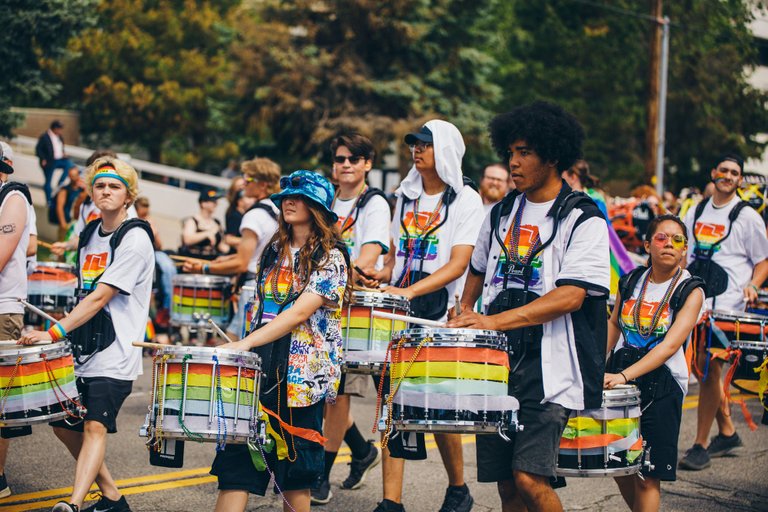 I saw so many people truly happy to be themselves yesterday. I could never imagine what life is like for those people and what they have had to endure during their lives. All I know is that who they love does not change my life or affect me in any way.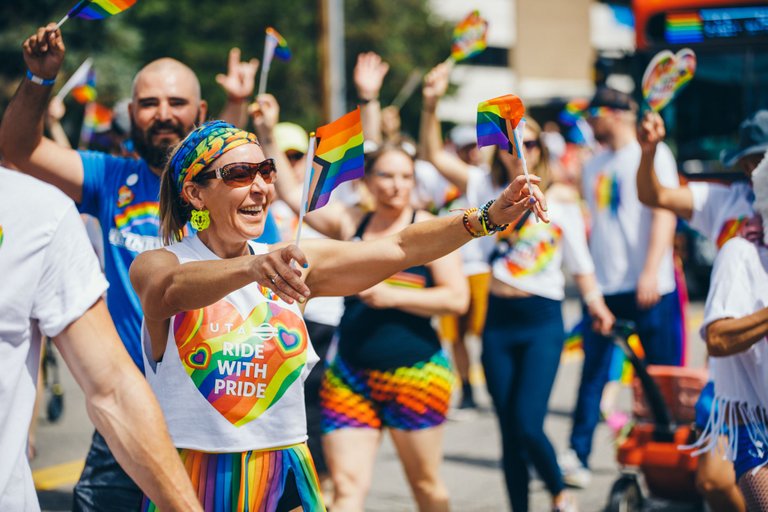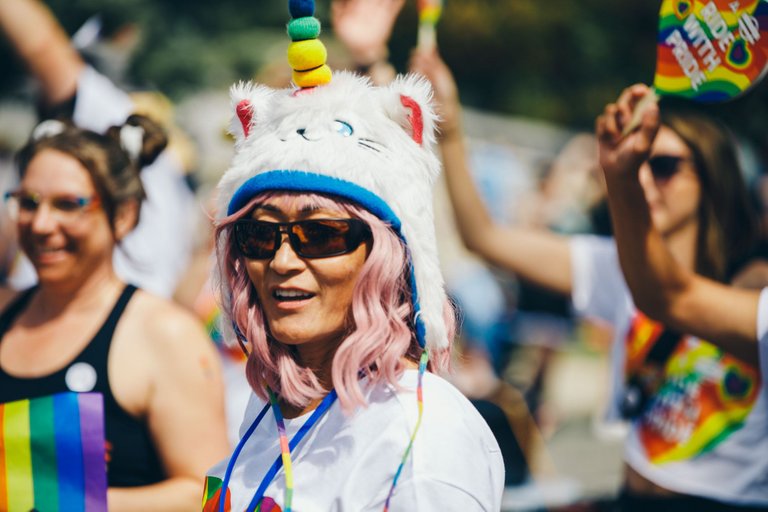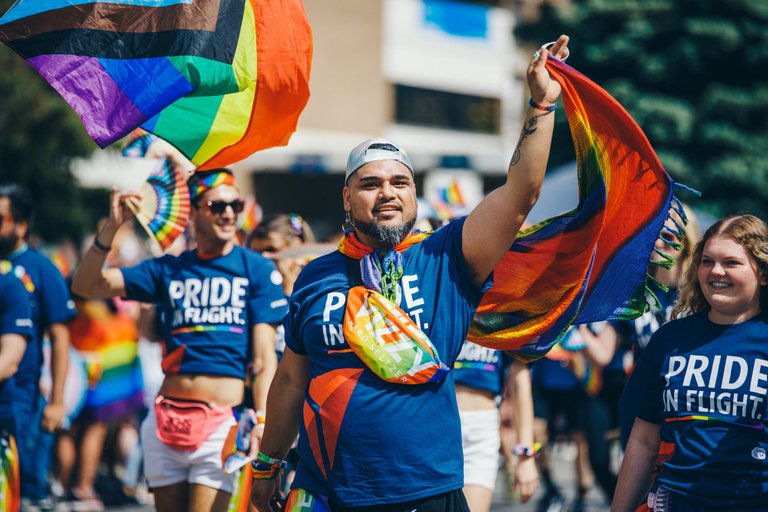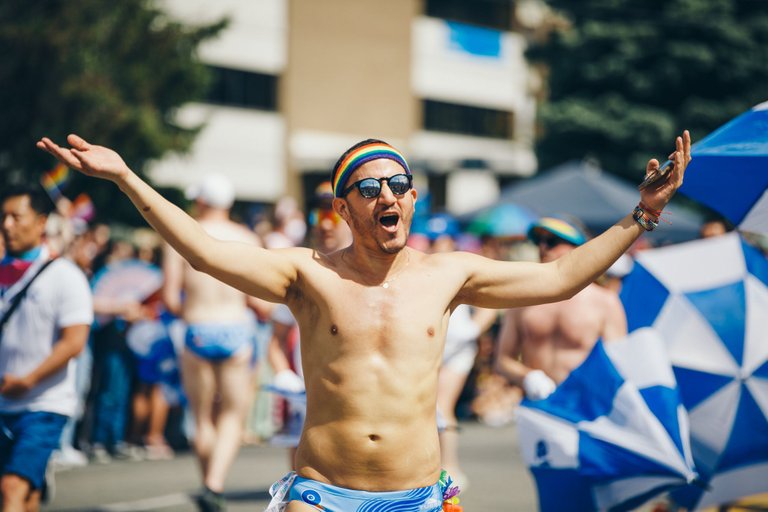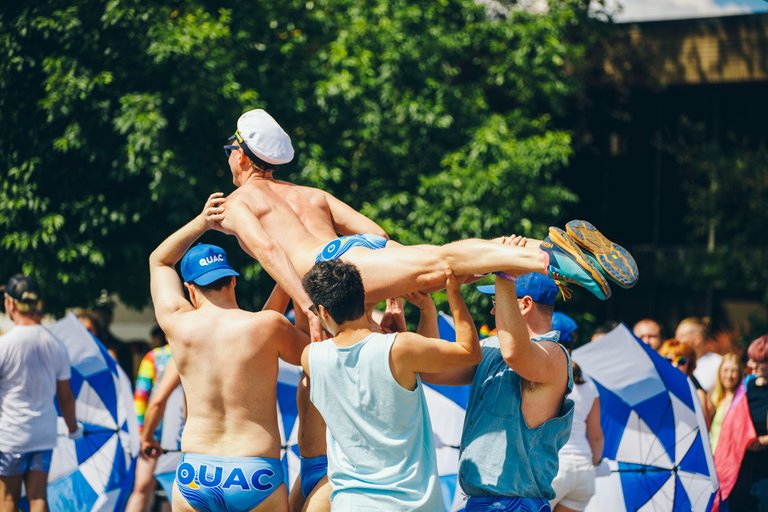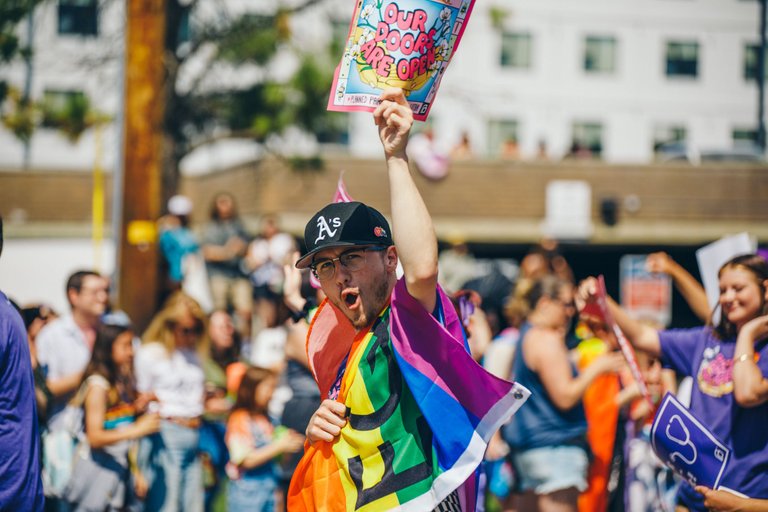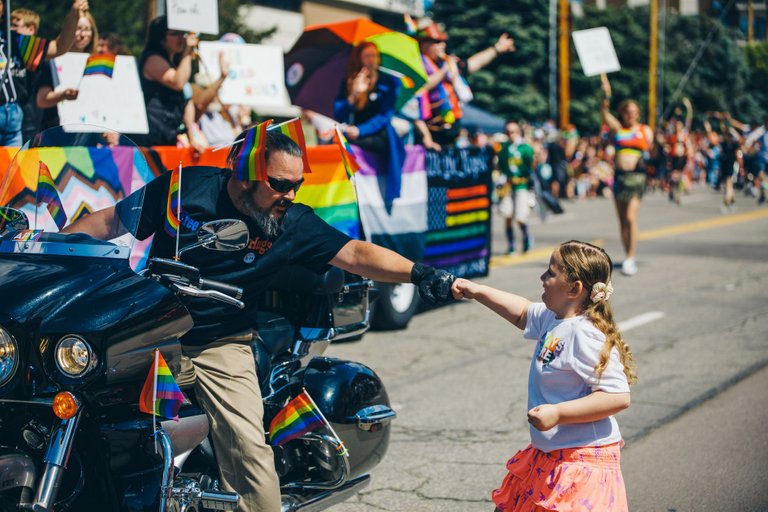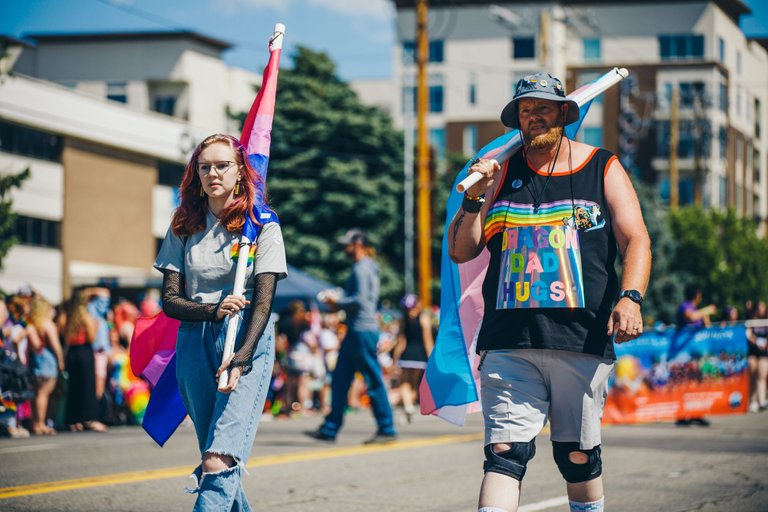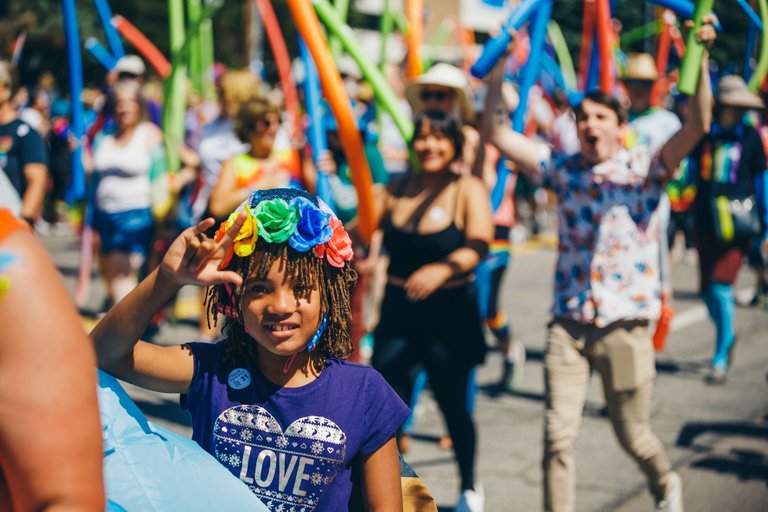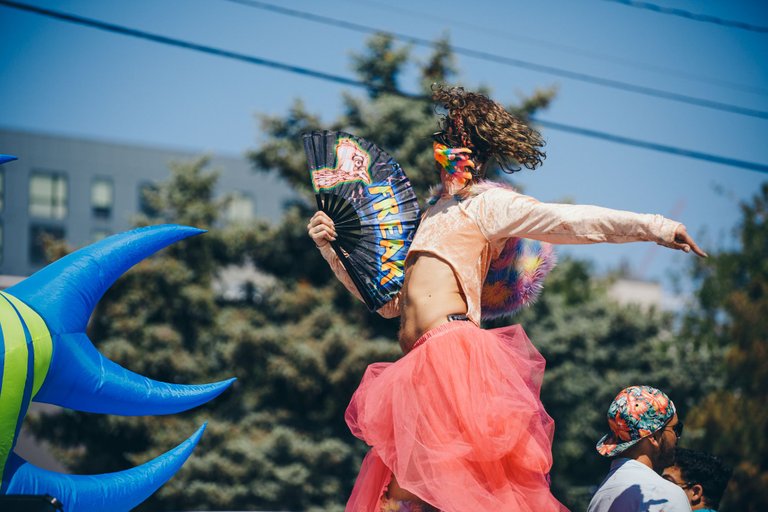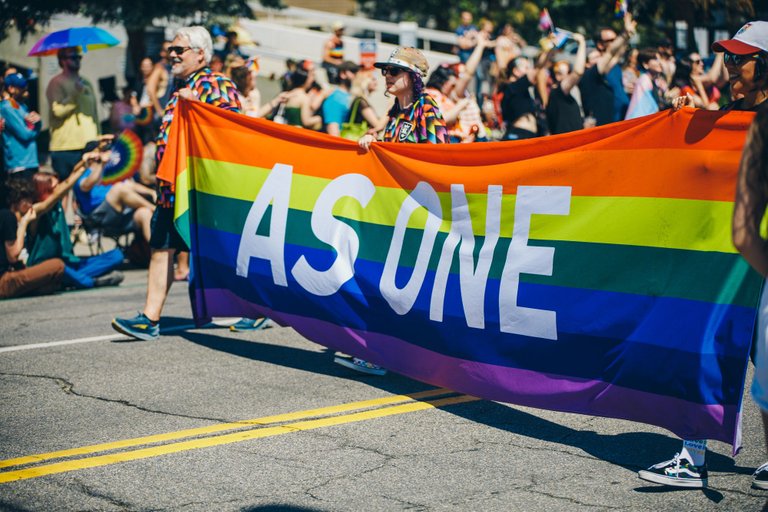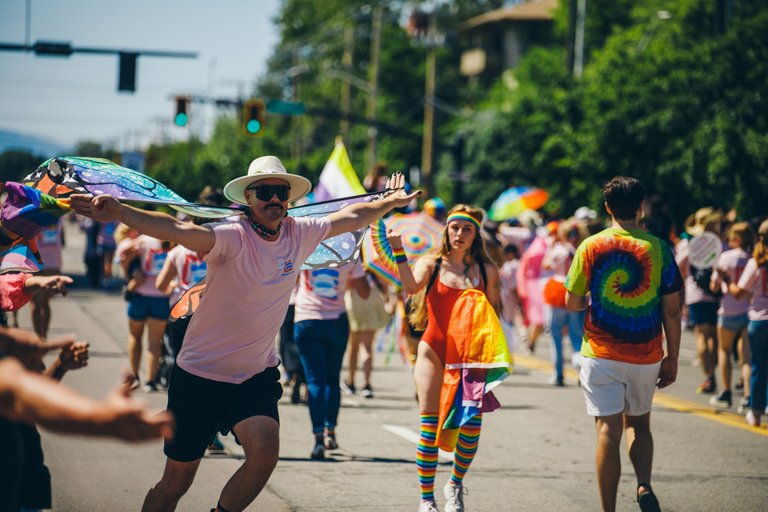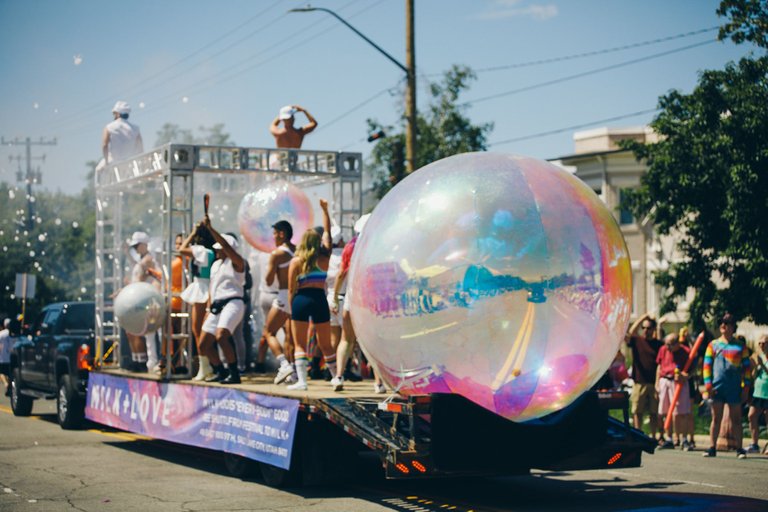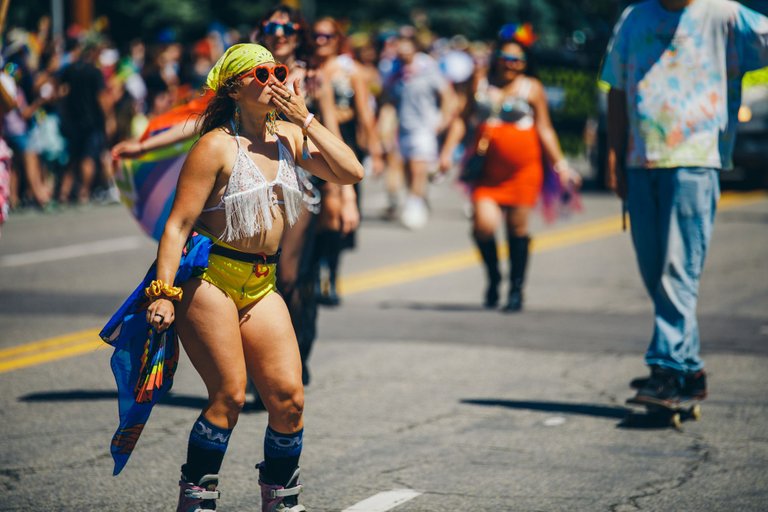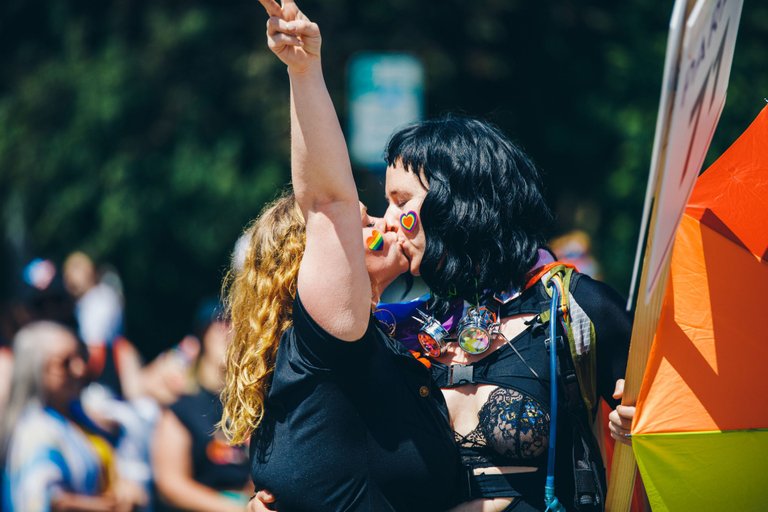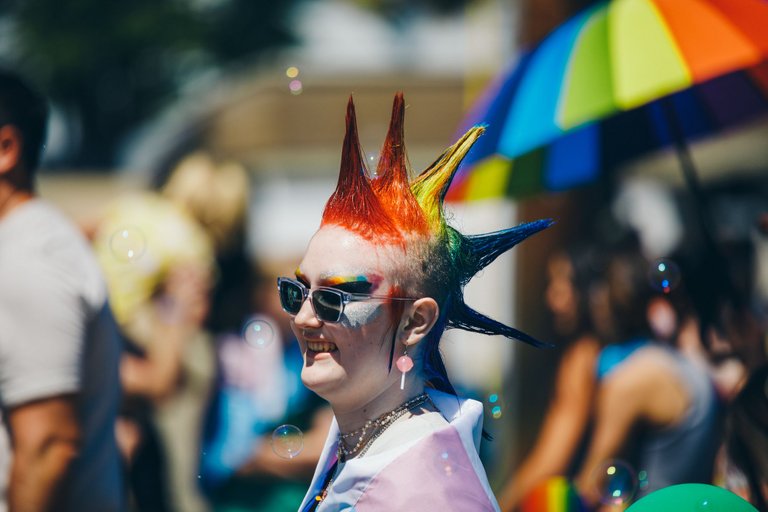 This was a great event and I am glad that I was able to attend it this year. Seeing so many smiling faces was amazing. We live in a world that is pretty shitty at times. We are all just trying to exist and be happy.