Hello hivers, how was your Sunday?
This post is for #SublimeSunday is inspired by @c0ff33a and #BeautifulSunday is initiated by @ace108. As you may know, I am on a long business trip in Mang Den, a remote town of Kon Tum love. On weekends I am allowed to visit my wife in Da Nang. Living and working in Da Nang for more than 10 years, I have felt very miss it after only 10 days of business trip.
I miss a lot of things in Danang. I chose to spend early Sunday morning walking in a small fishing village near my place called Nam O. Nam O is a small fishing village in the north of the city famous for its fish sauce and fish salad. The difficult life facing the sea has created gentle, simple and hard-working people.
I woke up quite early to attend this fishing village's fish market because it took place quite early from 4:30 to 6 am when the sun had not yet risen so they could distribute seafood to other markets. The boats had a night out fishing and returned early in the morning. People here use basket boats to bring fish from big boats to shore. This is a rather difficult boat to maneuver, I've tried it a few times and am still not familiar with it.
When the boats return to the shore full of fish, people wait at the shore to buy fish from the fishermen, then sort and clean to bring them to other markets to sell. Things are going pretty hectic and fast. People also expressed interest in my appearance with the camera. Also many people from other places come here to exercise and buy fresh and cheap fish. Everyone looks so happy. This is a source of positive energy to start a new day. Thank you for taking the time to read my post and have a nice day!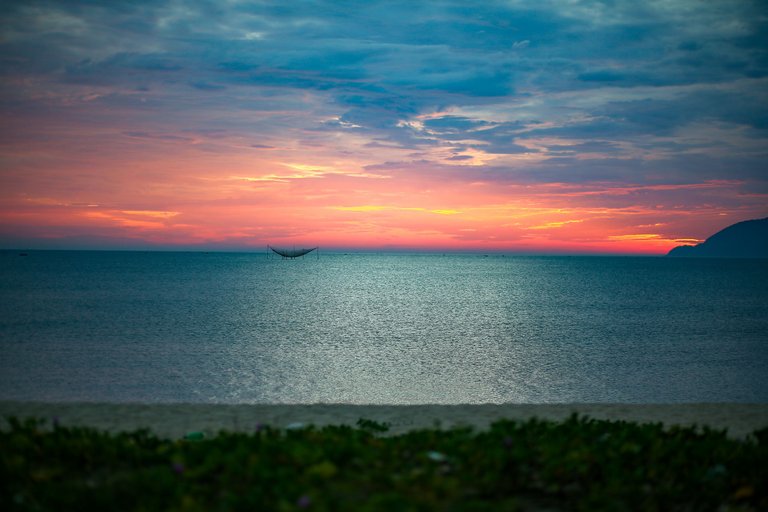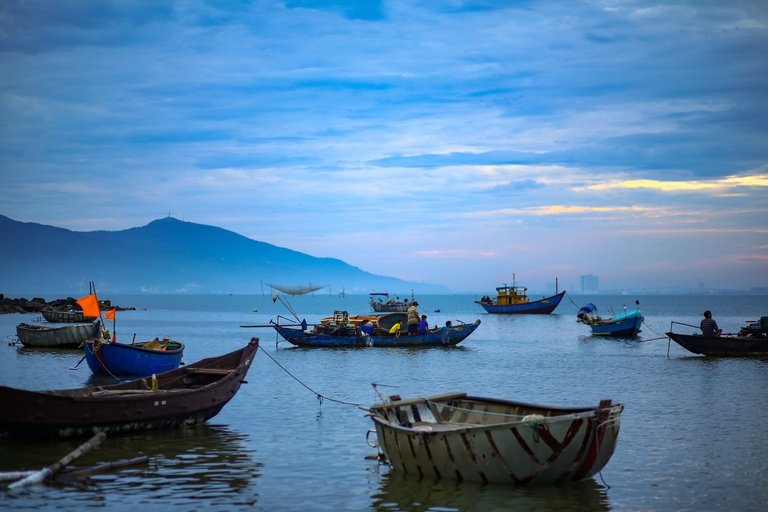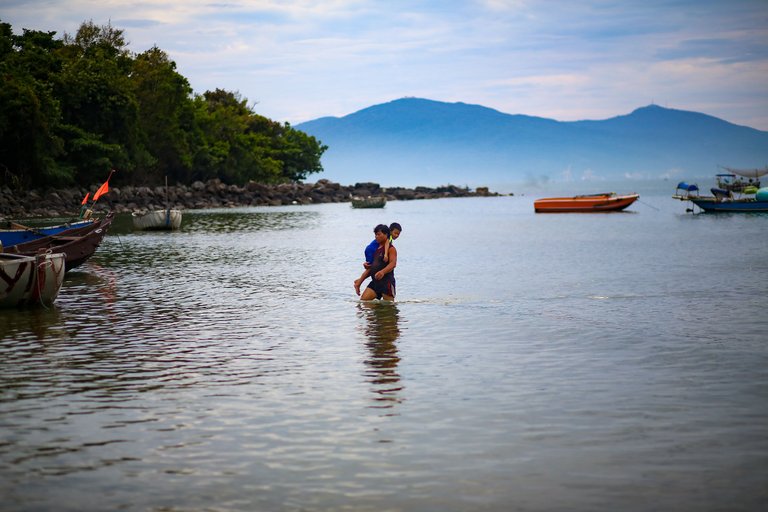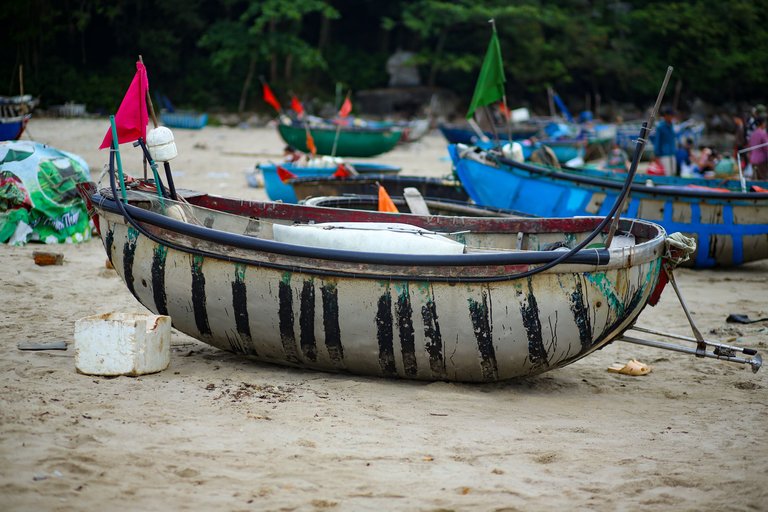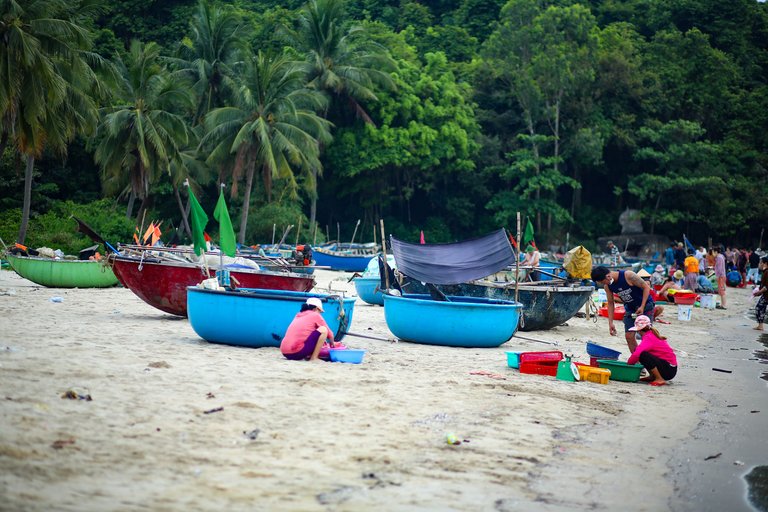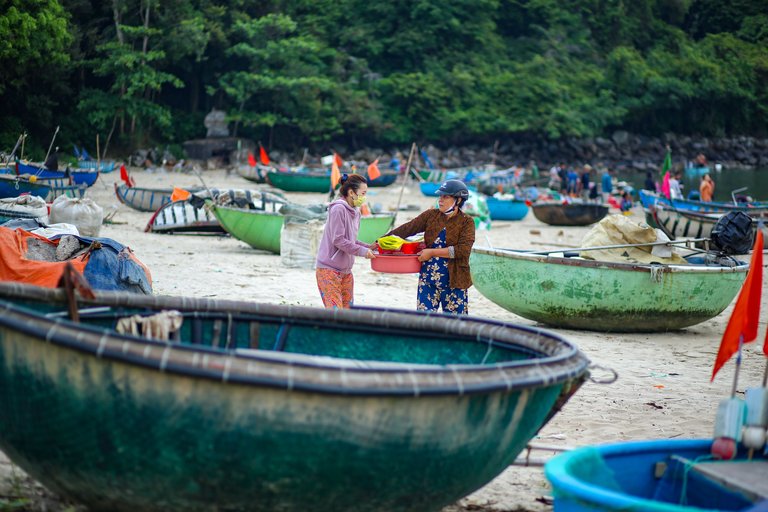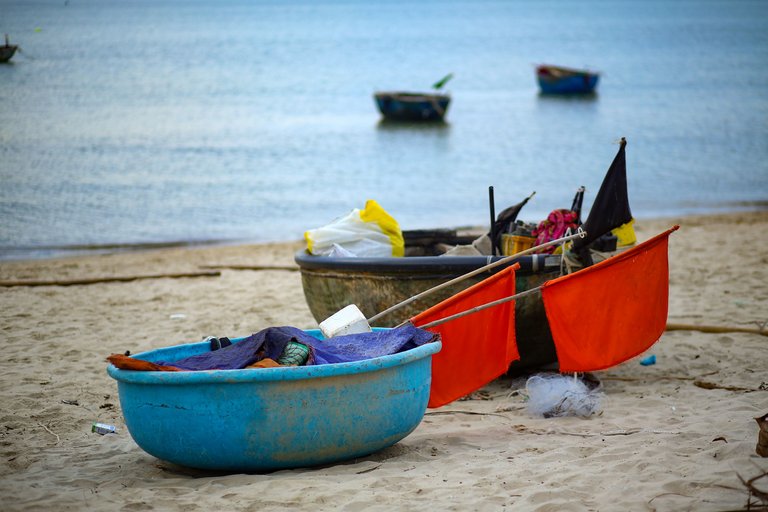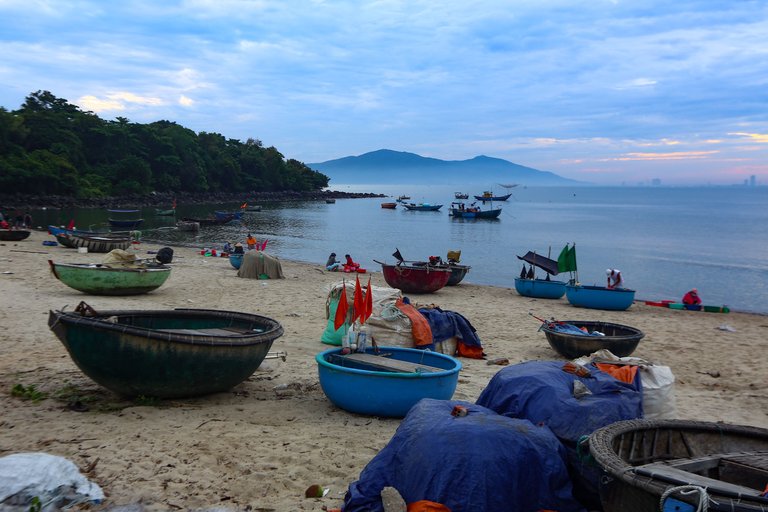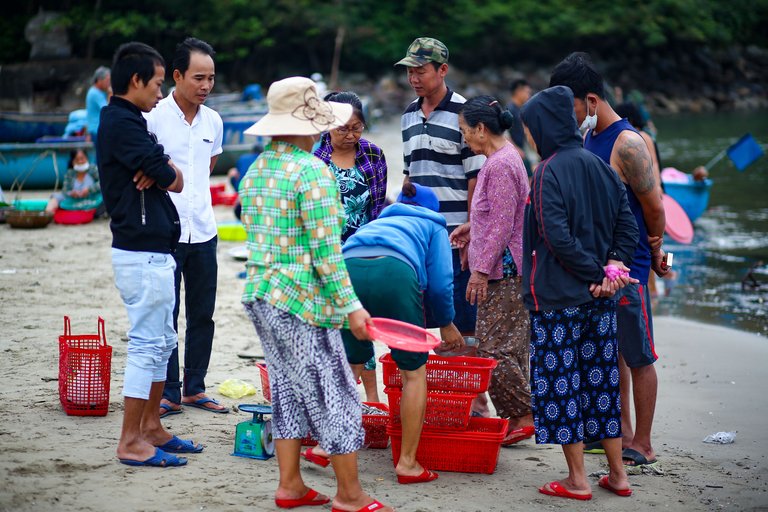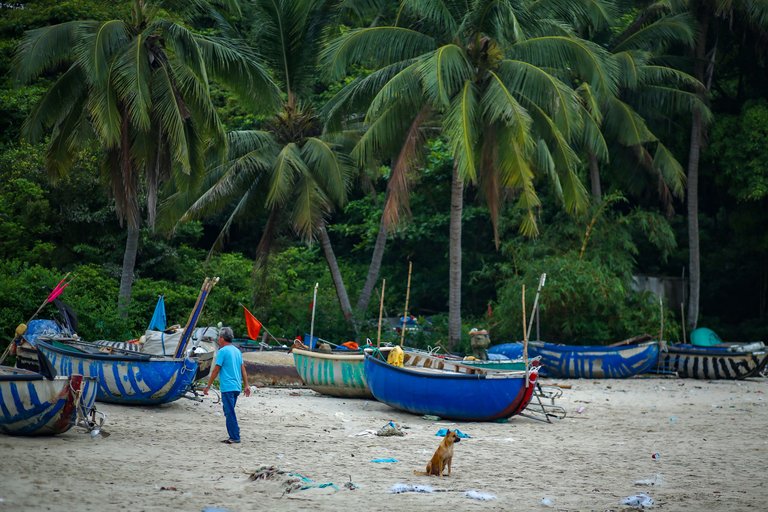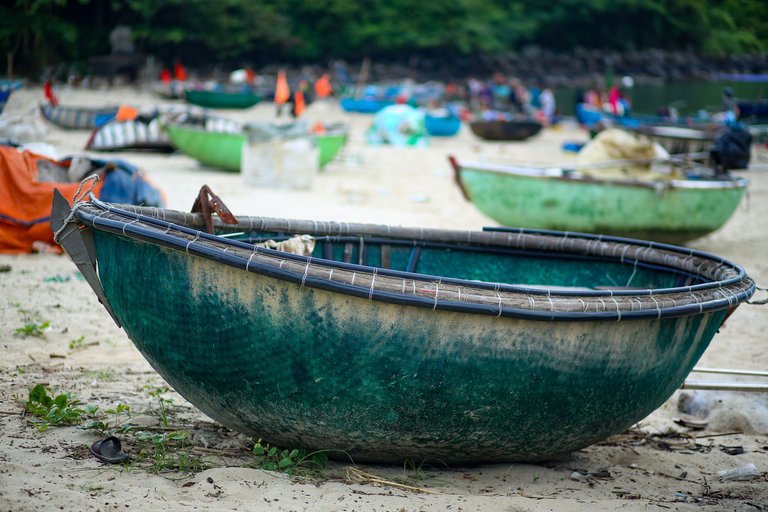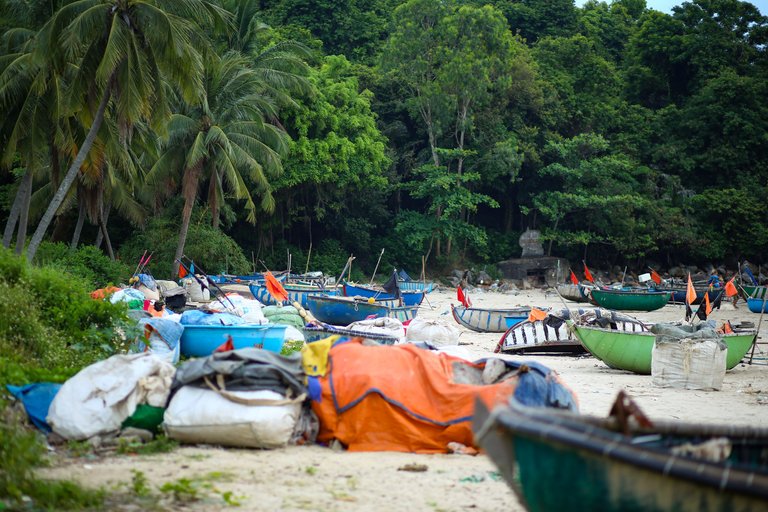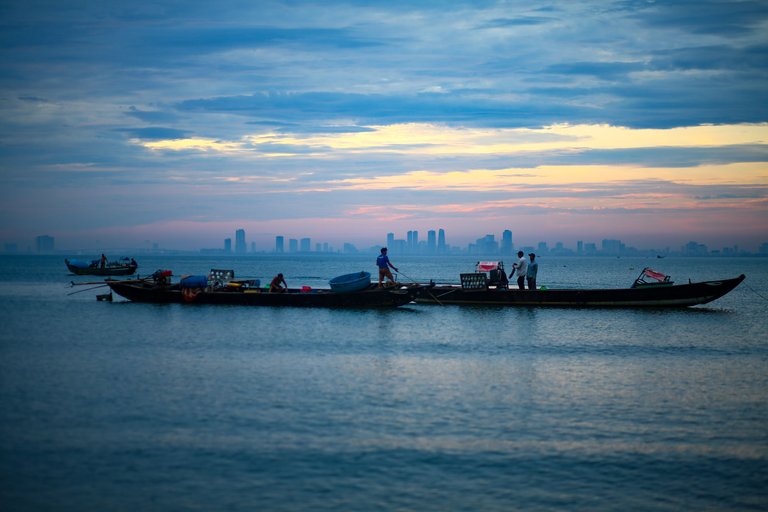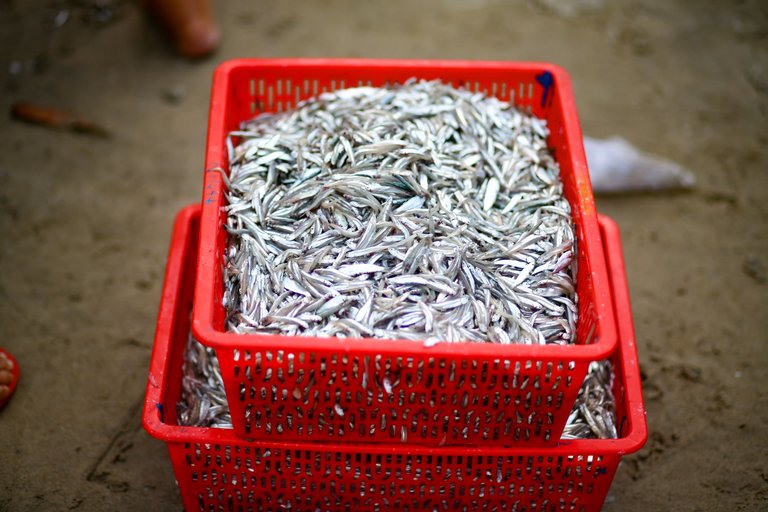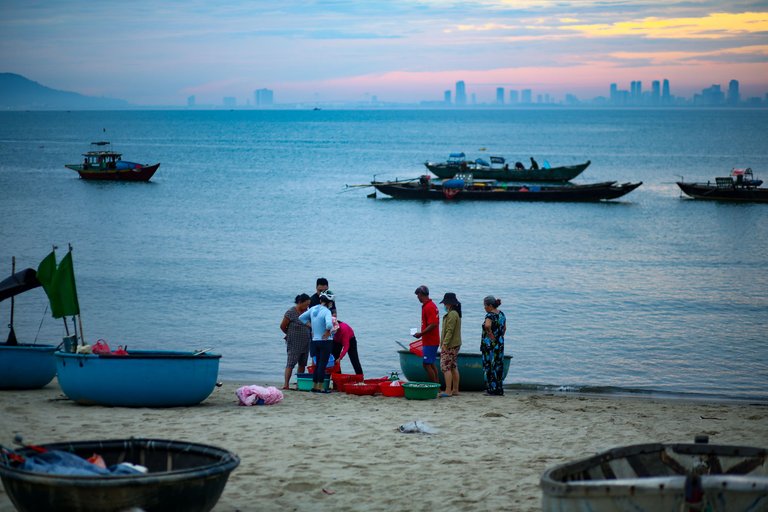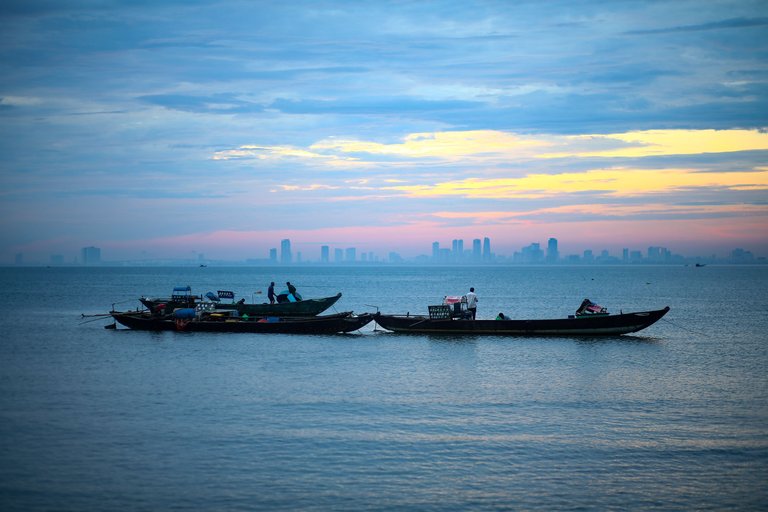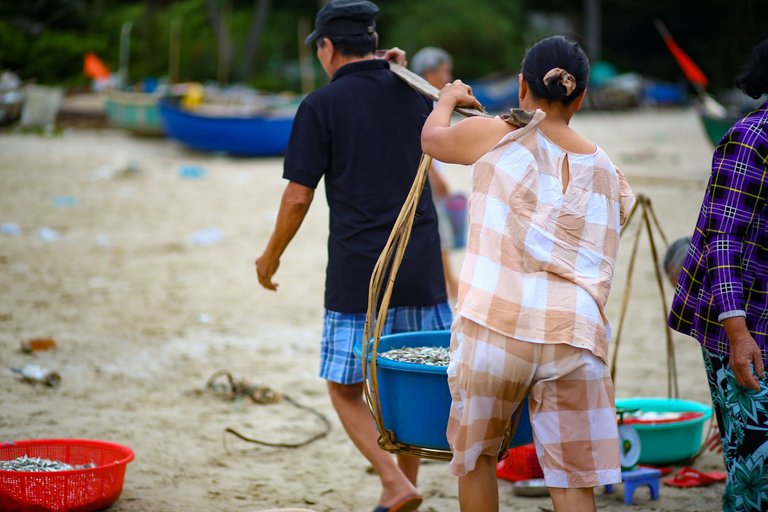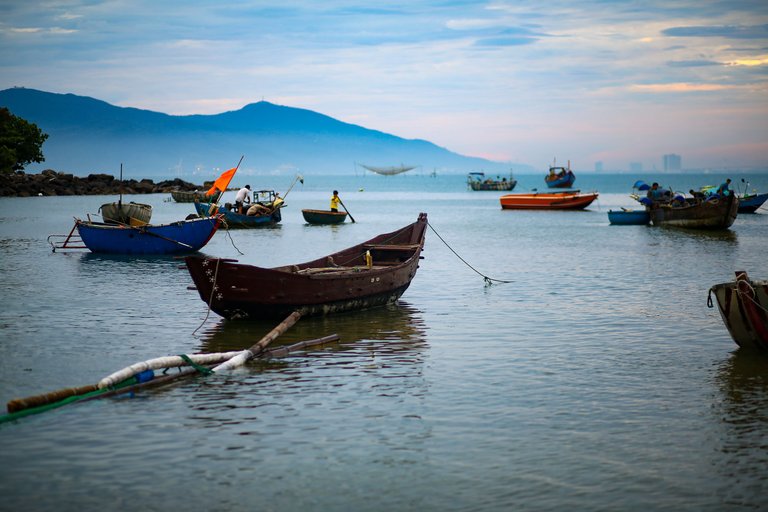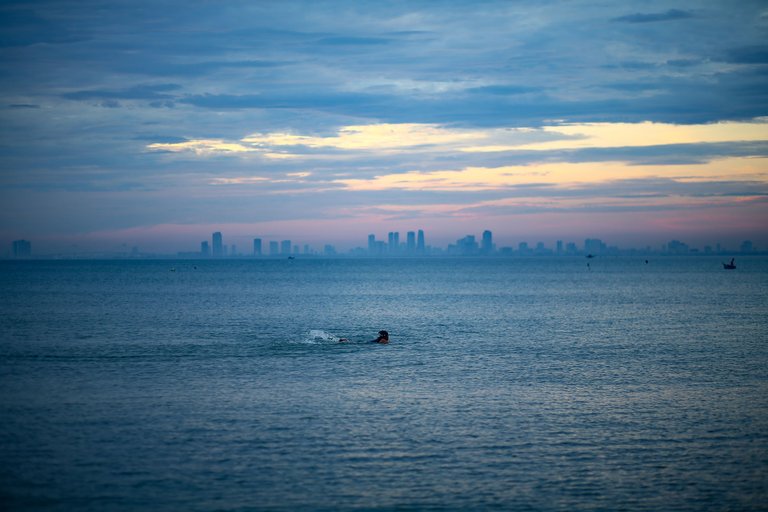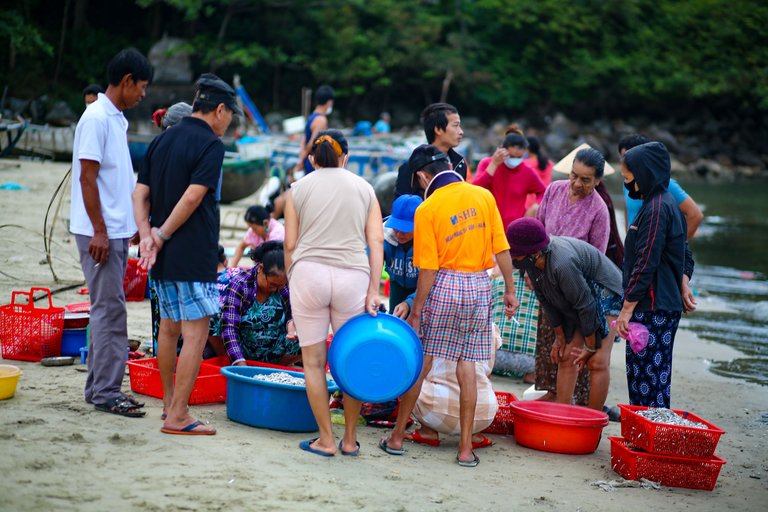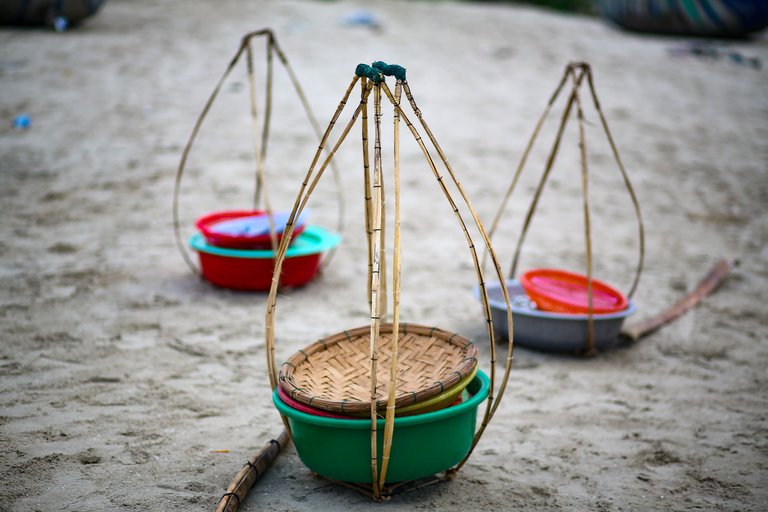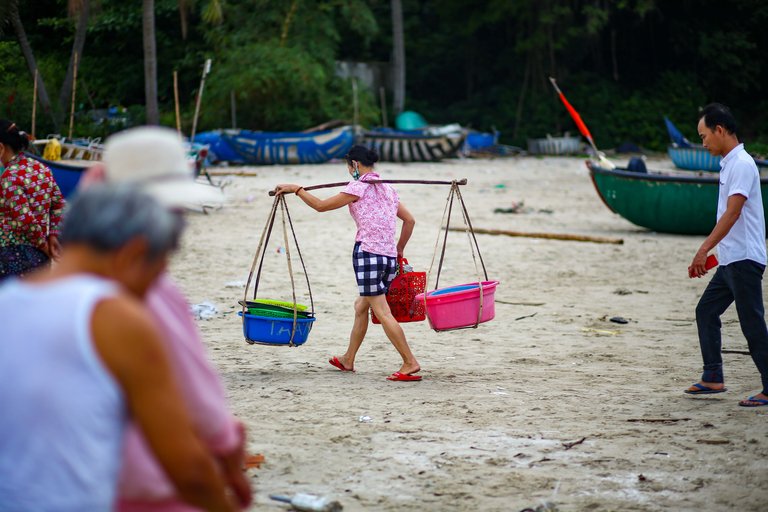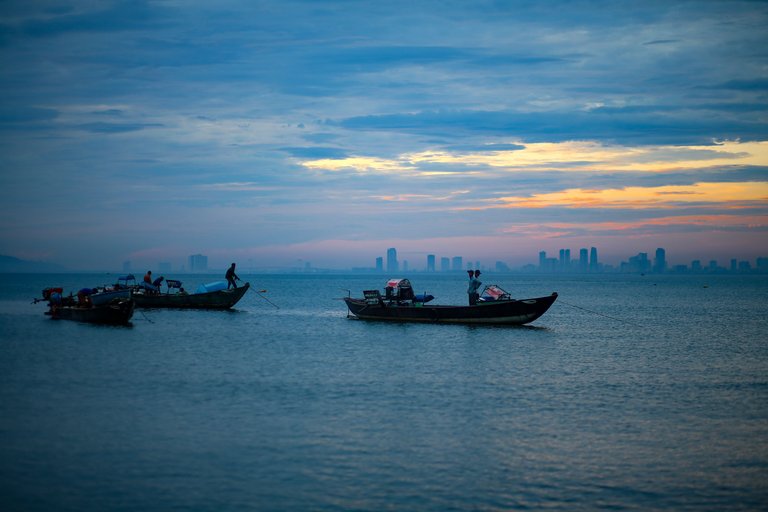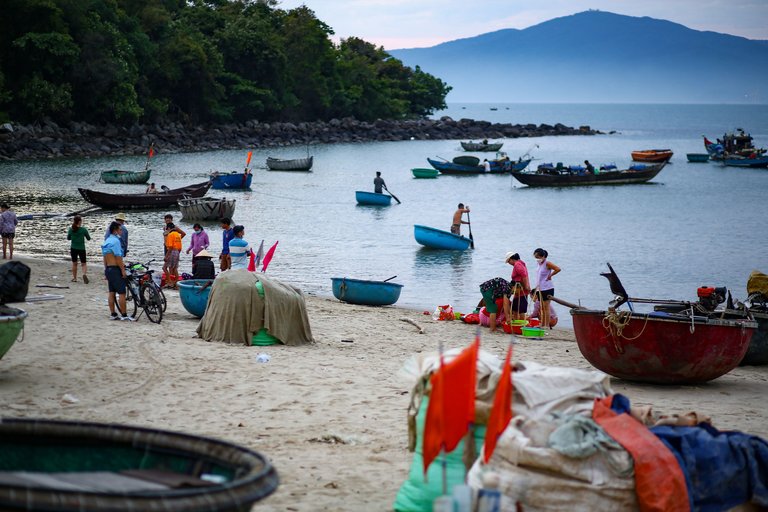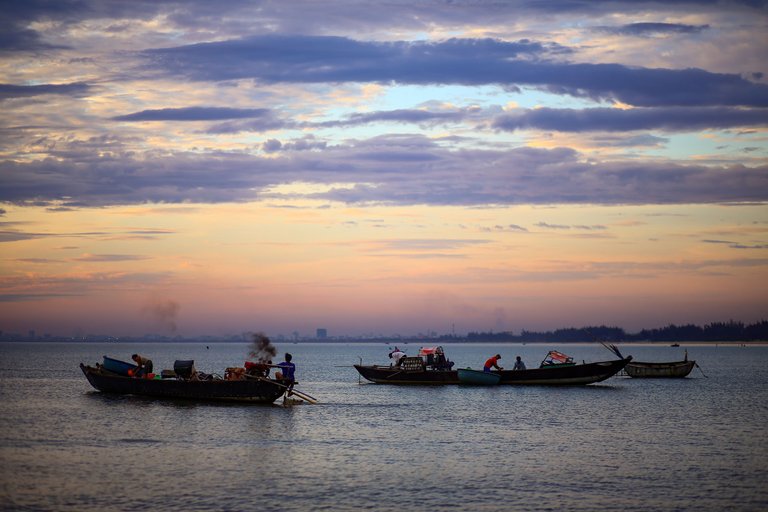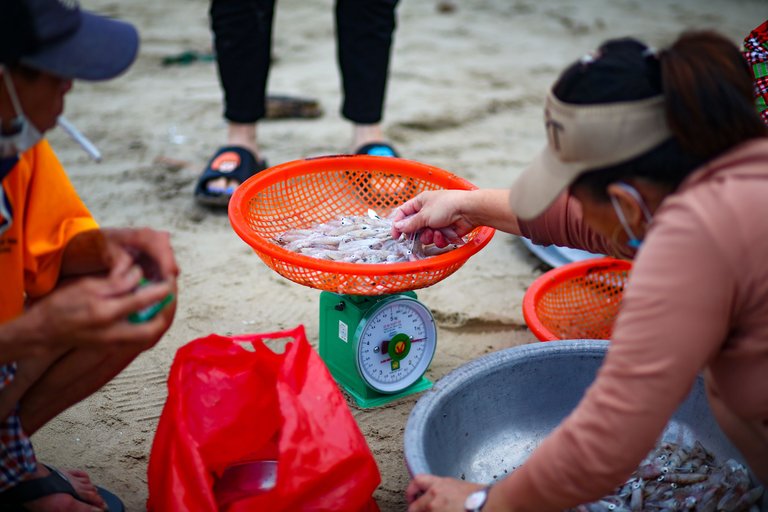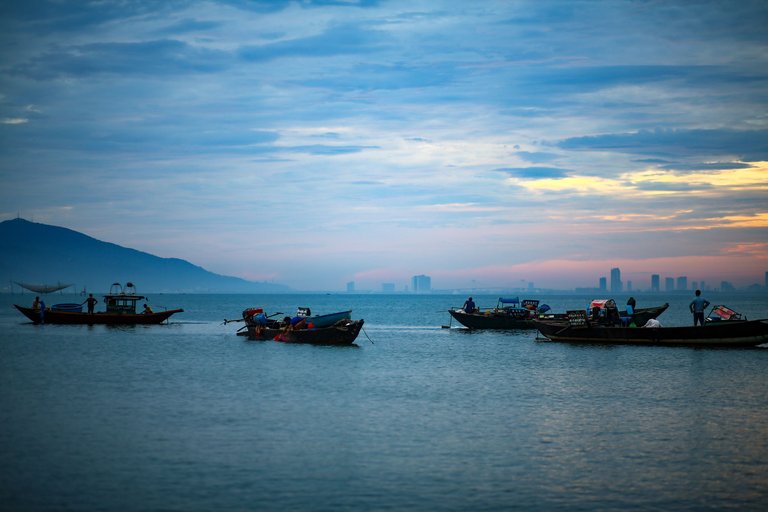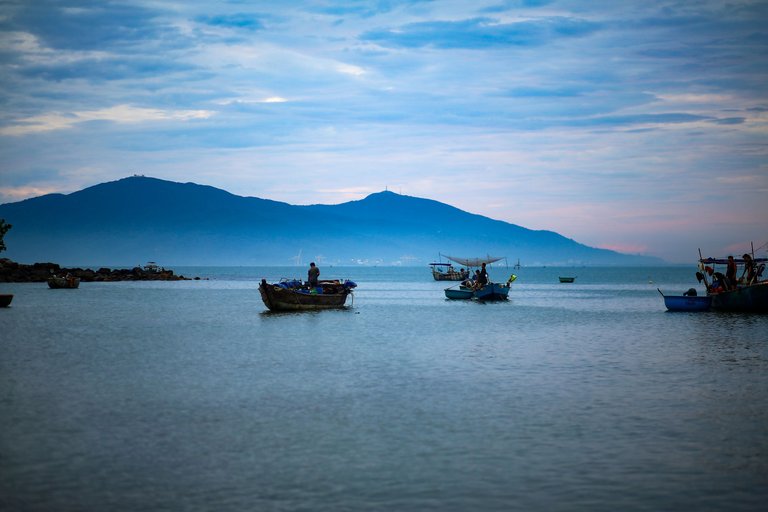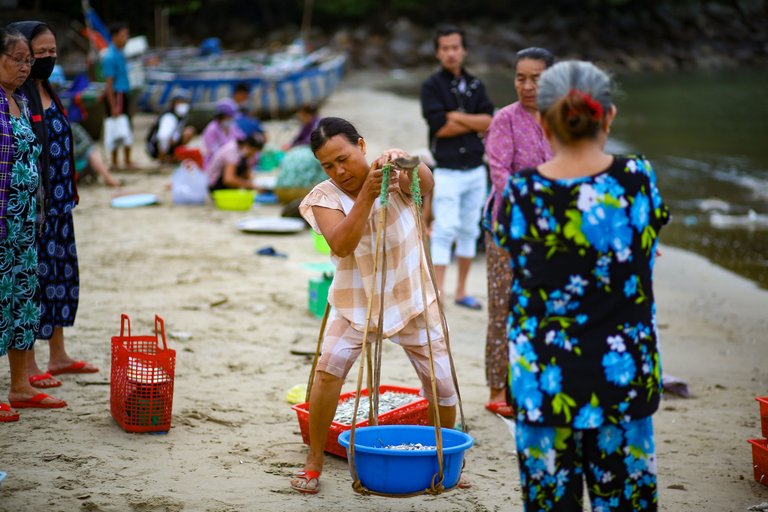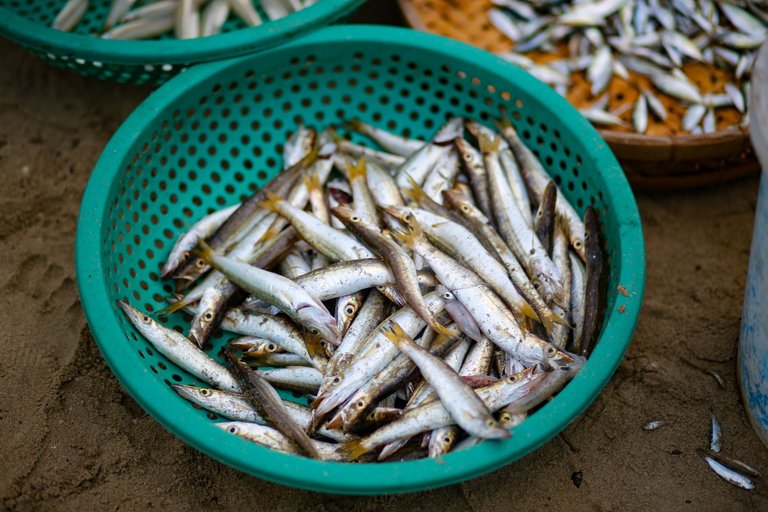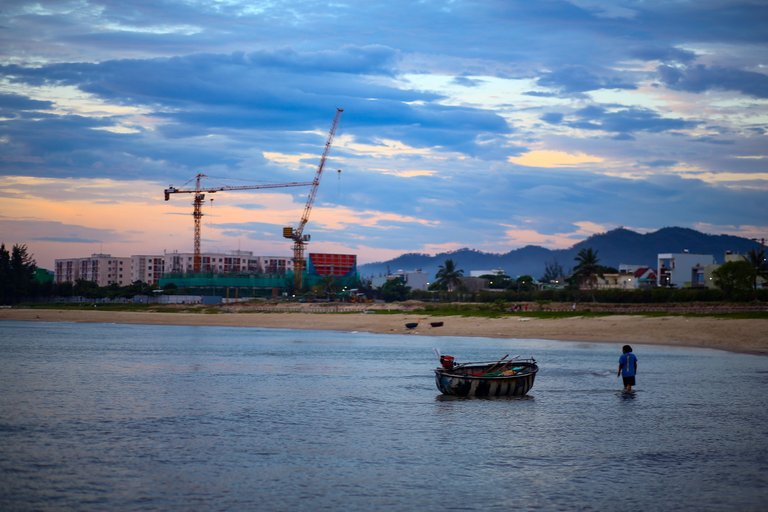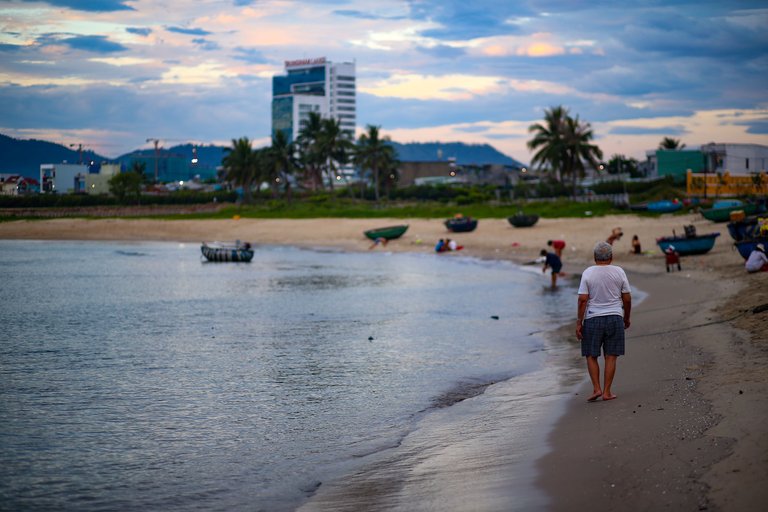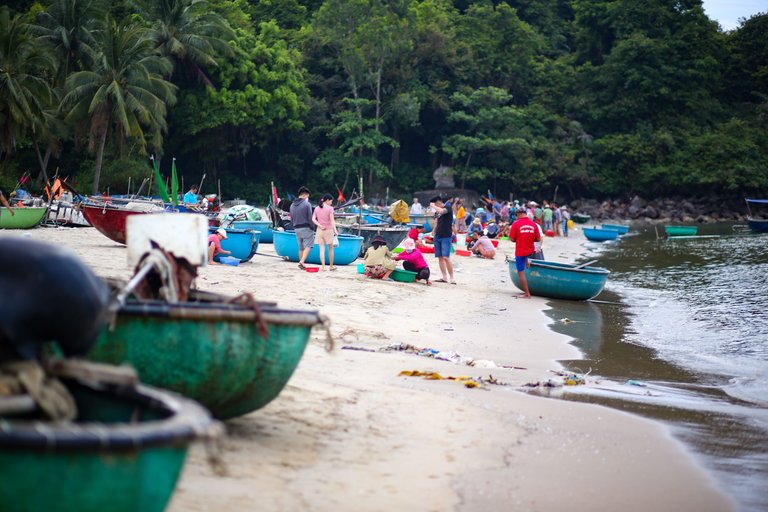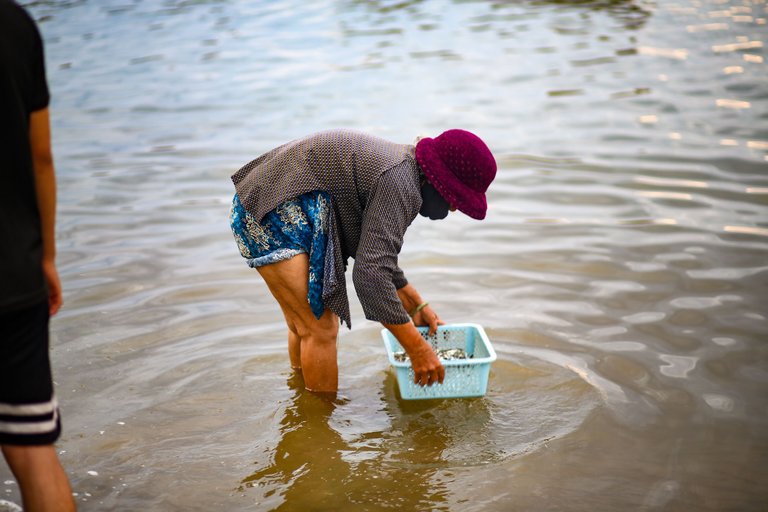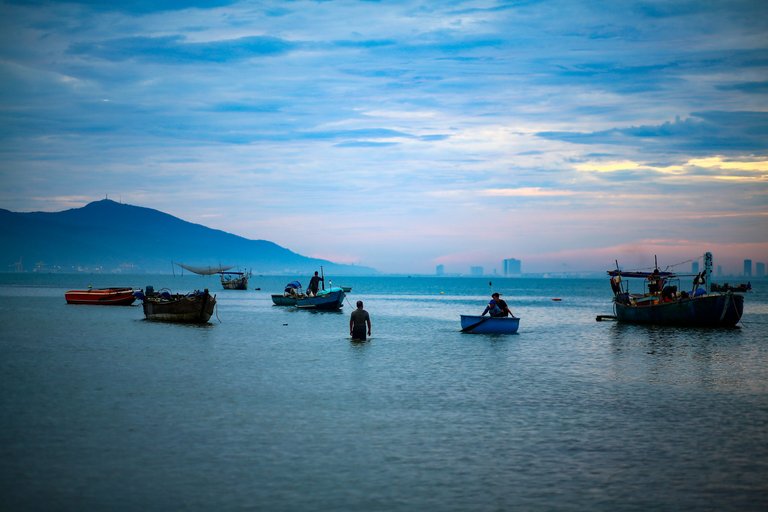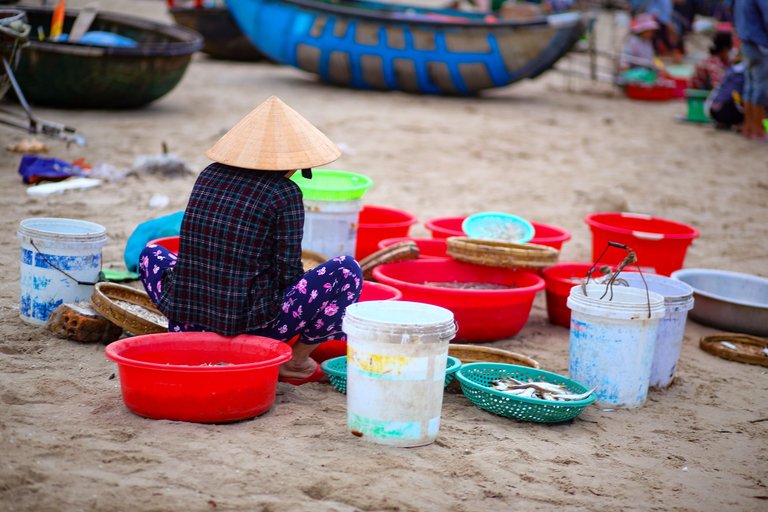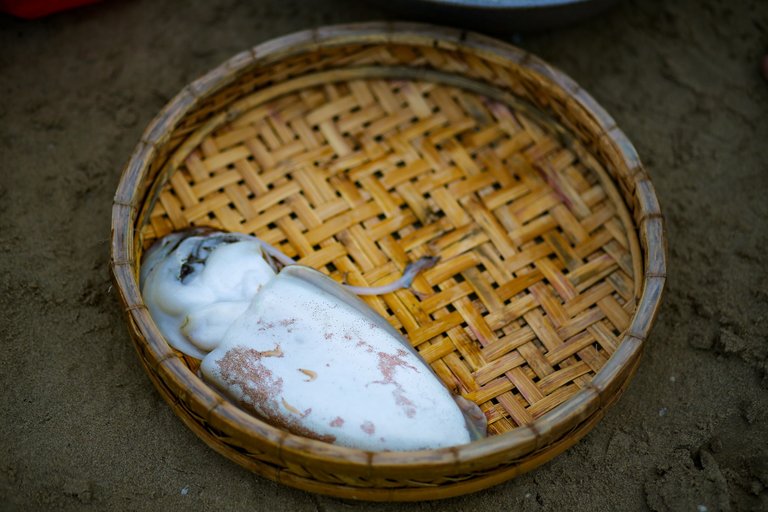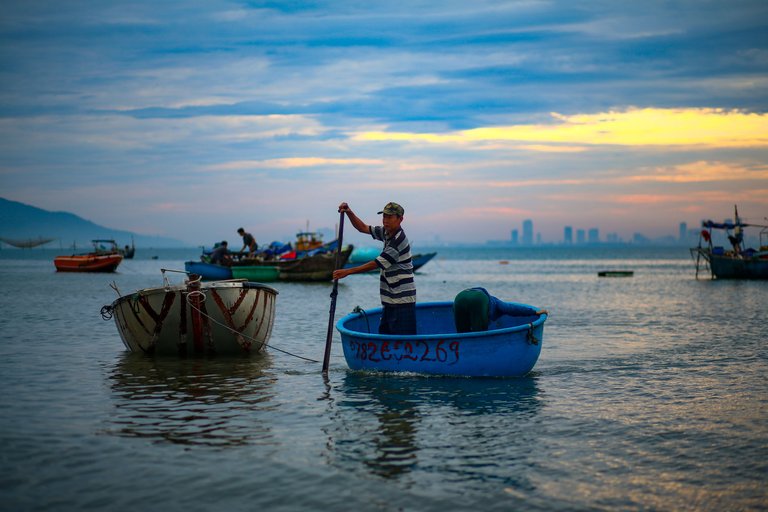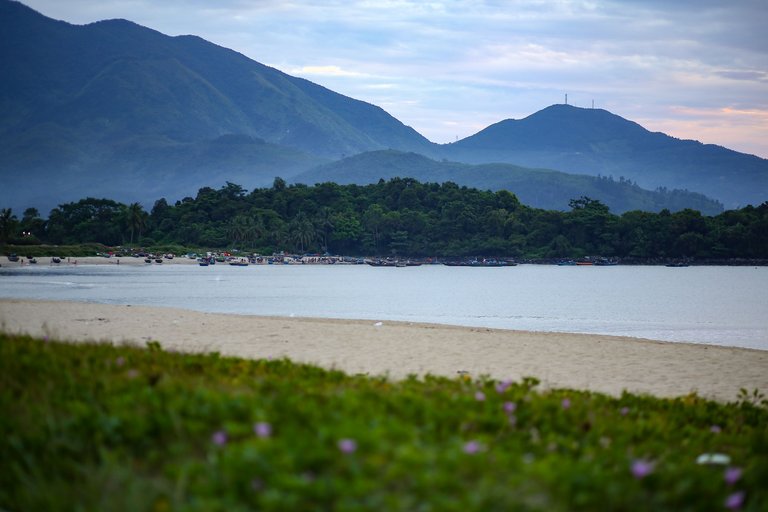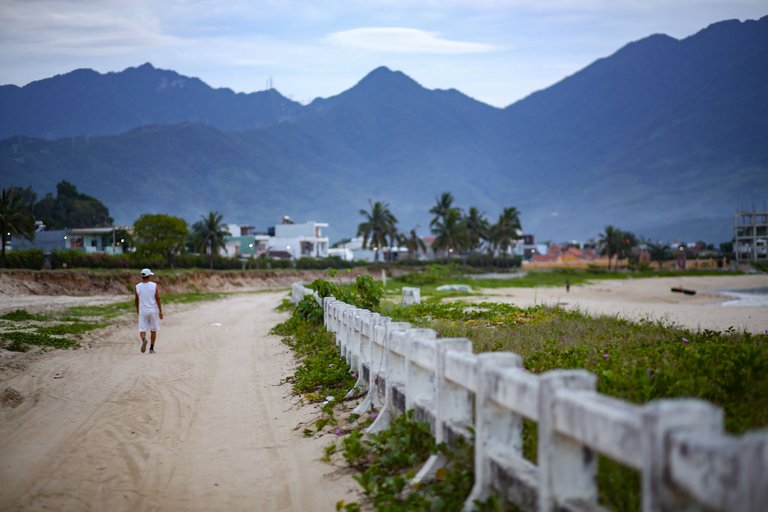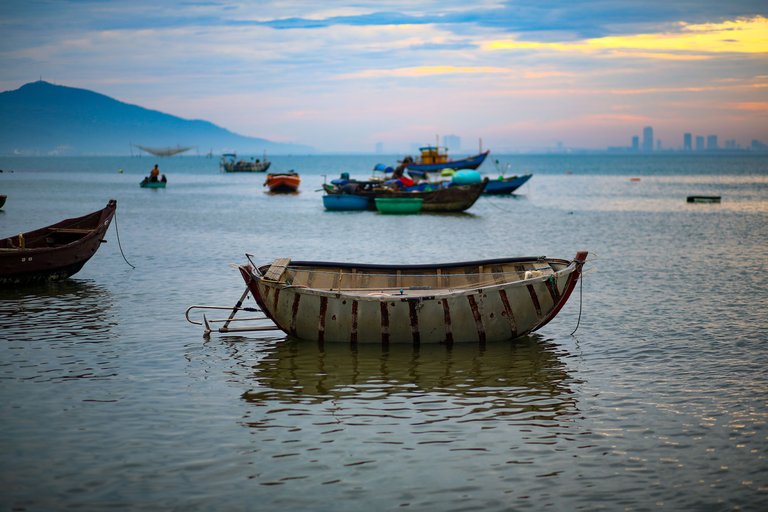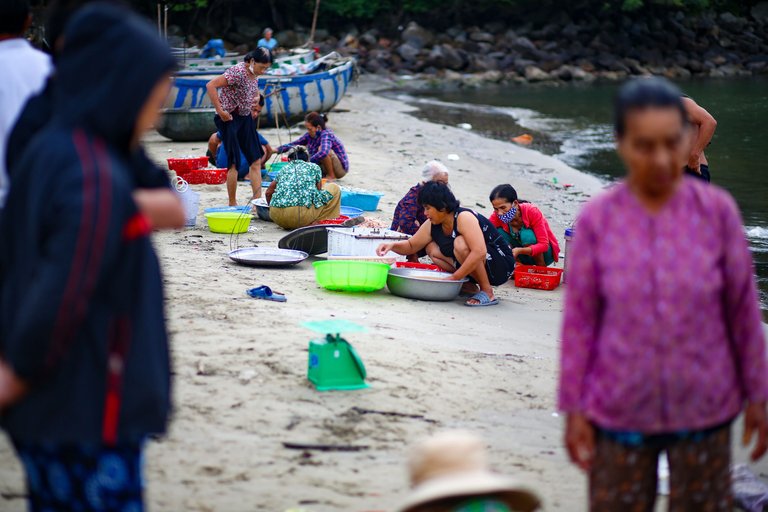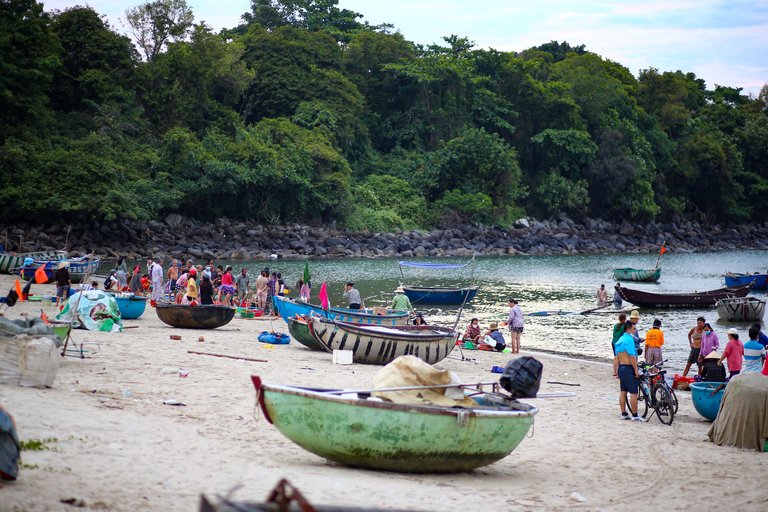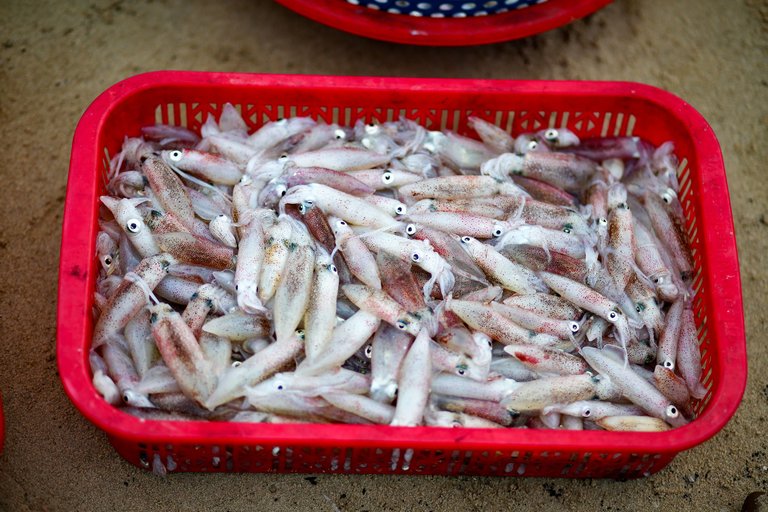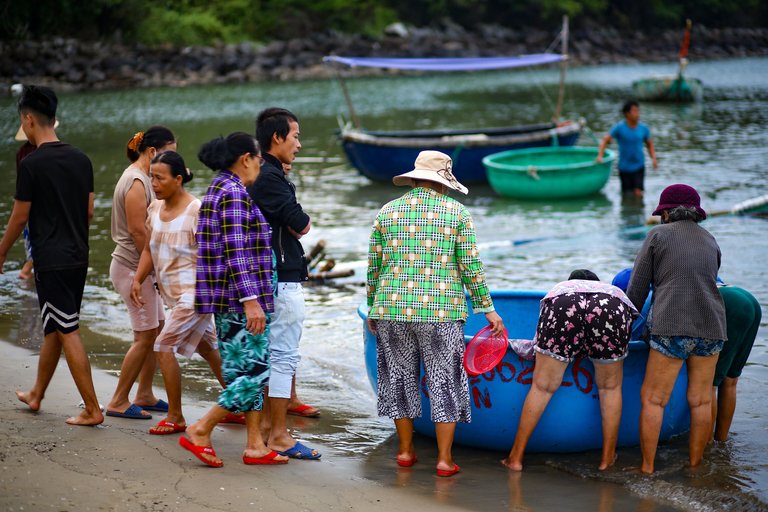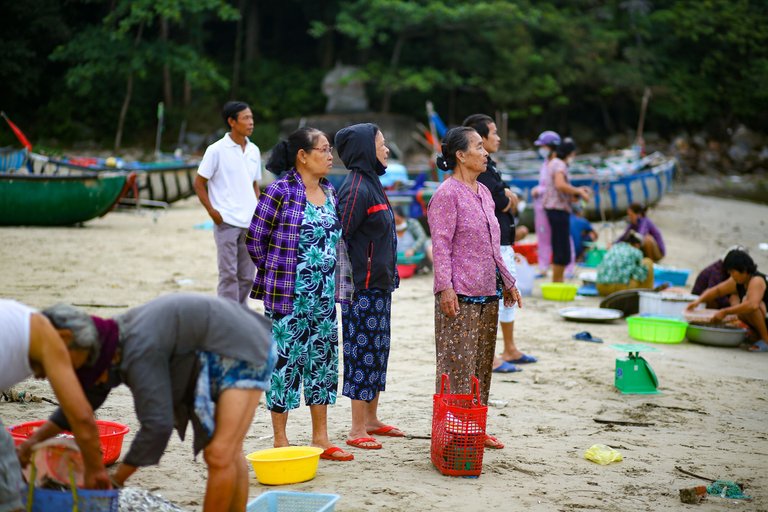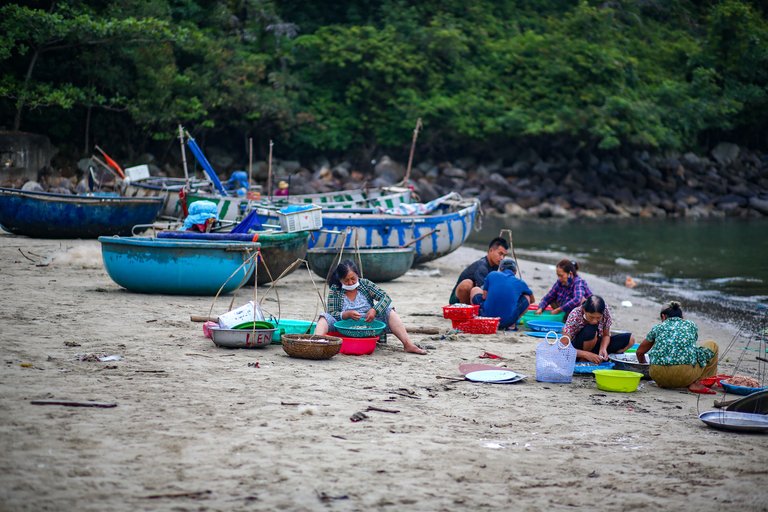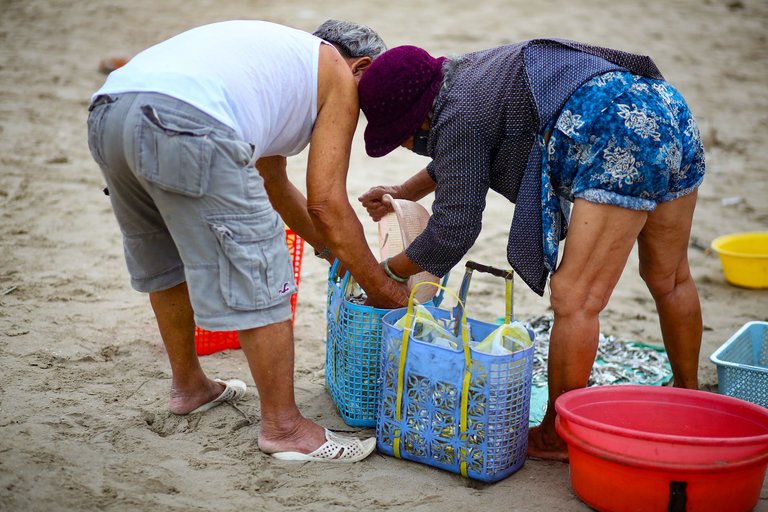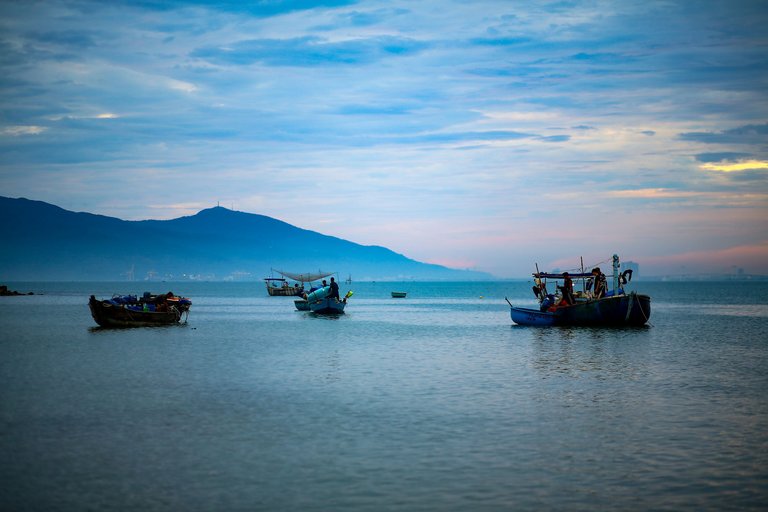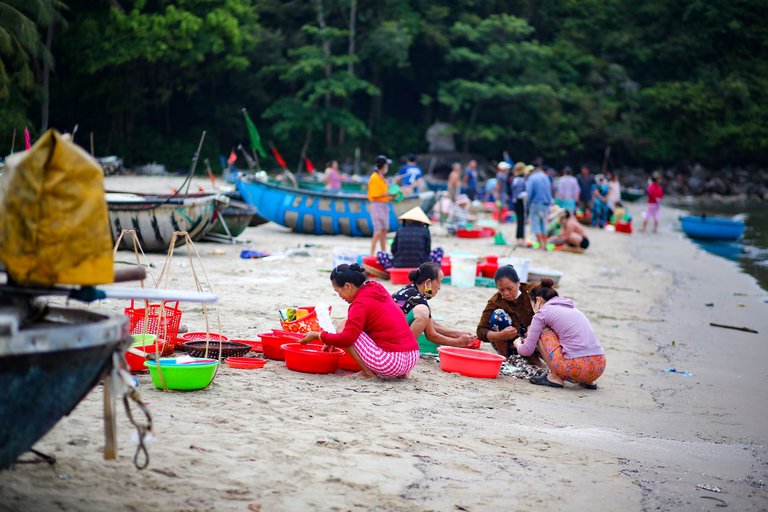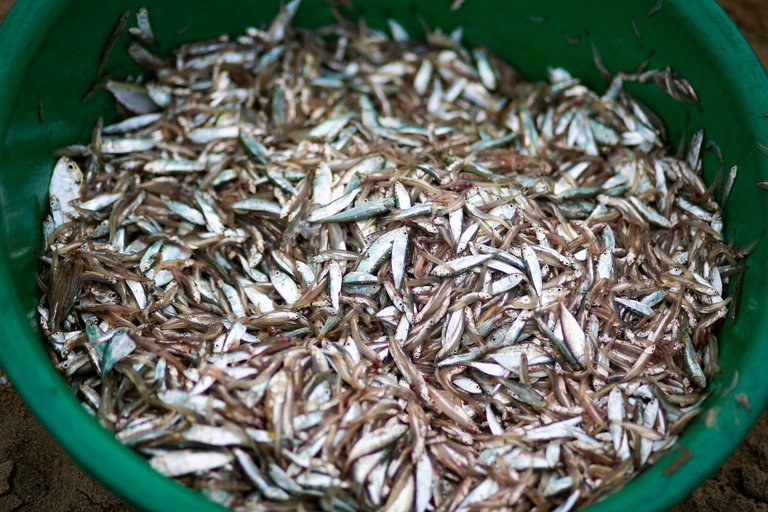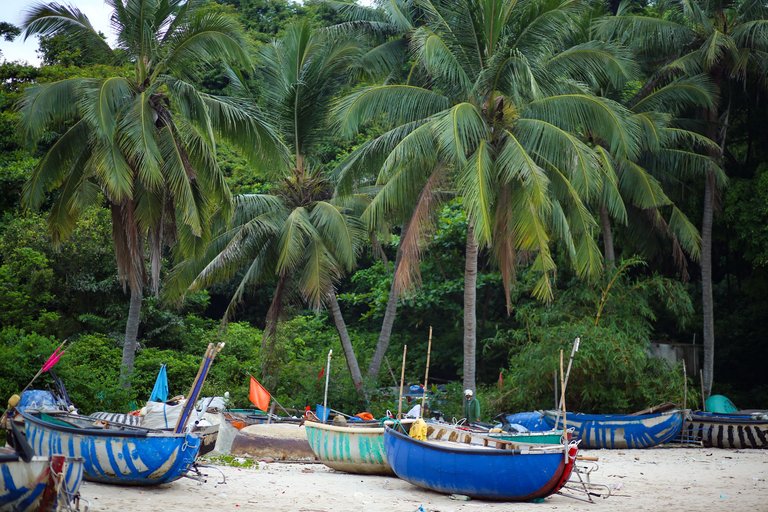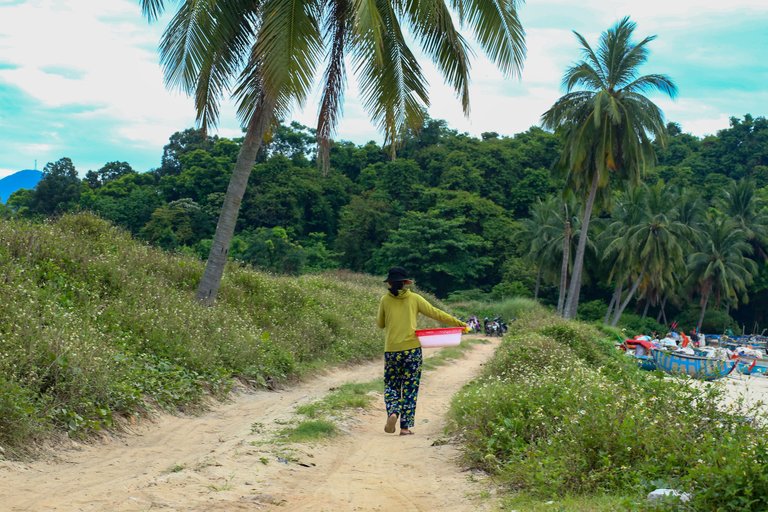 FIND ME ON:
Blog:
https://www.dodobalo.com/
Facebook:
https://www.facebook.com/Imdodohere
Instagram:
https://www.instagram.com/dodo.balo/
Twitter:
https://twitter.com/dodovietnam1