A year ago, I did my first snowshoe hike with a friend in the German region called 'Allgäu'. For starters, it was a not too hard hike and despite the harsh daylight, the view and scenery was beautiful.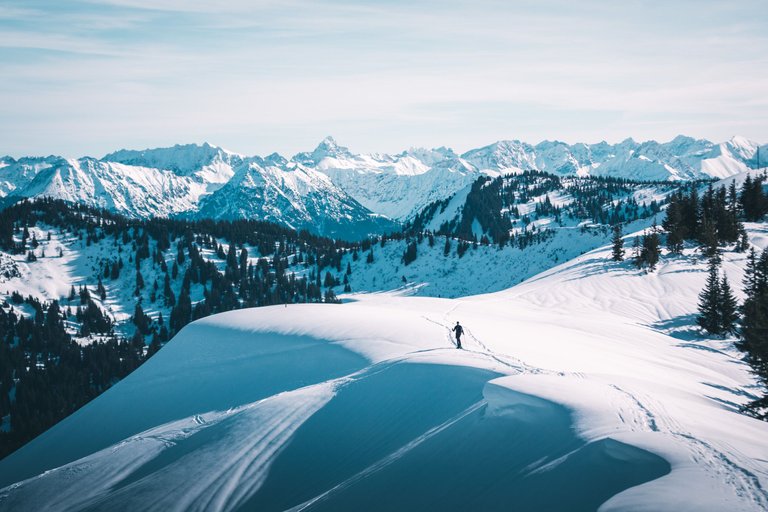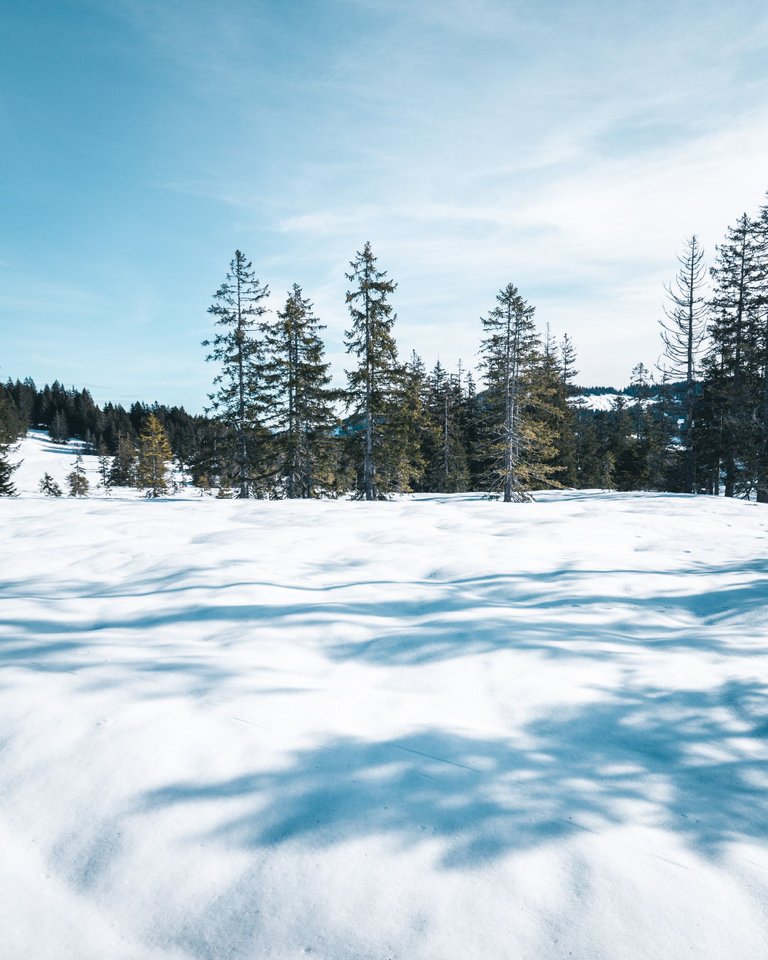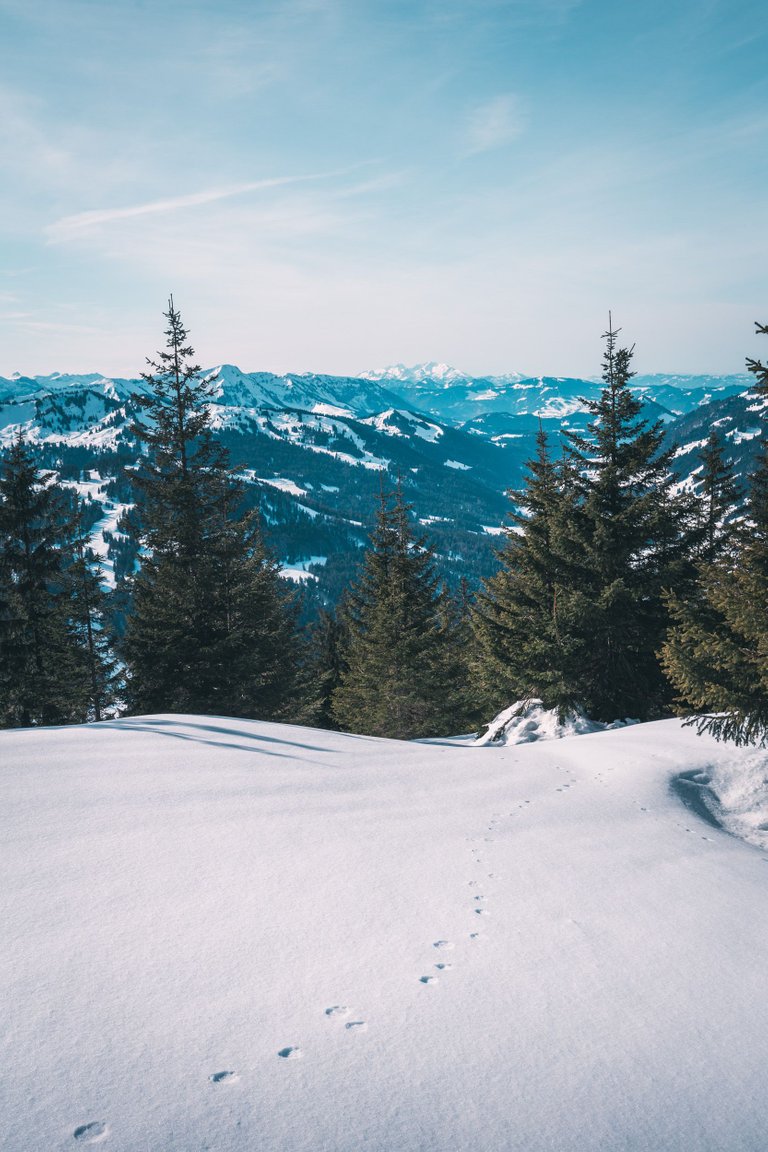 On top of that, there were some really interesting patterns in the snow. I suspect they were shaped from wind but I'm not an expert on this. If you have another suggestions, I would love to read it in the comments!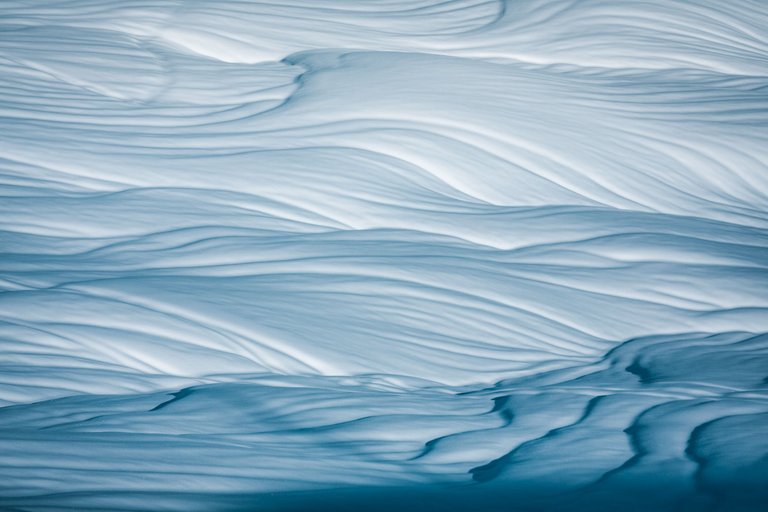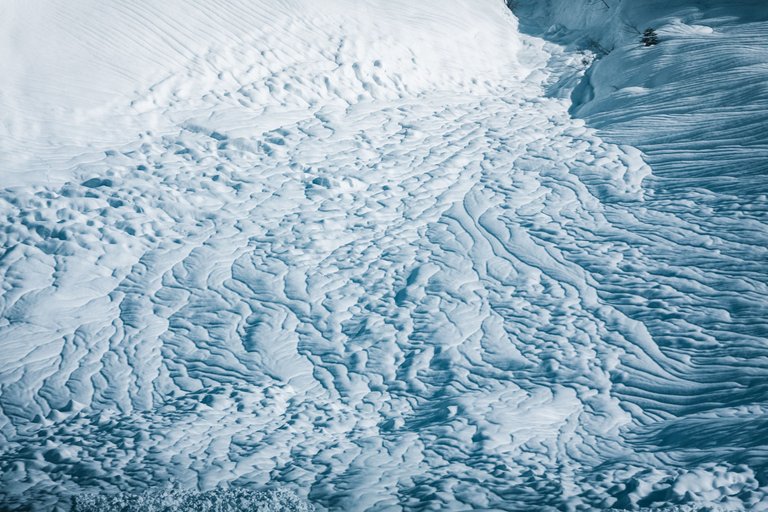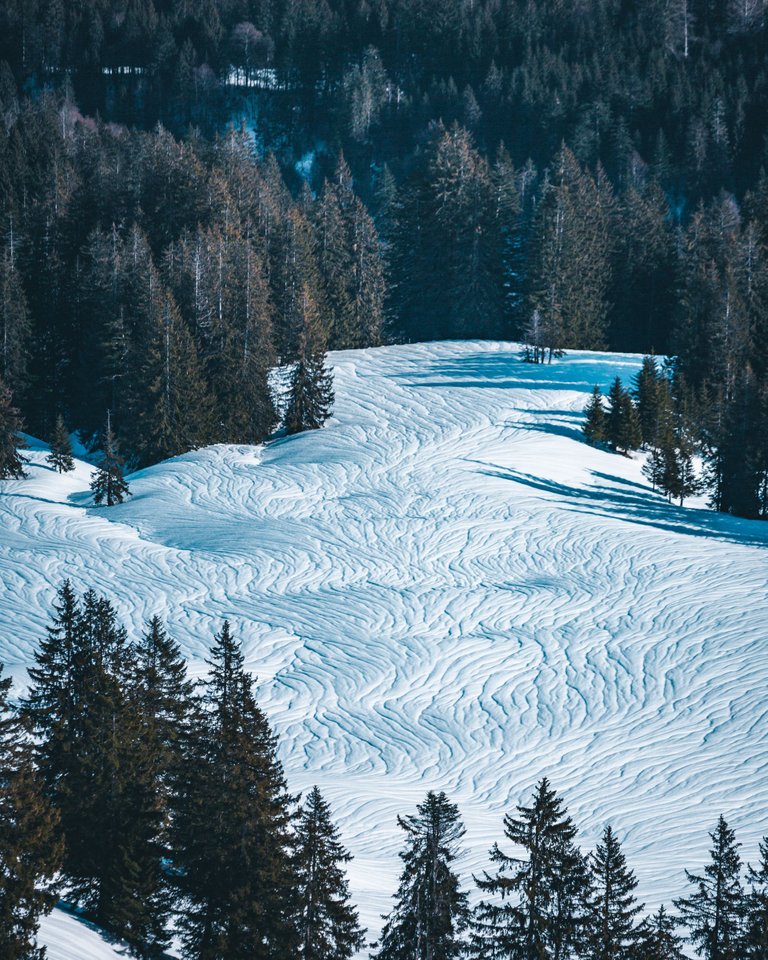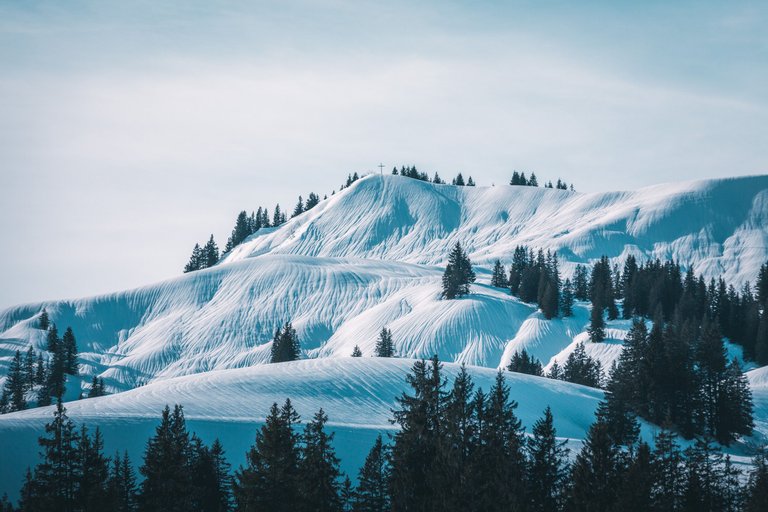 As a matter of fact, I plan on doing another snowshoe hike next weekend if the weather goes along. Finger's crossed!
---