Hi folks!
Today I want to share about one of my biggest hobbies, which is shooting films.
I have been shooting films for 2 years. In fact, I am not a photographer by any standards. However, I always love the color of film photos, so I used to use a lot of apps to put a film color filter on my photos but none of them gave the color I wanted. Thus, I decided to buy a vintage camera that uses film, although I know it is quite hard to use. After asking advice from professionals, I bought one that was recommended and claimed to be easy to use. Unlike other film cameras that require a bunch of steps before shooting, mine is a PNS (point and shoot), which means most of the things such as setting the ISO, can be done automatically by the camera itself.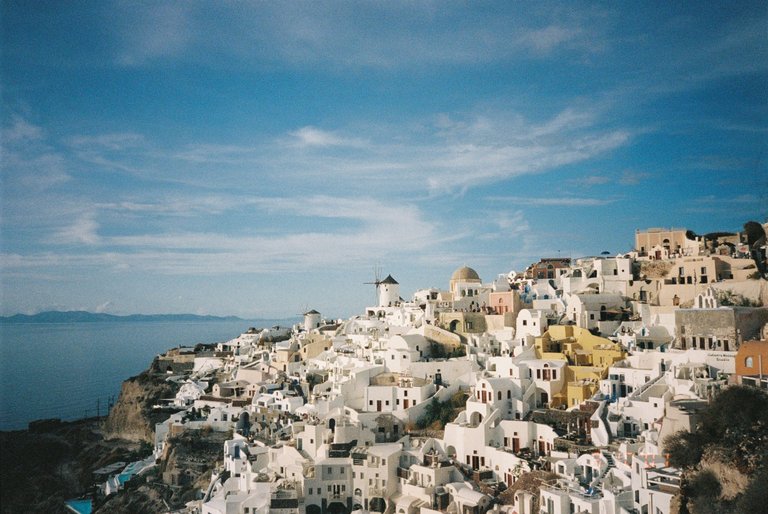 Santorini through my lens.
Film roll used: Kodak Portra 400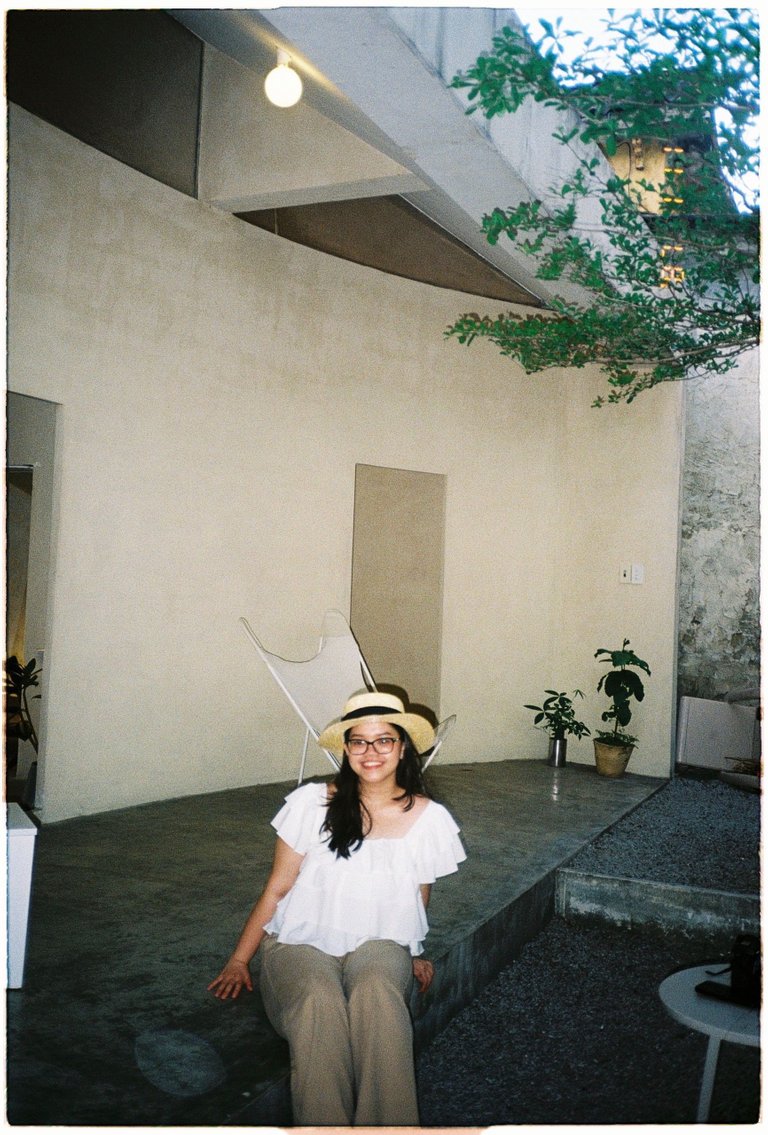 The first film photo of me taken by my best friend.
Film roll used: Kodak Gold 200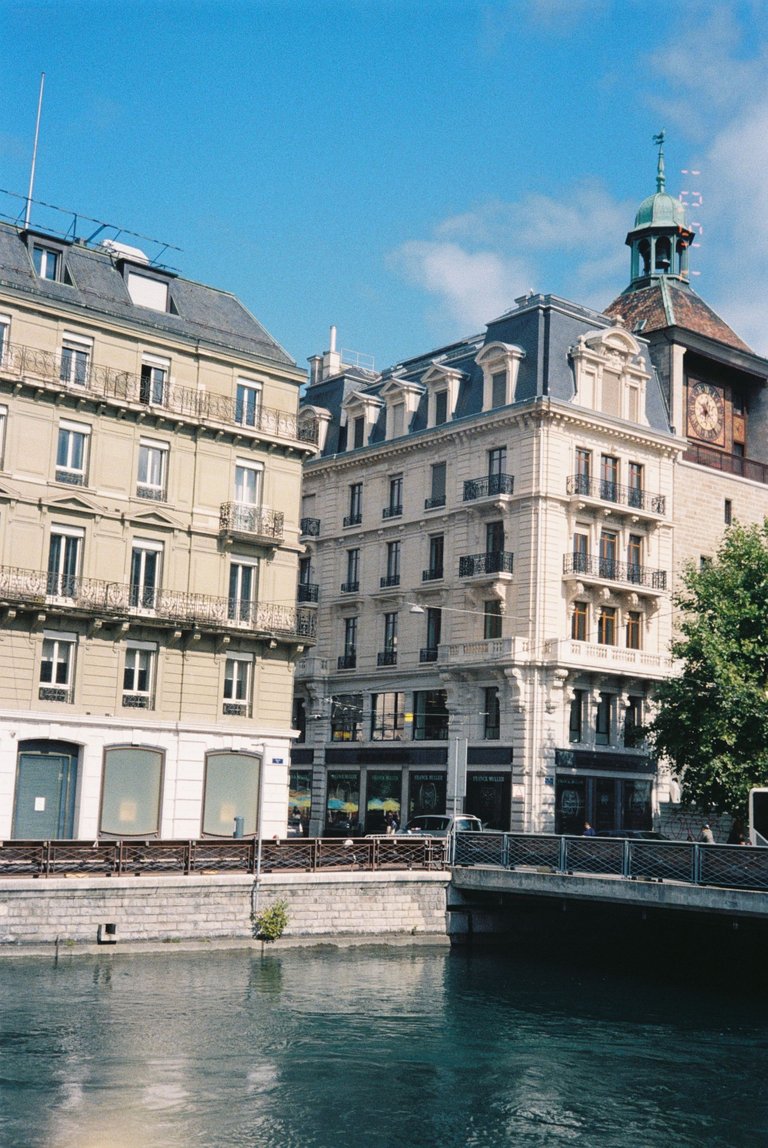 A photo of Geneva's old town
Film roll used: Vibe 400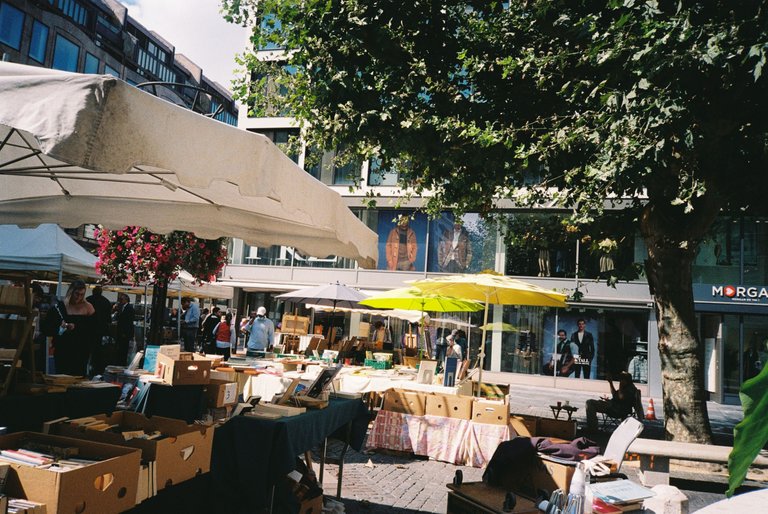 Bel-air, Geneva
Film roll used: Vibe 400
To be honest, shooting films is expensive, especially when the price of film rolls are going up everyday. Besides, it also costs my extra money to have my film developed. One year ago, I used to not think much about the photo I wanted to take. However, as this has become more pricey, I always think carefully before capturing something with a film camera. In fact, the price of a basic film roll, Kodak Color Plus has increased from 100.000 VND ($4) to more than 200.000 VND ($10) in the last 2 years.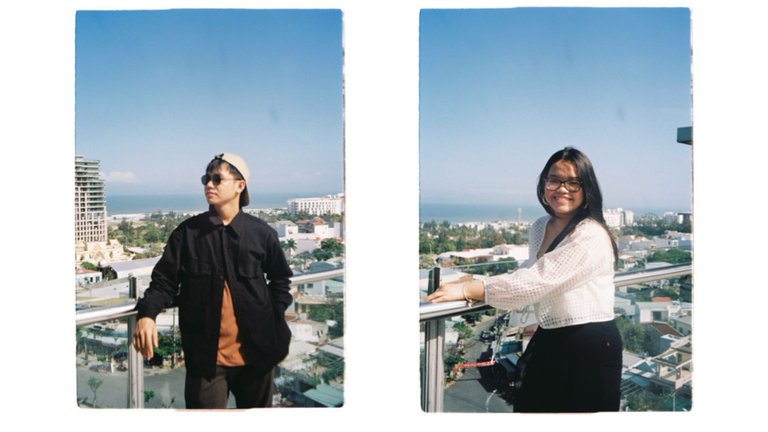 Photos of me and my friends using Kodak Color Plus 200. We took turns to take the photos.
I can't tell in detail about how to shoot films since I'm not an expert. From my own experience, shooting film helps me to slow down and appreciate the natural light as well as the signature colors of different film rolls. With films, I am not able to see the photos immediately, so when they are developed and sent to me, it really gives me an exciting feeling. Besides, film photography can be risky sometimes as the film rolls are extremely sensitive to the outside environment. I once received a blank and burnt roll with no photos developed since it was exposed to the strong light. That moment was heart-breaking.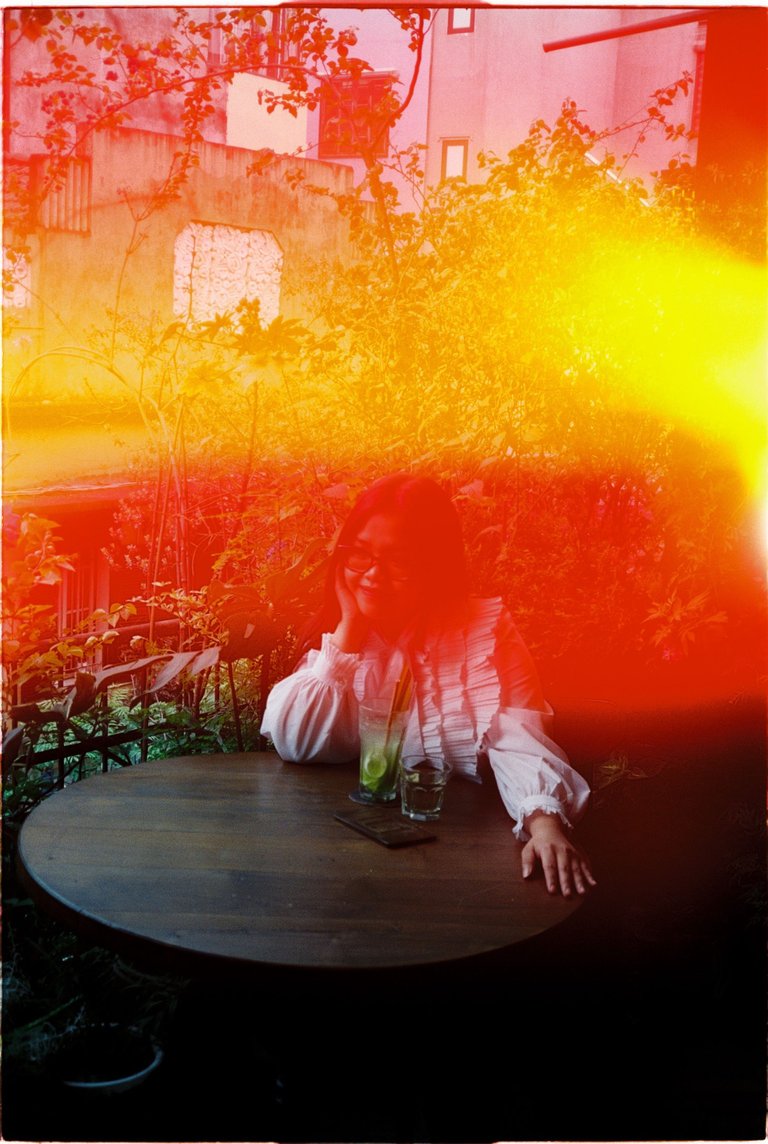 A burnt photo
Film roll used: Cinestill 800T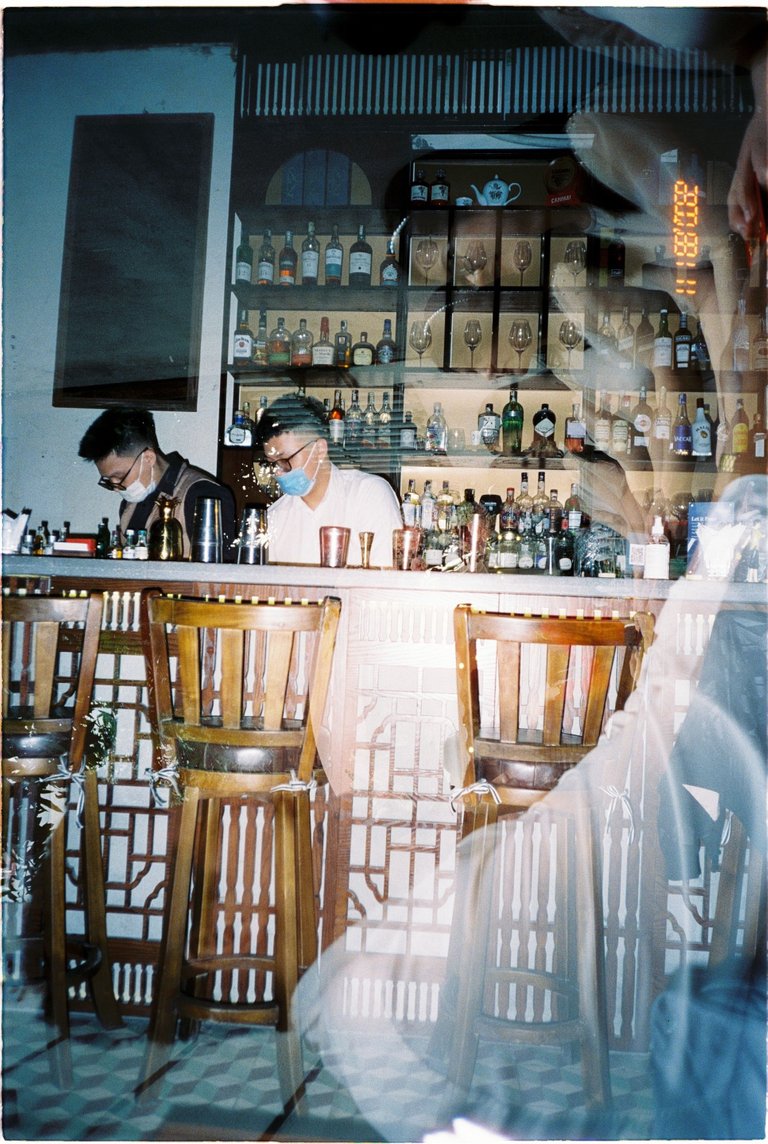 A pic that was overlapped by mistake
Film roll used: Cinestill 800T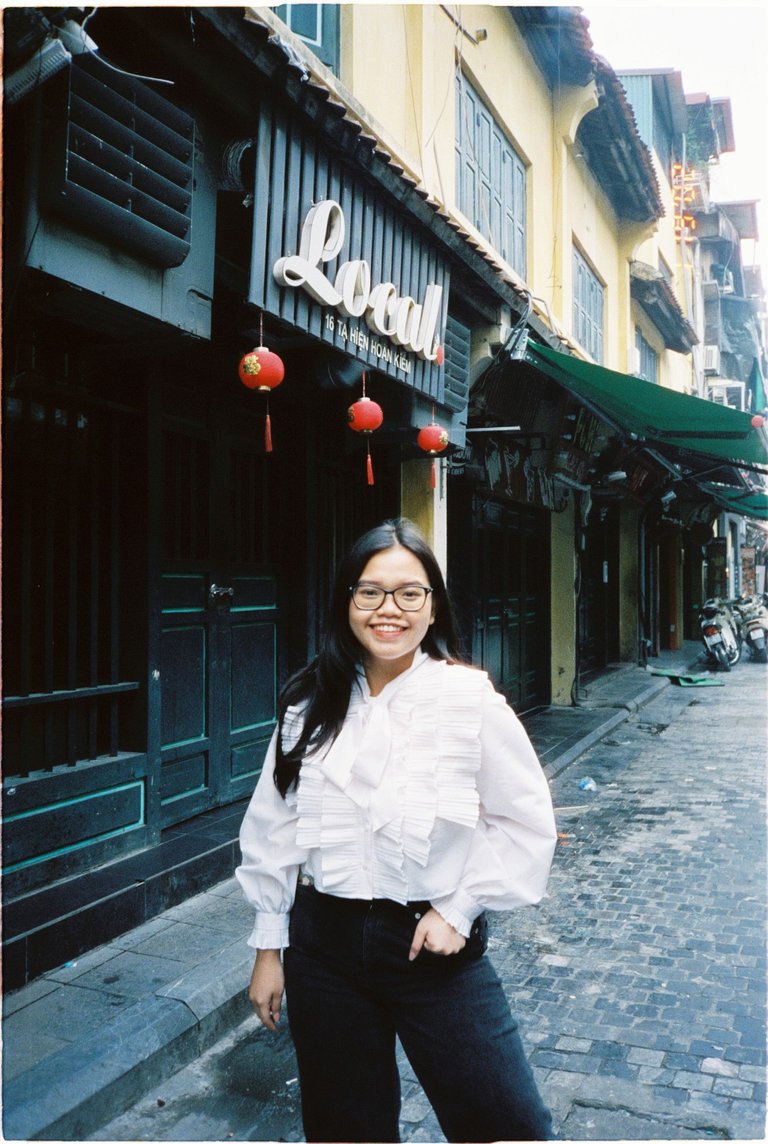 A perfect pic from the same Cinestill 800T roll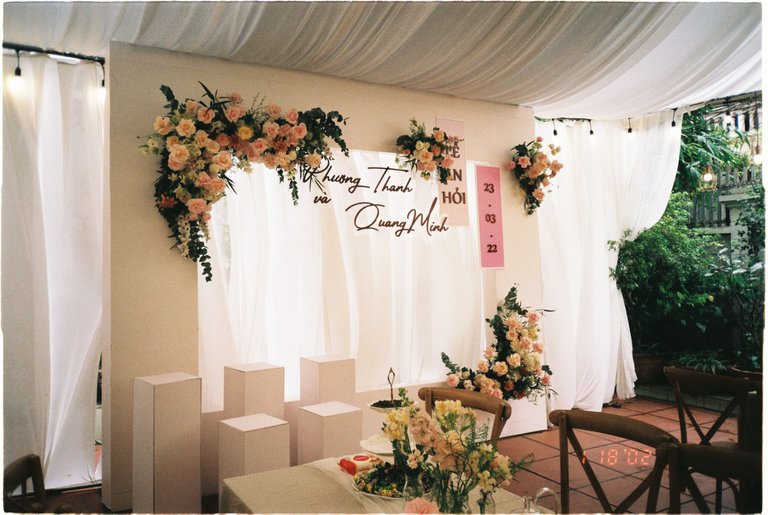 The color of one of my favorite roll - Fuji C200
Despite some mentioned problems, I still love shooting film as the color is stunning and it provides more emotions than normal digital photography. Thus, if any of you are considering having a film camera, don't hesitate to give it a go. I promise it will be worthwhile.