First time that we saw the sun today, far off on the mountains and the rain is gone.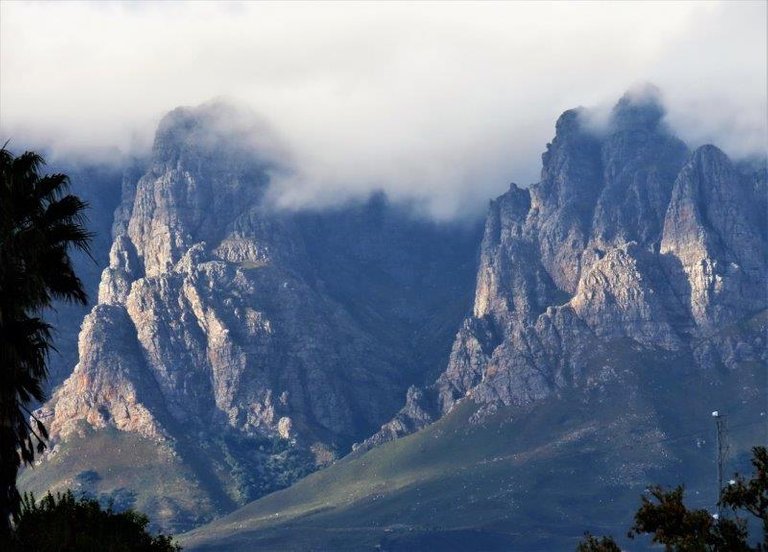 I have to post earlier to avoid the scheduled power cut and hope that you will like this.
At the first sight of the sun I was out like a flash with my camera and although it was late afternoon I knew exactly where the sun would shine on the mountains and I changed onto the super zoom.
There were also some interesting clouds around so come and see what I got.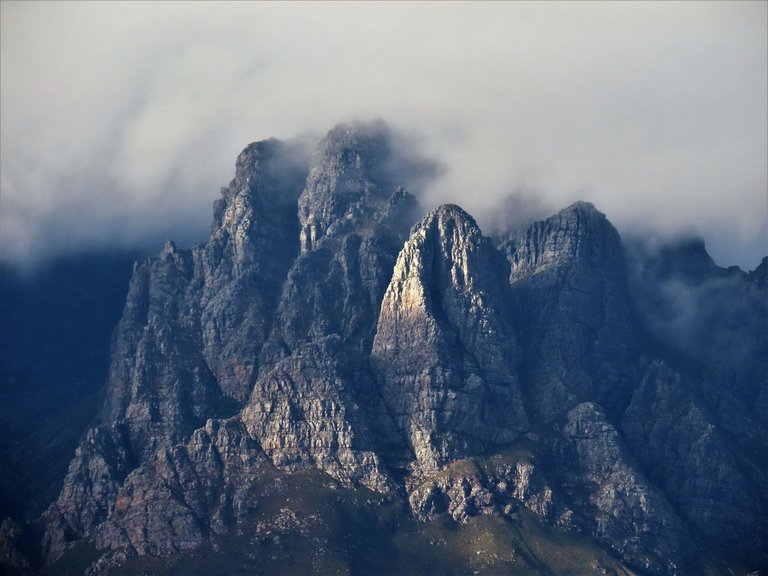 Please tell me that you can see the blue boot map of Italy in the sky below?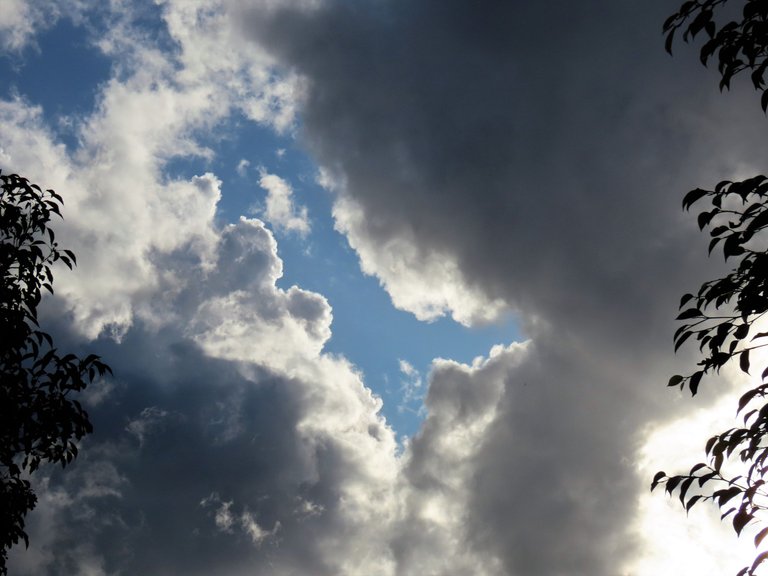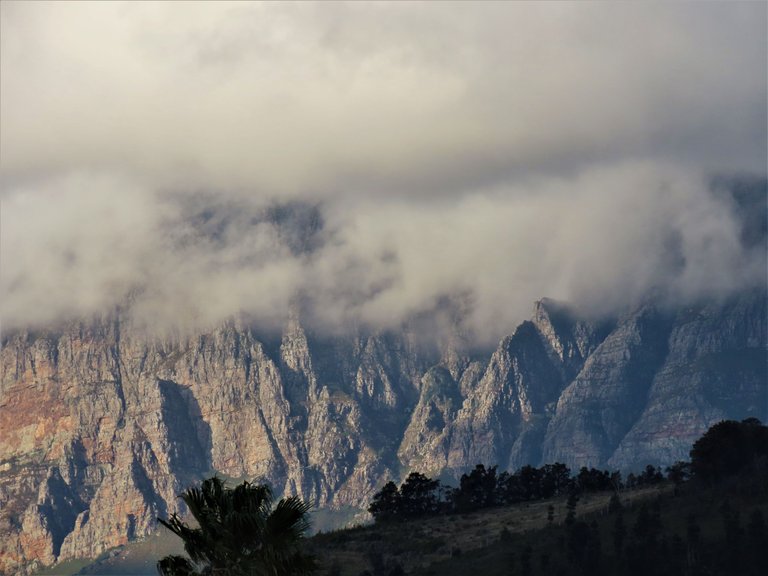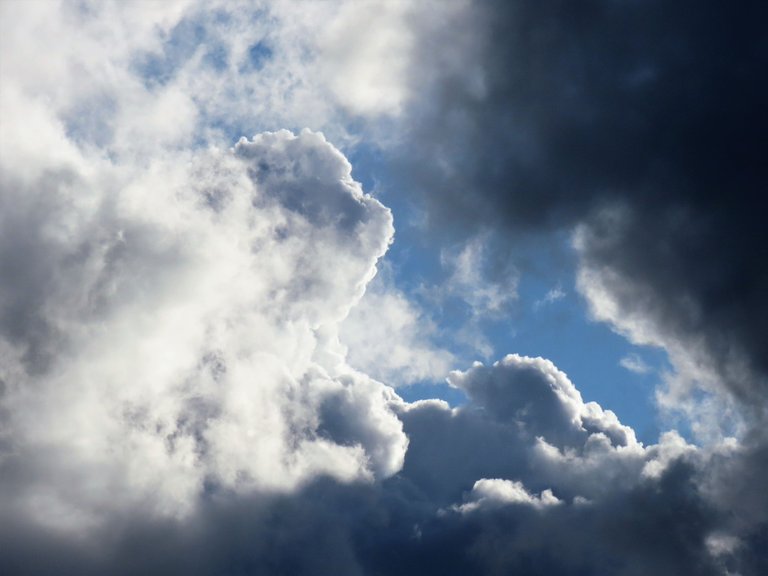 Finally, Harry, our Egyptian goose on a high street lamp, guarding his territory.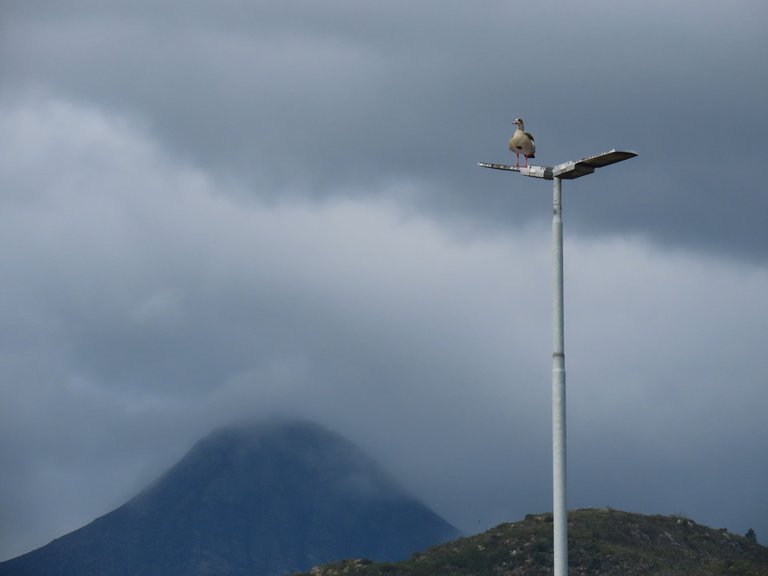 It was raining for most of the day, but here the clouds were reluctantly leaving and they reckon that tomorrow we will have no rain.
Just as well as at the start of the week we always have a myriad of tasks to perform. That's why I cannot wait until 10:30pm tonight for the power to return, as have to be fresh in the morning.
I hope however that you have enjoyed the photos.
And That's All Friends.
Photos by Zac Smith-All Rights Reserved.
Camera: Canon Powershot SX70HS Bridge camera.
Thank you kindly for supporting a post on behalf of @papilloncharity