Rusty and crusty
When I started this post I wasn't thinking about it being a Thoughtful Daily Post a tag hosted by @wesphilbin but when I started waffling away which you will see below I though perhaps that's what it is a #thoughtfuldailypost
When I am out and about on my walks, and looking for things to take photos of, of course its easy to spot cool sunrises or sunsets, pretty flowers, beach scenes etc, but I also like to look for things that others may not perhaps see the beauty in.
In this post I was taking a walk around the State Pier and taking shots of the fishing fleet in the early morning light, but as the light came out I noticed some of the rusty and perhaps crusty details on some of the boats which lead to these shots and post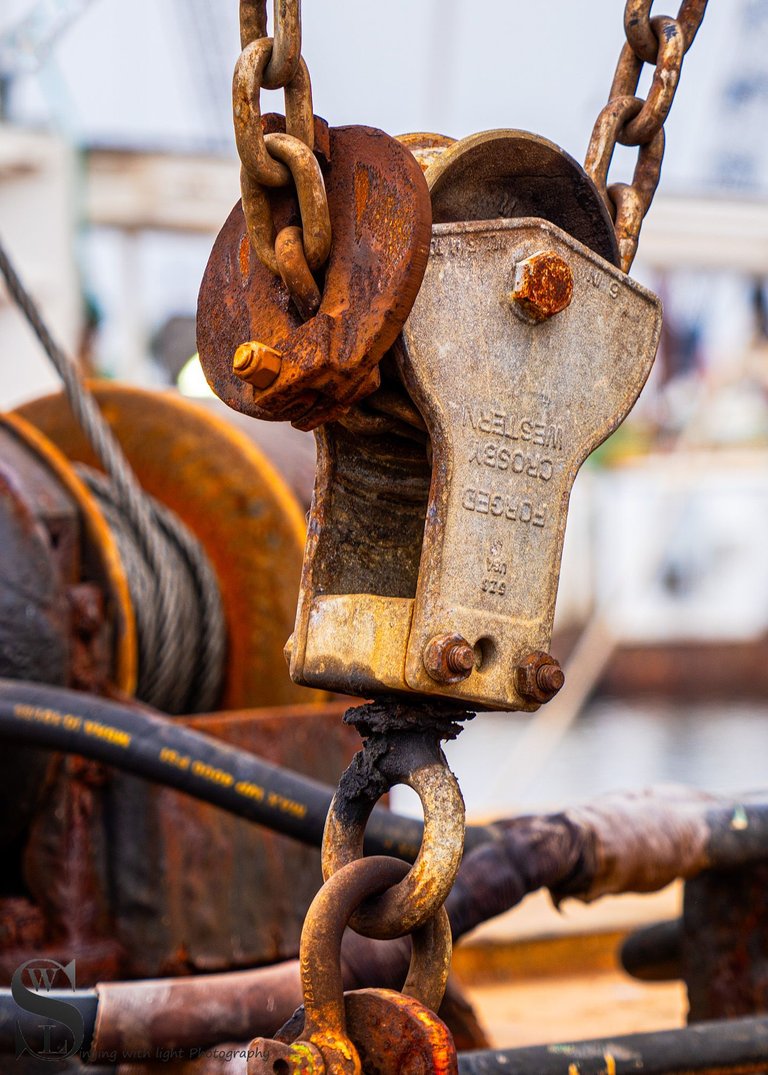 Sony A7iii 130mm F6.3 1/2125 Sec ISO 100
Click here to view larger



Now I think its very important, especially these days with all the craziness going on all around the world, to try and stay positive, and try to be always looking on the bright side of life ( yes another reference to Monty Python and a skit I watched many times), there is beauty and things of interest all around us, if we just slow down, open our eyes and perhaps our mind so that we can see them.
For me, when I am feeling things getting to me, a nice walk helps to relax and put things into perspective, and if things are getting to me a bit more then I often take a stroll, looking for things that catch my eye that I may have missed on other walks in the same place, and i kind of find that after I do that and find even just one thing, my mind is clearer and I am in a better place.
Now thats what works for me, everyone is different, and for you it may be Music, reading a book, doing craft or one of a thousand or more other things, but the general thought is the same
When things are getting to you and perhaps your only seeing dark in the world, stop, take a depe breath and do something that relaxes or inspires you
OK this has now I guess become a Thoughtful daily post, so I will add that tag, but now lets get back to some more rusty and crusty detail by the docks.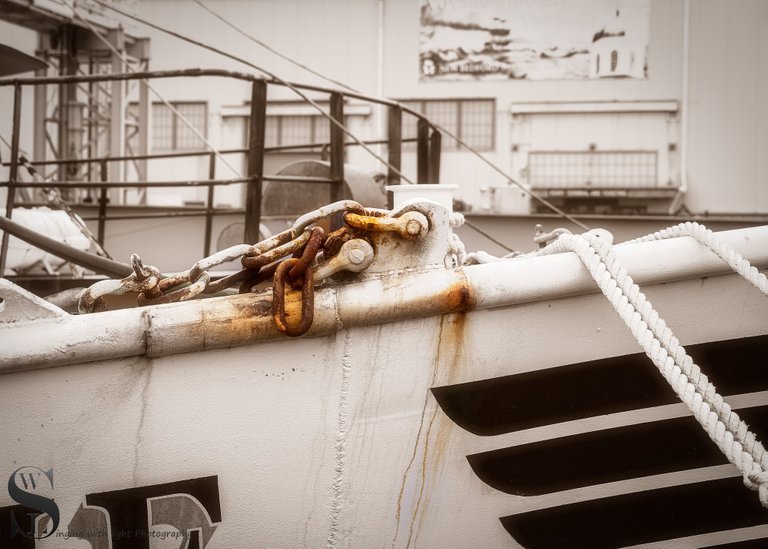 Sony A7iii 61mm F6.3 1/160 Sec ISO 100
Click here to view larger



Now I know beauty is in the eye of the beholder, and you may see these shots and the rust and thing, thats a bit boring, and thats fine I accept that we all see things differently, but for me its something that has always ads long as I remember caught my eye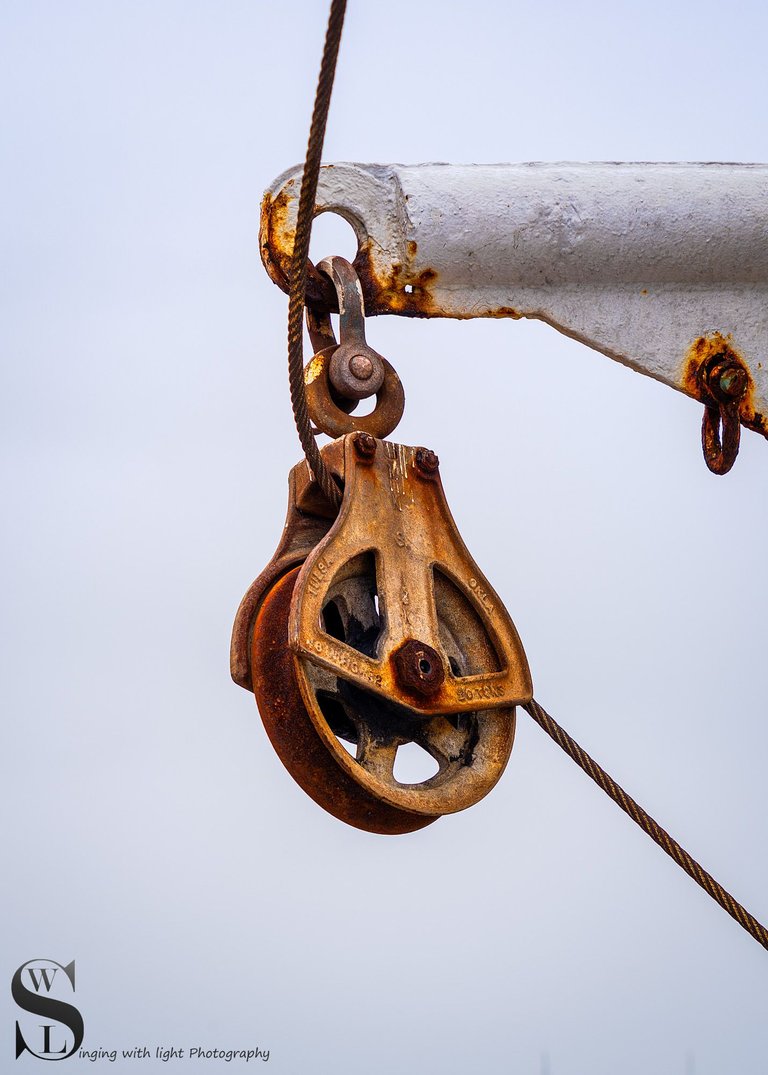 Sony A7iii 115mm F6.3 1/400 Sec ISO 100
Click here to view larger



Of course the fishing boats and docks are a great place to find lots of rust, the salty sea water is great for making everything rust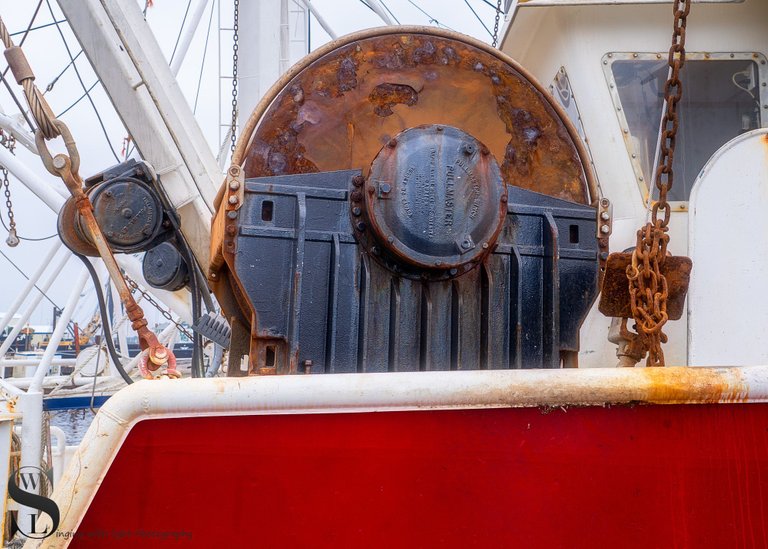 Sony A7iii 28mm F6.3 1/160 Sec ISO 100
Click here to view larger



And to finish off a little rust and a rope tieing off one of the boats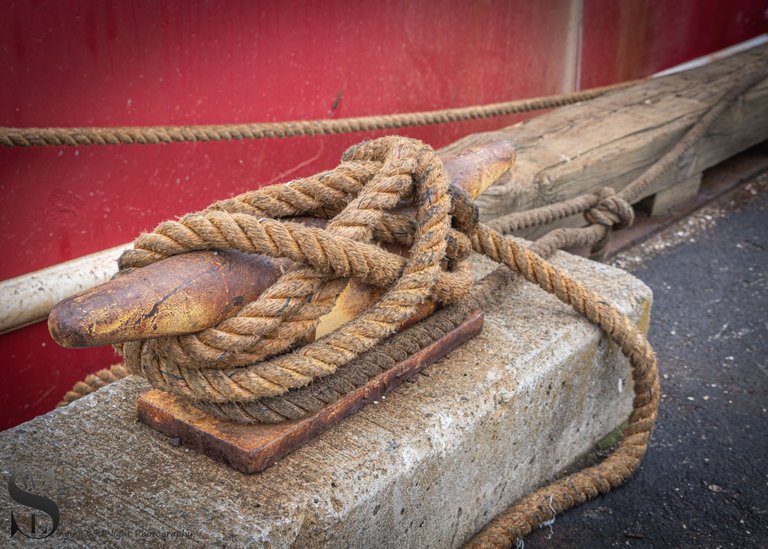 Sony A7iii 38mm F6.3 1/125 Sec ISO 100
Click here to view larger



And that's all folks
---
unless stated otherwise all photos used in my posts are taken and owned by myself, if you wish to use any of my images please contact me.
---

---

TeamUSA is a Community for and supporting those from of in the United States, and now is in the process of rebuilding stronger than ever join us on Discord
!pinmapple 41.635944 lat -70.920507 long State Pier New Bedford MA d3scr