Sublime and Beautiful Sunday
This post is for #SublimeSunday is inspired by @c0ff33a and #BeautifulSunday is initiated by @ace108.
And yet again I have been having fun with my 50-400 lens, I have been using other lens on my walks at times, and used the 50-400 for things other than semi macro shots as I will share in this post, but having it in my bag and when in a park such as the Sawmill where i was when taking these shots I am finding it so versatile and pretty much always carrying it with me, infact since I am not getting out for morning beach sunrise walks at the moment where I use the wider lenses all the time, this lens has been so handy to have with me.
I had another lens on taking wider shots in the park, but when I saw this leave with lovely warm colors I had to swamp lenses and snap a shot of it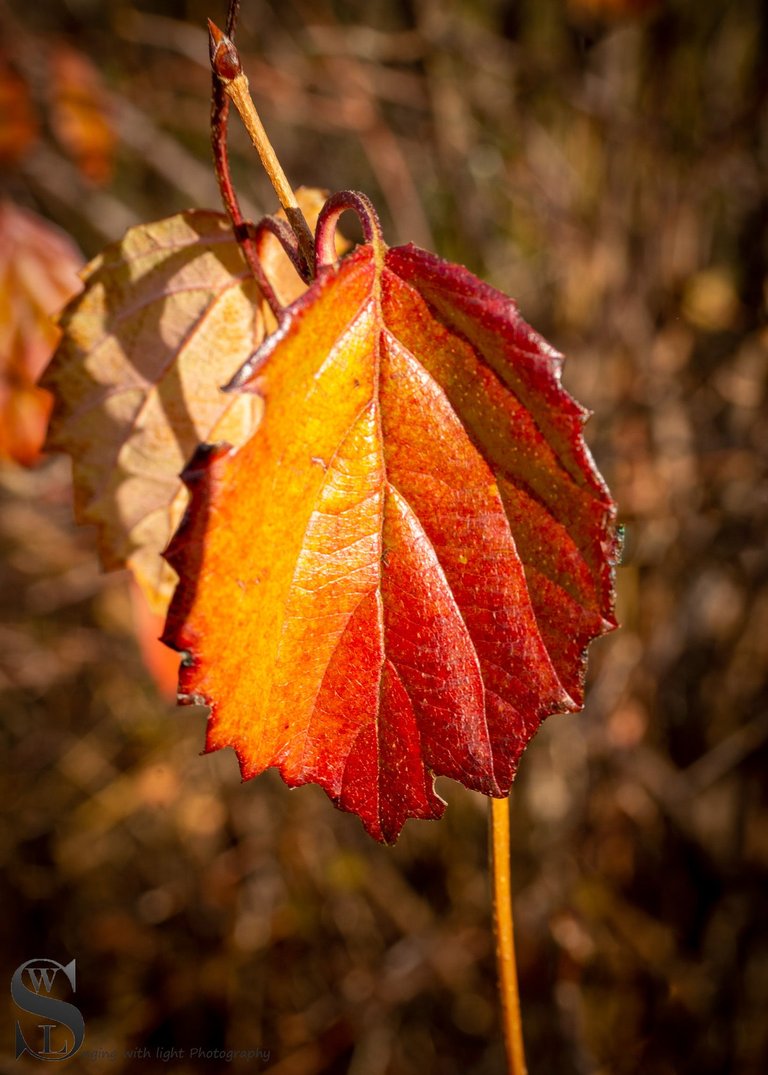 Sony A7iv 50mm F11 1/125 ISO 250
Click here to view larger



Then I walked a loop with the lens seeing what else I could see I am not sure what this fluffy plant is but I thought it looked pretty cool and was worth a shot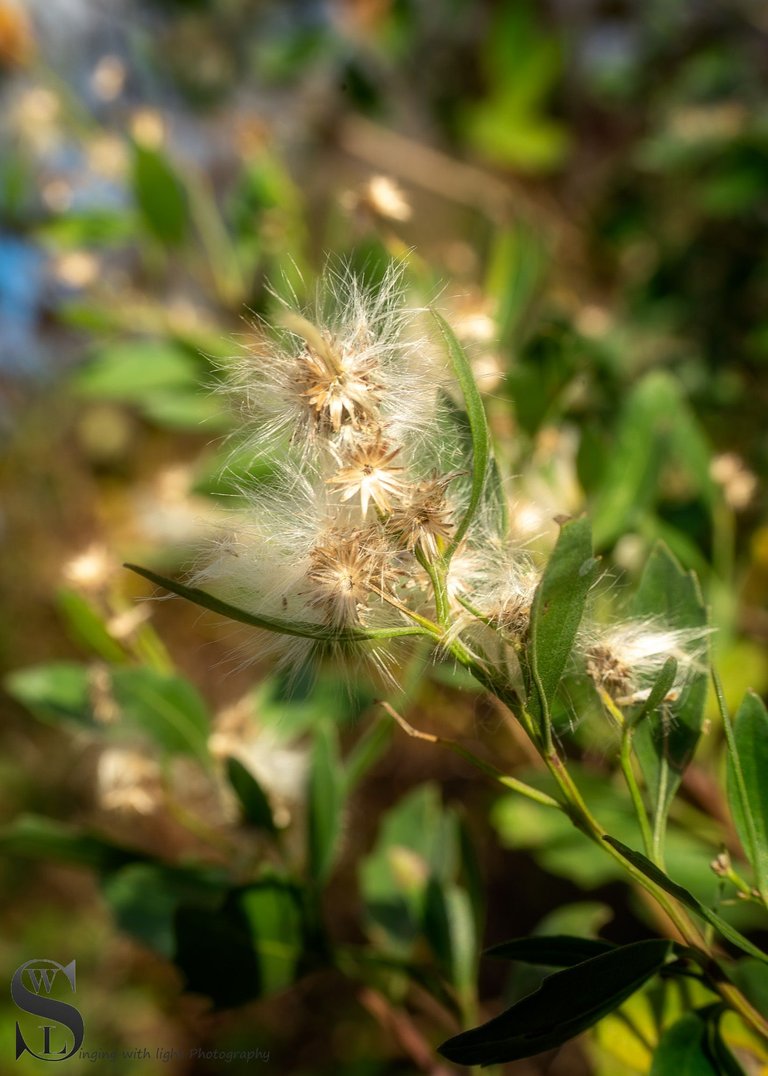 Sony A7iv 50mm F11 1/125 second ISO 160
Click here to view larger



And I know I have shared a shot or perhaps many shots of berries like these before but with the leaves falling and many trees bare now and the colors fading away they catch my eye often when walking, but as you can see many of them are drying out and shriveling a little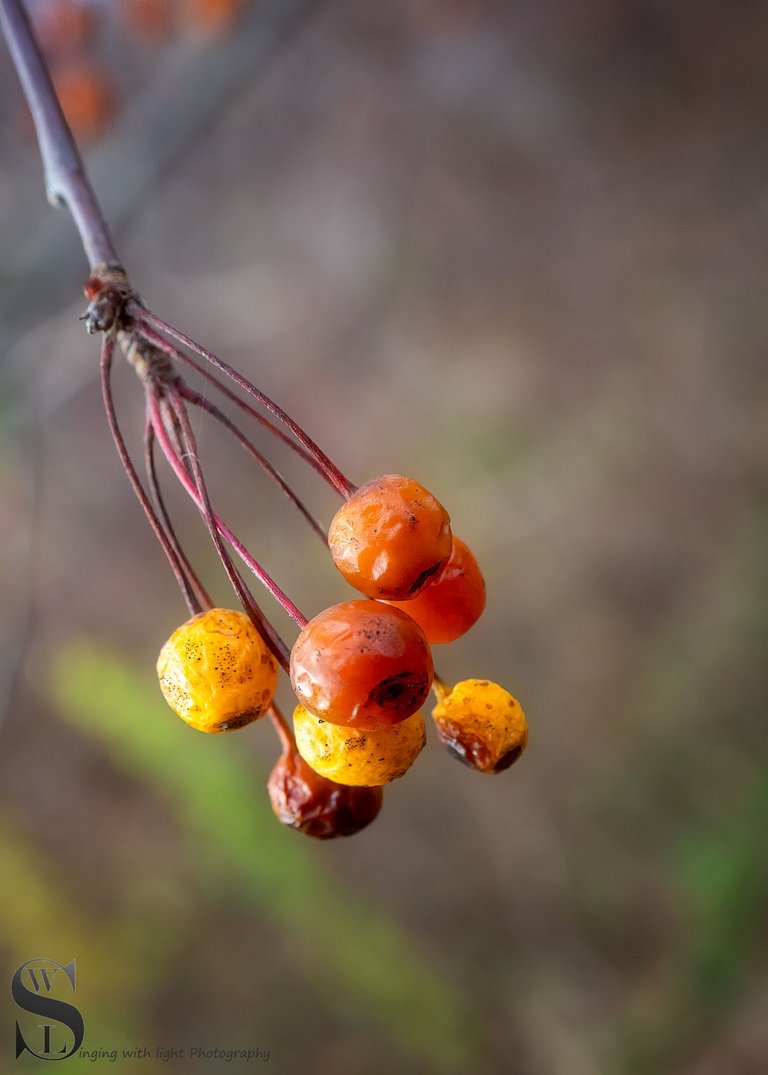 Sony A7iv 50mm F11 1/125 second ISO 1600
Click here to view larger



Speaking of the colors fading and leaves and plants dying, even in that there can be some beauty, well at least to my eye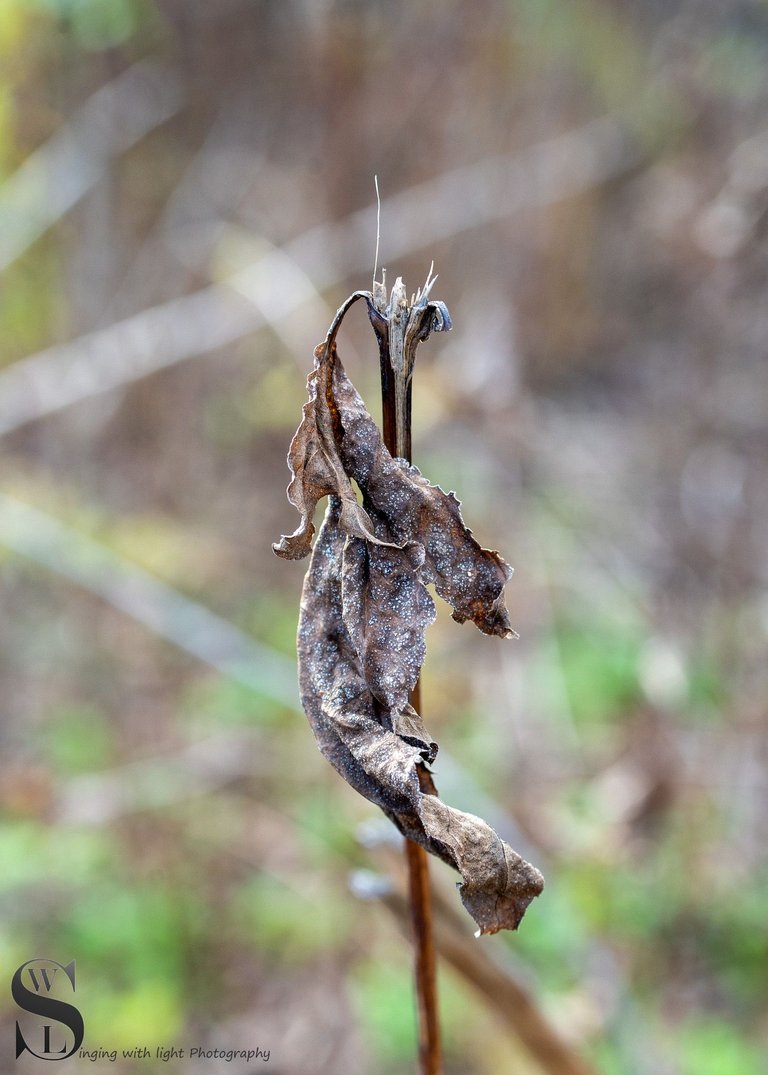 Sony A7iv 57mm F7.1 1/125 second ISO 640
Click here to view larger



And with the colors fading away I thought I should slip in one edit in black and white to finish off the post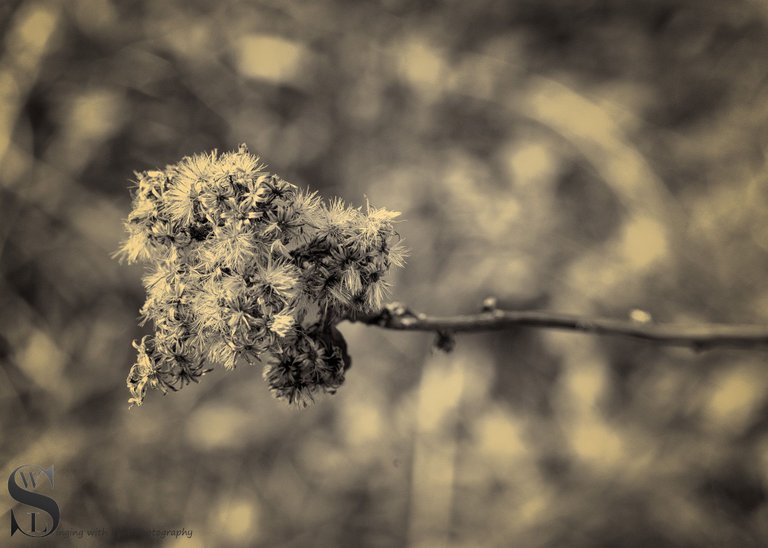 Sony A7iv 52mm F11 1/125 second ISO 800
Click here to view larger



And that's all folks
---
unless stated otherwise all photos used in my posts are taken and owned by myself, if you wish to use any of my images please contact me.
---

---

TeamUSA is a Community for and supporting those from of in the United States, and now is in the process of rebuilding stronger than ever join us on Discord
!pinmapple 41.682940 lat -70.907057 long Acushnet Sawmill d3scr