Sublime and Beautiful Sunday
This post is for #SublimeSunday is inspired by @c0ff33a and #BeautifulSunday is initiated by @ace108.
After watching @crimsonclad's presentation about the NFT showroom during Hivefest it got me thinking again about how NFT's are taking off these days and how I haven't really put anytime into looking into them and whether I should sign up on some NFT gallery and consider minting some of my photos ( well one to start) and see how it goes.
But then my mind wondered off thinking about some of the pieces I saw in the gallery at hivefest and most were artistic and creative pieces which got me motivated, not to create art like I saw, I know my talents and lack of talents, and I may be fairly good at photography, but creative art isnt something that I have any talent for, and to be honest not really an interest to try and learn fractals, or making complex composite images etc, not saying I do not find some of that art amazing, its just not something I am motivated to try.
But where am I going with all this waffling to start the post you may wonder, well for an early post this week I tried a couple of images using the Oil Painting effect in photoshop, and I had a couple II had done but did not include in the post, so I decided to edit a few more that I thought may work well with that style and make a Post for these two tags, as to me they are both Sublime and beautiful.
Now I will say before sharing the photos, this effect doesn't work for all shots, I share 5 here but I did try it on many more and didn't like the result so cancelled out editing those.
OK onto my photos with an oil painting effect
Starting witht his shot of the tree, beside the pier here in new Bedford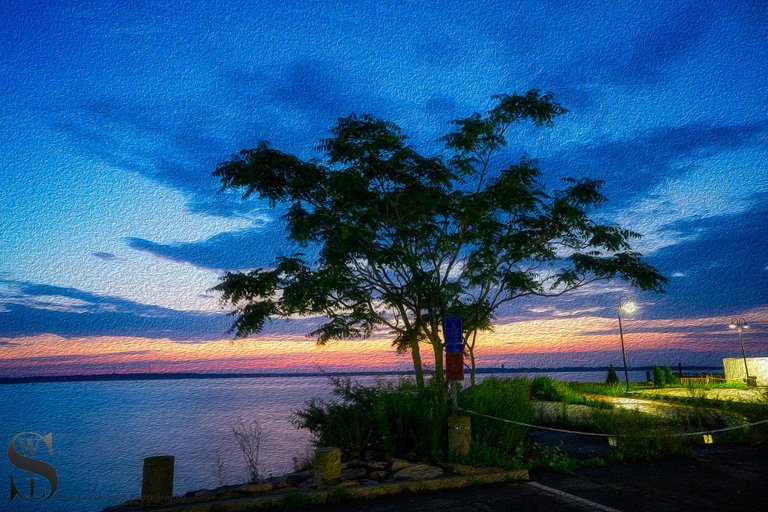 Sony A7iii 25mm F8 6 Sec ISO 100
Click here to view larger



And some plants growing on a rocky platform on a small stream, I found most of the ones I ended up keeping has a nice balance of light and shadows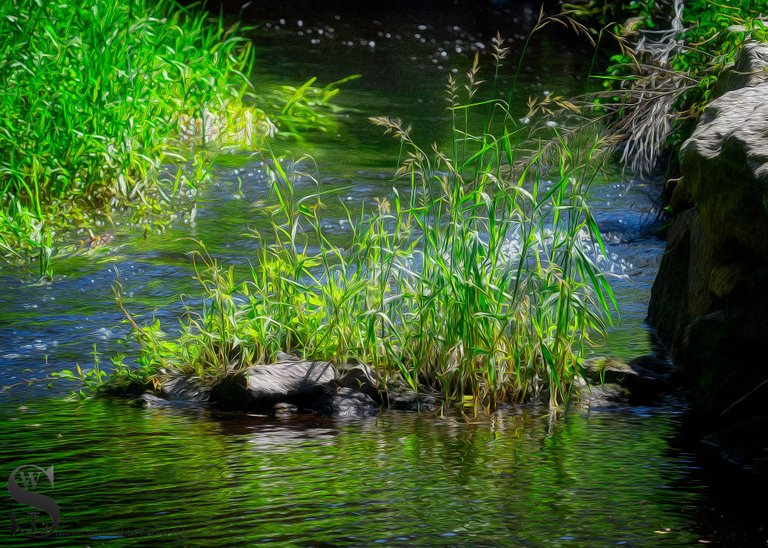 Sony A7iii 200mm F8 1/400 Sec ISO 100
Click here to view larger



Or some colors that popped such as these corn flowers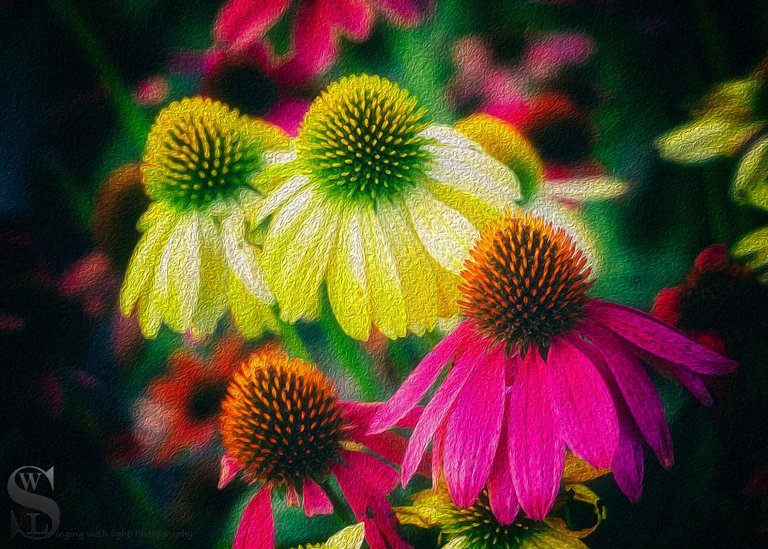 Sony A7iii 128mm F6.3 1/125 Sec ISO 500
Click here to view larger



A lovely green scene on a trail I walked one day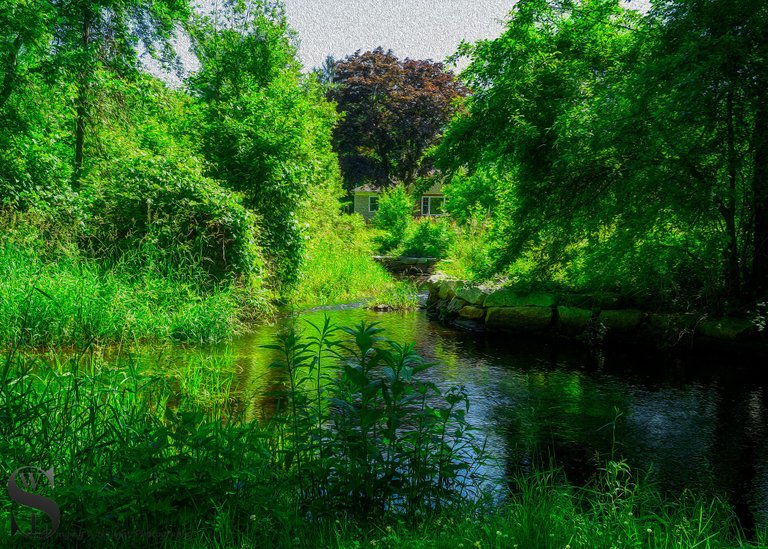 Sony A7iii 28mm F8 1/250 Sec ISO 640
Click here to view larger



And its very rare a share a selfie, so this next one I will count as a selfie, so people cant say I never share selfies LOL
And as it is my past photo for this post let me add
I did have fun doing these, playing with a different effect and style, I don't think its something I will do to often, I prefer keeping my edits looking natural and tryign to resemble what Isaw when taking them, maybe in another year or two I will try it again LOL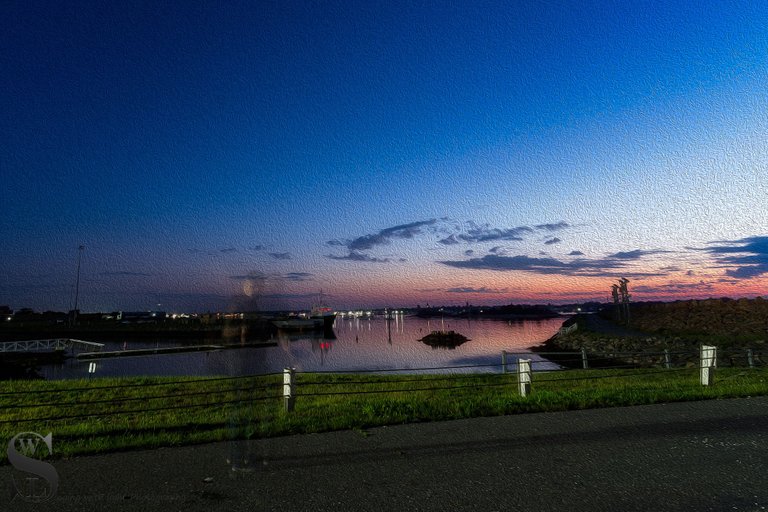 Sony A7iii 19mm F11 20 Sec ISO 100
Click here to view larger



And that's all folks
---
unless stated otherwise all photos used in my posts are taken and owned by myself, if you wish to use any of my images please contact me.
---

---

TeamUSA is a Community for and supporting those from of in the United States, and now is in the process of rebuilding stronger than ever join us on Discord
!pinmapple 41.619467 lat -70.913685 long The Harbor Walk New Bedford MA d3scr