Droppin Some Dough on a Hoe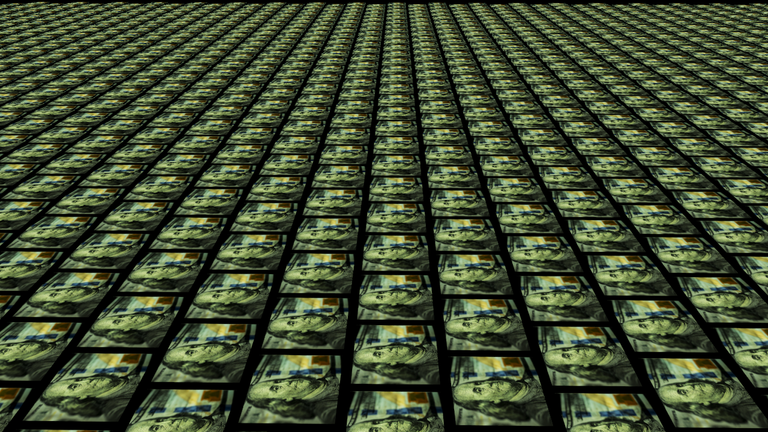 Sometimes nothing will get the job done like a good hoe. I haven't had one for almost 20 years! Hard to believe because I have needed one plenty of times, but its about true.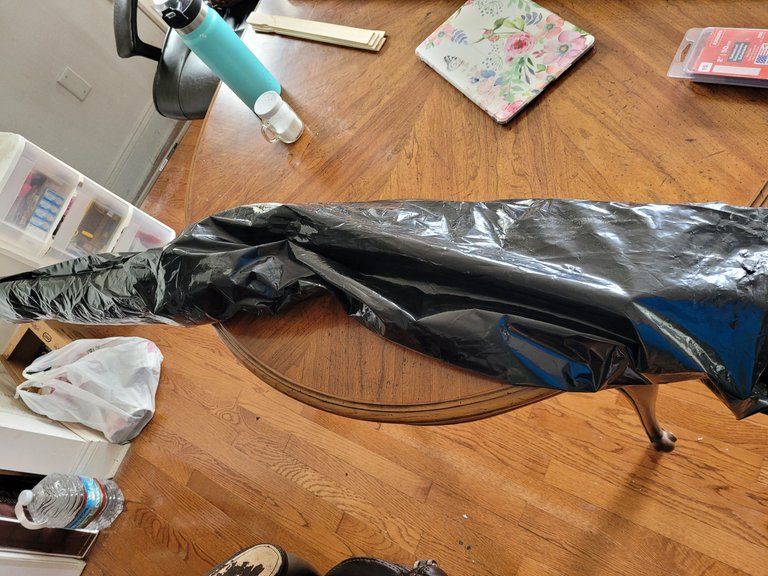 Mail Order Hoe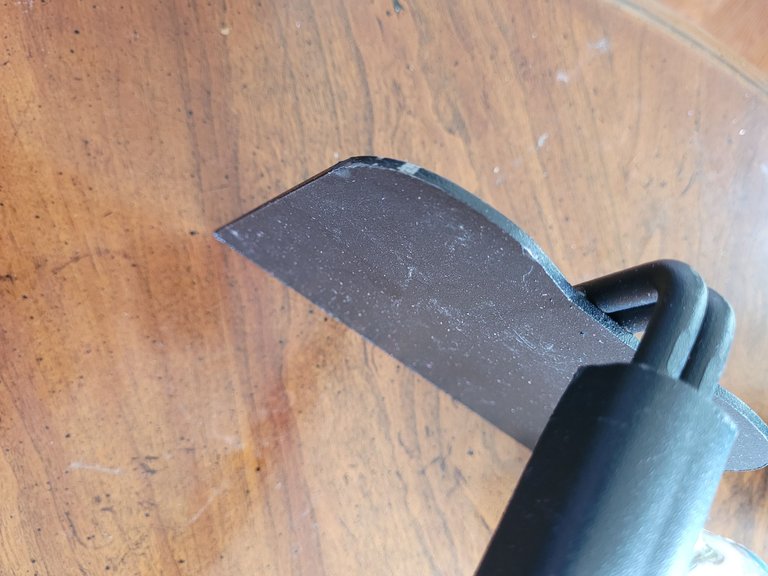 Well to be perfectly honest, I have an old one in the truck bed, but it is so old, it can't do much. I just use it as a reacher to drag stuff I can't get my hands on.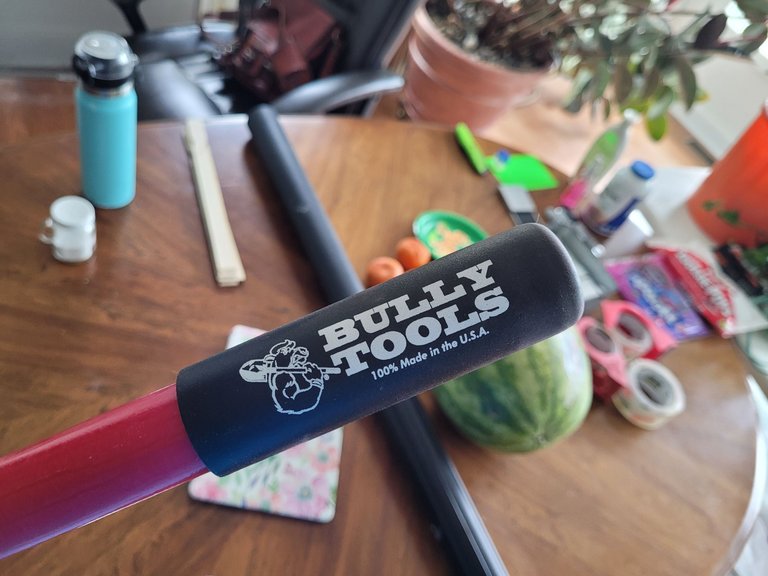 This is no cheap hoe. Oh no if you want that made in the USA top notch hoe, you got to pay up!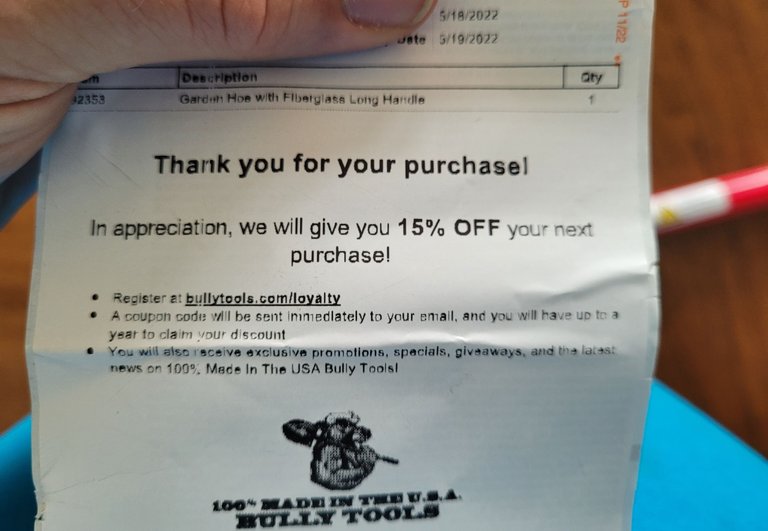 Hey at least I get a discount on my next purchase!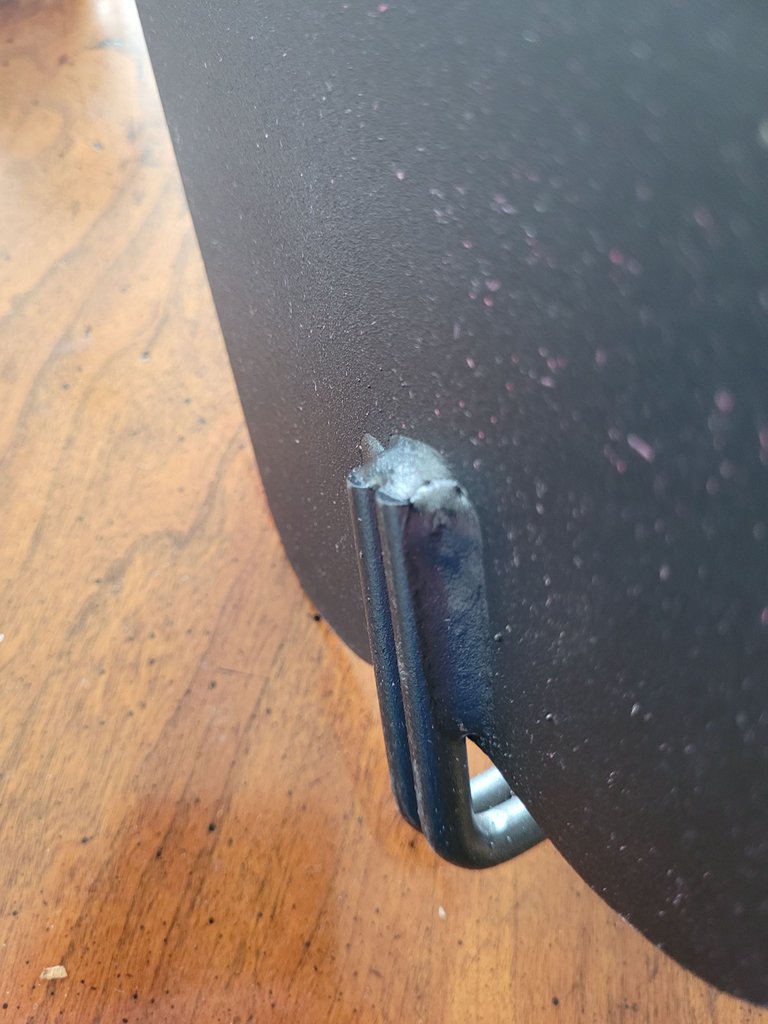 That is one sexy looking weld!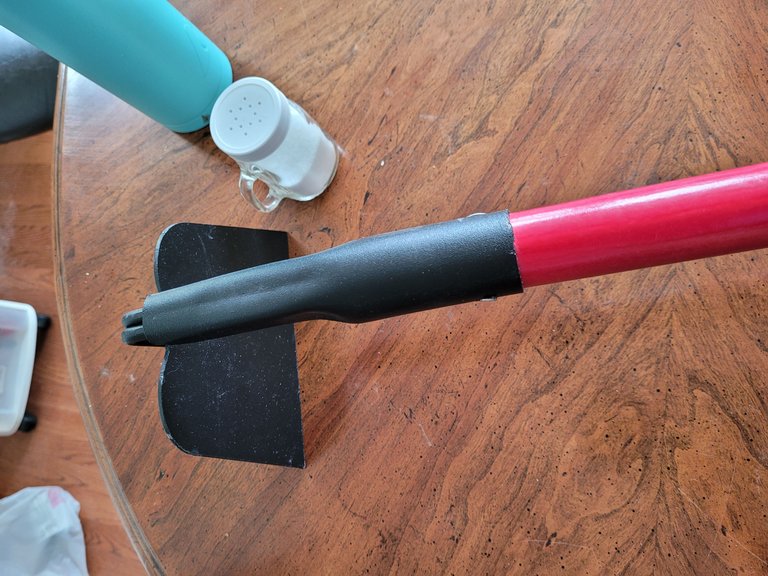 ---
A special thanks going out to @dswigle coz she puts so much effort in trying to make Market Friday an enjoyable success every week!
---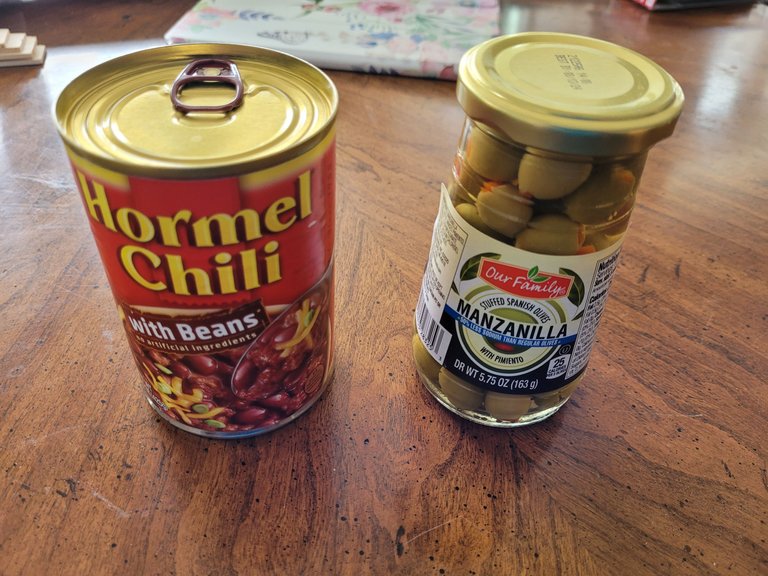 I had to run to the store for some vital provisions. I mean these are the bare necessities needed for survival! However they were out of the third part of the OldGuy food triad!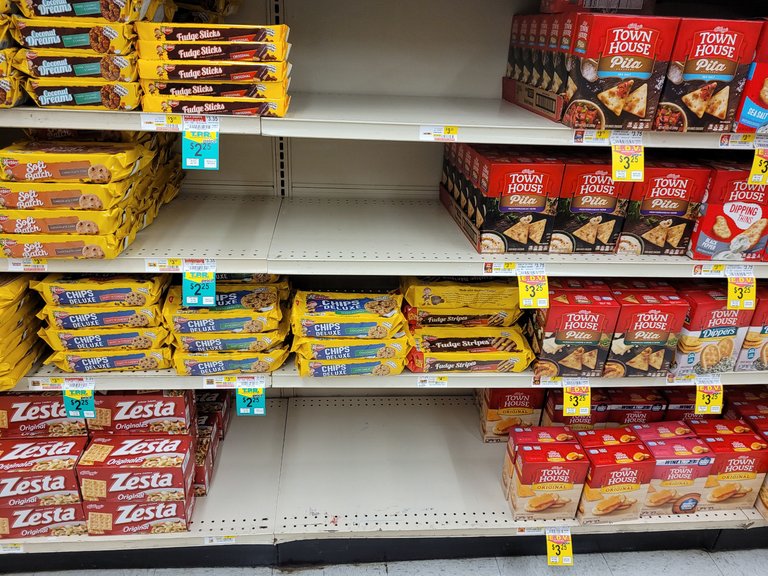 Oyster crackers! How in the world is that possible. I mean we put a man on the moon, but just cant have any oyster crackers to buy. This country is really going down and fast lol.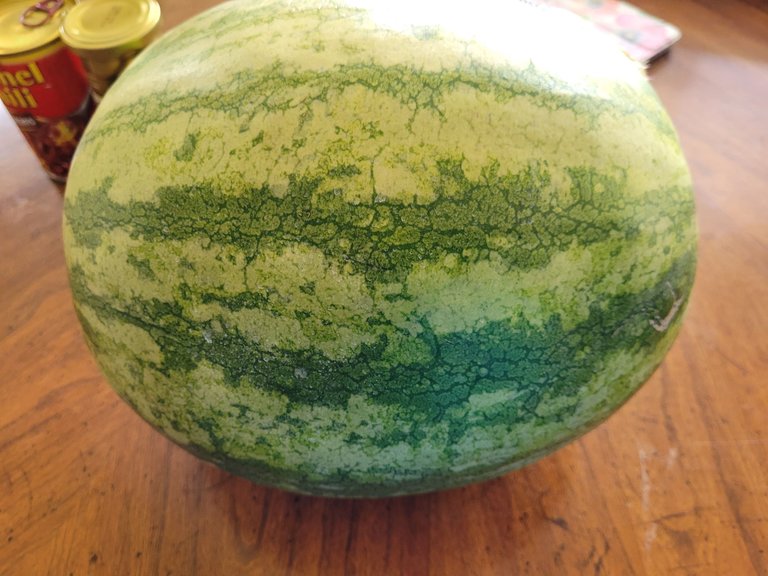 Well at least this made me feel better. BTW there was a super cool pirate face in the watermelon, but now in the photo, I cant see it at all ☹️ I should have marked it!
---
The Old Guy Amazon Store ❤️
The Old Guy Amazon Store in the UK
This page contains Amazon affiliate links. As an Amazon Associate I earn a small commission on your Amazon order at no additional charge to you.
Hear OldGuy music at:
Old Guy Photos are available at Twenty20
---
Thanks for stopping by!
All words and images are mine and can be also found on my various social media sites.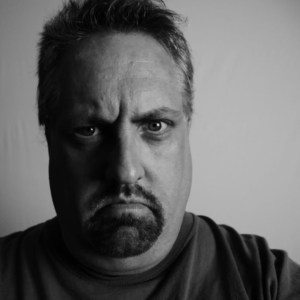 ---