Market Friday Padanaram Village
A post for Market Friday hosted by @dswigle, if you haven't followed her yet you should she is one of the kindest and most supportive people here on Hive, a comment from her is like a ray of sunshine on your page.
This is the one tag and challenge that I always make a point of joining, and also look through the posts of others that join the challenge and seeing markets from all around the world.
For this weeks post, I am sharing some shots of a place called Padanaram Village in Dartmouth, a very charming little area.
Of recent I have bene changing my walking habits a little, instead of heading out always to catch the sunrise, sometimes of recent, since my wife generally sleeps in till around 10Am, I have been going out after sunrise and checking out a few places I haven't got around to visiting off recent, and Padanaram village is one such spot
Its a real charming little spot I had a good walk around the area, down to the yacht club and along the docks, but for this post the focus in on the shops since it is Market Friday
This first building is the Dartmouth Maritime Centre, the water is off to the left and behind it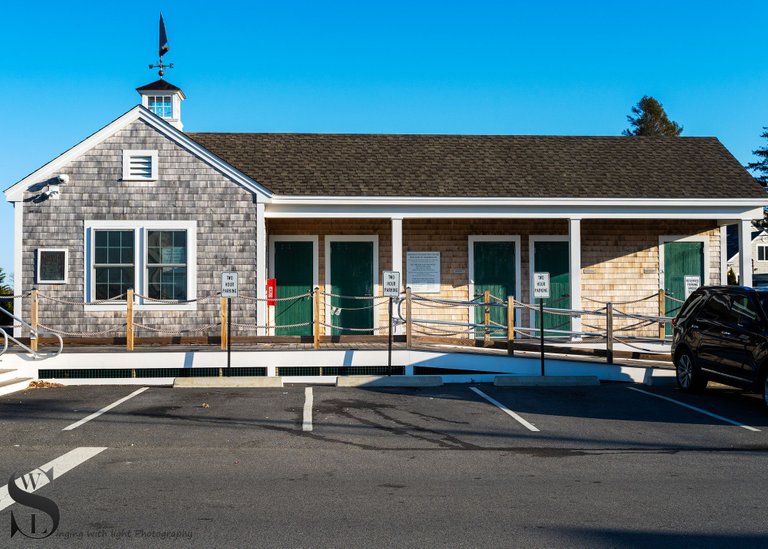 Sony A7iv 33mm F8 1/250 Sec ISO 100
Click here to view larger



Next up we have the dock side Ice cream shop, it wasn't open at the time, but on a summers day it may be a nice spot for my wife and I to take a drive to and enjoy an icecream by the water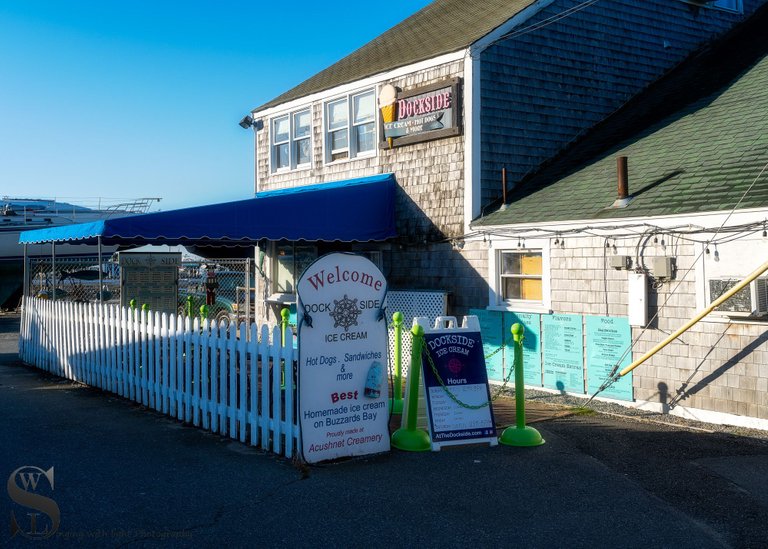 Sony A7iv 35mm F8 1/250 Sec ISO 100
Click here to view larger



Next up is the Little Moss restaurant, I wonder if they have outdoor seating on the top another spot I think my wife and I should check out sometime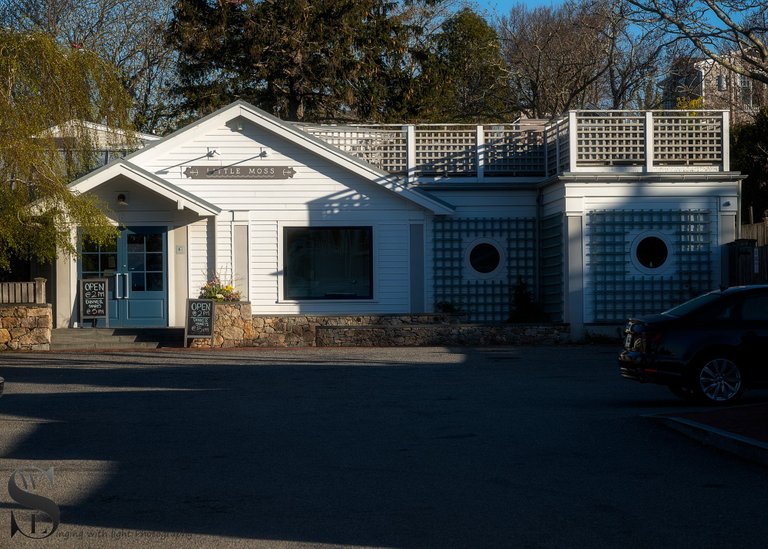 Sony A7iv 75mm F8 1/160 Sec ISO 100
Click here to view larger



and the Flora home florist, and a bit of me reflected in the door, so I count this as a selfie :)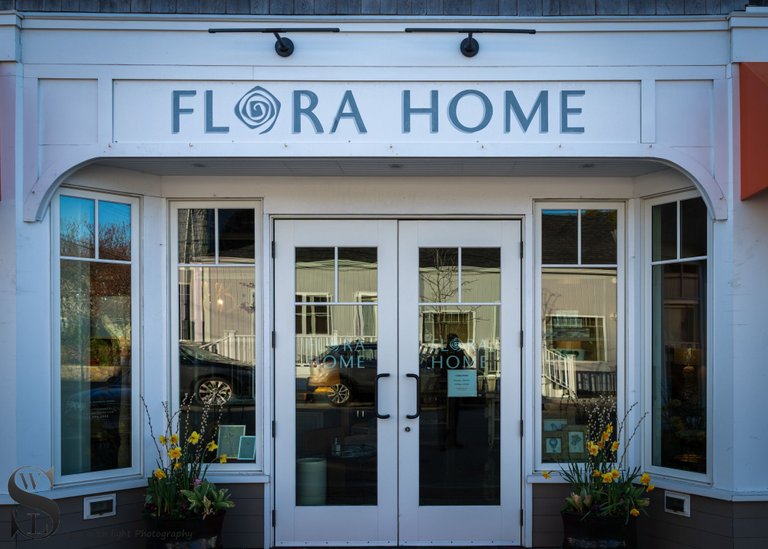 Sony A7iv 28mm F8 1/80 Sec ISO 100
Click here to view larger



and finishing off with the Farm and coast market, which was doing good business that morning I saw many locals walking from their houses down the road to pop in there and grab breakfast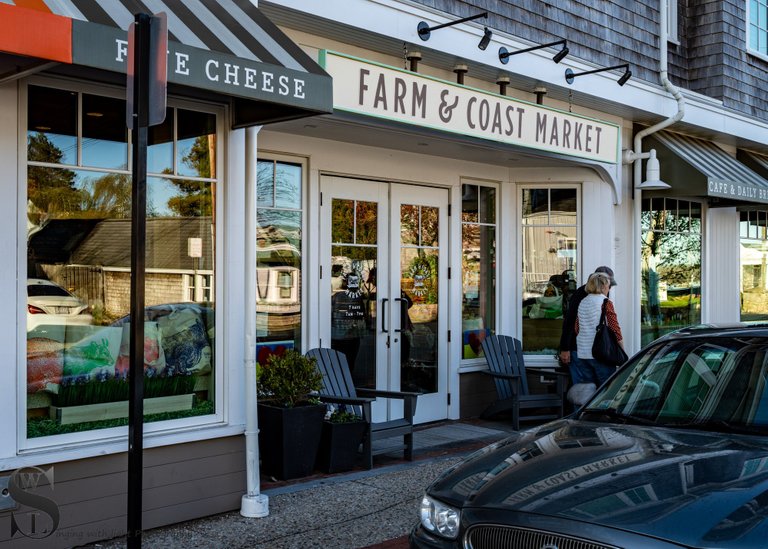 Sony A7iv 37mm F8 1/50 Sec ISO 100
Click here to view larger



And that's all folks
---

---
unless stated otherwise all photos used in my posts are taken and owned by myself, if you wish to use any of my images please contact me.

!pinmapple 41.619467 lat -70.913685 long Cove Walk New Bedford MA d3scr