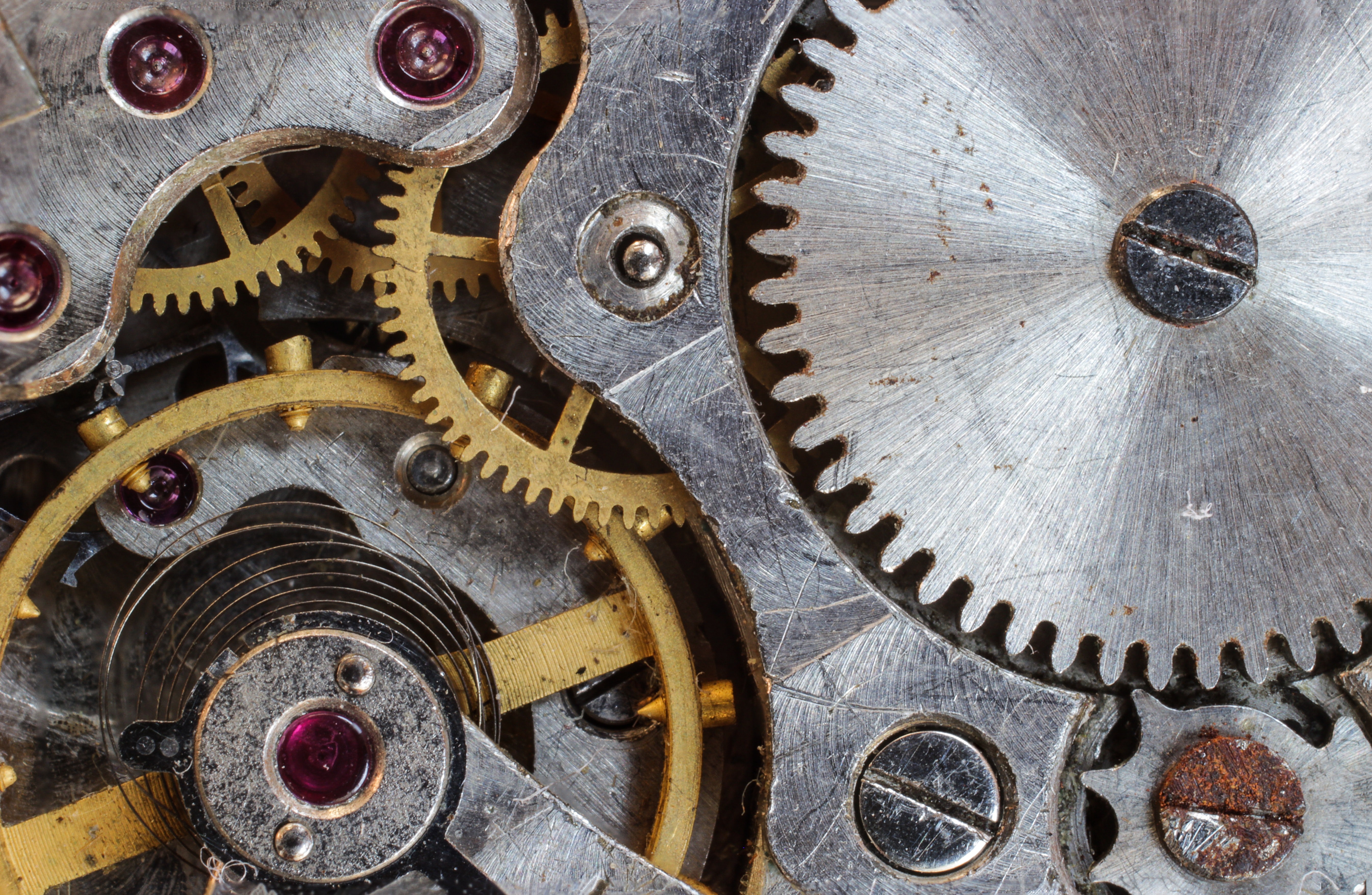 ---
Hi everyone,
Here is an updated D.Buzz report of what I think should be fixed or added to D.Buzz, in chronical order, more or less (Rewards / @null).
MOST IMPORTANT BUG TO FIX:
1. Image Uploads / Rendering.
Image uploads don't seem to work well in the Philippines.
It could be due to poor Internet connections via Mobile Data, but it's hard to tell.
The image IPFS hosting service that D.Buzz uses (Fleek) might also be THE, or A cause, but it's obvious that image uploads (and rendering).. works far less with poor Internet connections.
The #LeadDev of @dbuzz (@aashirrshaikh) has said this will be solved completely, once #DBuzzLite is done.
---
The Rest of the Bugs:
A. Maxed Out Character Limit.
I posted a Buzz with exactly 0 characters left, but instead of properly posting to the main feed, the post is hidden, and can only be viewed from this link: https://d.buzz/#/@loving-kindness/c/g5ygaxynqah1541hnfcmvl or 3rd party front-ends.
It might be a bug that's related to D.Buzz not properly accounting for the title length.
B. Type Rendering is Too Slow.
Typing fast on D.Buzz results in the curser lagging behind the person's ability to type (Mobile Phone / Android). This results in the user not being able to see what he is typing, and once he tries to erase text, he accidentally erases too much.
C. Inaccurate Hive Power:
The wallet page does not separate delegated Hive Power from each user's real #HivePower, and this leads to a skewed view of a person's holdings.
Compare the HP holdings of the following pages
https://wallet.hive.blog/@loving-kindness/transfers
to see what I mean . . D.Buzz displays it wrong, but

Hive.Blog / https://wallet.hive.blog

displays it right.
D. Broken Tip Feature.
The tipping feature might not be 100% broken, but it is not working well, and the Profile Pics don't appear properly when Tip is clicked. The site uses @BuyMeBerries by @martibis, so it would be good for the @dbuzz Devs to reach out to him.
E. Incorrect Profile Pics / Cover Photos.
If someone signs up to #Hive, from the D.Buzz website, and then switches the theme, and then clicks on the profile page in the upper-right-hand-corner-drop-down . . the profile & cover photo of the previous account logged in is displayed instead of the correct one.
I also received a report from someone else who recently created an account, and a similar thing happened with the incorrect Profile Pic / Cover Pic being displayed.
I am not sure if the other Bio info was also incorrect, but it's hard to replicate due to having to create an account for each test.
F. A Pocket Bug.
After a #Buzz is added to more than one Pocket, it's only possible to remove that Buzz from one pocket (from the Profile page) and cannot be removed from the individual-buzz-view [sample]
It should be possible to remove a Buzz from any of it's pockets with one click, but it might be good to only allow each Buzz to be added to a maximum of 3 pockets per user (to prevent long drop-down menus).
G. Another Pocket Bug.
A pocket titled "Teachers". was created here and it works on a desktop when clicked, but if clicked from a Mobile Phone (I had to slide to the right first), an incorrect pocket is opened.
H. Video Upload Bug.
Video uploads don't work when the video compression is set to H.265 and uploaded from a Mobile Phone (thank you for reporting @pinkhub).
When a user Buzz's the Profile Page of a #SoundCloud account to D.Buzz, it improperly treats the link as a video embed and does not render properly [sample]
---
Testnet Bugs:
The "-" (minus sign) does not work in the username field of the login page on https://next.d.buzz
When the - character is typed, nothing shows up, so it's impossible for me to login (@loving-kindness).
---
Other Recommendations:
Add a button or drop down option to view all photos from a person's Profile (use other similar micro-blogging platforms as a reference in determining the best place to put that button, etc.).
Add a paid subscription model for users to gain paid followers . . this can add value if users are notified by email, text, or other methods, whenever people they subscribe to Buzz (that would be optional). At first, it would only be a way to tip their favorite influencers on D.Buzz but could later be used to offer a #Patreon alternative (Yes @coinlogic.online, great idea, thank you).
Avoid using a wrapped token model for the $BUZZ token, since wrapped tokens are prone to being hacked, and are affiliated with exit scams (there is a difference between custodial and non-custodial, #NotYourKeysNotYourCrypto).
Add ability for users to view buzz's from oldest to newest on a user's Profile.
Add a button, or drop down option to view all videos from a person's profile, combining all the 60 minute video uploads, with all video embeds D.Buzz supports.
If a user runs out of Resource Credits, prompt the user to create a DID that can be attached to their #HIVE account . . then Resource Credits will never be a barrier to post, and transactions can seamlessly AND/OR manually, switch back and forth between blockchain Buzz's, and DID Buzz's.
---
Lastly:
I recommend @dbuzz use the D.Buzz name logo for link previews instead of the incircled D.Buzz icon . . the former directs views to the domain name, the latter is just a mysterious icon for outside parties.

When the Web Dapp is downloaded to a Desktop computer the app title is named:
Micro-Blogging for HIVE
I recommend changing it to just D.Buzz
It's already correct on Mobile Phones (at least for Android).
Add the ability to cross-post to a secondary community, besides just the D.Buzz Community (@threespeak has this feature for their video platform).

D.Buzz used to remember the upvote strength each user used last, I recommend this be re-implimented so that users can easily upvote without having to re-adjust their upvote strength each time.

Withdrawing money from D.Buzz is far too hard, I recommend the platform integrate https://Blocktrades.us like https://Steemit.com and https://Hive.Blog did.

Create a bot that automatically claims the discounted ("free") Hive accounts that @dbuzz is entitled too, based on it's resource credits.

Add a custom Trending Hashtag section that shows trending hashtags limited to D.Buzz, instead of featuring #Hashtags from the entire blockchain.

Someday it would be good to add support for the 17+ other Graphene chains (except for Steem) and using https://chrome.google.com/webstore/detail/whalevault/hcoigoaekhfajcoingnngmfjdidhmdon might be a good way to do it.
---