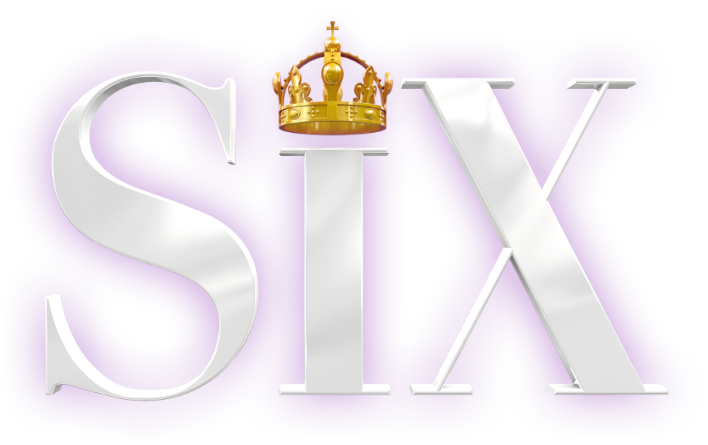 ¡There's always a first time!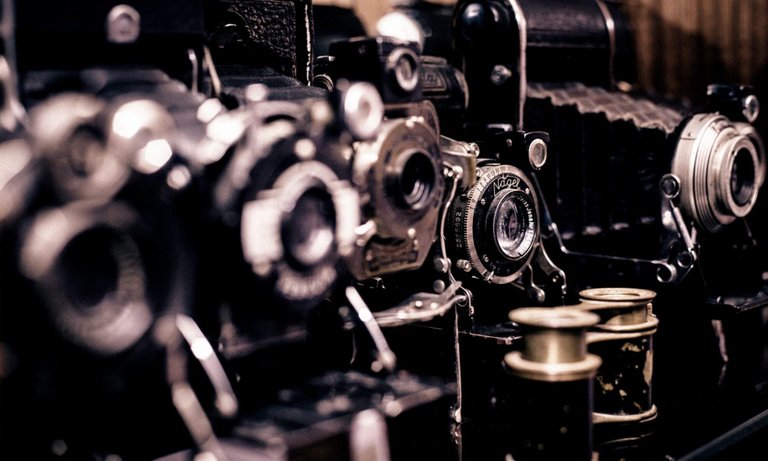 "There are three types of people in the world, those who can count and those who can't"
Question: How many months of the year have 28 days?

Answer: All of them! Every month has at least 28 days!

Question: What 3 numbers give the same result when multiplied and added together?

Answer: 1, 2, and 3 (1 + 2 + 3 = 6 and 1 x 2 x 3 = 6).
¡And a second time too!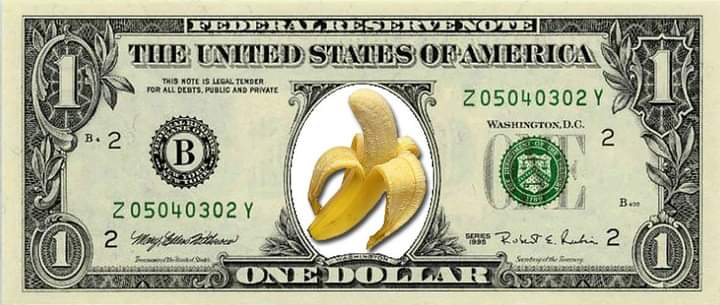 Yeah! I've been more normal, regular & average than the next lad. ¡And I like it this way!
I like balance you know? I like when things always come naturally and never forced or forged. That whatever crosses and appears in my path never be the product of having been an easy docile victim of bribery, corruption, undeserved flattery, inauthenticity, hypocrisy and countless other low passions and temptations of that style.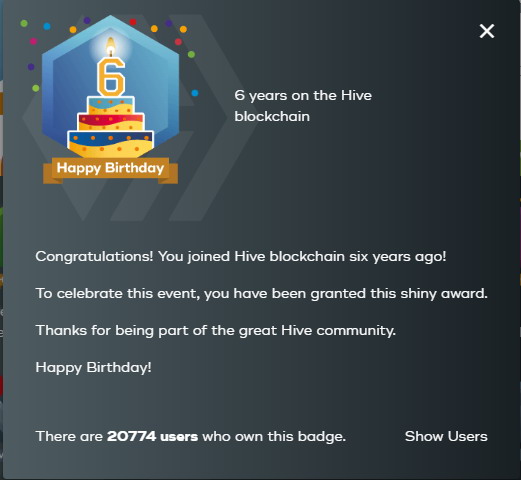 Six years creating.
Reputation 69.730
1,011 POSTS
7,406 COMMENTS
5,229 AUTHOR REWARDS (HP)
167 CURATION REWARDS (HP)
84 AVERAGE UPVOTES PER POST
5.172 AVERAGE AUTHOR REWARD (HP)
¿Looks normal, regular & average enough?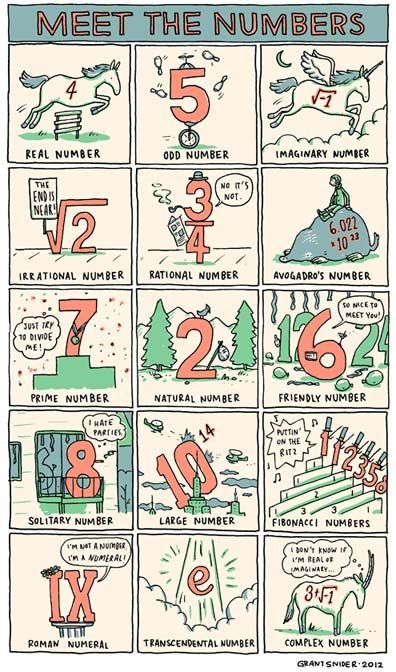 And so it goes, another year
It doesn't matter any more
It doesn't show, it wasn't here
It wasn't here at all.
And so it goes, another one
Beneath a circus carousel
Which barely heard the sound
Before it hit the ground
And all the horses fell.
And after six years grinding
My whole self over the years
Throughout a digital social network
Born into the womb of a blockchain
They all seems to like call me now just Dave.
¡Yeah! I know, I know!