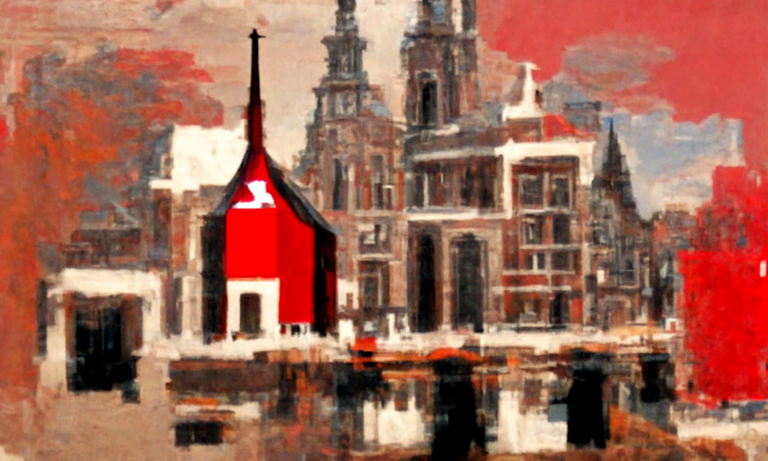 I'm currently residing on a dutch camp site, close to Amsterdam, listening to Dark Side of the Moon by Pink Floyd. Had some decent conversations with the guys from @ColdBeetRootSoup this week and then yesterday a convo with @poezio. And it came to me... HiveFest is only 40 days out (15-18 September)!
Today its time to reveal Conference Venue Day 2 of HiveFest:
Venue Day 2: Zuiderkerk
The Zuiderkerk (former "southern church") is a 17th-century church in the Nieuwmarkt / Red Light District area of Amsterdam. It is conveniently reached by subway (2 stops from Volkshotel to "nieuwmarkt"). The church played an important part in the life of Rembrandt and was the subject of a painting by Claude Monet.
The design of the church in Amsterdam Renaissance style is by Hendrick de Keyser, who was also buried in the church in 1621. A memorial stone was placed on top of his tomb in 1921.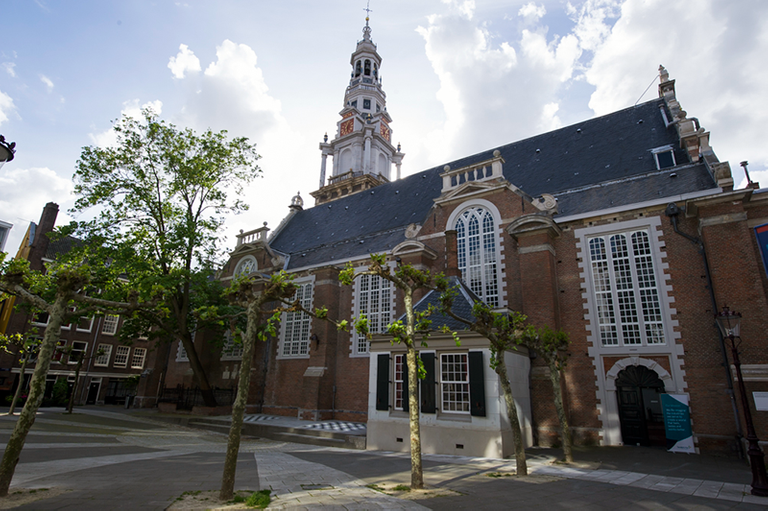 Three of Rembrandt's children were buried in the Zuiderkerk, which is very near to Rembrandt's house in the Jodenbreestraat. Ferdinand Bol, one of Rembrandt's most famous pupils, was buried in the Zuiderkerk in 1680.
And now it will be home to HiveFest's second day of conference on Saturday 17th of September. Most probably this day will be part on-stage presentations, some performances as well as round table sessions.
In the near vicinity of the Zuiderkerk you can find the brawling Red Light District and Nieuwmarkt area, and also the famous diamonds section, as well as the Van Gogh House museum.
Huge list of New Names for HiveFest 2022:
Join the HiveFest telegram group here
The @t-r-f Travel Reimbursement Fund is open for donations: it is a generic travel fund which is open for applicants during HiveFest and redistributes the donations based on origin's distance to Amsterdam. Read more here
That is it for now!
ONLY 40 days until HiveFest 2022 in Amsterdam
Time to start planning and booking!

rewards from this post go to @hivefest via benificiaries