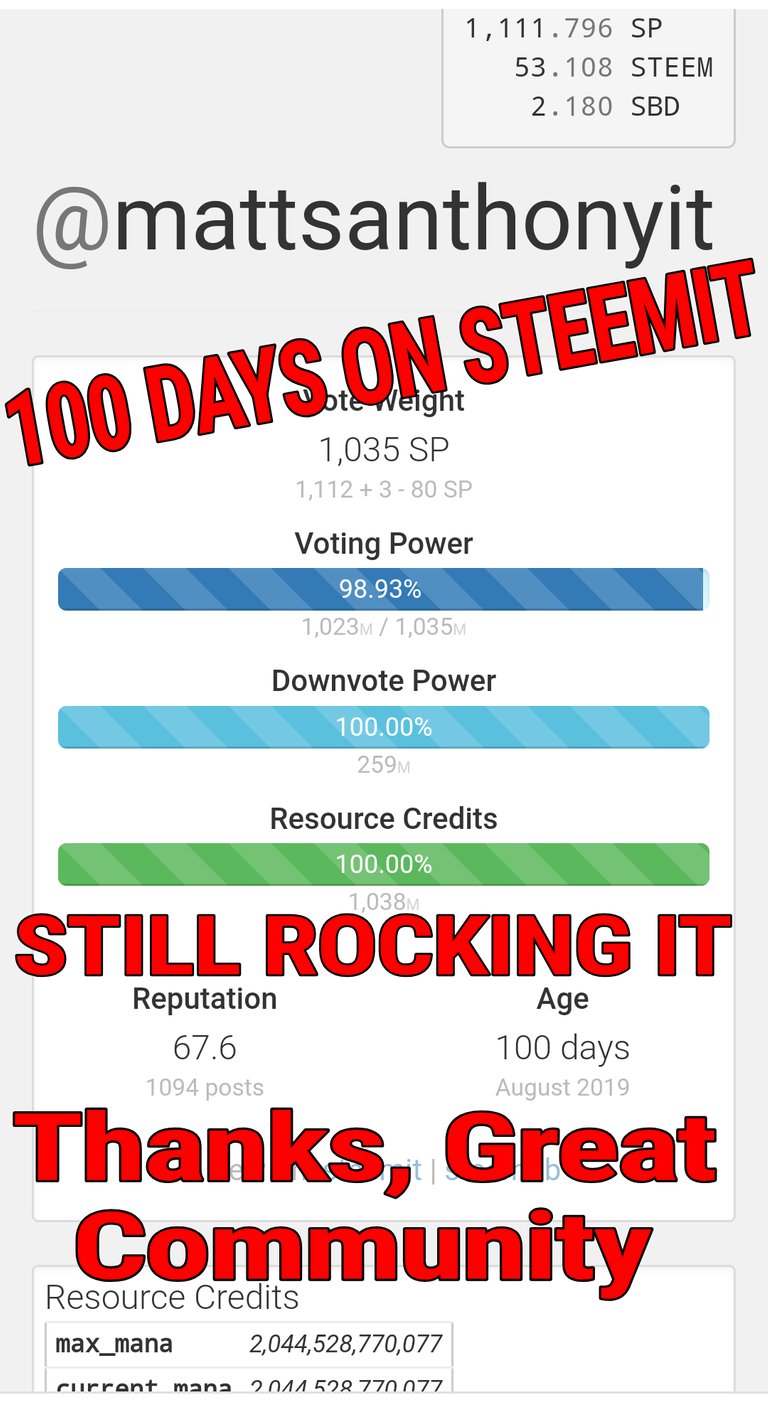 Hello Everyone 💕💞,
Today I will be introducing myself to you guys formally after dwelling on Steemit for 100days. I noticed this when I actually checked my account on https://steemd.com/@mattsanthonyit to see how far I have gone on the blockchain platform and to my surprise I saw this big three words 100 I was so excited and happy to see this great achievement within short period of time. This calls for celebration for me, if I had known this since morning I would have try to organize a STEEM meet-up and celebrate it with us steemians here in our neighborhood. I know tomorrow is still there and it's a good thing to see the improvement and hatdwork so far. It is not an easy task or decision to make if you are not full prepared and determined. I purposely made some guide lines that actually put me through and made me so focus on Steemit.
Who Is Matt😉
I am Matthew Akinlotan by name and I am from Osun State, Nigeria. I come from the family of four boys which I happened to be the second child of the family. I was brought up in the ancient Town called Ile-Ife in Osun State as well. I went to Pearl Preparatory Nursery and Primary school. I later found a very near by Junior Secondary School beside our house and I gave a trial as well which is Ibikunle Lawal College it is a very nice Muslim School. I left there and went further ahead to join the Private Secondary School named Ambassadors College where I spent just two terms. I jumped up again and saw a very bright future secondary school where I spent and did my senior secondary school exams. We were wearing White Shirt on White Short. It was so fun then. I did well in my final exam and grade was great. I stayed few years at home due to I had no money for my higher institution fee meanwhile my mummy and daddy borrowed some amount of money via loan to see if I can really make a way through with the Jamb, Post Jamb examination. I did well again but I had to step down for my immediate Junior brother as well to go ahead of me.i completely stayed at home for 3 years and I was doing nothing but farming.
My Farming Experience.
I joined my dad since I was so small and I had different types of experience in Farming I must confess. I deal with both crops and Animals which actually I took after my Dad. I began to farm on my own at the backyard when I was 14yeara old. I had my own Cutlass and hoes. I took interest in Farming because it means Life. The farmer's lifestyle was the best to the best of my knowledge and ability which I believe is true. I planted Maize, Cassava and Plantain. I kept weeding in and out for best results. I had my first animal which was Dog at exactly 7 years old. Farming is Great.
How I Was Onboarded Into The Steem Blockchain.
It happened that when I first of all came to Ilorin I heard of this platform but I didn't took it serious. I got back to Osun State where I saw my Junior brother and his friend. @williams-owb and @mediahousent making a funny jist about how much they made on some post recently. I came nearer to them to see for myself what they were actually looking at, I saw SBD, STEEM POWER and STEEM. I was very confused about it and told them I can not join this kind of site. But to my surprise the next day ,they cashed out their rewards and cameback home with some choppy stick and some dessert inside the Nylon. I was tempted so badly and I took interest. My mind was not there because I had so many experience on fraudulent sites. That was how I joined. But later on I had a very vital issue with my Account then and I had to close it down and reopen a new one. So , today I clocked 100 days on Steemit. I'm so happy.
My Achievement On Steemit
Smile, some of my achievement on Steemit are, I Succeeded in making more friends all over the World not minding my Colour or skin or Language. I took everybody like my sister and brother. I am able to stand in front of a camera and make a speech for more than one minute, which I believe it is a great achievement. I am able to join so many groups on discord channel which is one of the ways to make it up here as a community.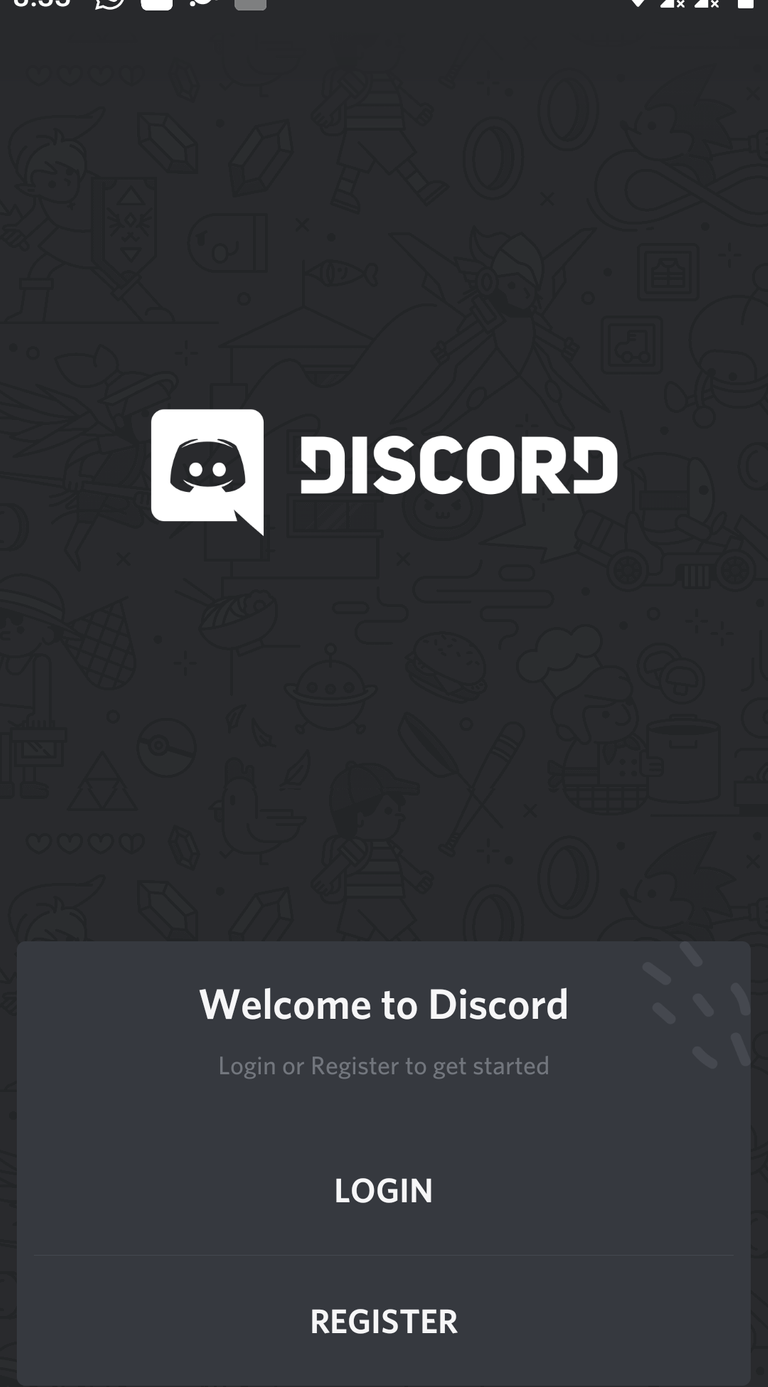 ---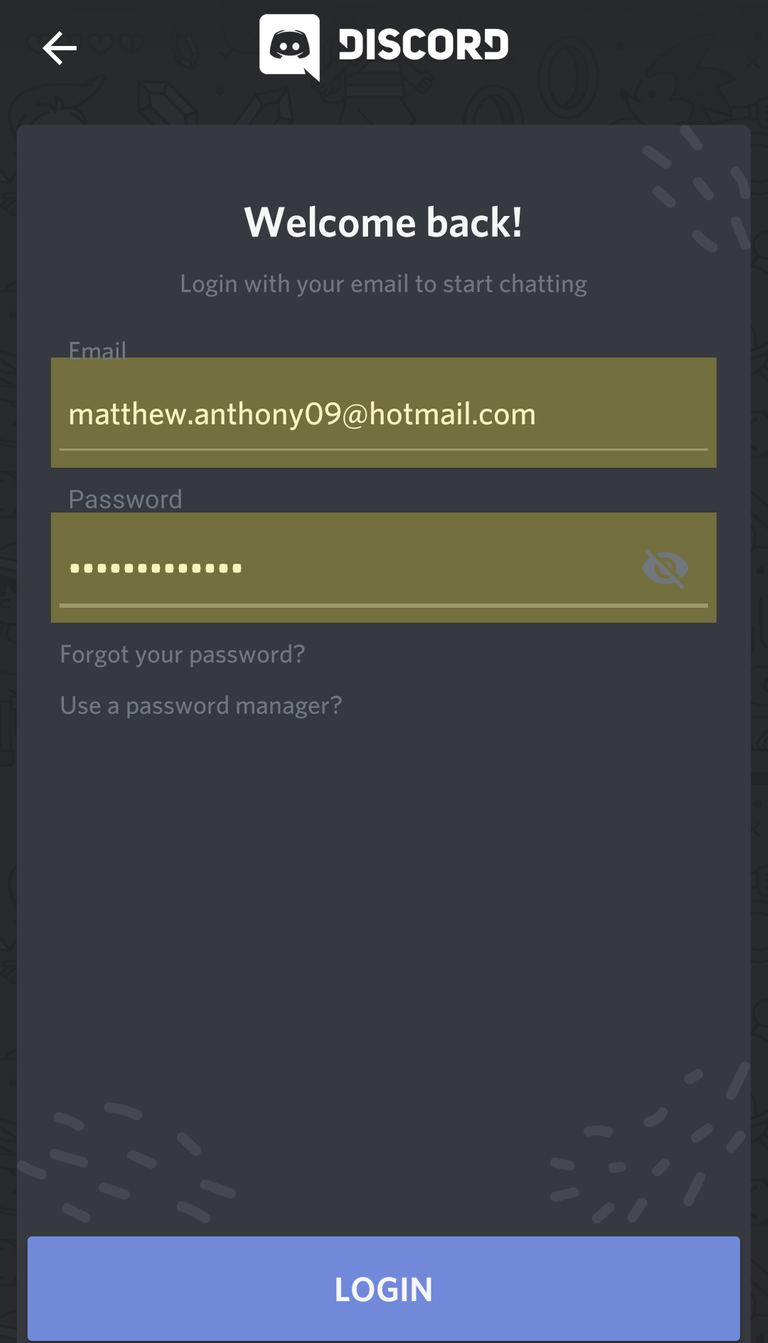 ---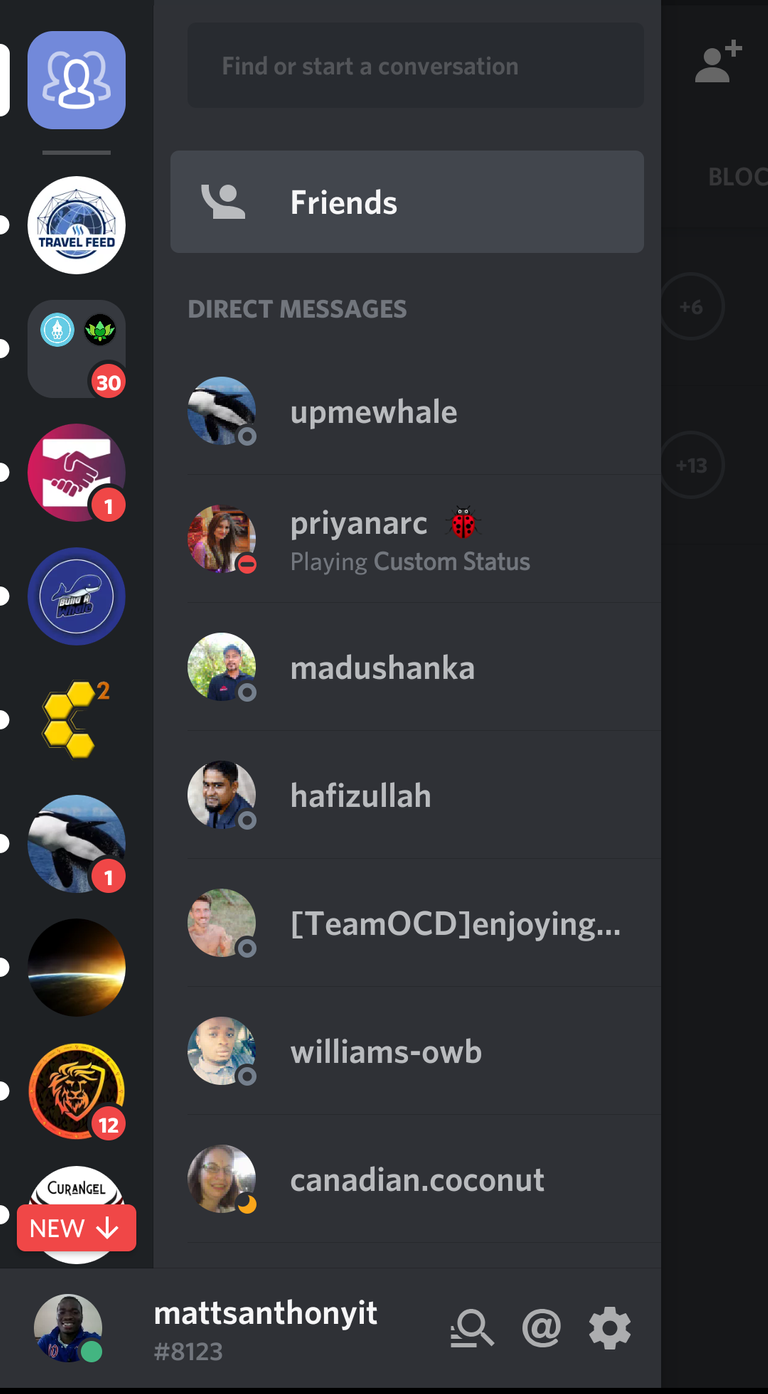 ---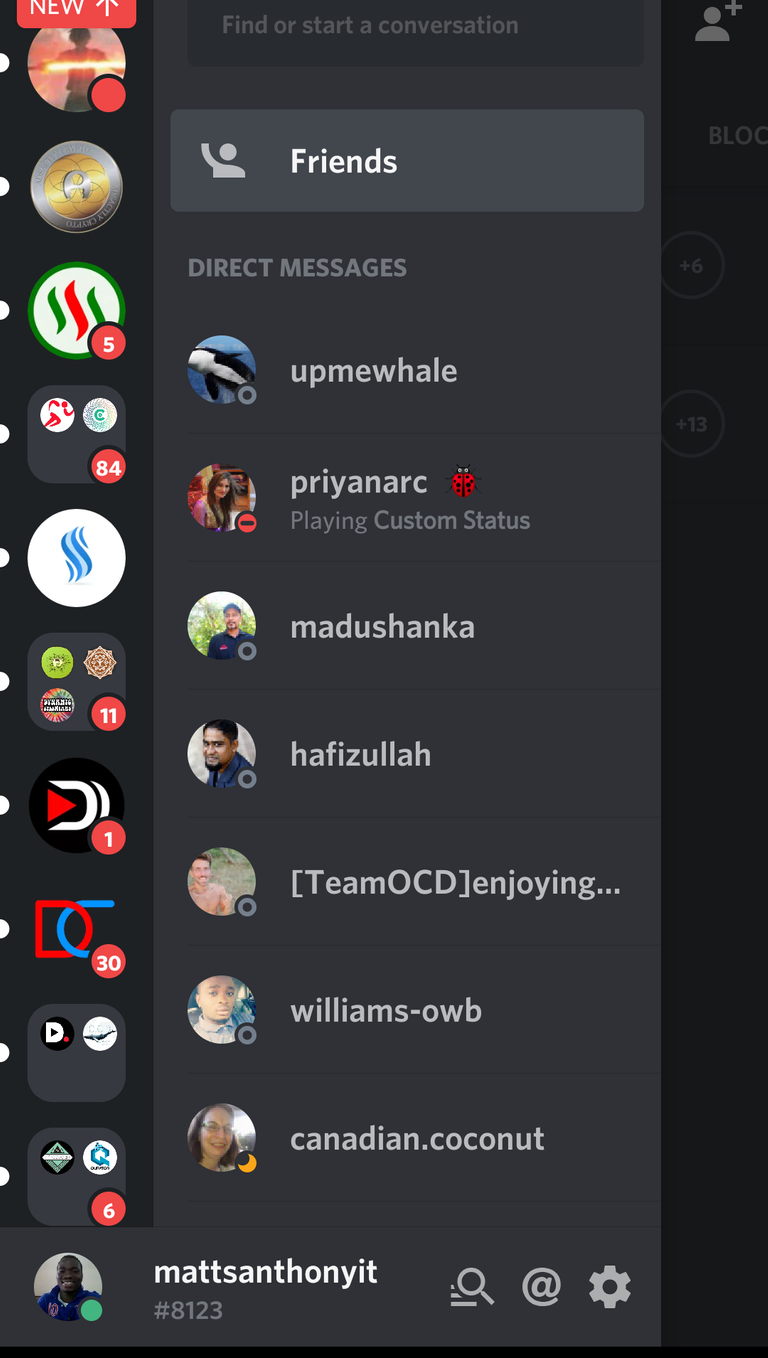 ---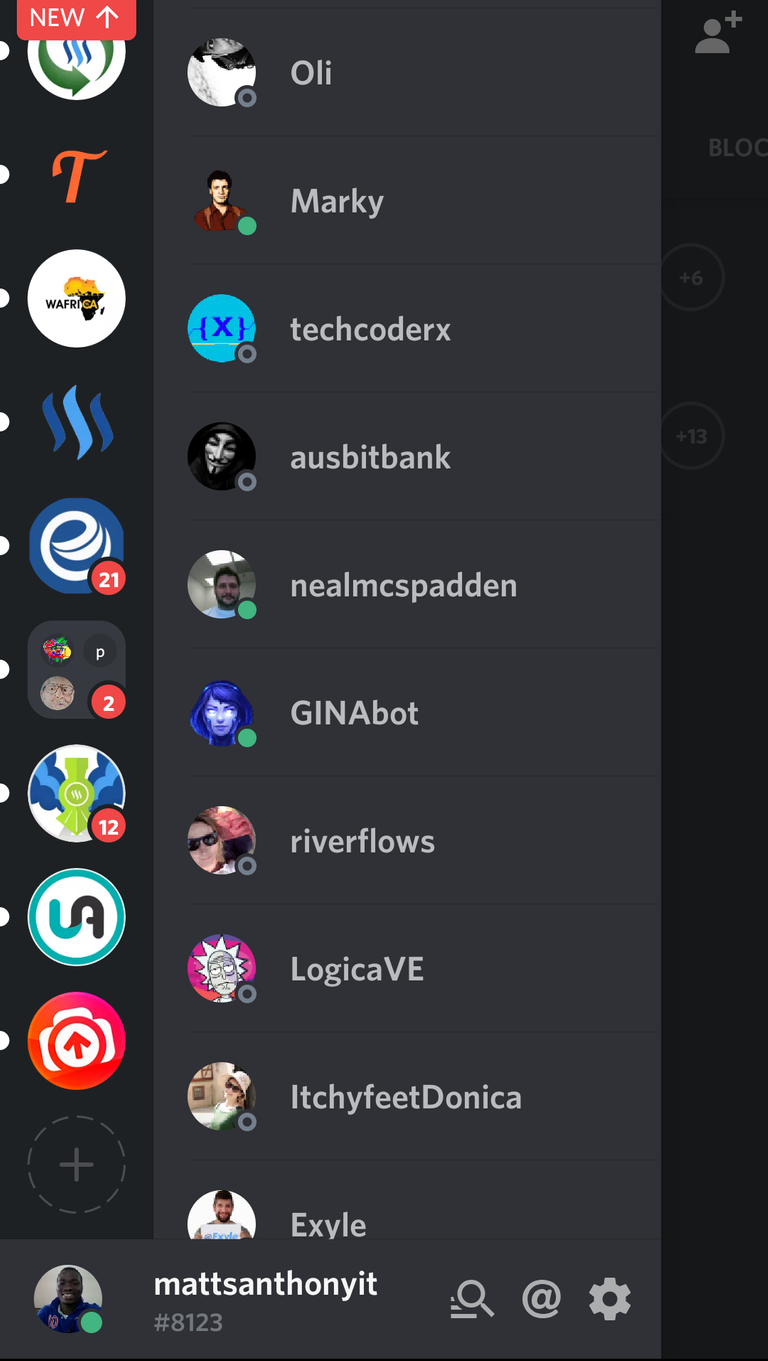 ---
Discord channel has really helped and impacted positive changes, response and great innovative ideas is being pass through it which I enjoyed so many conversations with great minds such as @upmewhale, @priyanarc, @madushanka,@enjoyinglife,@acidyo, @themarkymark, @techcoderx ( when it comes to issues on Dtube and more importantly uploads problem), @ausbitbank, @riverflows, @therealwolf when I had some issues on downvotes, and so many great conversations on @mspwaves , @minnowsupport. I also made more productive steps on Twitter platform as well.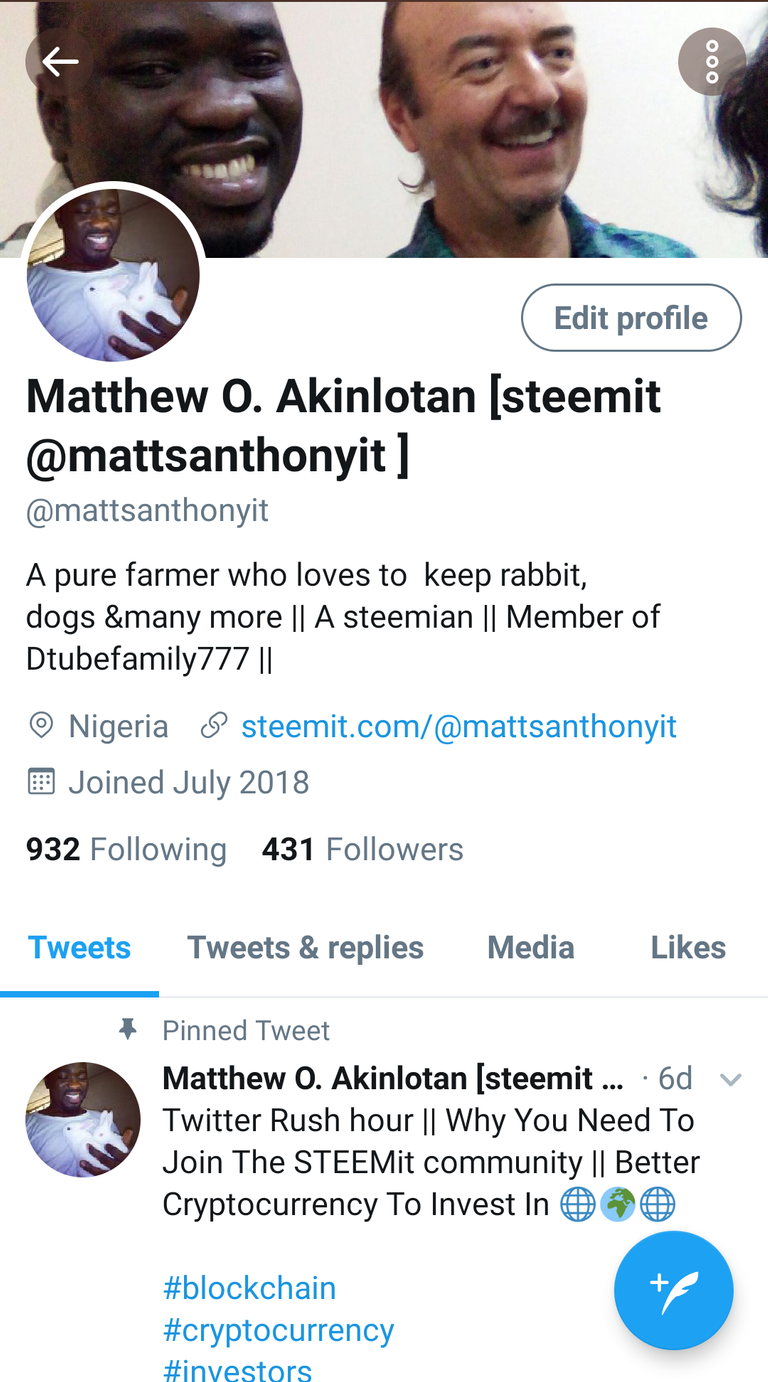 On Twitter I made more friends which I believe is a great breakthrough for me. @whatsup ( Dudeoir contest), @fulltimegeeks, @stackin, @prettynicevideo, @adetorrent , @jeronimorubio, @shortsegments , @dswigle ( #marketfriday ),@joythewanderer, @traciyork , @stephenkendal and many more great Steemit. I also Onboarded some people into the blockchain community, people like @kayda-venture, @ayopeju, @ayojewels.
Today been the fourth day of December 2019. I made it up to 100days with the REPUTATION 67.6. with Voting Weight 1035 without powering down. I have 181 Followers and I made 1094 post. I also made post on animals, Dtube, homesteading, lifestyle, motivational talk, tasteem, travelfeed and Photograph.
Original content by me, @mattsanthonyit
Please important note▶️, order than any stated link in my post otherwise every other photographs used in my posts are originally taken and owned by me @mattsanthonyit, if you like them and wish to use any of my images please contact me privately. Thanks🔛.
🗓️Date Capture: 4/12/2019. 📸Medium capture: Infinix Note5 Smartphone. 🌍Location: Ilorin.Kwara State. Nigeria. 🕰️Time: 9:14pm ⚡Posted with: steempeak.com
If you actually like what you see😃😄😉,watch📷📺📸 and read📖📋 I would equally be grateful for an upvote♥️⚡ a very cool comment under my comment box or a resteem 🌀😏 for everyone to see ... and perhaps maybe you would like to follow me for more of my Post to show on your own feeds. Don't miss any of my Post.🔝
Thank you for visiting my blog.
You Can As Well Join Me On Other Social Media Platform.
Twitter:
Check out Matthew O. Akinlotan [steemit @mattsanthonyit ] (@mattsanthonyit): https://twitter.com/mattsanthonyit?s=09
Instagram:
https://instagram.com/officialoluwagb...
YouTube:
[https://m.youtube.com/channel/UCPBPk8al3dnLy5xAWnbWT1w
Facebook:
( https://mobile.facebook.com/akinlotan...)
Steemit:
⬇️⬇️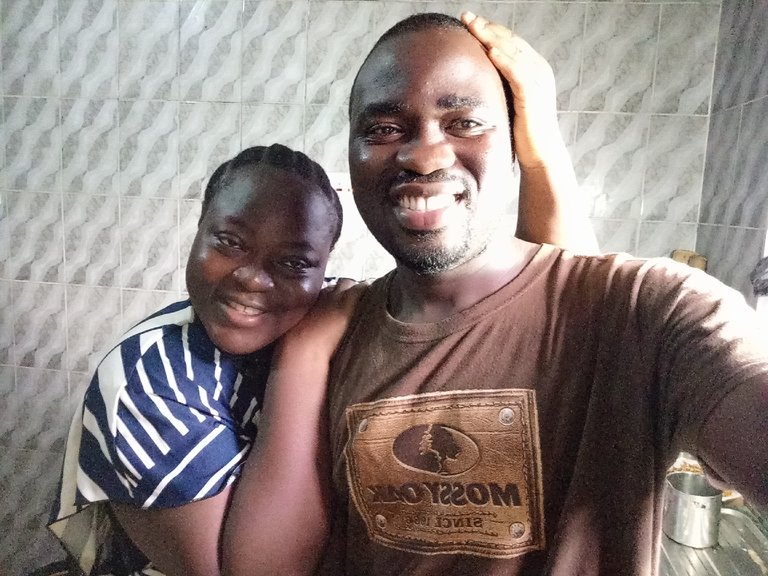 Matthew is a farmer and lover of steem. Steem has really helped my life to grow more healthier than I was, Steem testimony. I'm a Dad, husband and a hustler. Farmer who loves animals, he practice what he preaches . He is also a Photographer, Traveller , Mr Chef ( Loves Cooking) and above all, he is a blogger and a vlogger♣️♠️