Hello! I am Marcela, I am 28 years old and I am a kitchen enthusiast. I like everything that is "home". I love cooking, reading articles and nutrition books and helping people adopt a healthy lifestyle!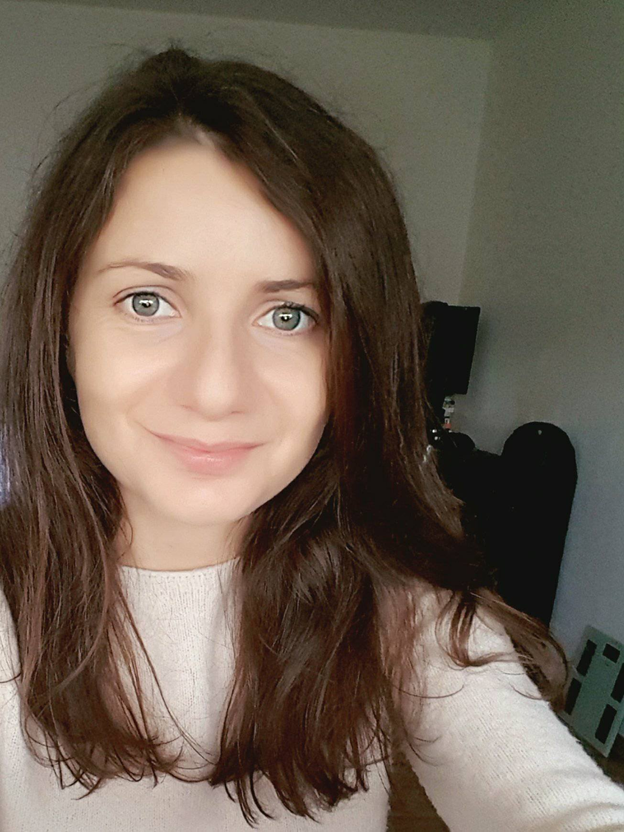 I could tell you that I am a person like any other, with thoughts, desires, rewards, ideals, disappointments, everything that belongs to a human being.
I love people, nature, color. I like to look, to feel, to understand what surrounds me. I like to communicate, to listen. Every conversation makes me richer, teaches me and helps me understand how people around me see the world and the world is big, full of emotions, of smiles, of nature, of stories, but especially of souls.
In my posts, the world is reflected through my eyes, my mind and my soul, and I like to see what is better and more beautiful. So, besides recipes you will find many articles about health and nutrition, plants and animals.
I attended a biology faculty, and I gained valuable information about people's relationship with nature.
The relationship you have with the food you eat is related to the relationship you have with the surrounding environment, to the planet you are living on. If we do not respect the food, we will not respect the planet nor the nature, but we must be aware that they will not respect us either.
Once you start learning more about plants, communication between the body and the mind is improving, and also the communication with nature. You start to be more than you were before, to unite yourself with yourself, to rediscover yourself in another way. The clarity of the mind begins to function better, the intuition too, the emotional intelligence of the body and the subconscious become clearer and better heard.
The desire to write about this lifestyle came from the desire to show people how well they can eat without the need of food from animal origins.
My goal is to be able to create an entire community of people passionate about nutrition and veganism, or at least lessen meat consumption.
Before you tackle the change process, you need to feel motivated, to know what you want, what you do not want and to what extent you want it. I will share a bit of my experience with the veganism approach: I did not know much, a period of culinary experiences followed, doubts, exteriorization, trying to share veganism with the others, culinary chaos and the fight with scents in kitchens where meat was served.
But I had a small, furry soul at home, a female dog that always remembered me that her life was as important as a hen, a pig, or a human being, and I often asked myself the question: why do we consider some animals as friends, and others as food?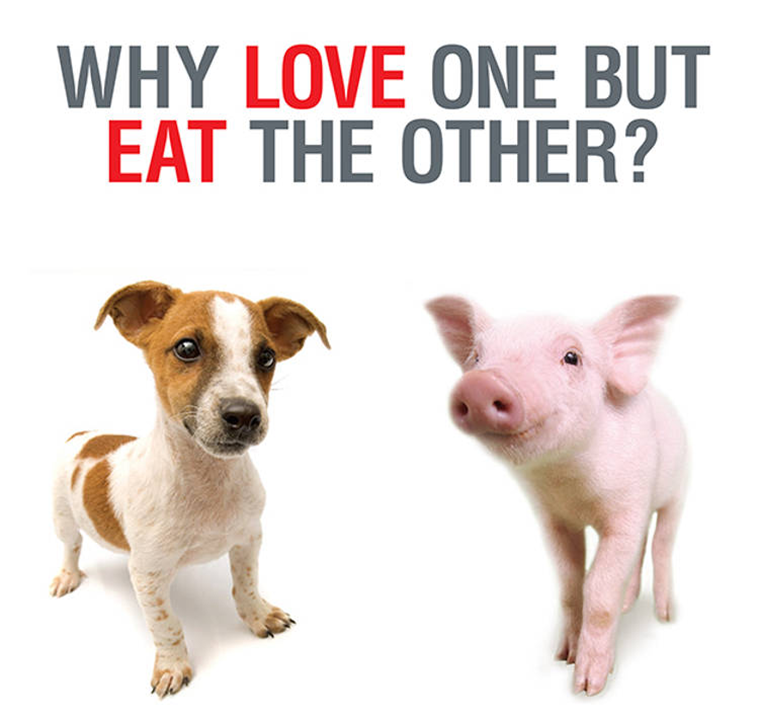 My dog's name is Mia and for 6 years she has been a part of my family, I see her as a family member and I know that many of you are in the same situation of extreme happiness. A situation that some people do not know... Imagine that I did not really know what unconditional love meant for nothing else except me.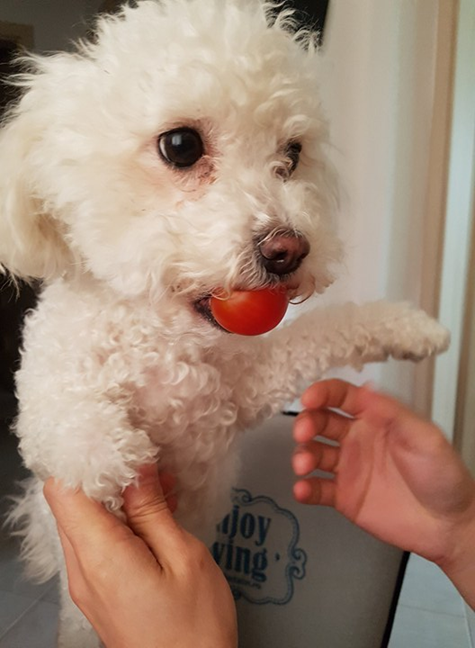 Imagine that a soul is waiting for you at home so dearly, we people forget to do this sometimes... this soul feels from a distance when you get home and is so happy that it runs out of breath, feels anyone who does not like her and irreversibly wins them over ... if someone told me that I was immediately going to see a doctor for any change, considering I don't do that for myself ... if someone told me I was going to learn a language that does not have words, a language in which you care so much and you want to know her every condition, to care for her best ... if someone told me that I would make decisions depending on something small and furry with ugly breath ... if someone told me that this small soul is actually huge and that I would learn everyday something that is not said, but felt, I probably would not have believed it.
In conclusion I would like to leave you in the company of a wonderful child, Alesia, she is my niece and she loves any form of life!