Hello everyone,
I'm doing this on my tablet today so no video. I am very unskilled at data manipulation on the tablet so there will be nothing fancy believe me.
ListNerds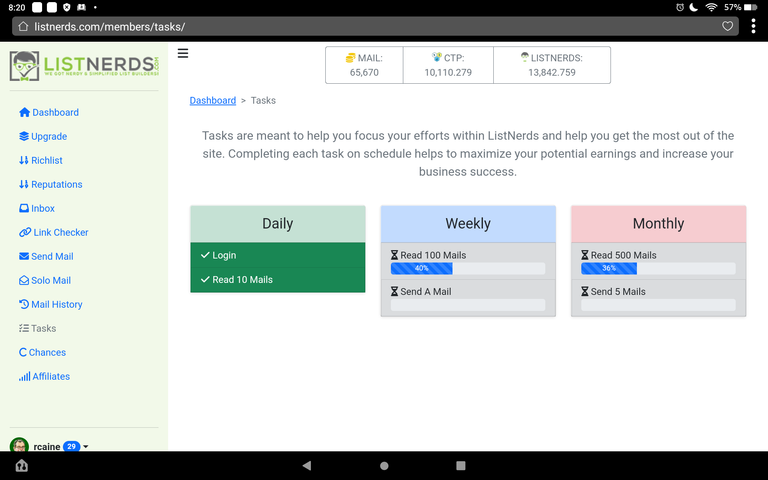 LeadsLeap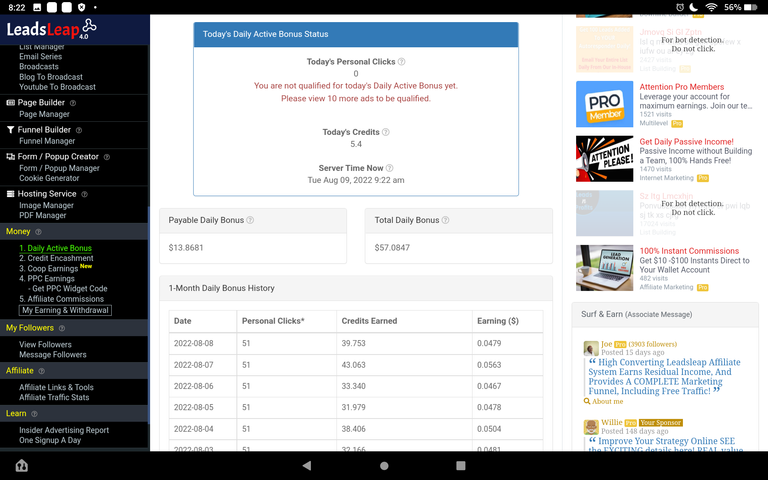 Free Advertising For You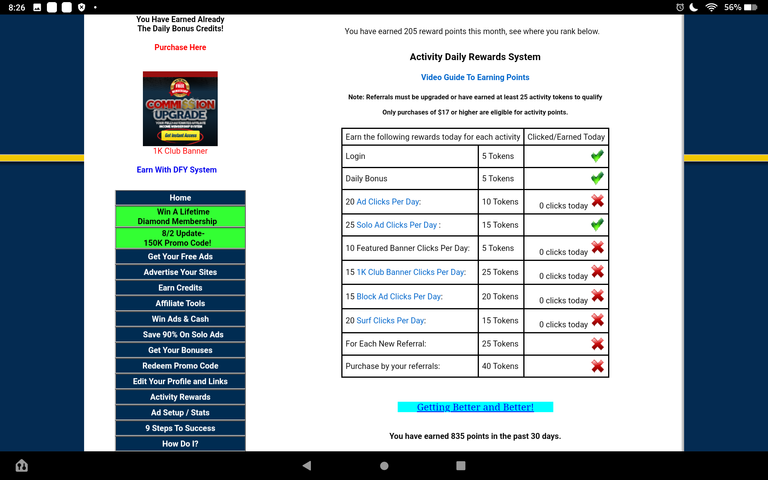 Infinity Traffic Boost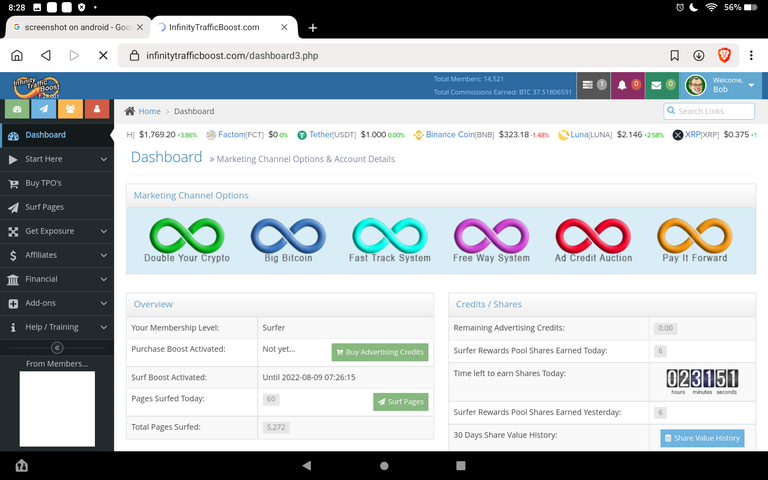 Traffic Tiers (unofficial)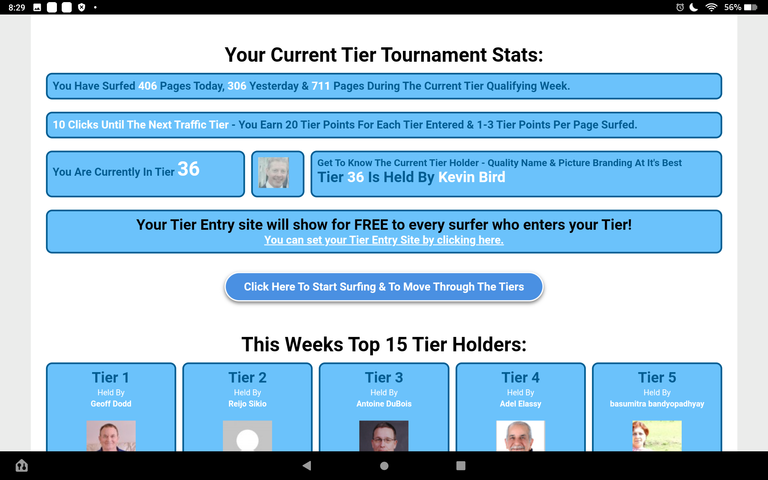 My Splash Page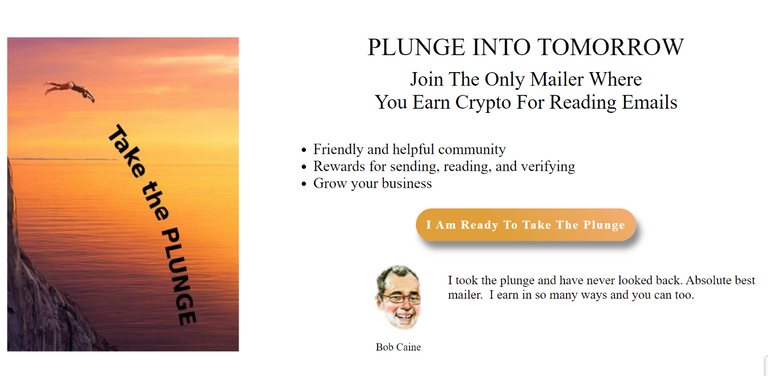 The Tracker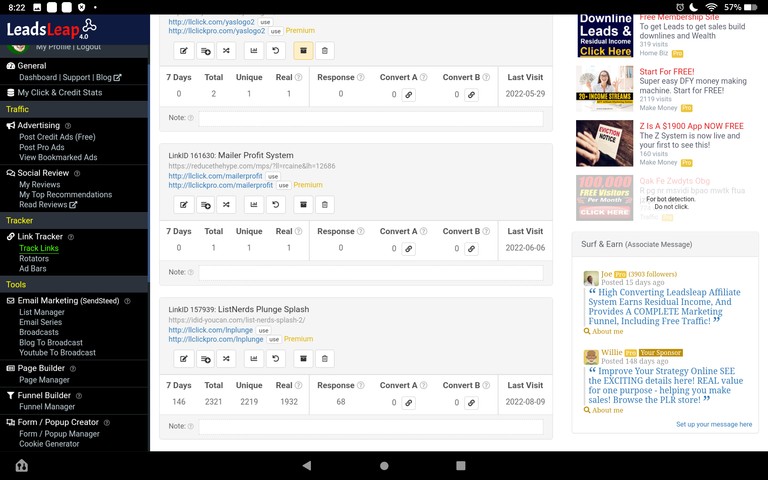 I promise to be back to normal tomorrow.
See You At The Bank,
Bob Caine