I am pleased we are so close to the weekend, Friday again tomorrow, one more day then 2 days of being able to relax and enjoy some company. Me and hubby may go out again but this time we won't be alone as my daughter has nothing to do so she will be tagging along. I think we may pop into Weatherspoons again as the food is delicious and you get alot for your money.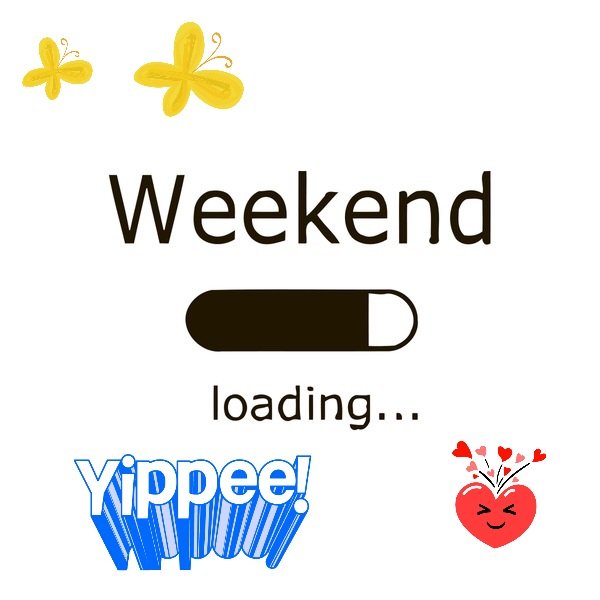 I have a few things I need to pick up like another mirror for upstairs and Nichola needs a few note pads as she is learning to speak Spanish online. She is using Duolingo, she's always wanted to speak another language. At school they only gave the option of learning French.
I've been home all day today, I didn't sleep a wink last night, it was the longest night for a while I was glad when Hubbys alarm went off at 5.30am so I could get up and move. I don't want to wake hubby up to early as he has work. I was surprised I didn't fall straight to sleep when I went back to bed, my brain was working over time over thinking about everything and nothing.
I really want to pop into Currys to look at TVs, our TV downstairs is starting to fall there is a constant sun that shines in the same place doesn't matter what's on TV. I have my TV insured so we will have to book this one in to get fixed, if they can't fix it they give us cashback to put towards a new one, I also need a TV for our bedroom. I have my eye on a TV stand that has wheels that we can I pull out of the corner when wanting to use it. Once we get a TV in my bedroom I think me and Nichola will be spending a lot more time upstairs leaving hubby downstairs. Its pointless Hubby watching a TV in the bedroom as he will fall straight asleep. I will wait and see what the weather is like and see how hubby feels about driving.
The TV is the last thing my bedroom needs, once that's done its getting Nicholas's from painted and sorted out as she at the age where she needs space and would be nice if she has friends round they can sit up there out of the way. Looks like she will be living with us for a while as she is totally off men, she doesn't even want to talk to any on Tinder. Bless her.
Well that's me done for today, tomorrow will be a better day as I have the chance to go spend some money and that always cheers me up as I love shiny new things to look at.
Thank you for visiting. 💟💟