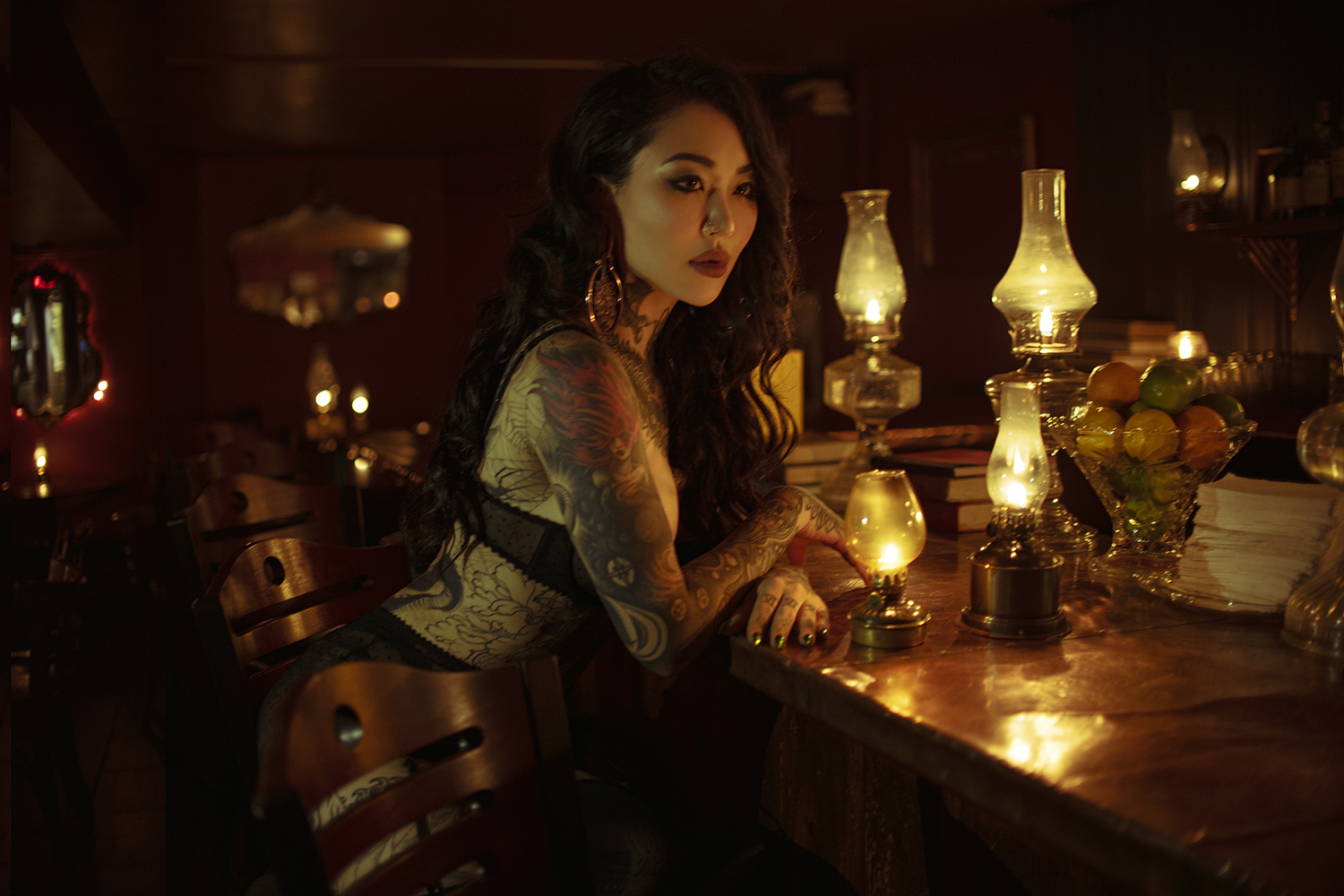 Good evening, Hive! It's been a minute. One blog post I missed but really wanted to make was regarding Punks on Hive! I'm not sure who was behind it, but it's one of my favorite developments to happen on the Hive blockchain in a long while. Honestly, the Hive creature concept project I started […read a few blogs back] was only meant as an effort to kickstart more NFT engagement for @nftshowroom and digital asset collections on Hive. After all, we are a creatives blockchain first. Punks on Hive definitely got people talking and I bought a shitload myself.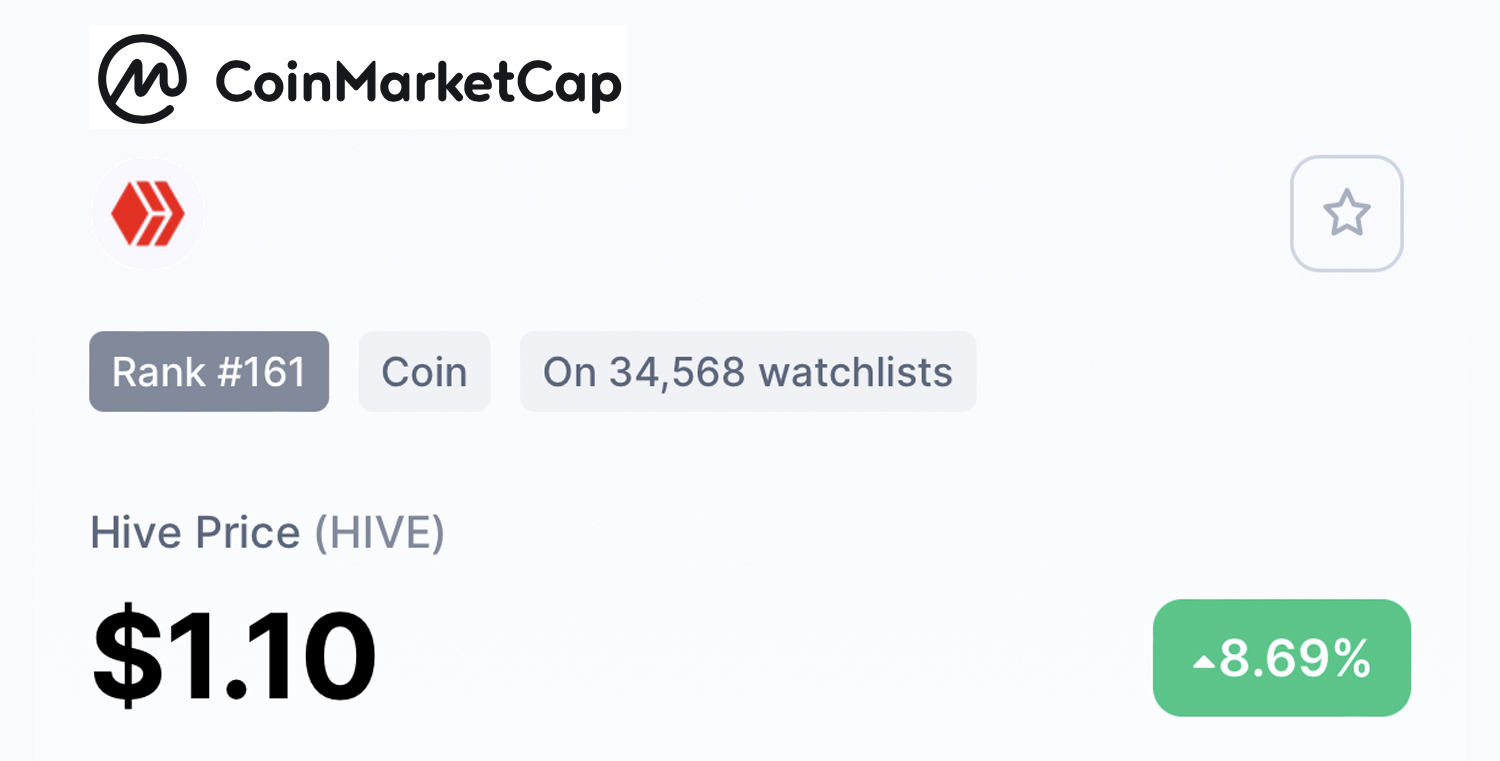 Every now and then, I take the opportunity for a freewrite here on Hive. That's what this'll be, so please don't expect a lot of structure. I tend to write here as a therapeutic act for my own mental and psychological health. It's good for me to reflect. Things are pretty good right now, so this is an opportunity for me to appreciate all of it. For starters, we're back at $1 Hive and that feels amazing. I used to talk to @lovejoy about how when a project loses momentum and enthusiasm, it's so hard to get it back. Hive is thriving and as someone that's been here since the very beginning, I can't help but to be inspired by our journey and perseverance.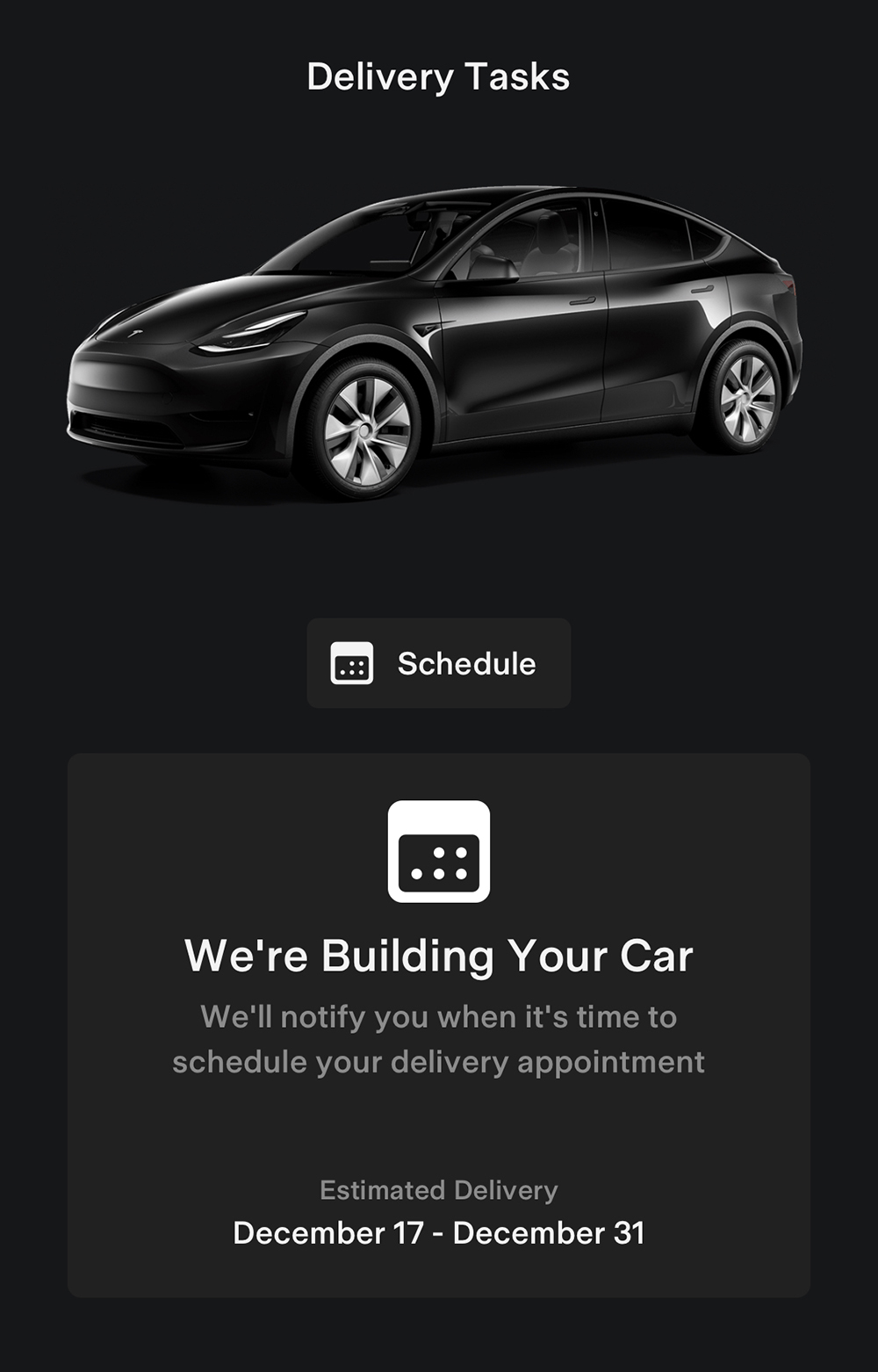 Personal life; going well also. I mentioned this casually around July, but I placed an order for my Telsa Model Y and I just got a notification that it'll be delivered earlier than expected! Mid December now. I grew up in Scranton, PA which is blue color, dead end, life long career in some kind of labor field. Artists from Scranton almost never amount to anything, let alone find themselves in a situation to be buying a new Tesla Model Y. It's a huge achievement and still seems surreal. I never would have gotten here without finding Hive and blockchain, so there's a tremendous amount amount of gratitude accompanying this happiness.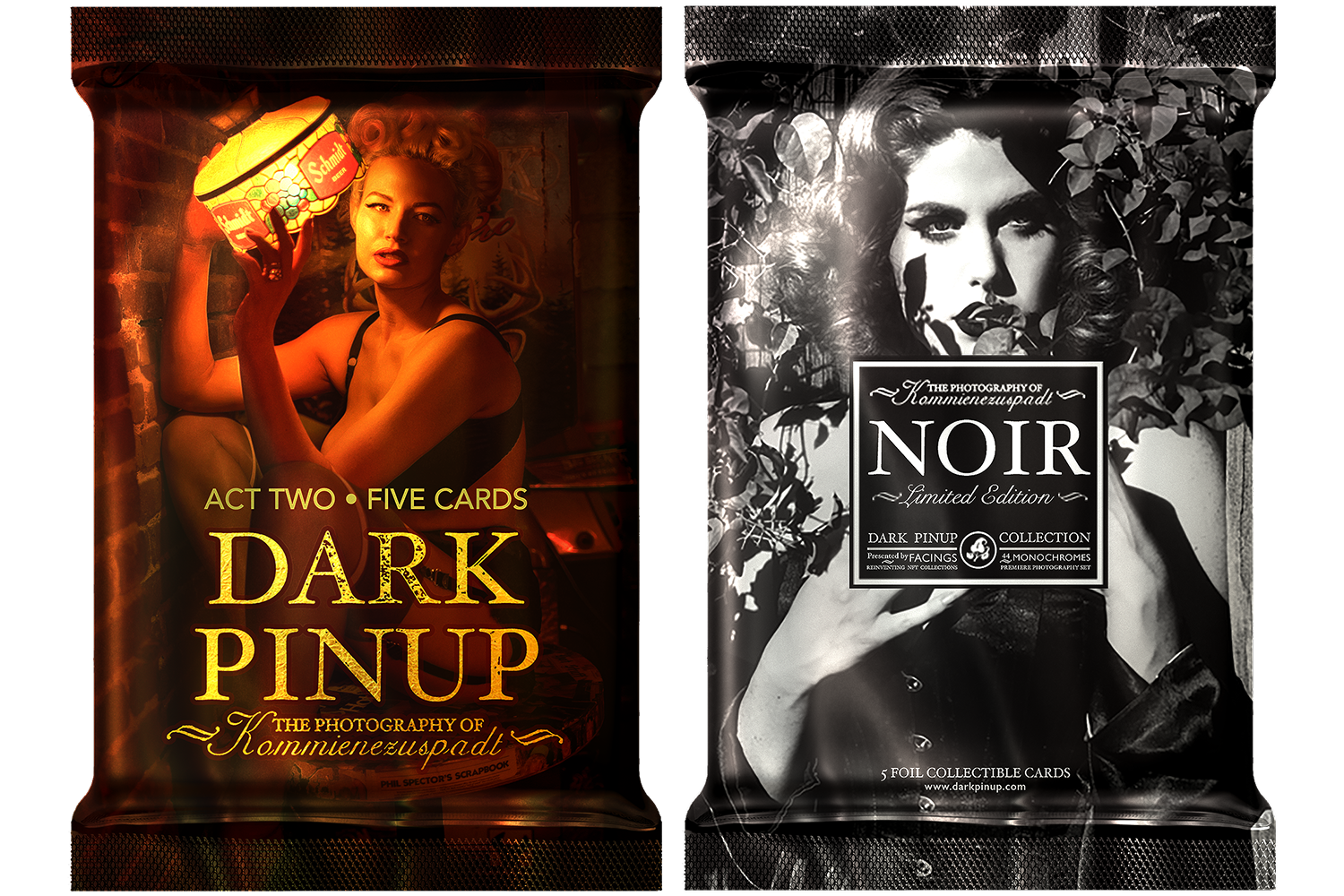 November 30th, Dark Pinup Act Two goes on sale on WAX. May of this year, I released Act One with @facingsofficial. It was a success beyond my wildest dreams selling out in just a few weeks and earning $350K in revenue. I've been working on Act Two with the same talented team and we'll be launching a companion set of physical cards called NOIR along side the digital NFT release. I have so much more I can tell you about Dark Pinup, but I'll save that for another post. For now, visit http://darkpinup.com for more information. Life is good. Thanks for reading!