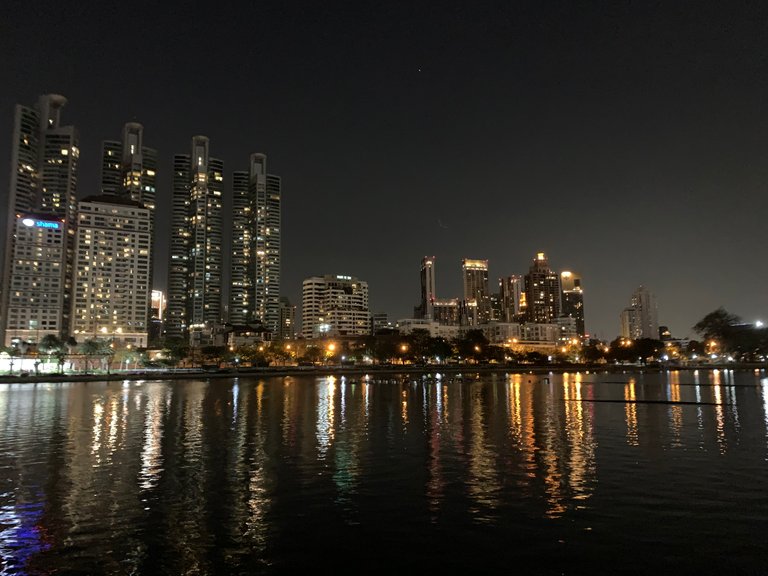 Even though the number 13th may not be liked by some people, especially when it comes exactly on Friday, it's the "lucky" number for me because it's my "Birthday"....
Yeah! It is the best day of my life….. I must thank my mother and my father a million times for giving life to me on the 13th January….
I can remember well how I felt, when I was a child, on the night before my birthday; I was so excited about what gifts I would get, etc. This made me want to wake up early and jump around!
But as an adult, I realize that birthdays are just another day….
By the way, it was different this year, I felt special as if I was a child again. I started my birthday with happiness in the early morning and ended the day with overwhelming happiness. I received warm love from my family and friends. (I have a few close friends, but I'm proud to have them in my life.)
I tried to do something new and one of my favorite activities on my birthday this year was to take a walk and admire the beautiful scenery and nature at Benchakitti Park. It's one of the large public parks in the center of Bangkok. (apart from the well-known park, Lumpini Park)
I went there after my birthday dinner, so it's already dark when I arrived.
Exercising in the fresh air like this can refresh my body and restore my energy. And it's also good that my stress can be released as well.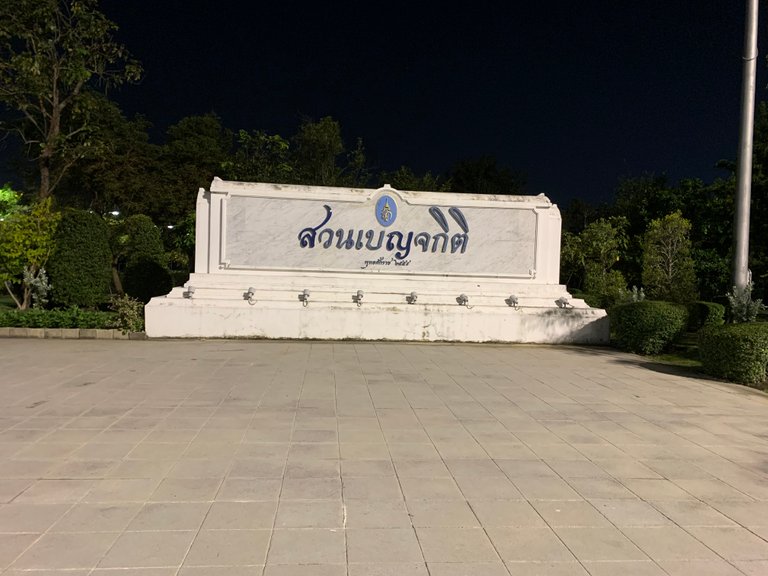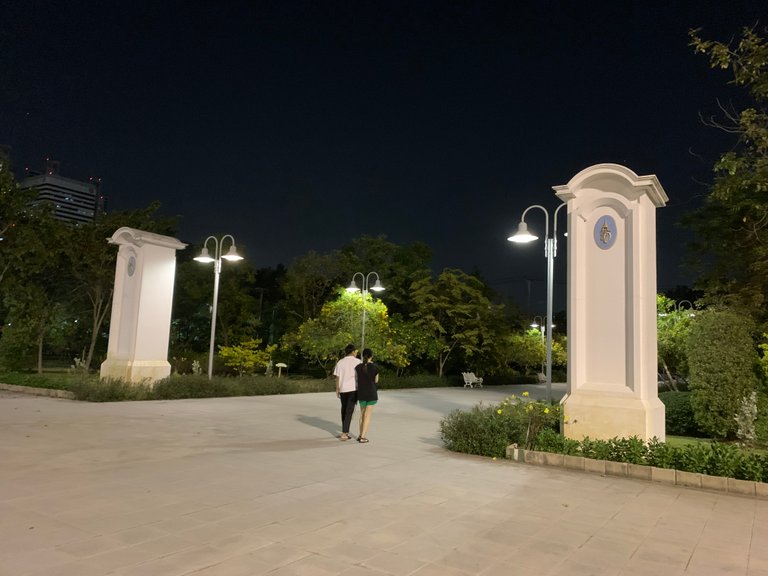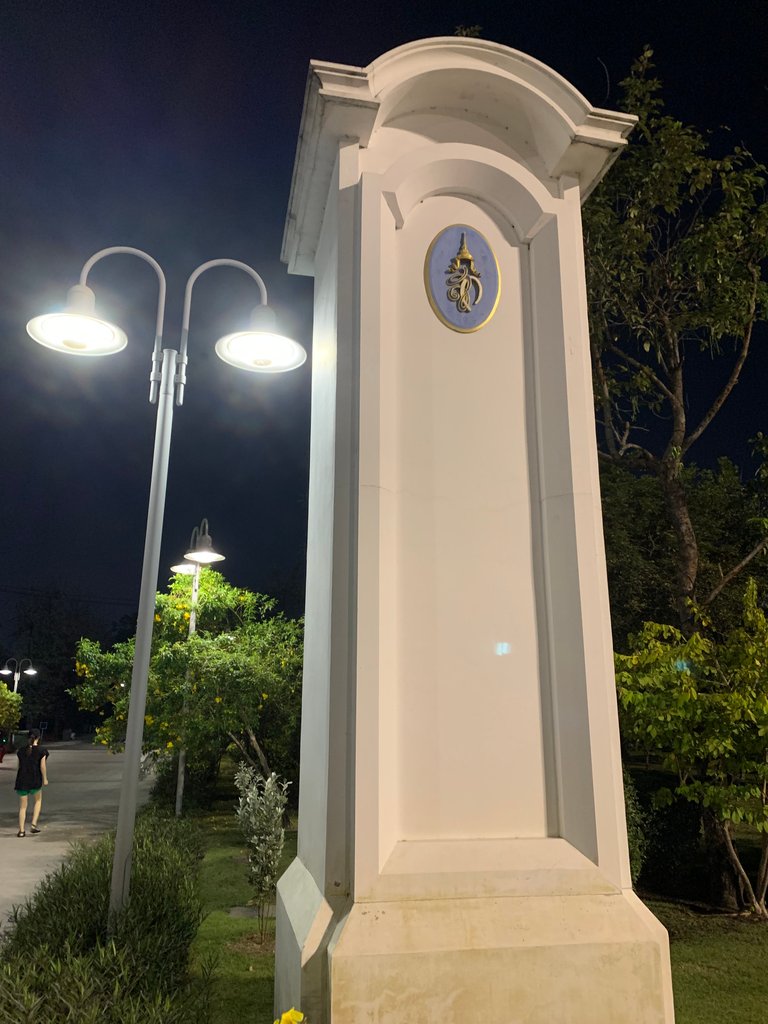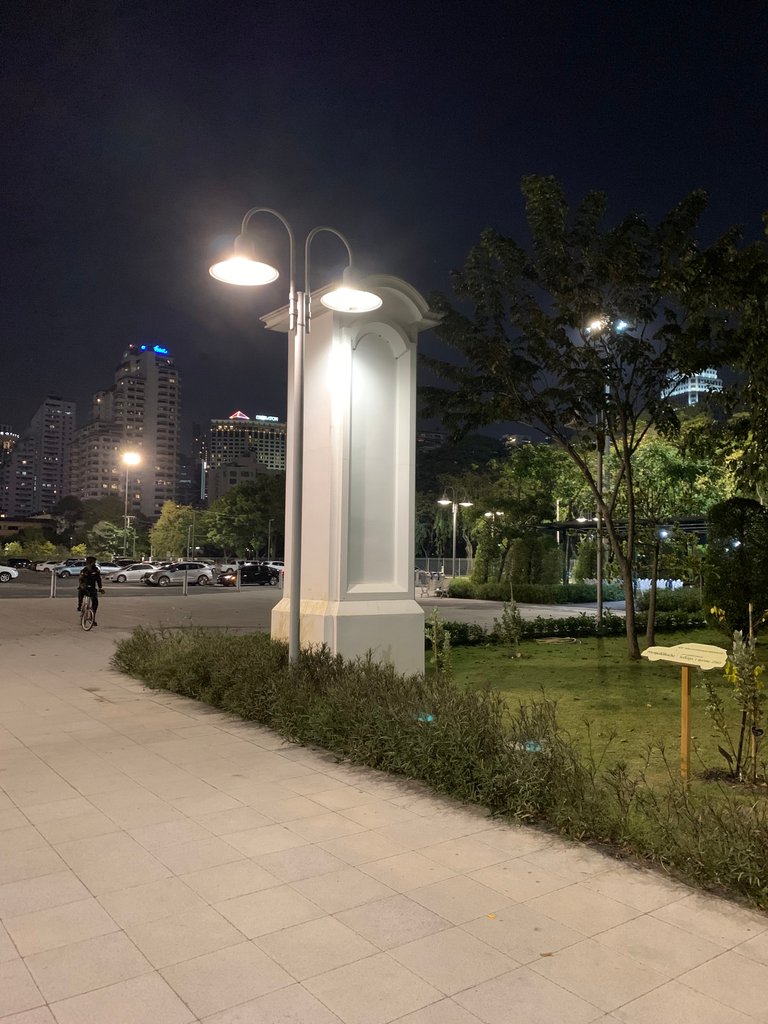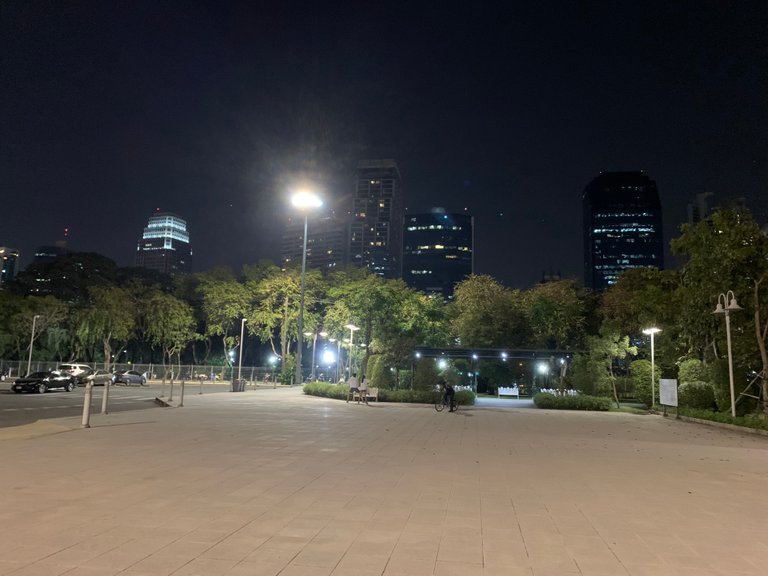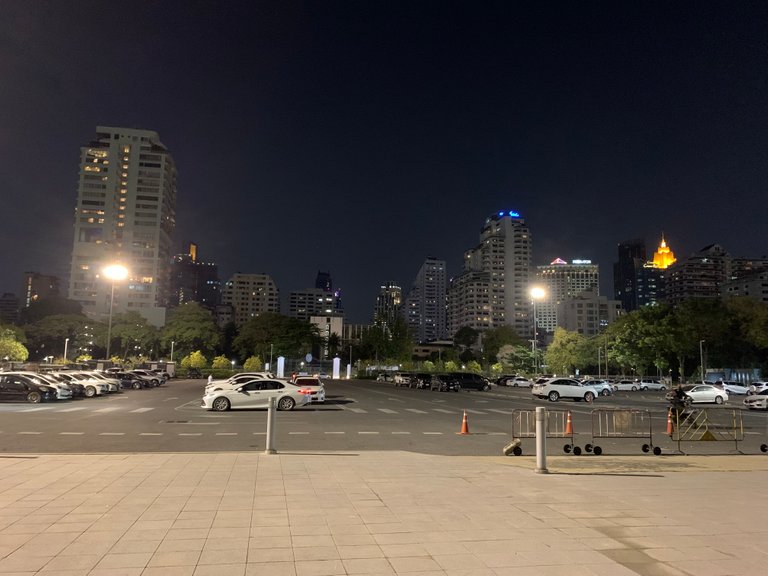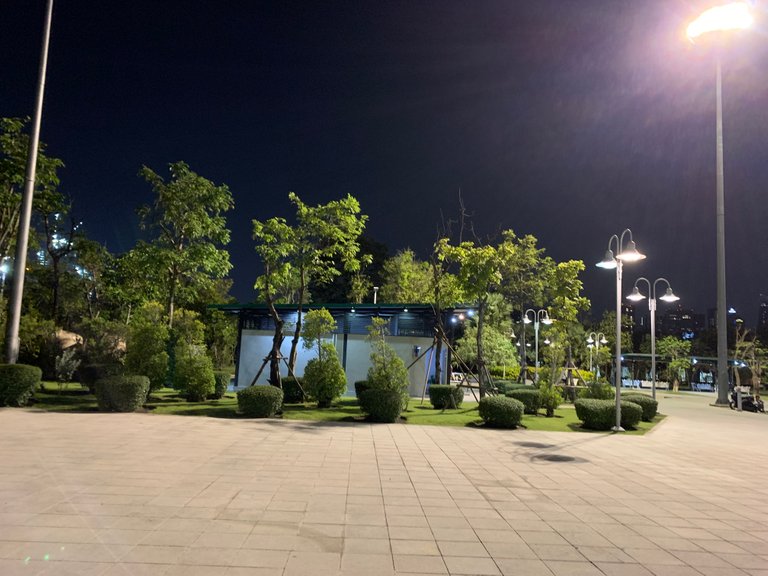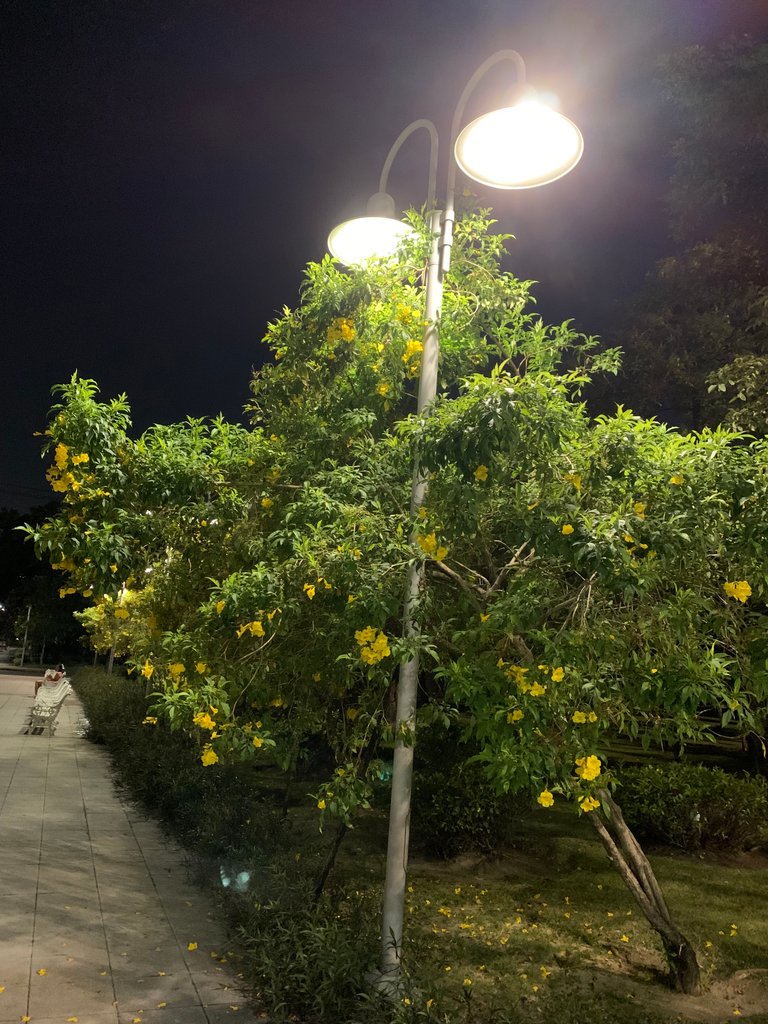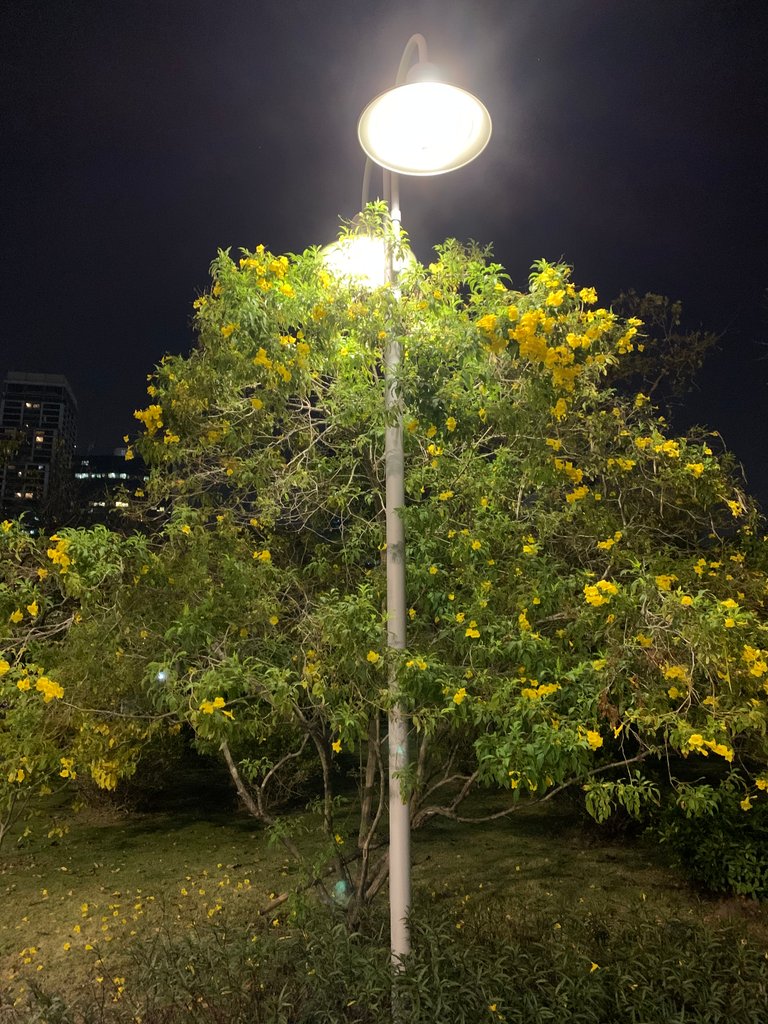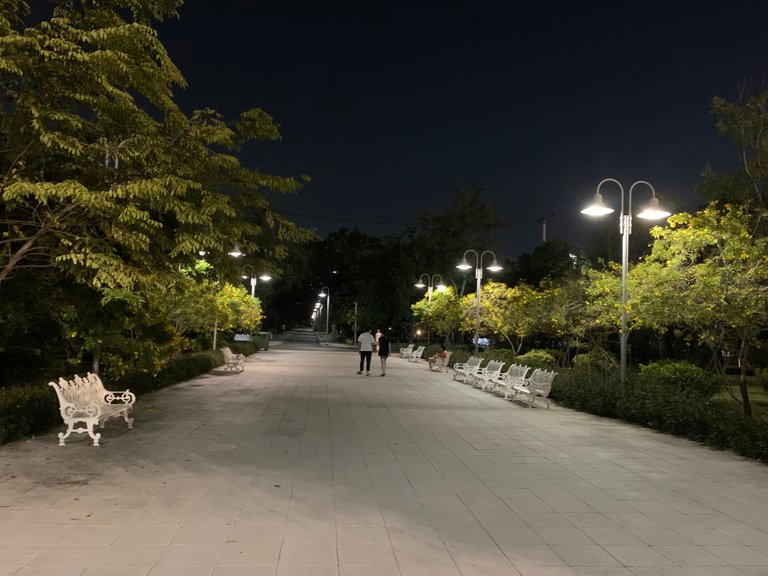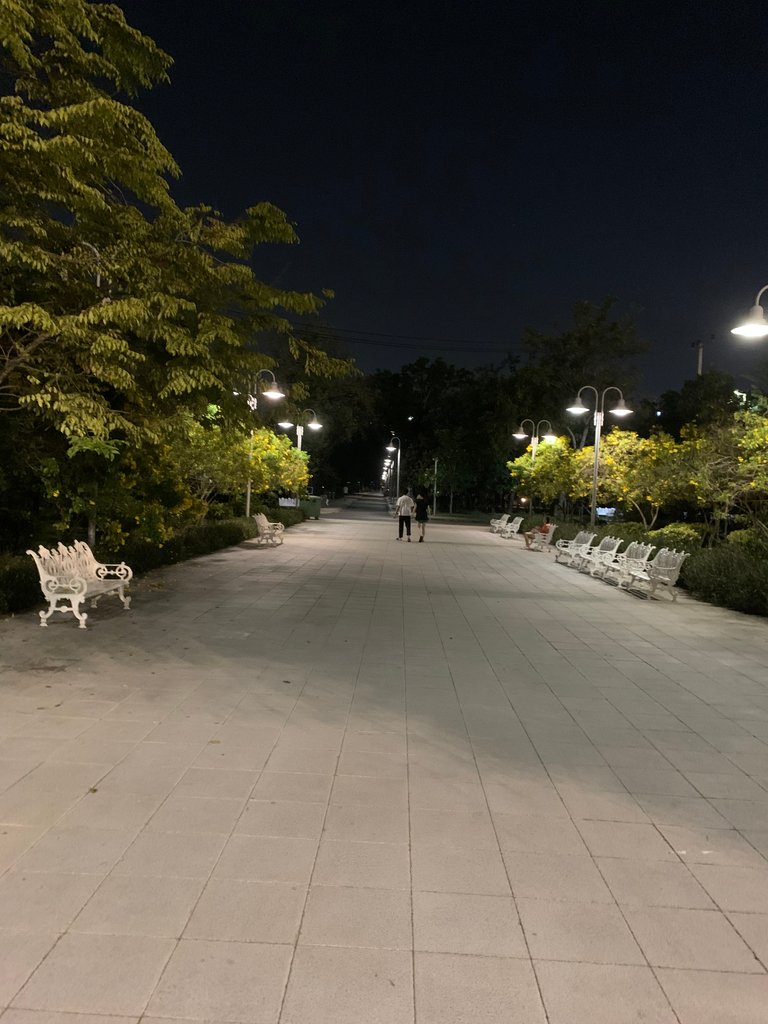 Another specialty of my birthday this year was that I could choose what to eat… And it's great that my family joined my birthday dinner this year. These were my birthday foods…
All are really yummy!
(it's unfortunate that I forgot to take photo of one of my favorite dish, "Som Tam", which is well-known as "papaya salad" or "papaya pok pok".)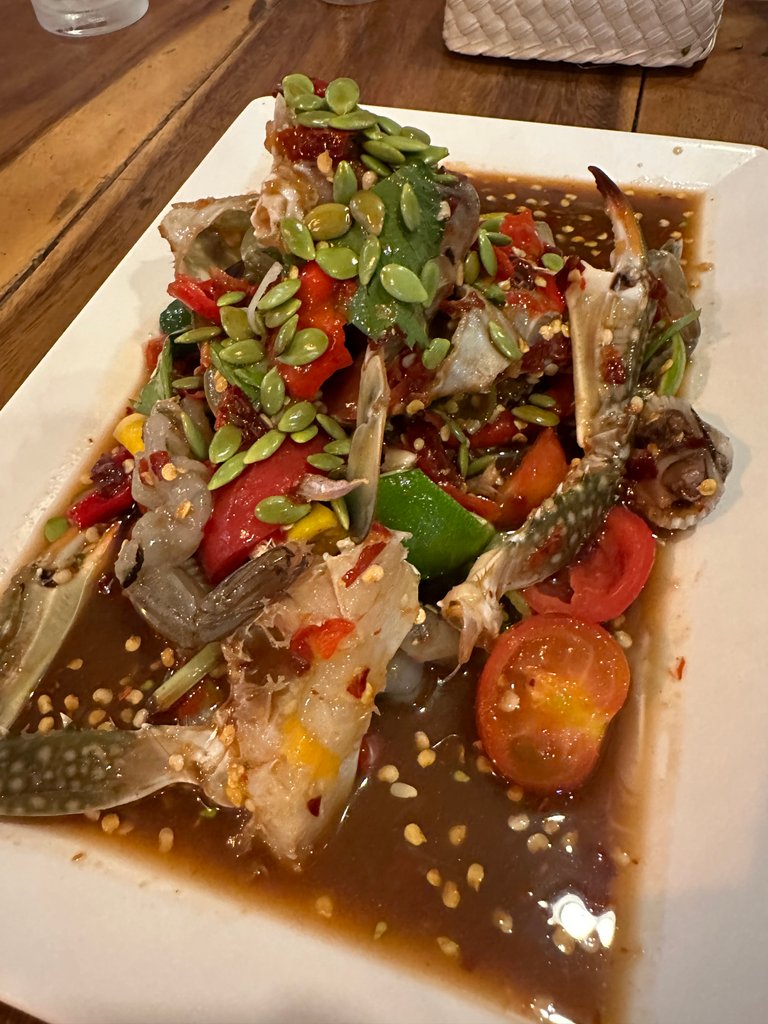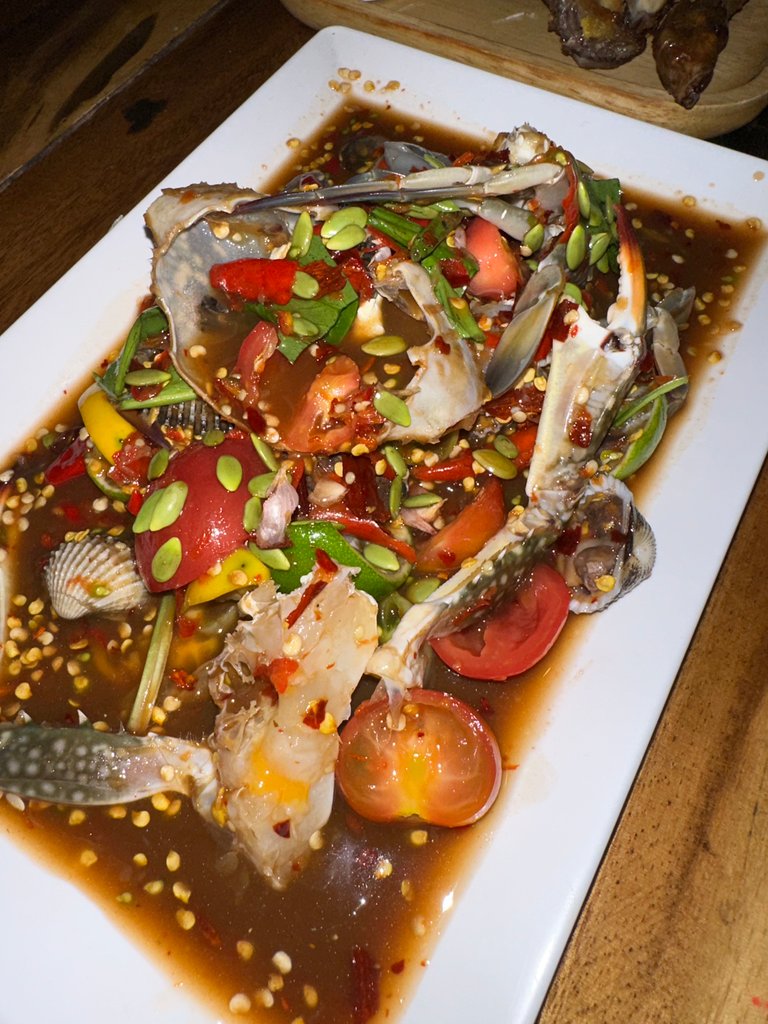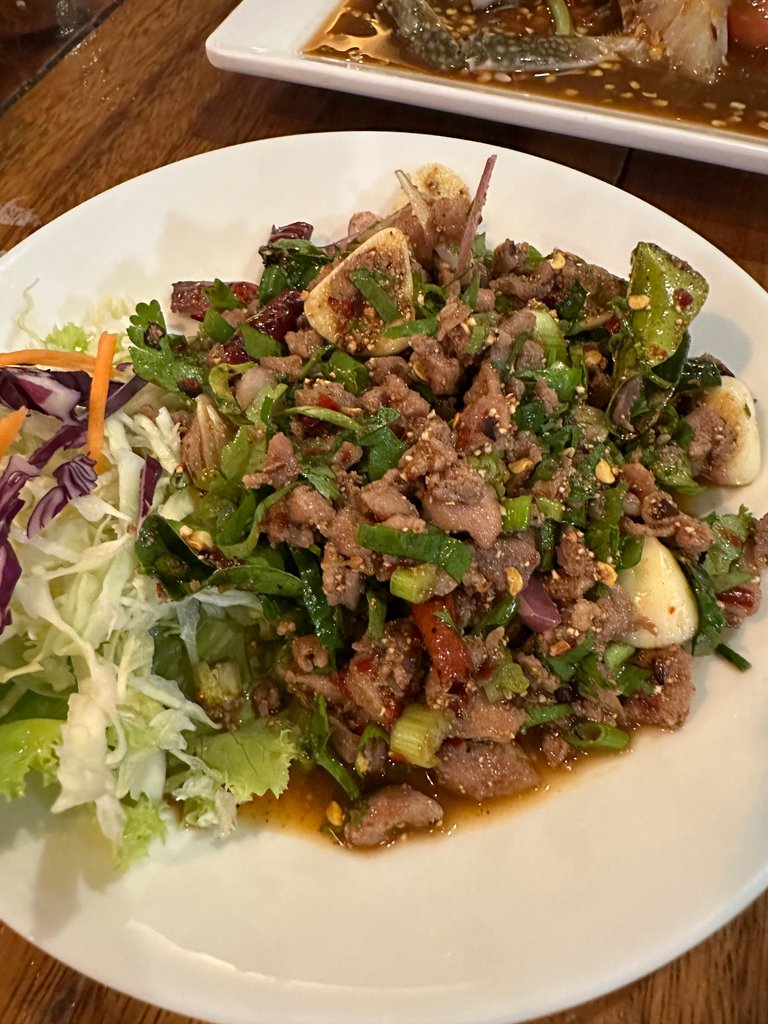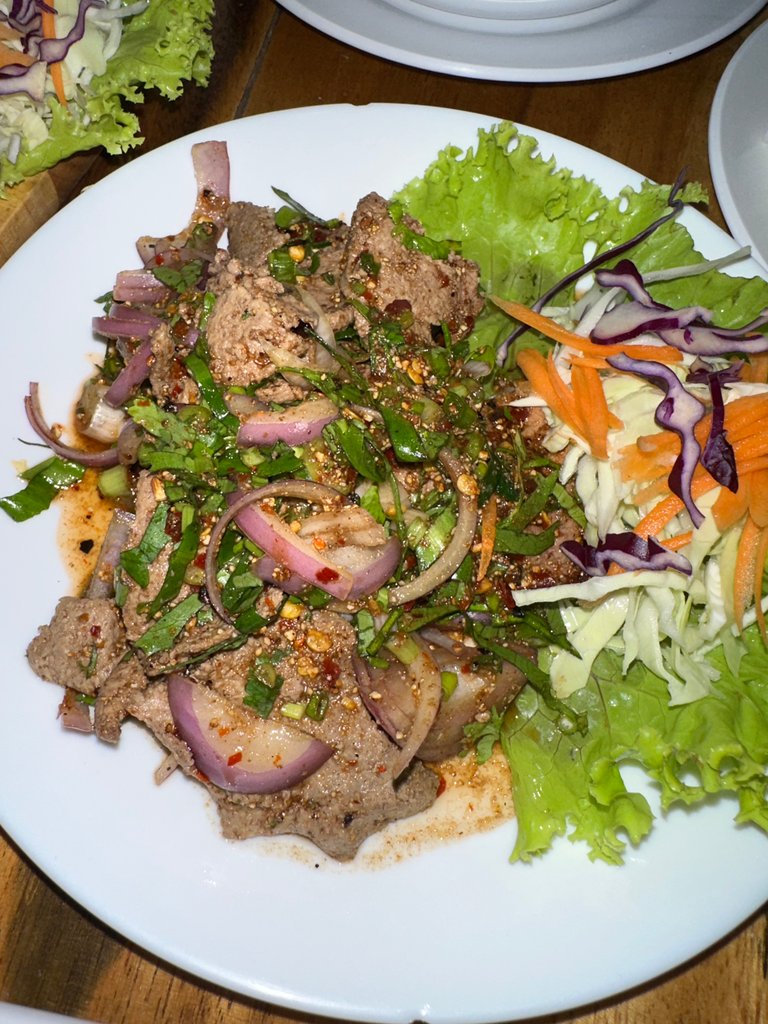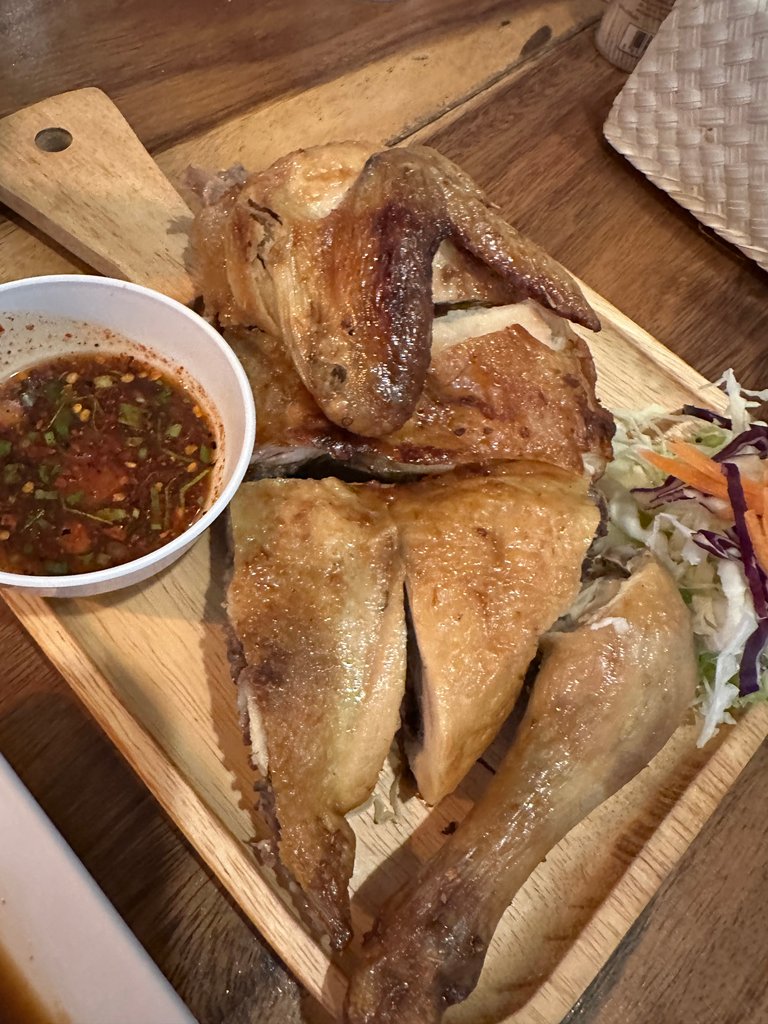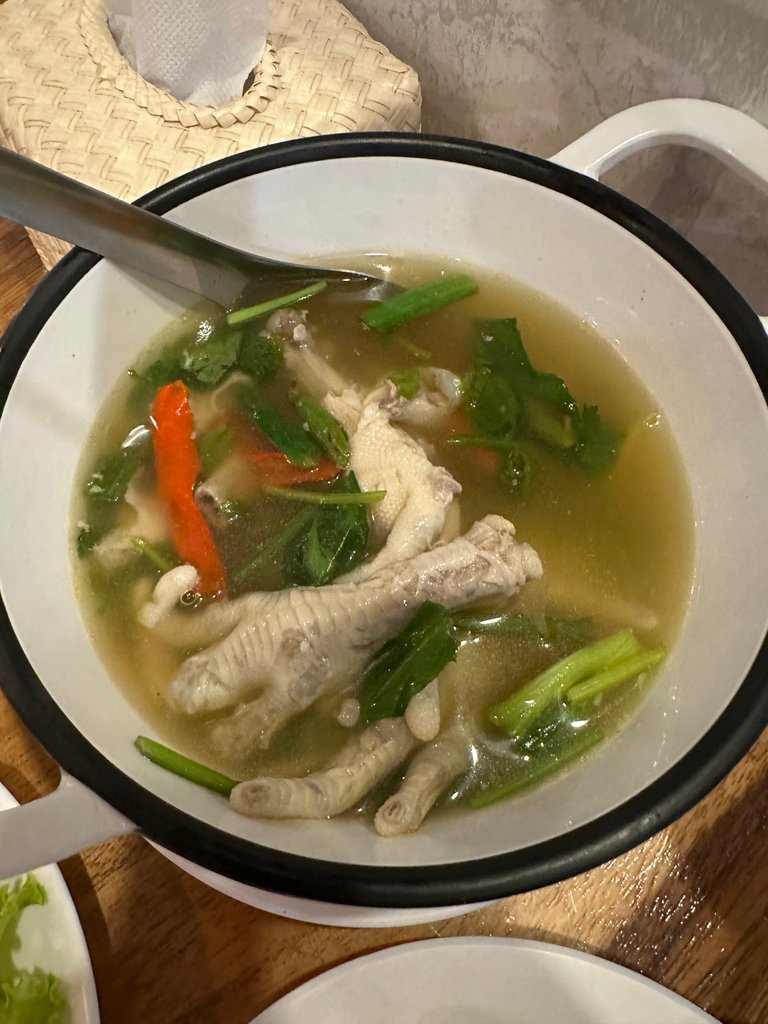 Before the end of my birthday, I made myself comfortable by listening to my favorite songs and writing this article with these beautiful pictures and presenting them to you here…. ;)
It's really a special day for me indeed!
p.s. There will be more photos of Benchakitti Park and the restaurant atmosphere for you in my next posts...