In this video, I report on the recent news that Mastercard may enforce vaccinations if employees wish to return to work. The original article floating around detailed Mastercard making this move, but the title of the Reuters article quickly changed and pointed to vaccines only vaguely.
1 in 4 people say they will refuse to be vaccinated in the United States. This could get bad fast, but it may not even need to.
There are laws in many states that restrict employers from force vaccinating people based on religious standards and in some cases allergies and health reasons. There are even states that restrict it if the employee has philosophical differences with the notion. However, that does not necessarily stop the employer from firing you.
In this video we break down this recent news and what it could mean as the government continues to ramp up its power and act as though they're going to relent power and open things up. We'll see about that...
Stay tuned for more from WAM!
FIND WAM MERCHANDISE HERE:
https://teespring.com/stores/world-alternative-media
---
---
If you want to contribute to keeping independent media alive, you can donate to our Bitcoin address here: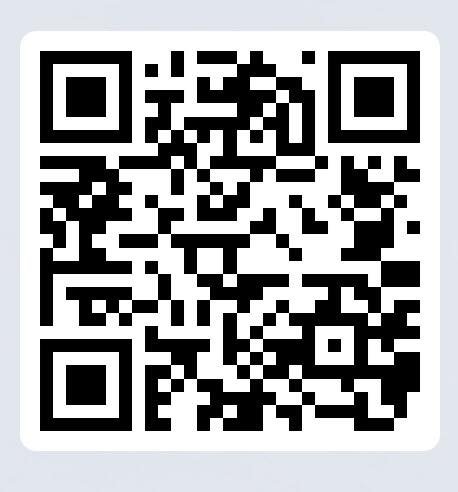 Or Dash here: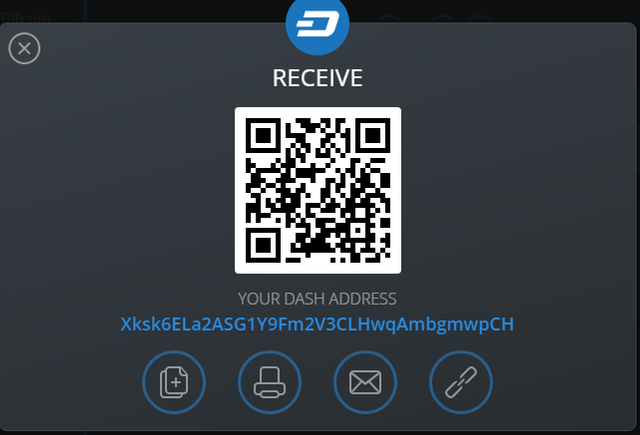 Thank you! :)