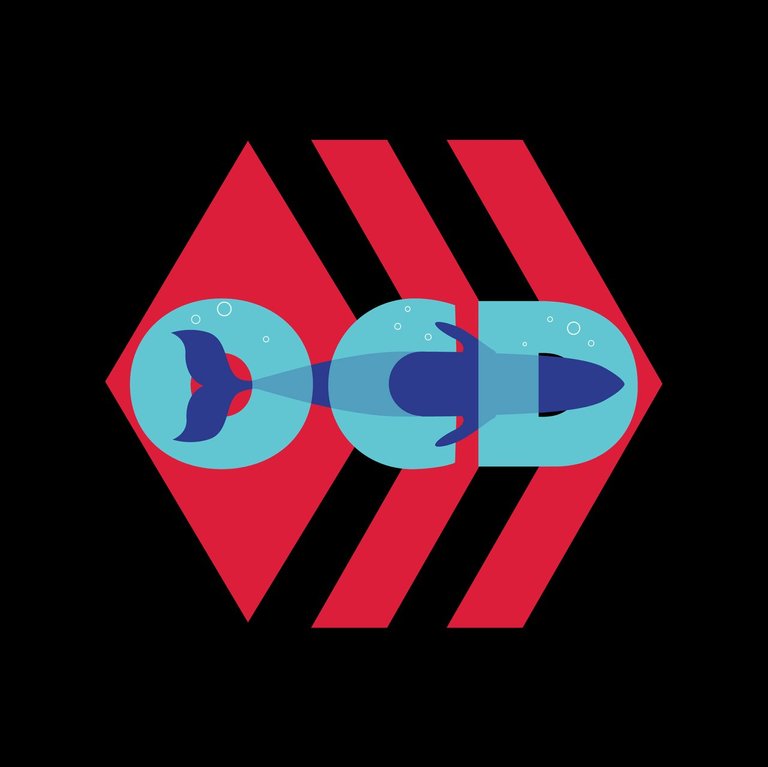 OCD's support is expanding!
Hello everyone! This is the 616th compilation post of OCD's latest curation efforts. It has been known that OCD has been supporting leading niche communities under its
Community Incubation Program
. However, there are still a lot of other niche communities not supported by OCD. This curation initiative will help in supporting those communities.
This newest curation effort aims to encourage authors to post in appropriate communities even if those communities are not under the incubation program. This will also encourage users to explore more into the different communities in Hive.
How this Works
OCD curators and community leaders will find posts from other niche communities and recommend them for an upvote. Unlike those communities in the incubation program where curation is focused, this curation initiative is spread out. This will help find undervalued posts from smaller communities that deserve support.
This will highlight both the author and the community where the post is located. This way, smaller niche communities can focus on growing their subscribers and increasing the engagements within their respective communities. A small boost goes a long way.
Speaking of boost, here are the curated posts for this batch:
Curated Posts
Author: @pcojines
Community: Skin & Body Care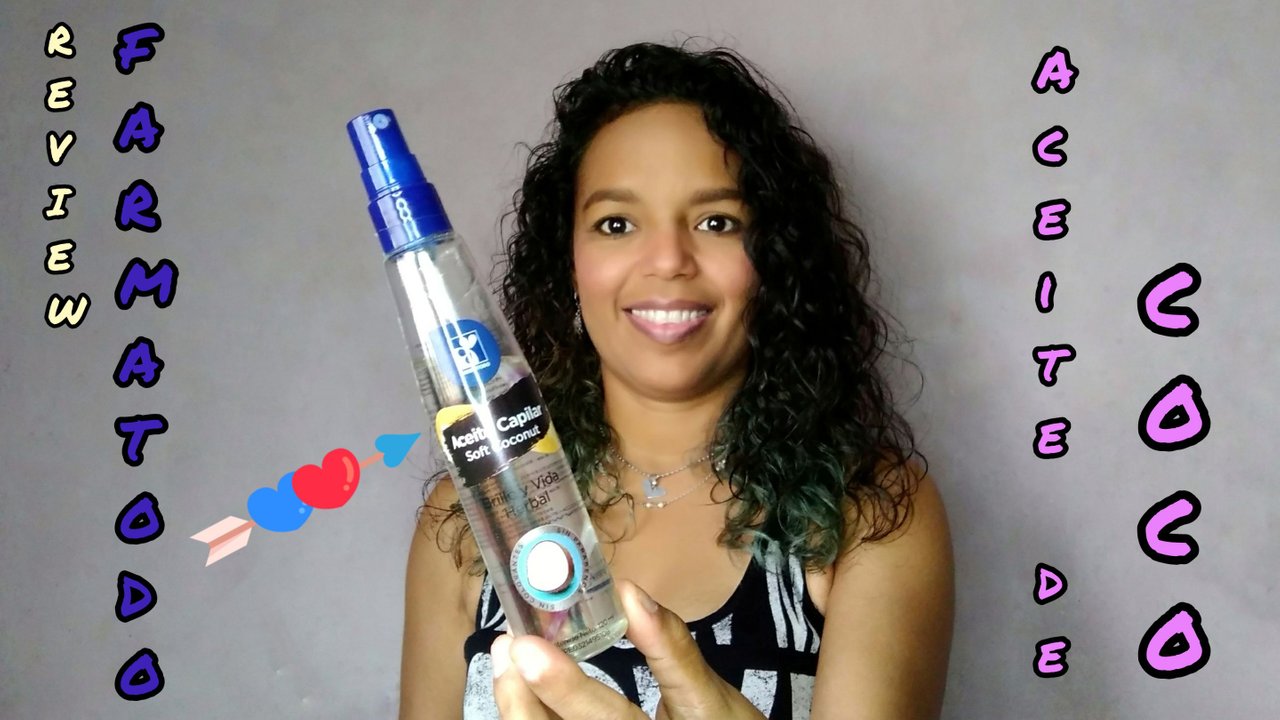 🇪🇸|🇬🇧 Review Aceite Capilar soft Coconut de Farmatodo || Mi experiencia
One of those products was an oil, I didn't know exactly what kind of oil it was, and obviously I wasn't clear on how to use it and what contribution it gave to the hair 😂😂😂😂 however that didn't stop me, like a first time mom who buys everything for her baby even without knowing if she will use it or not.
Curator: @elizabeths14
---
Author: @marybellrg
Community: Amazing Nature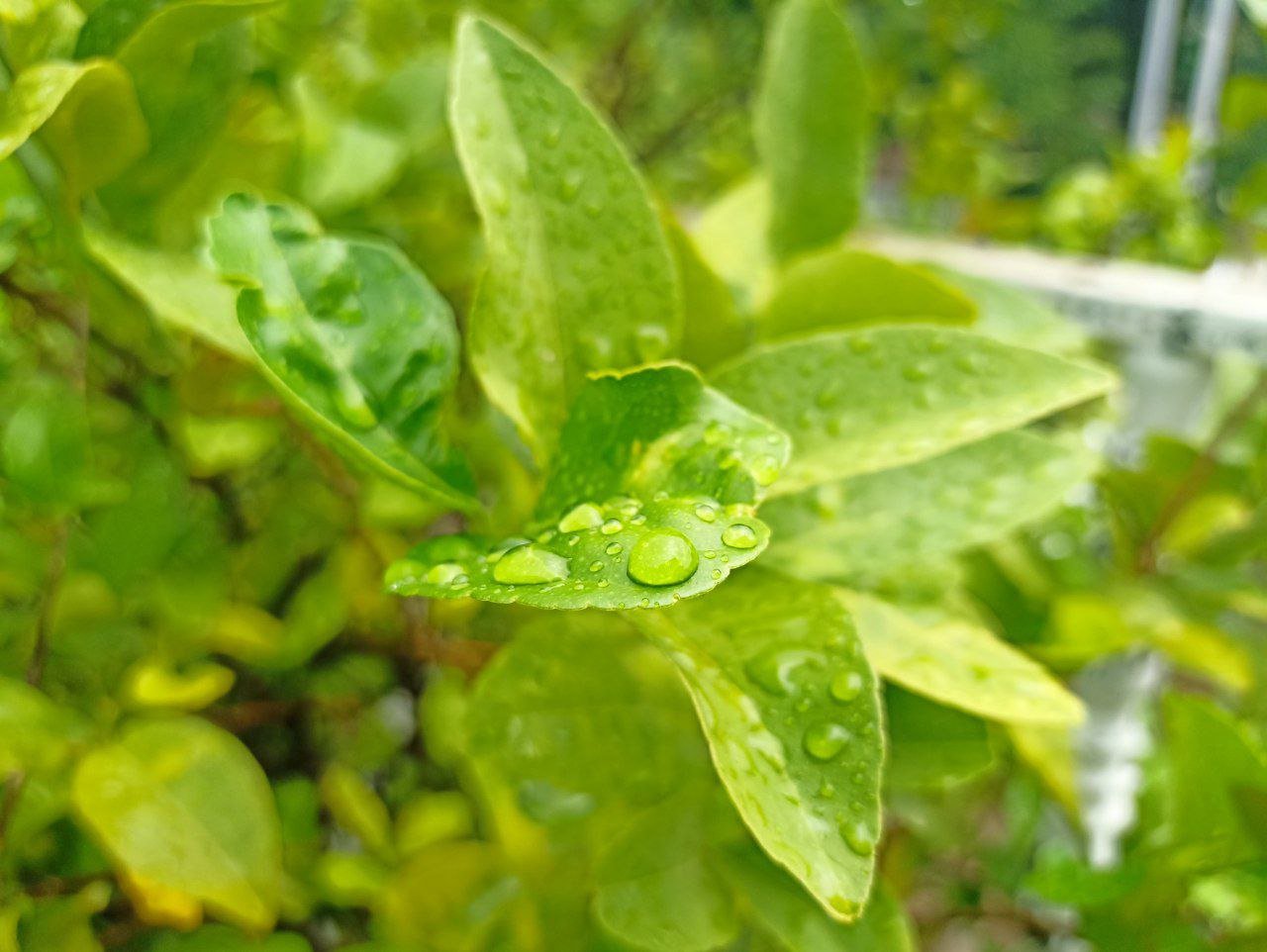 Nature for our life [En-Es]
No matter how much time passes, one cannot get tired of talking about nature and its wonders. Often we don't have to go far to admire them and be grateful for their presence. The plants and the oxygen they give us in their life processes, the water in the form of rivers, seas, and many other forms.
Curator: @elizabeths14
---
Author: @yetsimar
Community: Sketchbook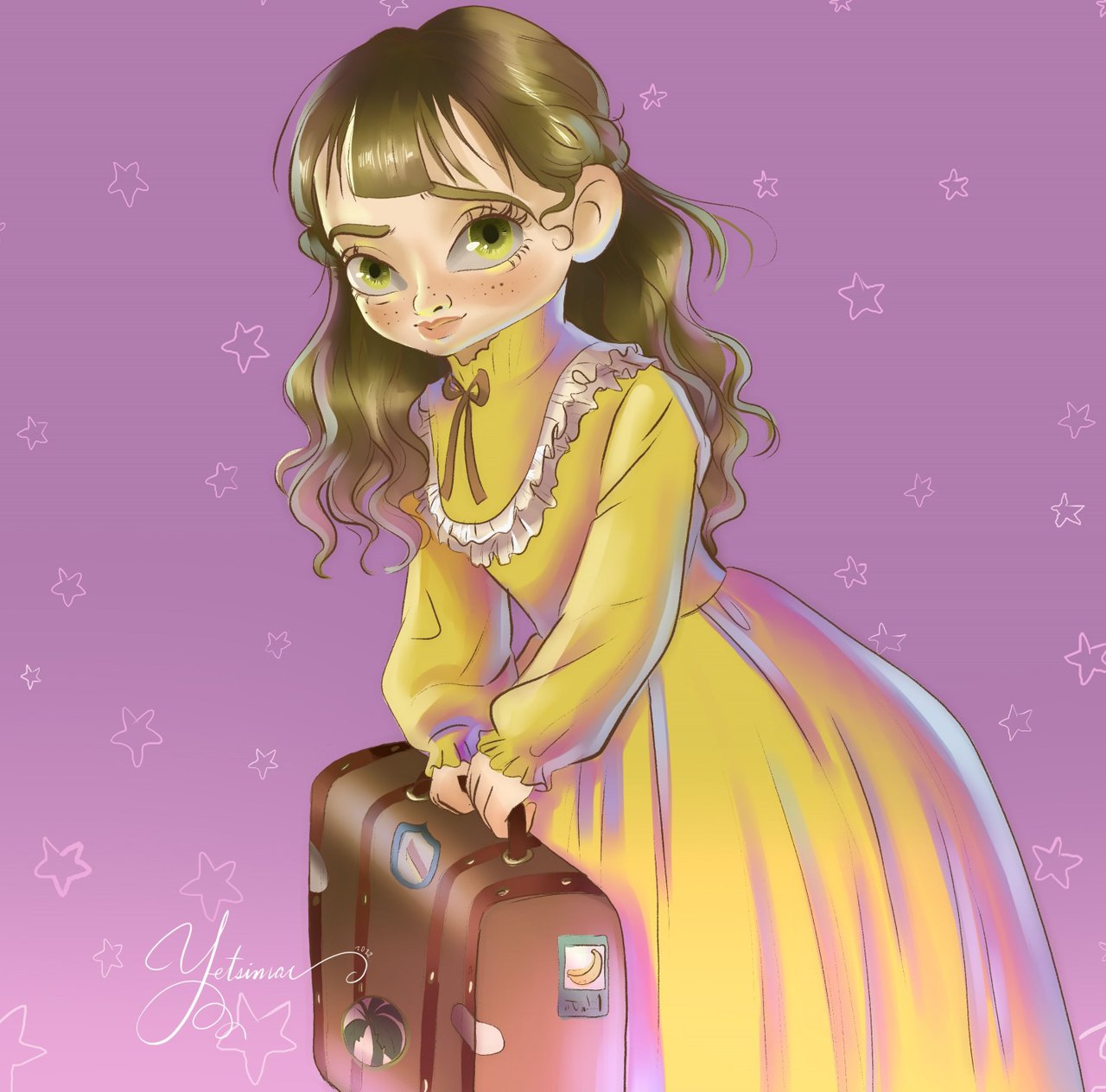 Miss Yellow - Digital Illustration [ENG-ESP]
Greetings friends! I have taken a little while to finish my next illustration, this time and following the same dynamic I have drawn my character and chosen for her this time the color yellow and associate it with a fruit, can you guess which one? it is subtle, but there it is, I really liked it this time unlike the previous ones I have placed more colors to contrast the chosen color, without more to say I will show you the process of creating this illustration.
Curator: @indayclara
---
Author: @babetter
Community: HiveGarden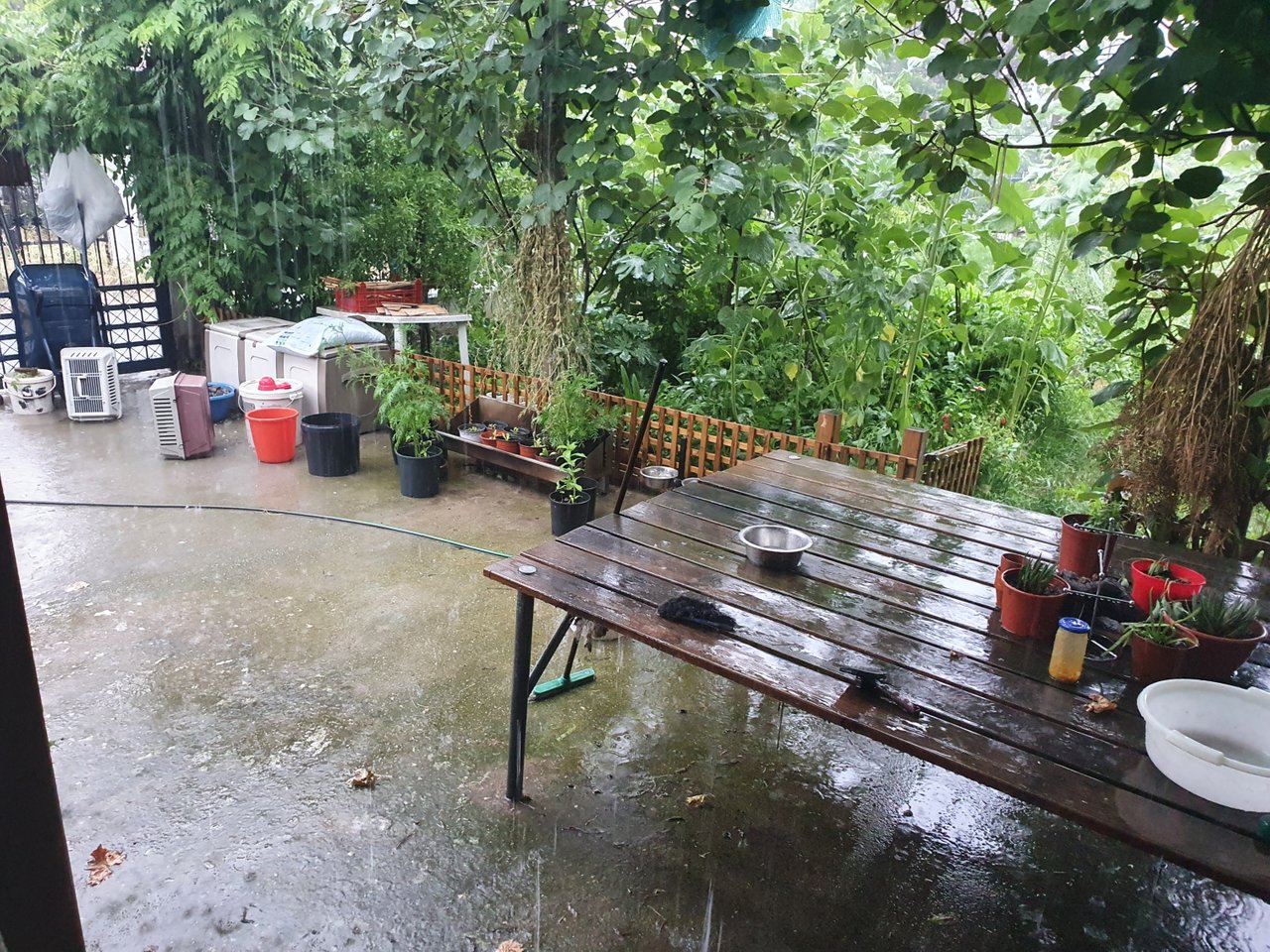 June Garden journal @ BabetterPlace
Perfect weather for me to work in the garden, last year it was extreme hot in these times. The storm has damaged some of my sunflowers, but the most of them are strong and tall. They are higher than my house this year!!
Curator: @indayclara
---
Author: @vm2904
Community: Feathered Friends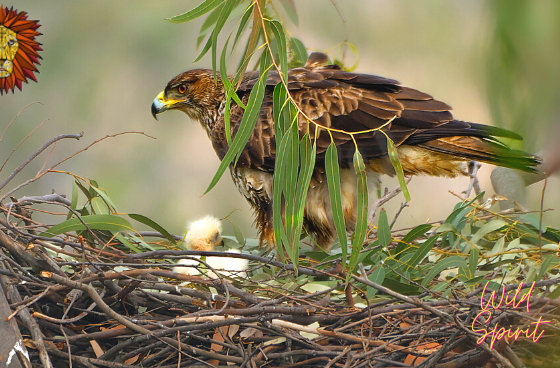 Fun of (crazy) family - the eagles way! 😀 My entry for contest SMAP #74
Ever imagined the mighty eagle, which knows no bounds, cooped up in a nest 24x7? That is what the family does to it - well, for a few months anyways..

The poor eagle mom and dad, by turn, have to feel like being in a frat house with a messy youngster (or two), traipsing around, messing up a carefully built net and trying their best to crap and fall out at every opportunity!😀😀
Curator: @coquicoin
---
Author: @andrastia
Community: HiveGarden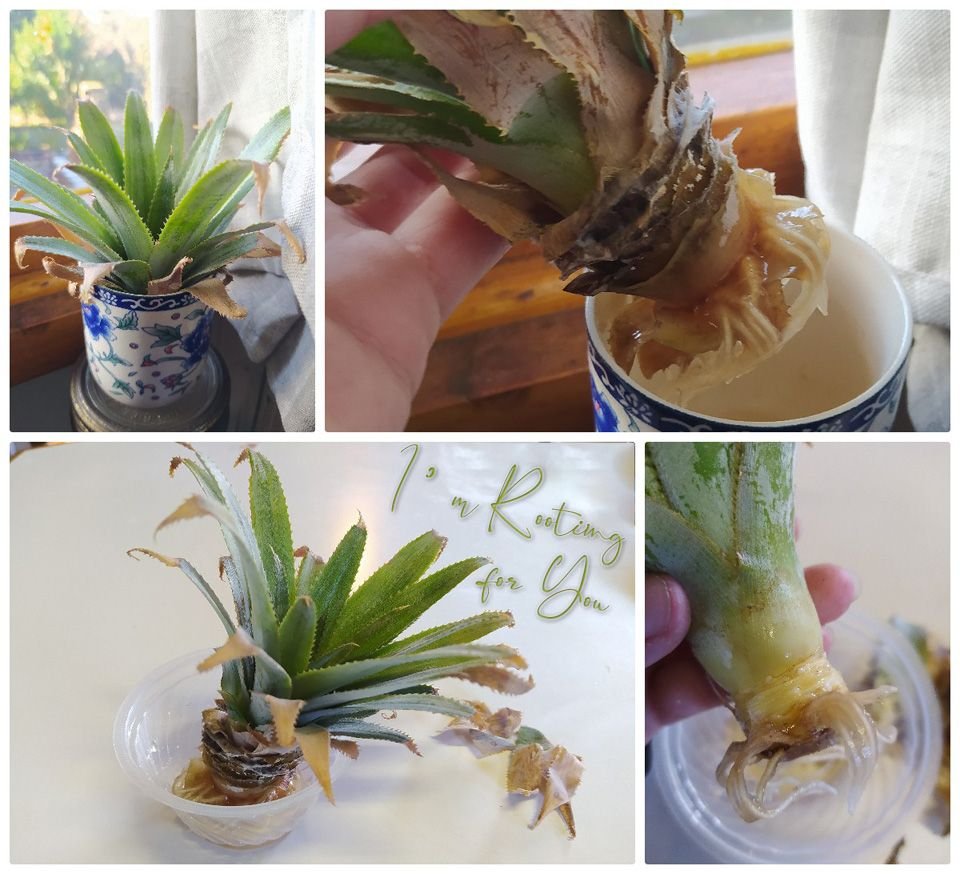 Welcoming a newbie to the family
A little while ago LL and I had a pineapple and I let her break off the top on the edge of the kitchen counter. Yes, that's how we do it in this family because we're both small lol. I put it into water on the off-chance that it may root and placed it in the windowsill of the kitchen.

To be honest, I only checked on it every now and then but it was still green, so I let it do it's thing, occassionally just topping up it's water.
Curator: @millycf1976
---
Author: @alex-rourke
Community: BEER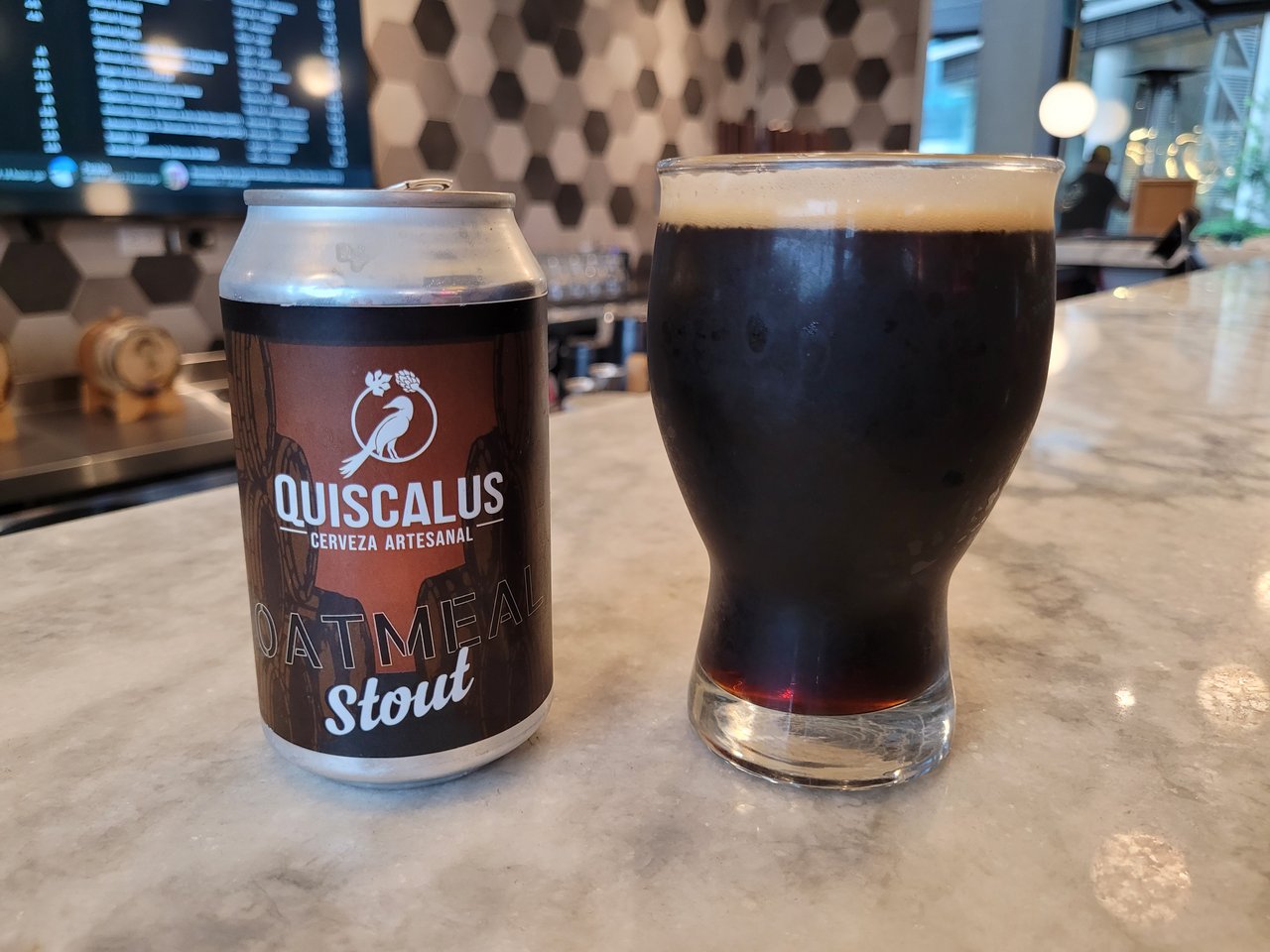 Quiscalus Black crow Oatmeal stout
Me and the Mrs. usually walk over to the local grocery store to get some items for the week. We take the dog with us, and I usually wait outside with him and a pint of the most amazing beverage in the world!
Curator: @macchiata
---
Author: @adetorrent
Community: ecoTrain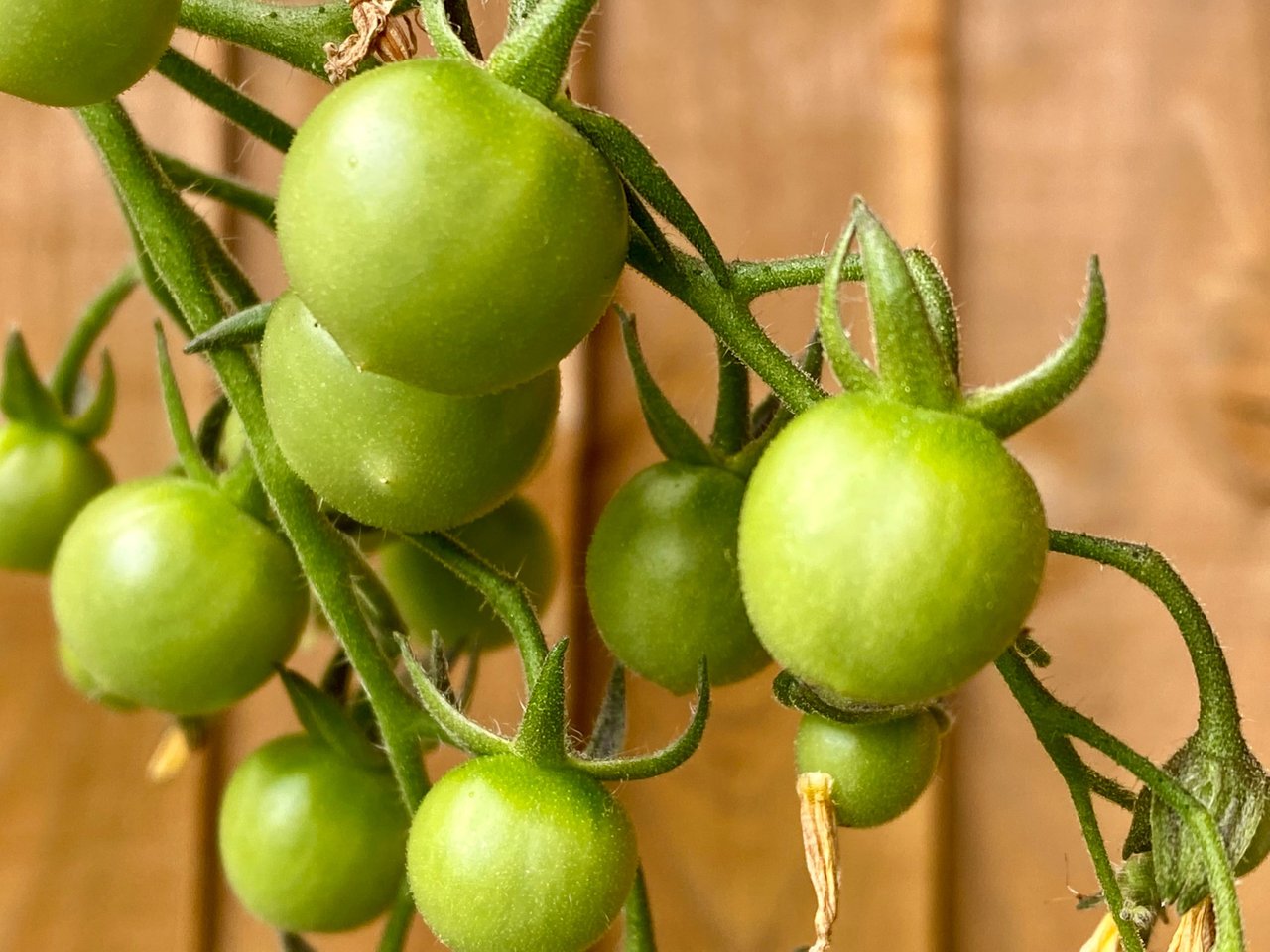 I have fruits - Berries blooming against all odds
I have to admit I haven't put as much energy into these plants this yearn as I would usually do. I've been slacking with the watering and I never got round completing the fence I was creating around them to protect them from birds and rodents. The strawberries, as a result, got decimated by the squirrels - the birds never even stood a chance.
Curator: @millycf1976
---
Author: @flemingfarm
Community: ecoTrain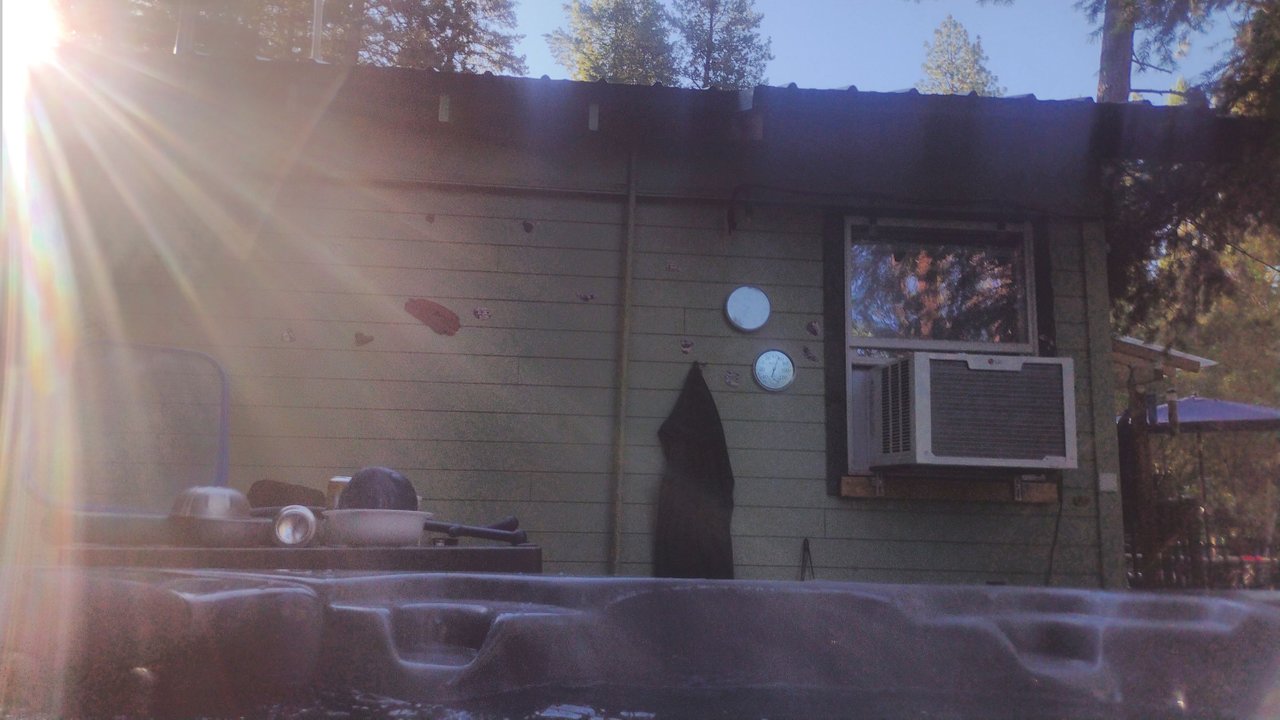 Building Studiio Deck Part 2, Watering Alpaca, Hike - Sunday
I headed up to the studio to get working and first was to install all the joist hangers on the main board before installing it on the studio. It took a while to mark the spaces then get the hangers installed
Curator: @macchiata
---
Author: @isdarmady
Community: HiveGarden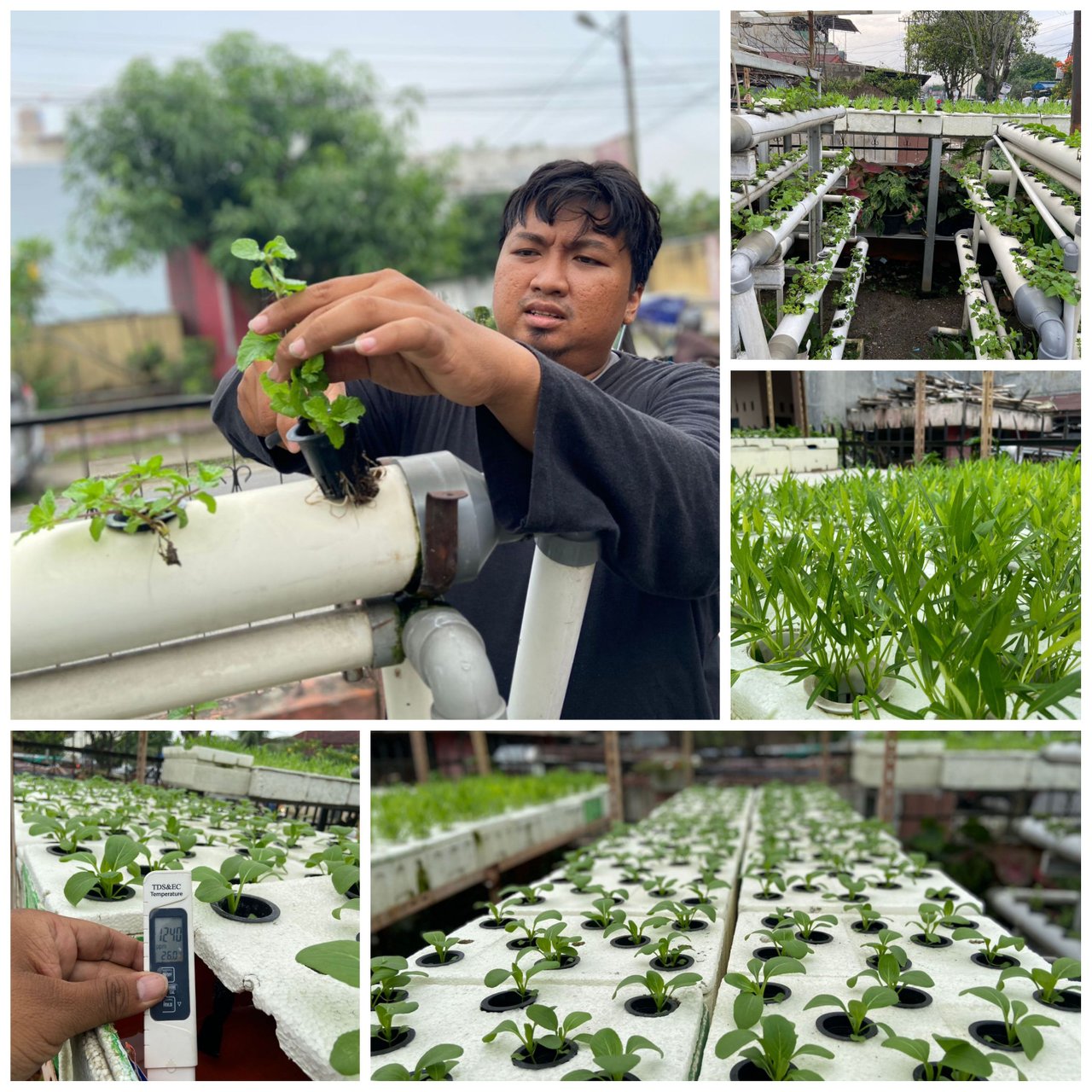 Simple Way to Harvest Mint Leaves and Update My Hydroponic Garden Conditions
I'm back again with my experience and Garden Journal this week. As friends know, I have a hydroponic garden at my house and I also work as a vegetable farmer, selling hydroponic products and also providing consulting services and making hydroponic installations. There are several activities that I do this week, such as checking plants, transferring seeds to the media and also controlling fertilizers in the planting media.
Curator: @macchiata
---
This concludes this batch's curation report. We would like to congratulate those who are featured and supported. Keep up the good work and continue to explore Hive Communities.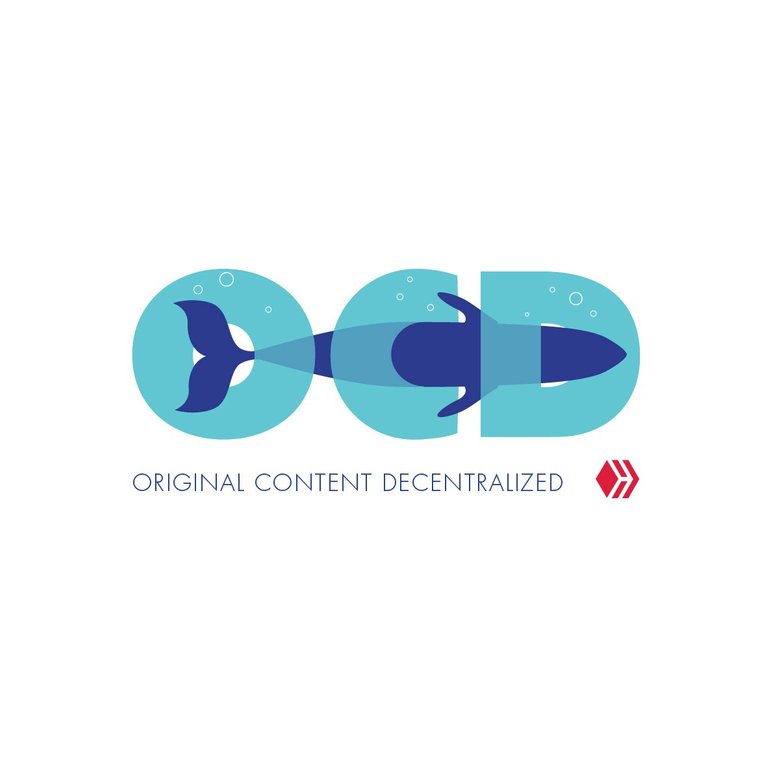 OCD Has a Hive Witness ... @OCD-Witness!

@ocdb supports community curation!
You can delegate to @ocdb for daily liquid hive returns from curation rewards.