I have decided to add a mid week post highlighting posts that still fall in the 7 day window for curation purposes. This is to help showcase the @ocd curated posts and brag a bit on how good we are as a community. Extra votes would be welcome as we are all about supporting the community. The sports being posted about these days is so diverse we have even had sports such as chess and ballet(ok once),but still it happened lol.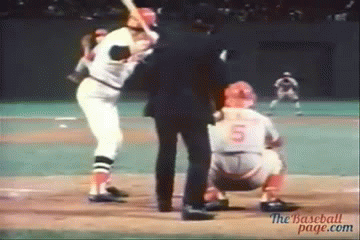 [Esp] Soy Salón de la Fama...¡PERO!, sin Anillo de Campeón. Lista Negra MLB [Eng] I'm Hall of Fame... BUT, no Champion Ring. Blacklist
@omarcitorojas is a brilliant author who loves his baseball and boxing. Many of his posts are epic and I am always looking forward to what he posts about next.
This post is about the super stars who played in many World Series ,but never managed to get an elusive ring. This highlights that these are team sports and it doesn't matter how big a name you are as you all have to perform to win the ultimate prize in baseball. Great teams have great players and they have a balance of skills that doesn't rely solely on one or two players.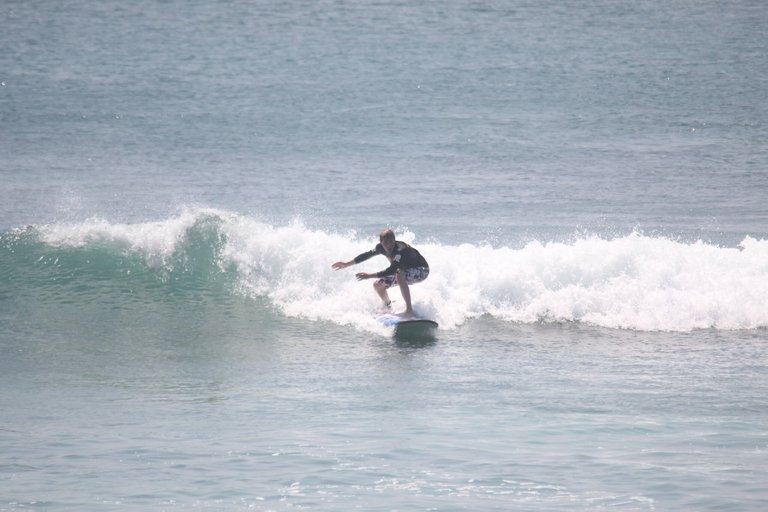 Me and Sports - Part 2: Mountains and Water
@maxinpower is new to the sports community as I have not seen his posts before on @sportstalk. This just highlights that anyone is welcome and everyone stands the same chance of being curated.
@maxinpowere describes his love of sports and there is a huge array of which he has all tried from snowboarding to surfing. This just goes to show if you enjoy sport it doesn't matter what it is you will give it a go.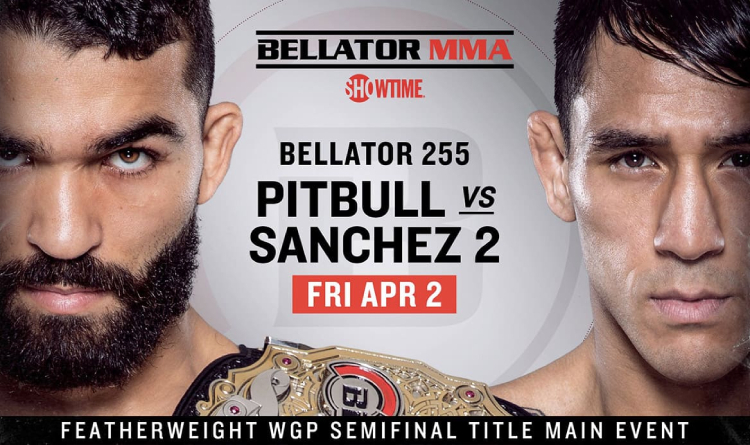 Bellator 255 PREVIEW: Patricio Pitbull vs Emmanuel Sanchez 2 - April 2, 2021 Mohegan Sun Arena Uncasville, CT
@edprivat is passionate about his MMA and knows his stuff. In his weekly pre fight posts he gives us an insight of what is coming up. The details and personal input is what distinguishes his posts from many others and why these stand out. I had no idea that Usman Nurmagomedov was Khabib's cousin until I read this. If you like MMA fighting then look out for these posts that normally come out on a Thursday evening.

Festival Time in India - It's Time for another Indian Premier League T20 Cricket - Teams Review - Part 1
@coolguy123 loves his cricket and this post covers the teams that will be competing in tis years IPL. There are a few changes as teams had the chance to buy and sell players at the last auction.
For those of you that don't know IPL stands for the Indian Premier League and it covers cricket in the 20 over a side format. Every year it seems to get better and better and just hope fans can attend these matches. We will have to wait and see how this unfolds.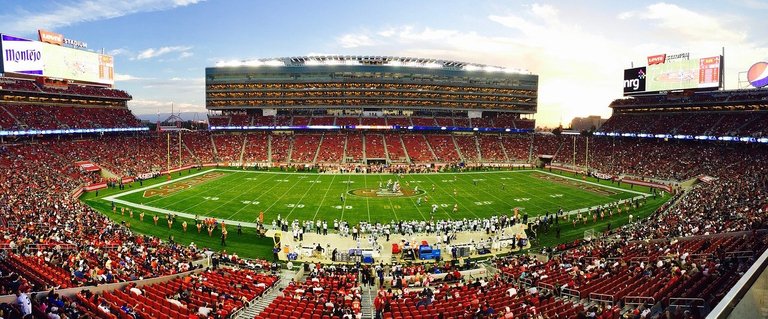 My first time in the Six Nations Rugby match
@claudio83 is based in Italy and in this post talks about going to a live 6 Nations rugby match for the very first time. I know what this is like and know how passionate the fans are but it is great to hear it from someone who is going for their first time. The memories and experiences will stay with you forever and judging from the post @claudio83 will be attending another one in the future.
These posts are just a cross section of what is on offer and could have chosen another 20 posts all having the same high standards. One thing that is common with all of the authors is they are passionate about sport and it tells in their writing styles. If there are posts you missed and enjoyed reading them give them a vote as they all deserve more.