Looks like the developers of Opera are working on the bleeding edge of the decentralized future.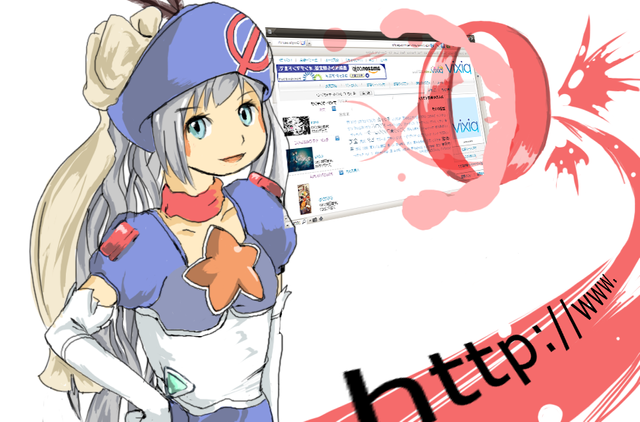 Opera recently issued a Press Article announcing that Opera for Android now supports IPFS and .crypto resolving. Awesome!
TL;DR
Opera users are now also getting the ability to access the cloudless, decentralized web of the future through IPFS-protocol support, which rethinks the way we access data online. They can also send and receive cryptocurrencies more easily by registering .crypto wallet addresses in a way similar to .com or .org domains.
Full Press Release: Click Here
Do you use Opera on Android? Is it better than FireFox?
---

ROLL THE DICE! 🎲Click Here🎲 GOOD LUCK!