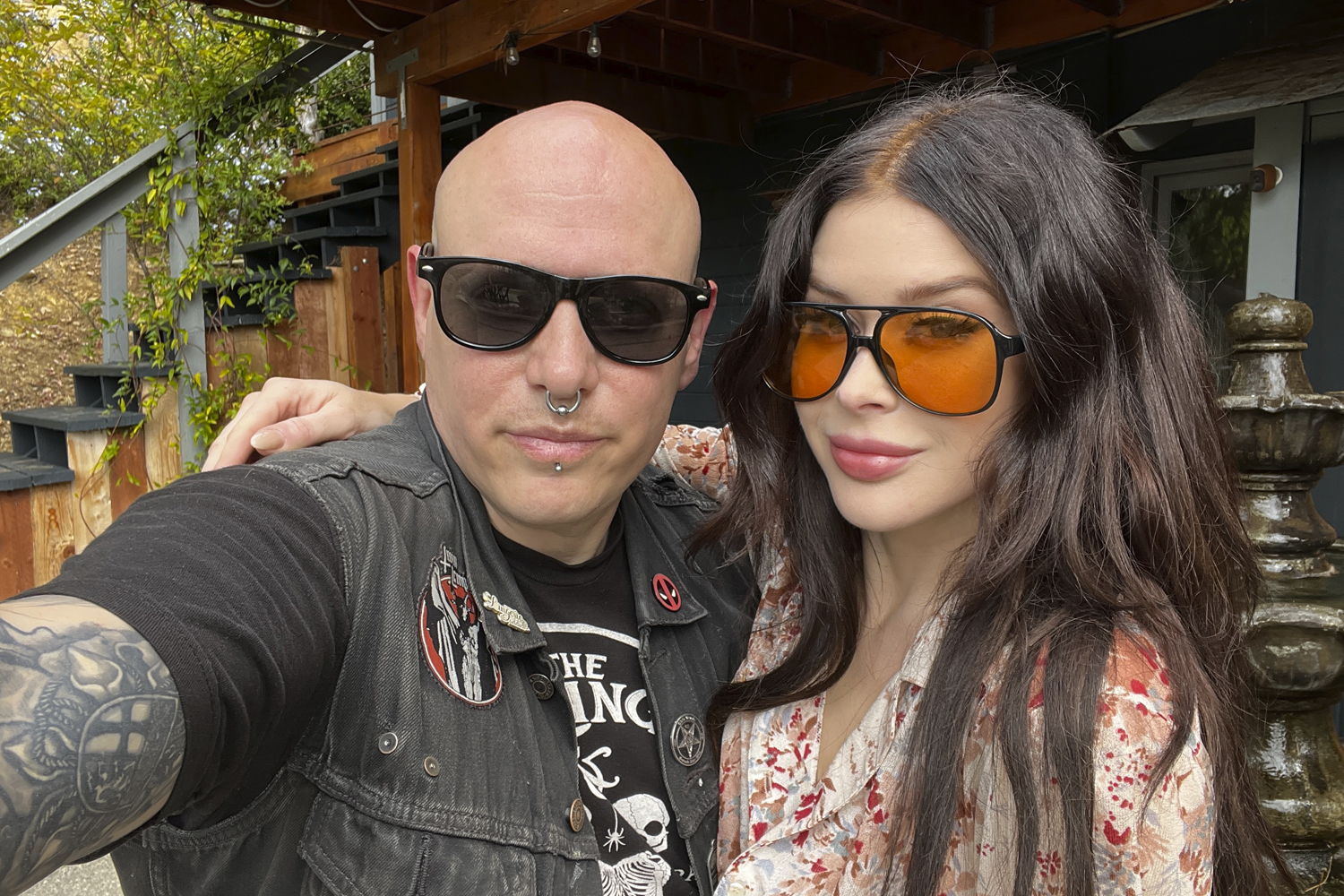 What's up, Hive? It's been some time since I did one of these blogs at 35,000 feet. I still hate flying but I'm showing some gratitude that either my flights over the last few months have been smoother than I remember, or that I'm effectively overcoming my anxiety and fear. I watched a few YouTube videos with pilots helping people overcome their fears and believe it or not, that's helped. This is going to be my last trip to LA for a long time. Probably years. As much as I loved seeing friends and as happy as I am with what I shot, it was mostly about making good on a few outstanding pre-COVID sessions that were booked in late 2019 and shooting new content for the Dark Pinup NFT set.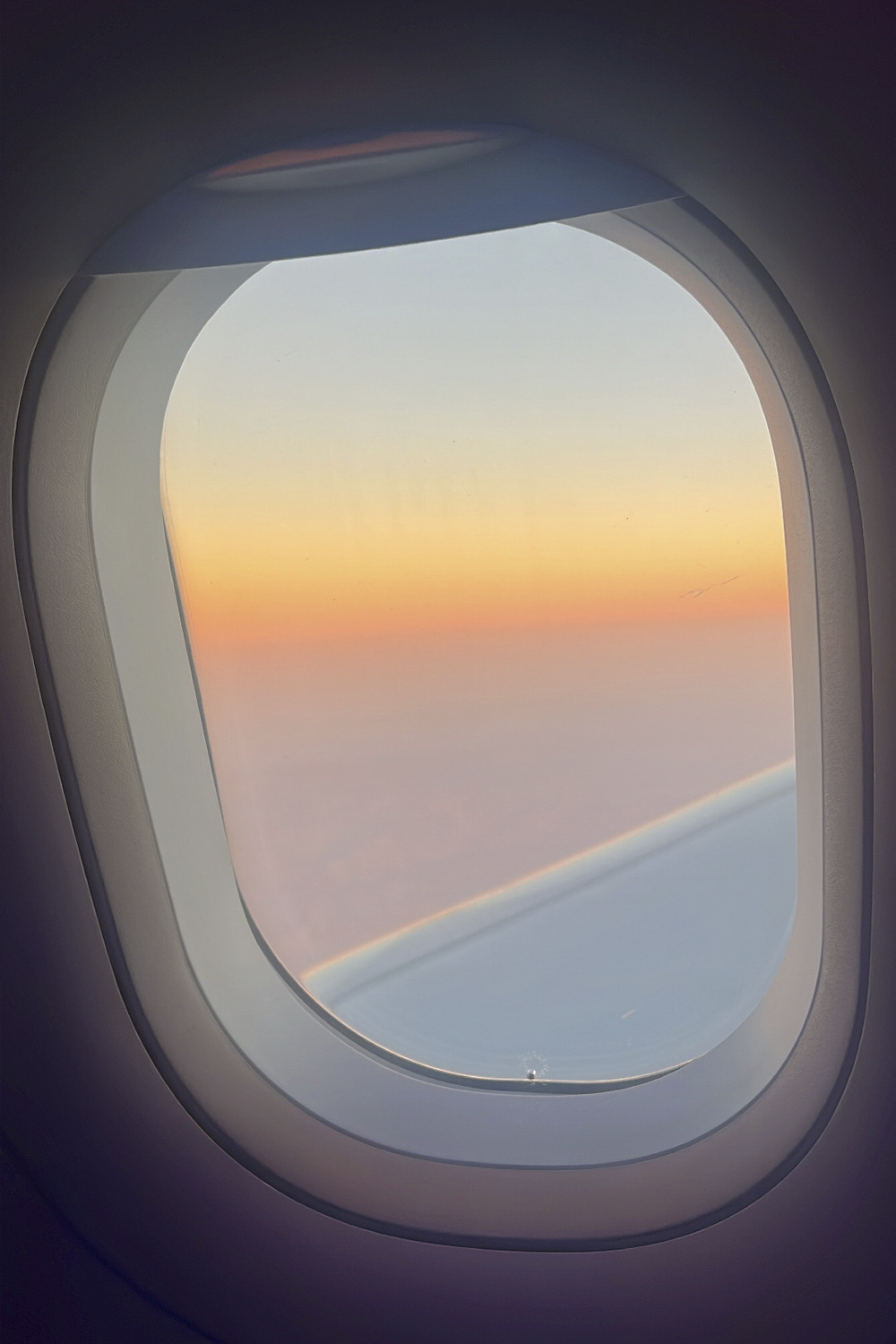 Since about 2016, my livelihood is both crypto and Instagram. I earn crypto through Hive and various projects on WAX, and Instagram, as much as I hate the platform, has been good to be for getting the word out that I'd be coming to certain cities. That's how I've made bookings for almost a decade and now, that's all coming to an end. This bear market has been tough already and I have a feeling its going to go on much, much longer. Instagram is now punishing creators that don't do Reels and as a photographer, I don't have much to share as far as video. Because of that, I'm buried from my followers' feeds. This has always been an unsustainable career but this trip really made it clear I can't pursue this path any more.
I won't vent anymore about how flaky the Southern California culture is. It made a trip I was apprehensive about booking even worse, but there was a lot of good. I saw quite a few friends that I haven't seen since 2019; even earlier. @dressedtokillyou was in LA, completely serendipitous that things aligned for us to get together. She's one of my closest friends in the pinup scene, she lives in London, so this was a real highlight. I had a chance to meet a few Instagram friends including Bettie Pagan, who arrived at the Clark Gable estate on hours notice to save a shoot with a model that flaked on me just 12 hours earlier. Of course, I also met @felblob, too!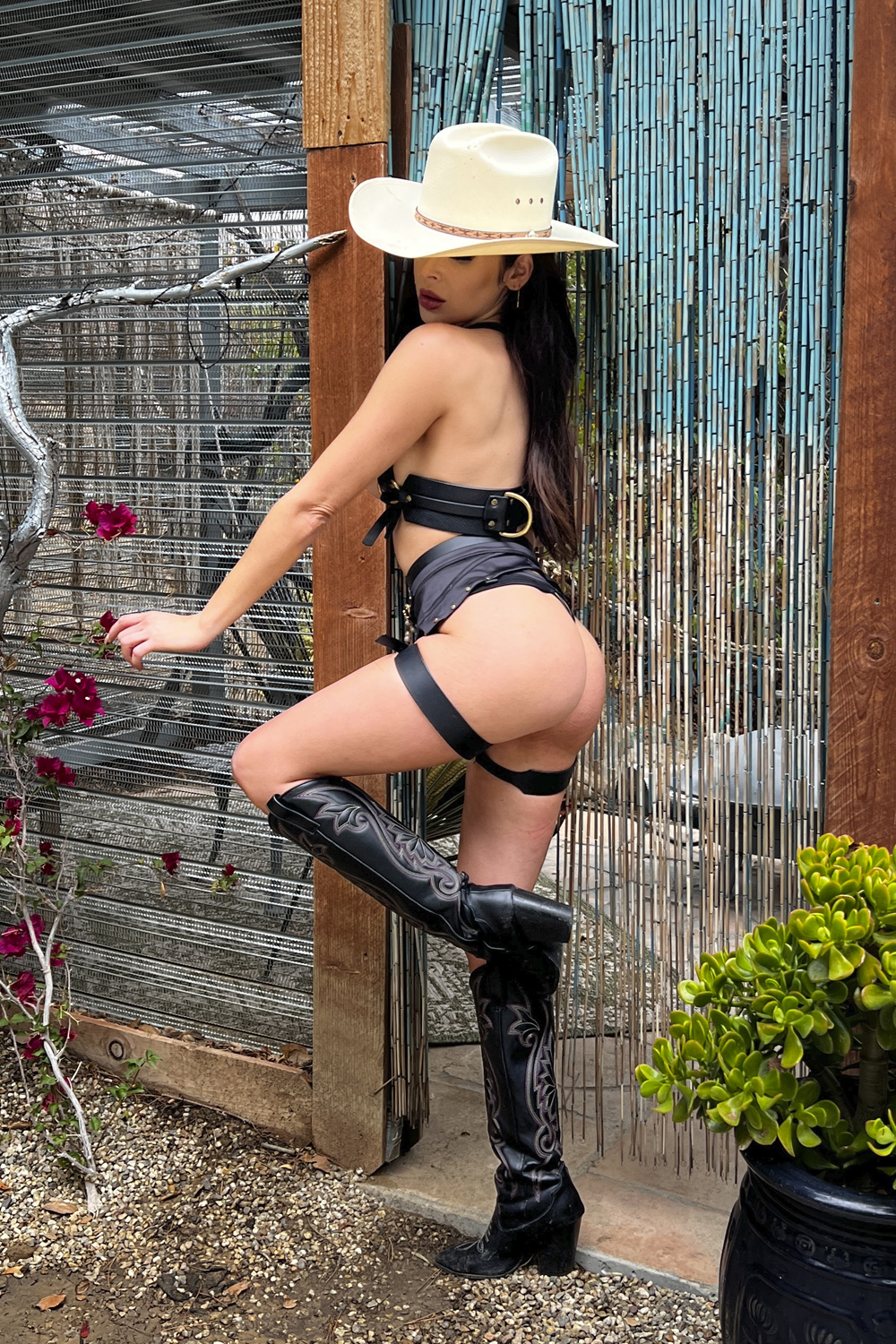 The photography is some of the best I've done in years. There are trips you're, "on", and I really felt on the entire time. It's weird to say, but I think it took me almost two years to get used to the Nikon Z6II. It's a great piece of hardware but I've been comparing it to my D750 and that images I take with that camera, ever since I got it. This was the trip that man and machine became one! I felt like I had a better handle on the range of lighting, no matter if it was bright or mostly shadows. I saw things that I feel I would have normally missed, like angles and compositions, and I seemed to have an endless supply of good, creative ideas. That's a big part of making memorable shots. Poses and circumstances that others would miss.
I have some photography that I owe from before this trip, so that'll be the biggest challenge. I have to get caught up with those before I can really dig in the new shoots from LA. It was bitter-sweet. I'm not cut out for this kind of travel in my 40's now. To be fair, I probably wasn't cut out for it in my 30's because I'm healthier now for all intents and purposes. When the day comes that I make it back to the west coast, it'll be a vacation with @guthrie and @vermillionfox, rather than burning myself out with back and forth travel and shoots. For now, I'm going to pack up to land back in the Twin Cities. Thanks for reading. Plenty of new dark pinup work to come after the last 10 days. Follow me here for more.