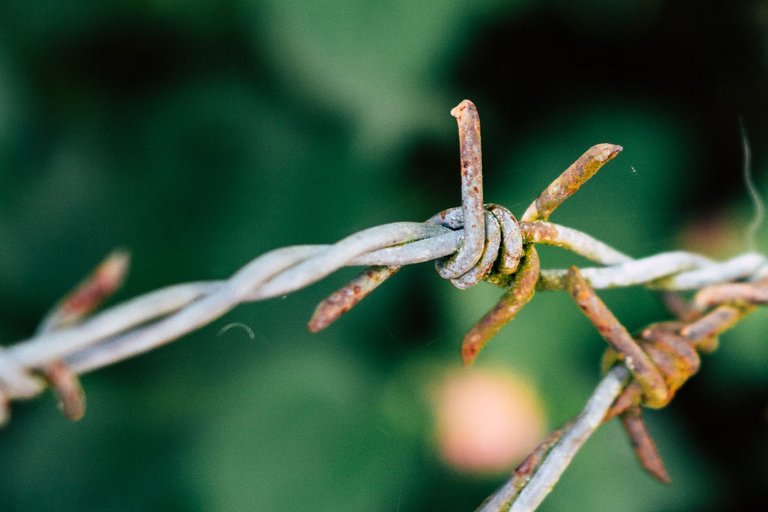 ---
There's a new wind blowing like I have never known before
I am breathing deeper than I've ever done
And I want to love somebody
Love somebody like you

Doing things that I could not before
With my guard down for the first time in history
I'm not putting up a wall anymore sooner or later some trust with be earned
But all I wanna do is touch your heart and hold your hand

I want to be the man in the moon
The middle of the night shining like it's true
I want to be the man that you run to whenever I call on you

Are you an unmoved mover?
Do you have qualities that few know of?
The luckiest people feel blessed
Just for walking into your orbit

Do you know the sheen of your qualities?
Brilliant and staggering
Can't you see that within you lies precious worth?
So don't break yourself to sweat one raindrop out.
---
~*~
---