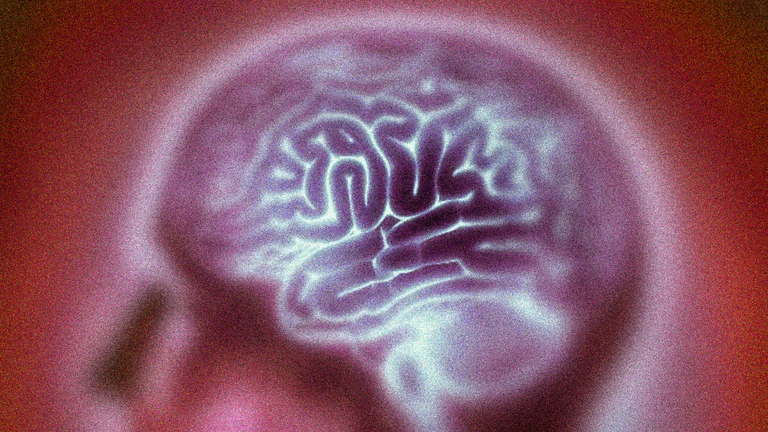 ---
Forget!
i)
Blood is thicker than truth.
Forgetting is thinner than a bad memory.
I frequently fall in love and fail.
I'm madness at my best.
I'll always be the ex-lover that you'll want to forget.
I'm the wave of nausea that won't leave you.
I'm madness at it's best!
Am I madness when I'm near you too?
When I leave, you'll be more alive.
Like the black sky above,
I'll be forgiven and forgotten when the sun shines again.
I'm bigger than, "Let's forget him!"
I'm the fiend and friend of Cupid,
who's never in return been my friend.
ii)
On the onset of distance, a mad world appears before me.
The moon in terror flees before it's face.
Happy is the soul with a Mohawk haircut
for they have found eternal grace.
I haven't yet found eternal grace,
because a coldness travels through me and enters my heart.
With coldness my spirit dances its last steps
as I reflect upon my dark past.
There I'll discover within me two points
with a line that doesn't connect them.
If it did, it would blow Isaac Newton's mind in two.
I cry for my loss of love for math.
Pythagoras, you're not so divine!
Auckland, May 2021.
by Keith H.
---
(Poem published with permission. Image original work by AlmightyMelon.)