First, let me apologize for not posting yesterday. Life, family, got the better of me. I did get my @bradleyarrow posts done. But I try and do this post around 8:30pm every night.
Today's growth chart does not show today, as I am once again posting earlier than I did this day last week.
Still looks fantastic 👌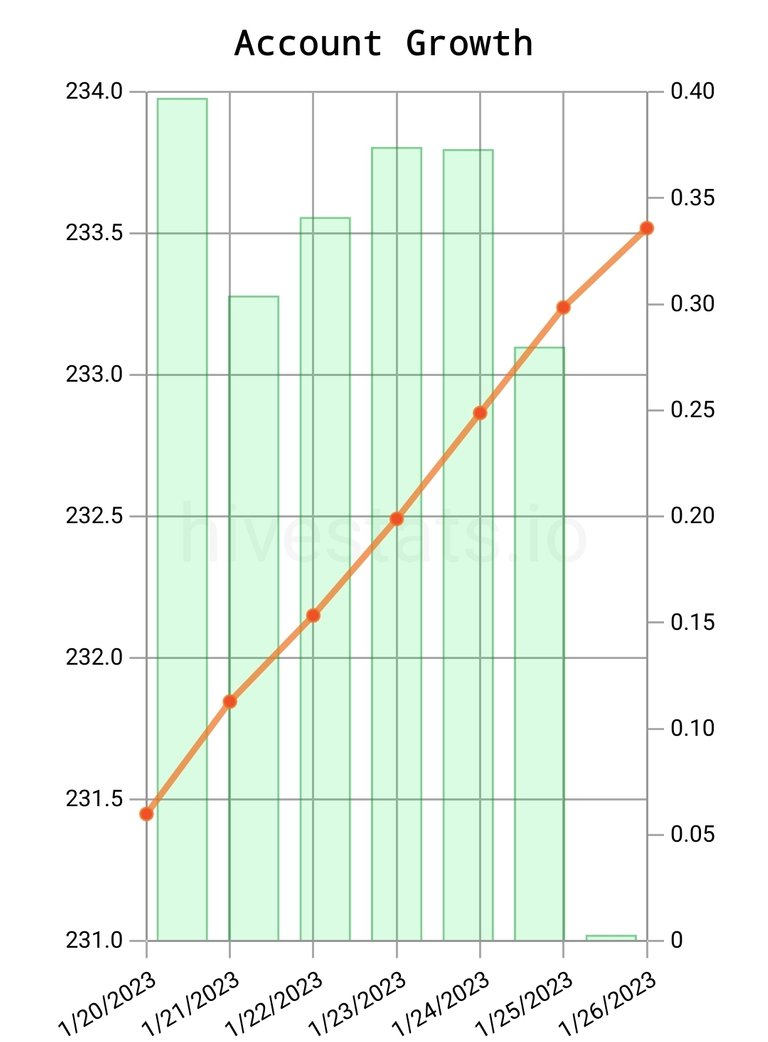 Top ten tokens holding for BBH today.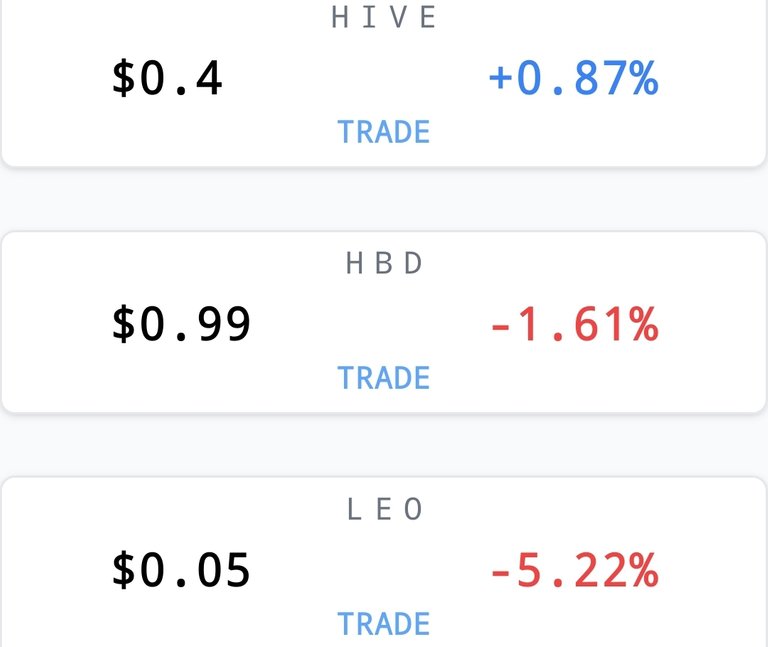 Markets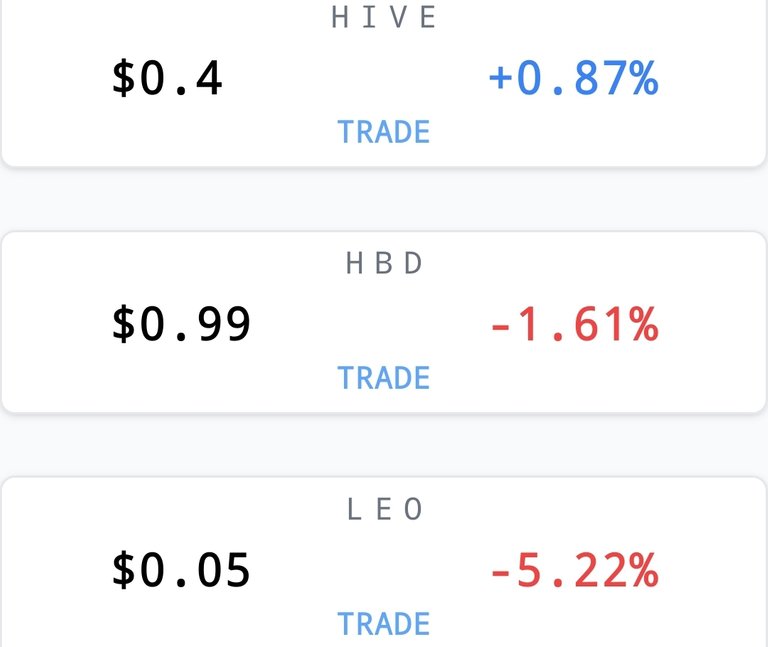 The day off so included Splinterlands. But here is where inam for this season.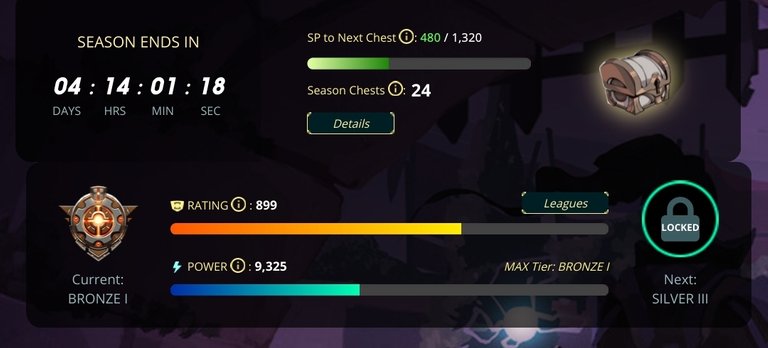 I am alive and Thriving Thriving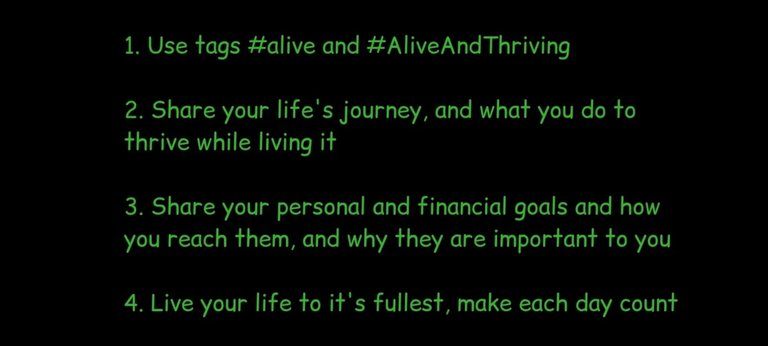 May the tip and Splintwrs and Positivity be with you.