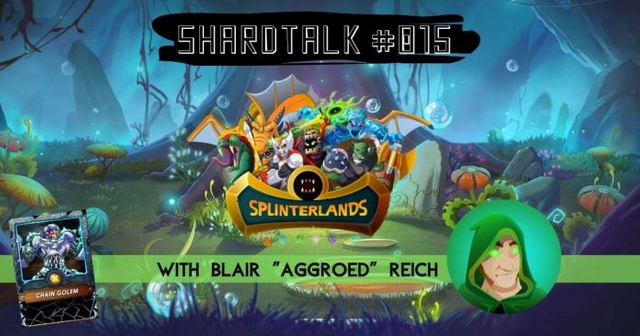 Slowly we are starting to see some publicity for Steem and its associated projects.
The other day I wrote about Crypto Voucher and how it was getting a bit of publicity for its offering. It provides a way for people to use a credit card to buy STEEM along with other currencies.
https://steempeak.com/steem/@taskmaster4450/crypto-voucher-getting-some-publicity-helping-steem
We also had an announcement from Splinterlands that was able to make it to some of the crypto "new" sites. This dealt with a partnership between Splinterlands and Wax were integrating. Wax is a blockchains that focuses upon gamers being able to buy and sell digital goods.
"WAX is thrilled to bring onboard one of the absolute best blockchain games in the world," said Evan Vandenberg, Director of Business Development. "Our gaming community is going to absolutely love it, and we can't wait to show them what we have in store with this partnership."
https://markets.businessinsider.com/news/stocks/splinterlands-popular-multiplayer-digital-collectible-trading-card-game-to-integrate-with-wax-1028705053
This move certainly can expand the target base for Splinterlands. I read that the Wax blockchain has over 1M accounts tied to it.
As an aside, Splinterland did offer a preview of their new mobile application that is soon coming out. This should really aid in the embracing of the game since more than half the online users are mobile.
https://steempeak.com/splinterlands/@steemmonsters/splinterlands-mobile-app-battle-preview
To top it off, an interview was held with @aggroed which showed up on altcoinbuzz.io. In the interview, he talks about not only Splinterlands but was also very complimentary to Steem. Essentially, he equated a large part of the success to building on Steem.
Ultimately, his vision is for Splinterlands to be the first blockchain eSport, something the game might be on its way to being. I did not realize there were over 11M games played which is an enormous amount for the blockchain world. Of course, there is still a lot of upside since gaming is one of the largest industries out there. Some games cross into the billions as they are global sensations.
Whatever Splinterlands eventually becomes, it is already proven itself (and Steem) as viable. This interview will probably be recycled through as most are meaning it will appear a few more times. That is the nice thing about the Internet, one article can appear in many different places.
Here is the full interview (it is quick read):
https://www.altcoinbuzz.io/blockchain-gaming/gaming-interviews/shardtalk-exclusive-interview-with-blair-aggroed-reich-ceo-of-splinterlands/
We are starting to enter exciting times. The success of what is on Steem is getting some attention. In such a young industry, the biggest leg up is staying power. When projects are failing all around, those that just remain online are going to get some recognition. Longevity is the first key.
Steem is getting that. The blockchain is over 3.5 years old since it started. There are a couple of DApps which are almost as old with many being around more than a year. The true excitement is going to come from the next few generations the platforms bring out.
As we see with Splinterlands, often there is a baseline of development that needs to be reached before maximum marketing efforts can be of most success. For them, getting mobile is the final key piece. It took a while to get here but considering they came out with a MVP, the progress is terrific.
We are seeing this with other applications. It is easy to fall victim by comparing version 1.0 of a DApp to one of the established entities which is around 10+ years. The first version of Google was not the epitome of advanced either.
Splinterlands appears to be very close to the point where it can be marketed to large numbers of gamers. With the product, it could easily on-board a couple hundred thousands users. While that seems like a large amount, in the gaming world, it is nothing. Many games have hundreds of millions monthly users.
Slowly, step-by-step, we are seeing progress with Steem. The applications are starting to spread out and reach a wider audience. Over time, I expect this to continue.
Most major revolutions are evolutionary in nature until they hit that tipping (or boiling) point. Steem is working towards that.
---
If you found this article informative, please give an upvote and resteem.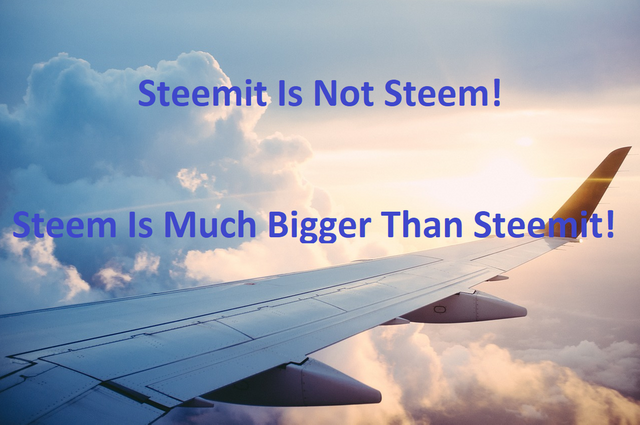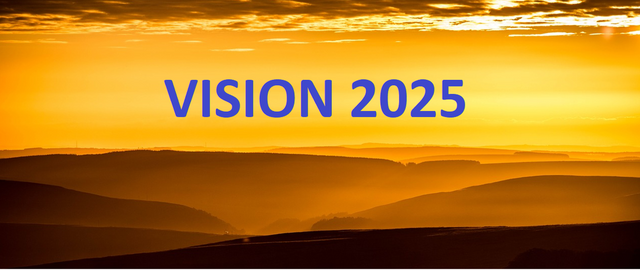 Image from interview article linked.