Then let's all show this guy and his followers just how much!
Tom of DyorPodcast (Cryptocurrency) asked the question in Twitter:
Which cryptocurrency do you want to accumulate more of?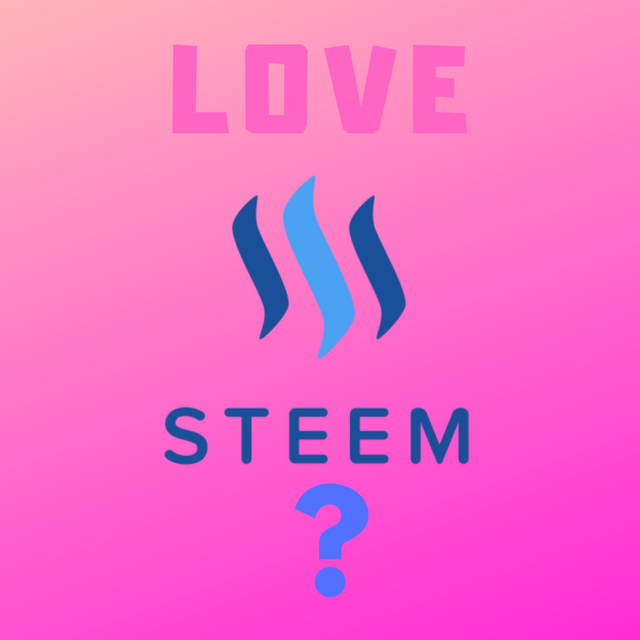 There were quite a few answers already, and I was surprised to see I was the only one of the Steem Community to respond, so far.
So let's change that!
The link to the question on Twitter is here:
https://twitter.com/DYORPodcast/status/1167424542211497985
OK, the guy is not HUGE, huge on Twitter, but with 5,500 followers, he's not a small fish either.
His podcast and blog can be found on his website here, if you'd like to see what he does.
Come on! Do we all still have what it takes?
Then let's DO this! Let's Steem HF21 his Tweet to the moon!
Thank you for reading!