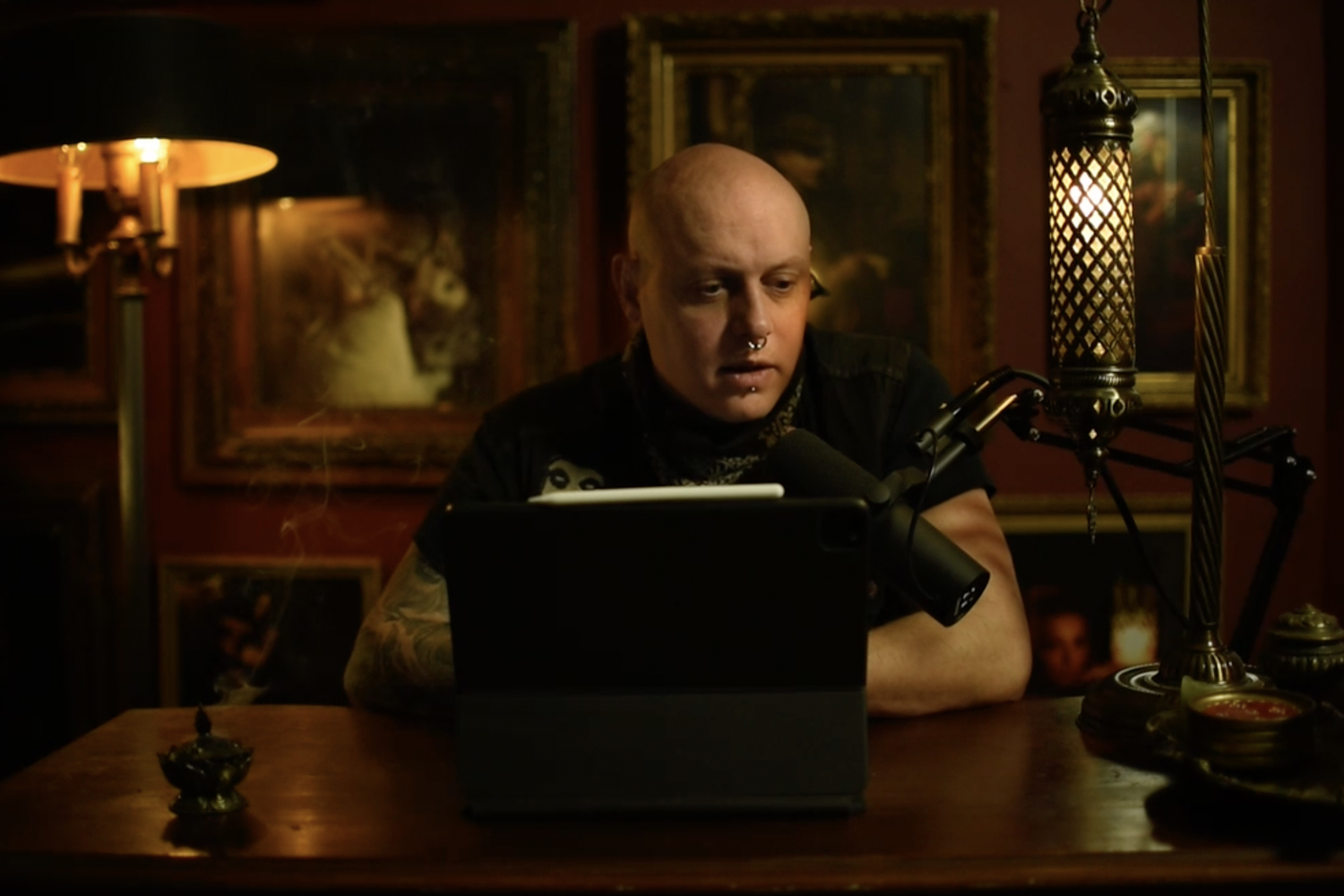 HIVE at a $1, as exciting as it is, feels like we're just scratching the surface. I'm preaching to the choir, but HIVE has been one of the most undervalued projects in the entire blockchain space. I'm happy. I've been here since the summer of 2016. I've contributed regularly, even at the lowest of lows throughout 2018 and 2019. I've been inspired by our survival in the face of a hostile takeover. The community has been a strength for me and a regularly therapeutic part of my life. Posting on Hive is my self care. There is value in community and it's well above $1.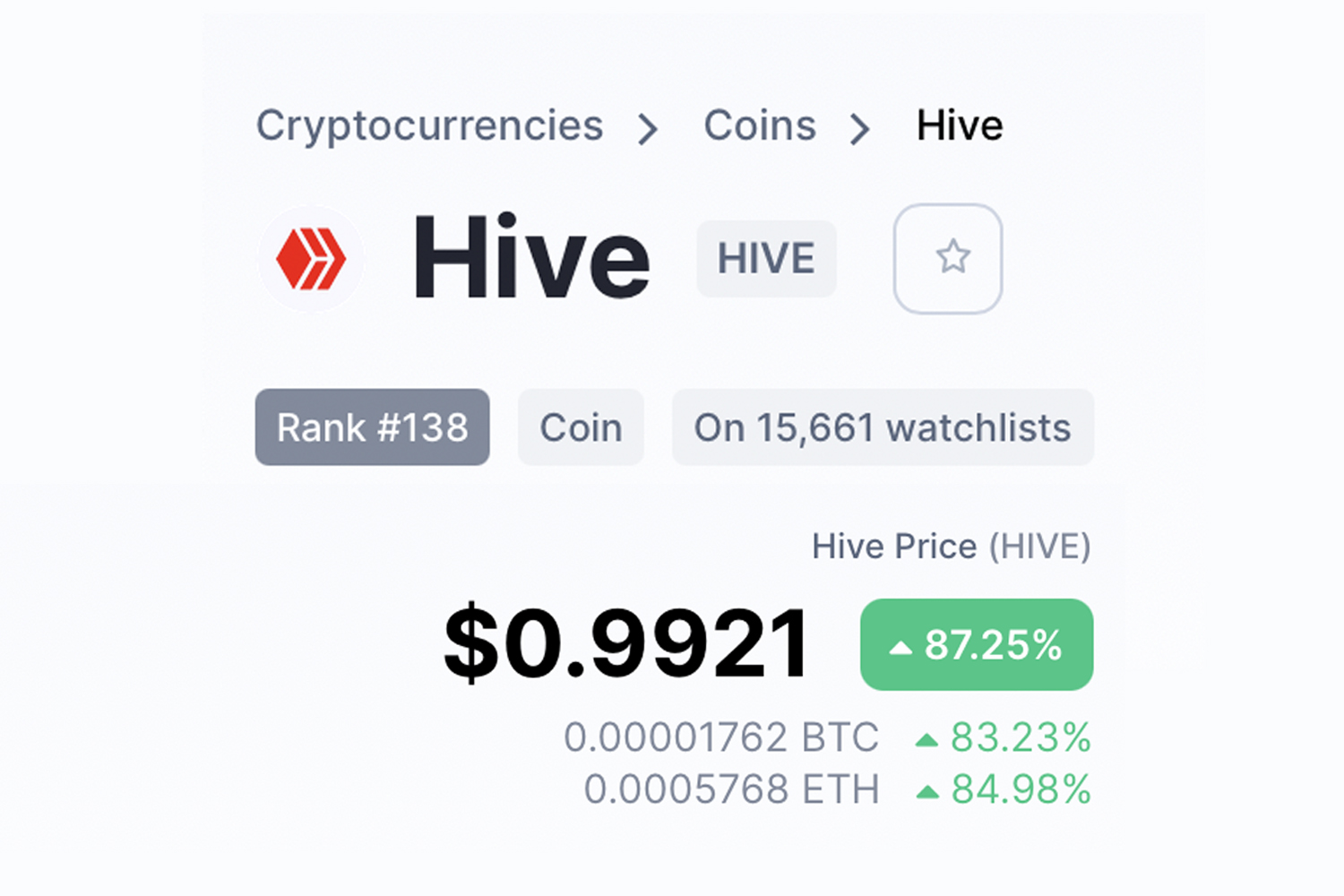 I hung out with @lovejoy tonight. I came to Hive through @mada. Through @mada, I was introduced to @lovejoy and we've remained close friends and cohorts through this wild blockchain ride. We ordered food from Gorkha Palace, and as we ate, we watched footage from his BitShares documentary in 2015. A vintage interview with @robrigo in Detroit really grounded me of where I've fit in to this history, and I have to say, I've never felt more welcomed in a community than I have in the blockchain community.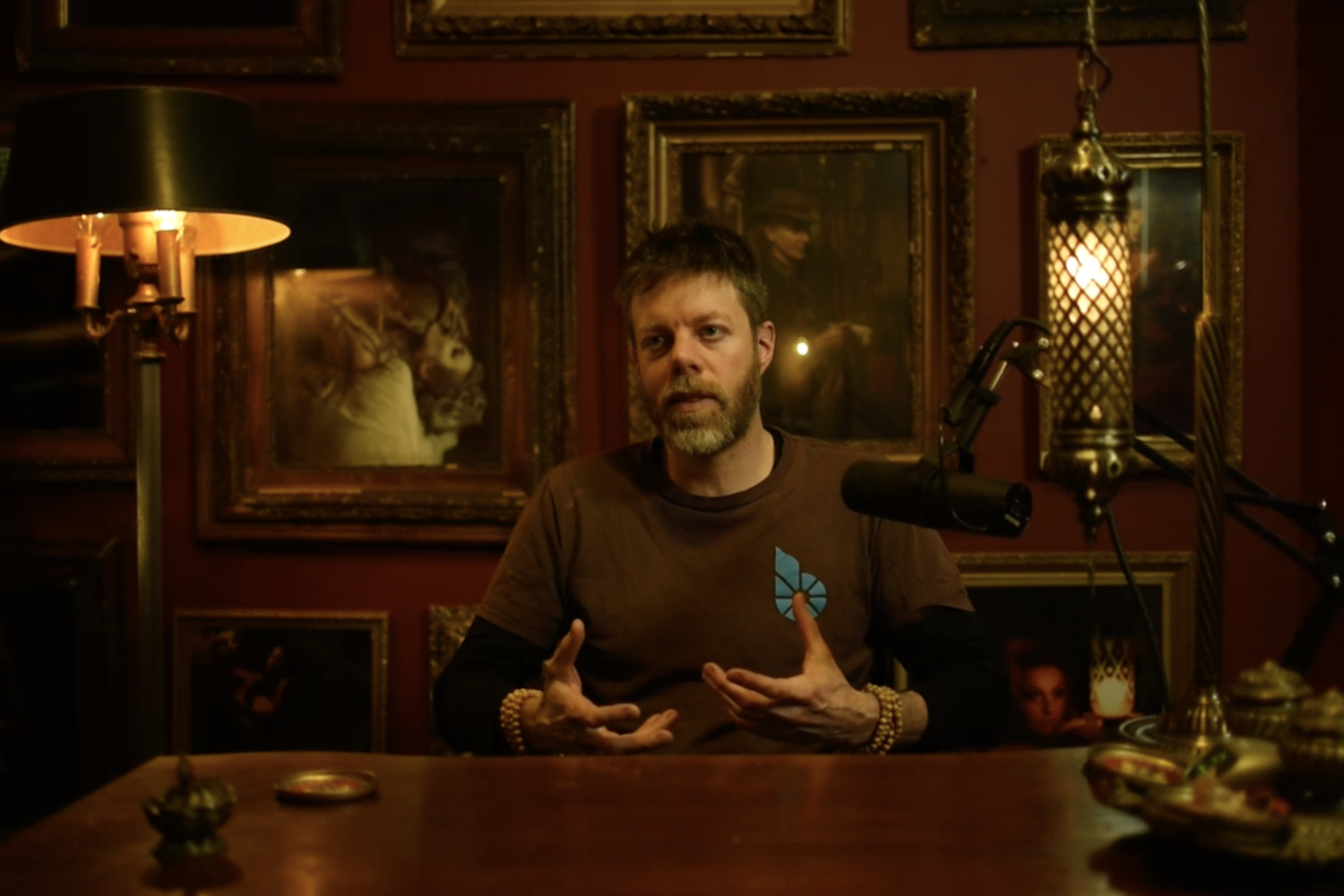 @lovejoy talked for roughly 40 minutes. When the guy is on, he's on. Eloquent, intelligent and thoughtful for nearly an hour. He weaved through the technical aspects of DPOS and @dan's newest proposals of EOSIO, and managed to make the governance challenges relatable on a human level. That skill is going to come in handy as he and I both have a meeting with Minneapolis City Council member Kevin Reich next Thursday to discuss alternative law enforcement possibilities after last summer.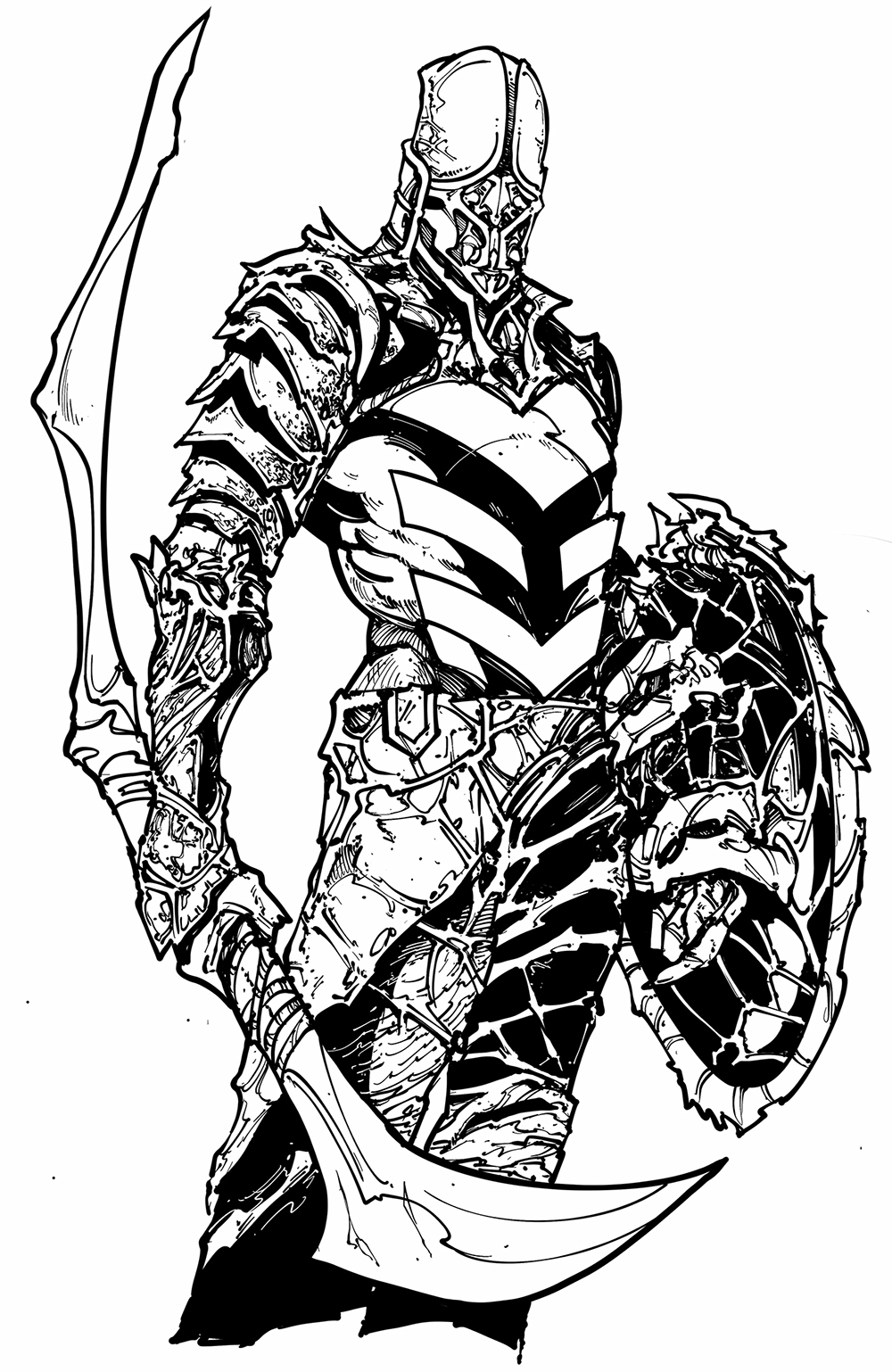 @lovejoy helped me through some footage I've put on shooting for an NFT campaign to continue releasing artwork on @NFTshowroom. He asked questions and I was able to answer, and his energy set the bar for my discussion. Really happy with how it turned out. I've said before, productivity is what keeps depression at bay, for me at least. It was cold and rainy this afternoon. I felt cooped up, but some art therapy with a close friend and seeing HIVE crash through $1 was the perfect medicine.