I've been saying it for a long time: The continued regulations put in place by the Thai government towards tourists and the expat population was eventually going to blow up in their face. We are now seeing exactly that start to happen.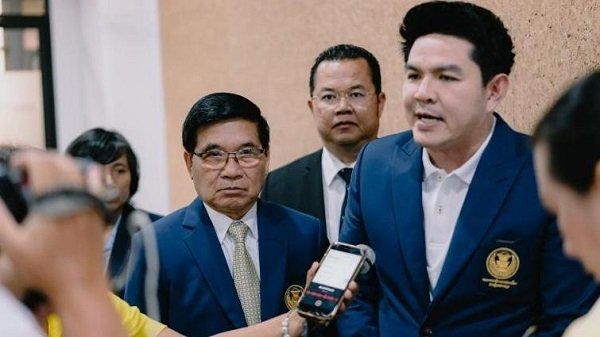 source
top tourism officials held a press conference yesterday
It is now the beginning of what is considered to be "high season" in Thailand, particularly for the beach areas such as Phuket and early reports are showing 50-60% occupancy overall, and the normally fully-booked Christmas and New Year period is seeing massive vacancies, which has never happened before.
I was the manager of a small resort for 3 years and the owner of a guesthouse for 11 years prior to that, all in the south part of Thailand. There was never an instance where either of these places weren't completely booked up during this time period. Now it is becoming quite common.
During the press conference, the leaders of the tourism board did exactly what I thought they would do: They deflected and put blame on anyone other than the government. Their primary targets were short-term booking sites such as AirBnB (or others like it) which they already made illegal to use for stays less than 30 days about a year ago.
Of course this was largely ignored by the people who use AirBnB for property rentals because it is quite well-known that the government passes unenforceable laws frequently and then does nothing about it. It is all public relations anyway. The board promised to crack down on "illegal hotels" which is just code for making smaller operations suffer so that big resorts can get all the guests. The problem is much bigger than this though.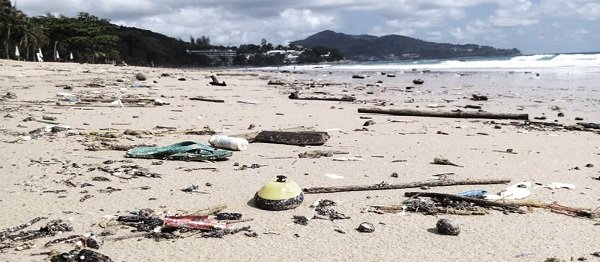 source
What they didn't address is that Phuket, and other destinations have experienced over-development in the past decade and the lack of infrastructure has resulted in fresh water shortages, heavy traffic, dirty beaches, and a general lack of safety.
It seems no one wants to take responsibility for the high frequency of drownings due to lack of properly trained lifeguards or in many cases, the complete absence of them. They didn't talk about boats sinking that killed 50 tourists on an overloaded tour boat - and how after it happened, the government blamed the tourists and one official actually said some pretty harsh things about how the families should "stop whining and just make more children."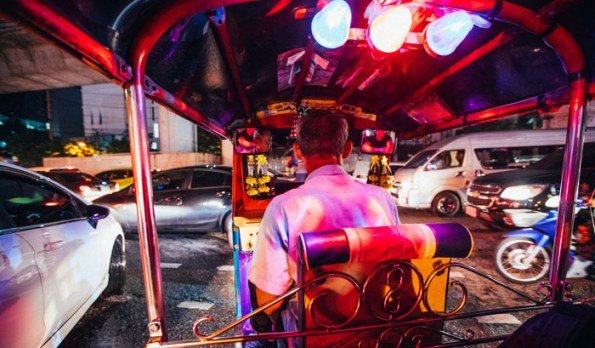 source
They didn't talk about how it is very well-known that the taxi mafia is allowed to operate completely unchecked in many of these areas and charge extortionate prices and have actually assaulted many tourists with impunity over fare disagreements.
They don't want to talk about an island that has become known as "Murder Island" (Koh Tao) as a string of mysterious deaths have gone unsolved despite information that points to a well-connected wealthy family.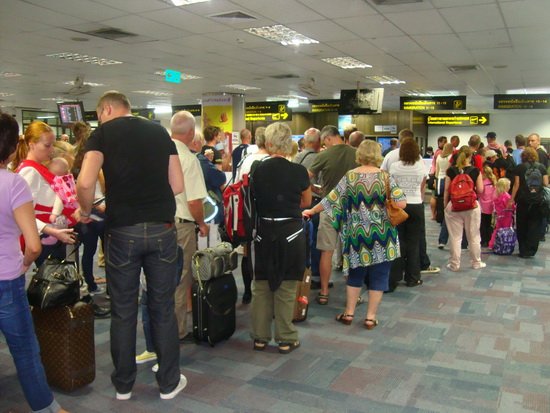 source
They don't want to talk about how Immigration has become increasingly authoritarian over the past 5 years and how people are mistreated and belittled in a system that sees more and more regulations every year that passes.
No, it's all because of AirBnB, right? It couldn't possibly be because Phuket and many other beach destinations stopped being the affordable paradise that it once was years ago. It couldn't possibly be because visitors don't like to be treated like criminals while actual criminals and scam artists are allowed to operate with impunity because the police are in on it.
I suppose the good news is that this irresponsible behavior on the part of the communities and the government that has been complicit in watching it spin out of control is that it is negatively affecting big resorts as well now. This is the only reason why any of this is being addressed sadly.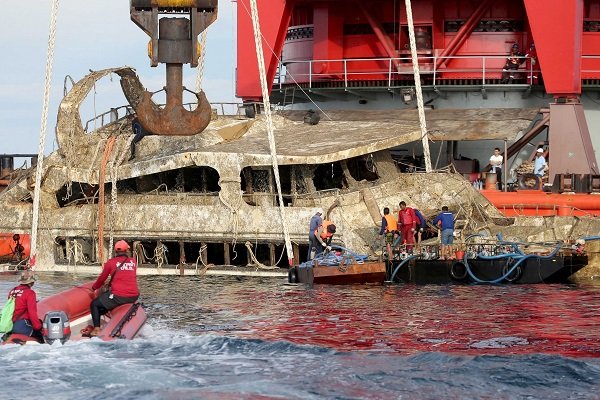 source
this particular ferry sinking was first blamed on the tourists, and later on Chinese tour operators. 47 people died and none of them were the staff
1/5 of Thailand's overall Gross Domestic Product is tourism. That is a huge amount of a country's overall income. Thousands upon thousands of workers depend on this industry for employment and obviously it is a major source of tax revenue.
I saw the downfall coming years ago, it just took a while to get here. Unfortunately, it is going to be the little guys that suffer in the aftermath of all of this. Le Meridian and Four Seasons are going to be just fine.
I take no joy in successfully predicting this bad turn of events for tourism in this country but one thing is for certain: Attempting to blame their own shortcomings on technology that isn't even that new such as AirBnB, isn't going to solve anything.