Shady Island Seafood Bar & Grill
Fisherman's Pot is a signature dish here and you just have to try it. I remember the time it was served in an actual pot, but nevertheless the presentation is great!
The soup/sauce base is soooo good!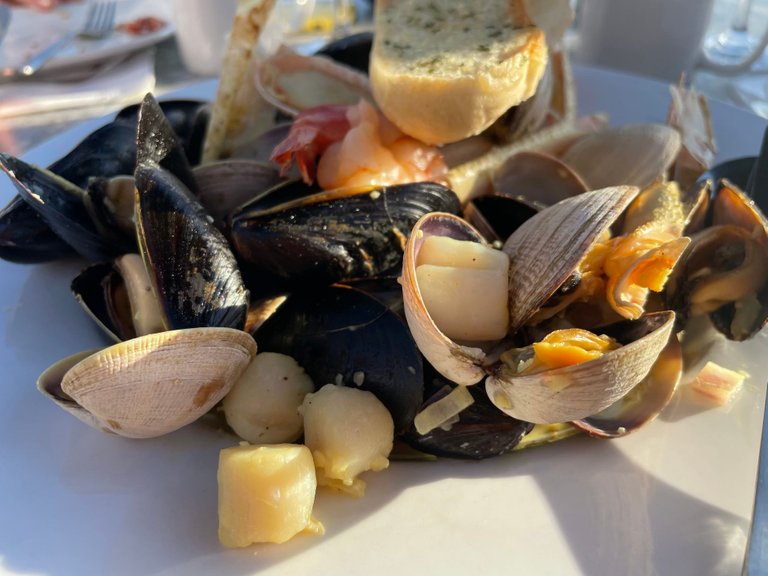 The portion is generous and there is plenty of food for two.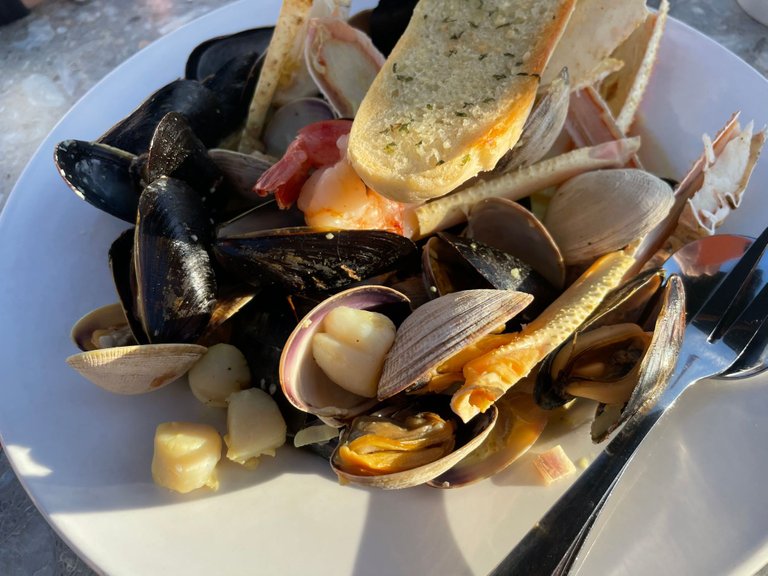 Shady Island Restaurant now also offers an additional Thai menu. It was rather tempting to order Tom Yum Goong, but decided to stick with the Fisherman's Pot :-)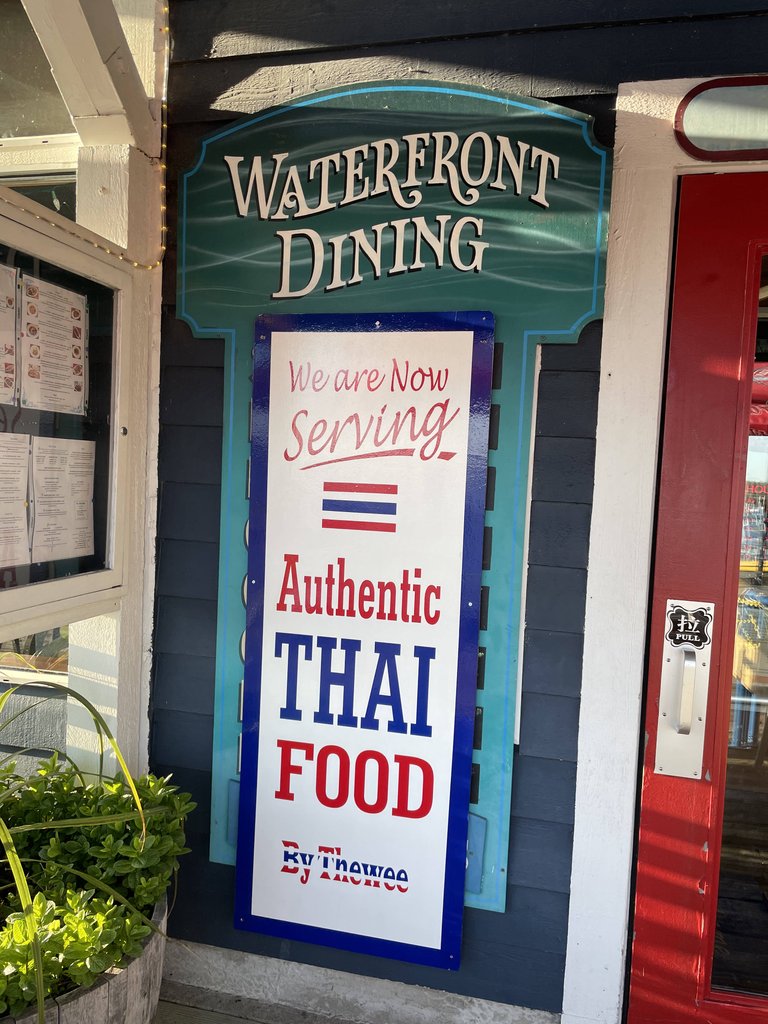 Lovely patio, right on the water.
steveston
food
seafood
dinewithpurpose
---
This review was sponsored in part by Pacific Dining Gifts (@pacific.gifts)