Because if you did, you would know how frustrating and daugnting this task really is.
For starters, in many jursidictions income must be recorded when cryptocurrency is credited to the user account, rather than at the time of withdrawal and conversion into the local currency.
The next question is what exchange rate to use. Due to the high volatility of HIVE, averaging exchange rates in a way that would not cause a dispute with the tax authority might be challenging. The most transparent way to do it is to report each transaction using the daily exchange rate for both HIVE and HBD.
Withdrawals also should be calculated in a similar way. Even small payments and tips should be accounted for.
In order to solve this problem Waivio.com now offers advance reporting for Hive wallets: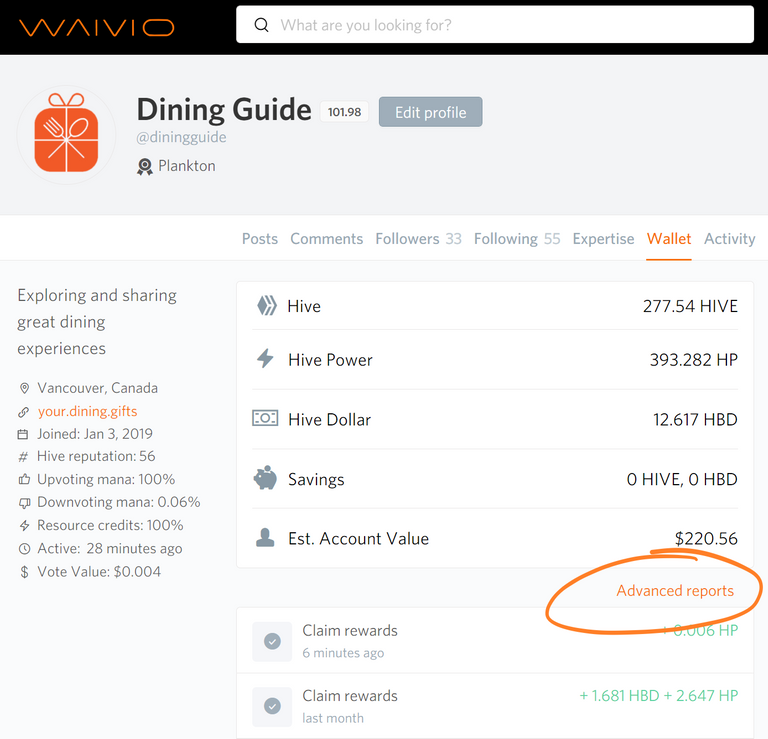 Each transaction in the report includes the daily exchange rates for both HIVE and HBD. Please note that for transactions before March 20, 2020 (date of the Hive hardfork), STEEM and SBD rates will be used instead.

All transactions are divided into three groups: Deposits (D), Withdrawals (W), and Internal transactions, such as power ups or moving funds into and out of Savings.
Please specify the dates (from-till) to see the total amounts of deposits and withdrawals for the specified period. It may take some time to retrieve all the data.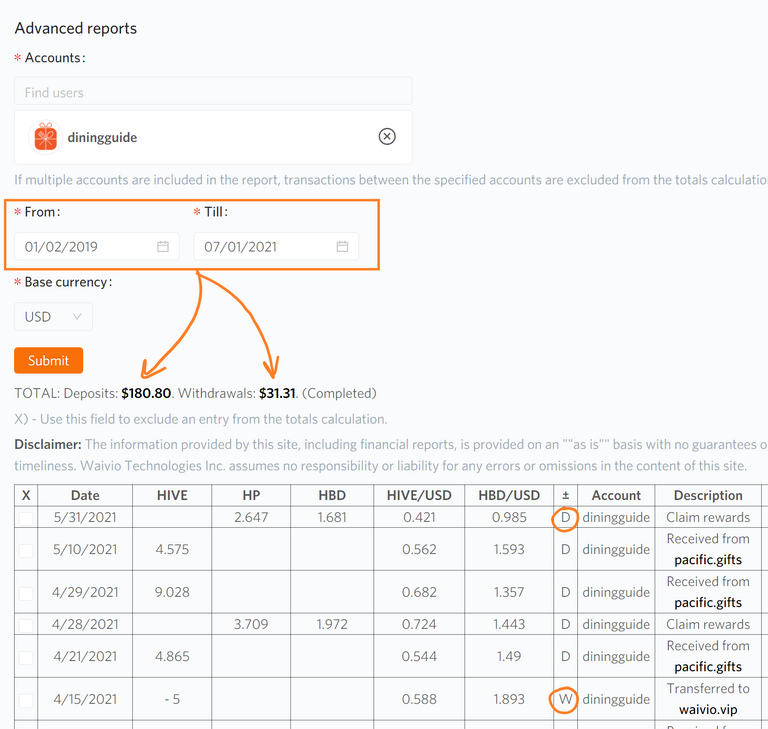 If you want to exclude some transactions from the totals (e.g. deposit of own funds to the account or conversion of HBD to HIVE via an external exchange), please mark them using the checkboxes in the left column:

These exceptions are automatically saved under the account you are currently logged into.
If you have multiple accounts on Hive, you can combine them all into one report. In this case, all transactions between the accounts will be recognized as internal and excluded from the calculation of total deposits and withdrawals.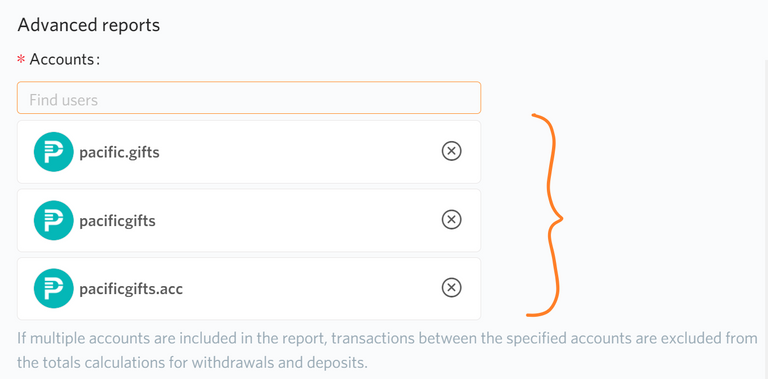 Advanced financial reports can be generated in various currencies. At the time of this release, in addition to U.S. dollars, reports can also be generated in Canadian dollars using historical exchange rates as provided by the Bank of Canada.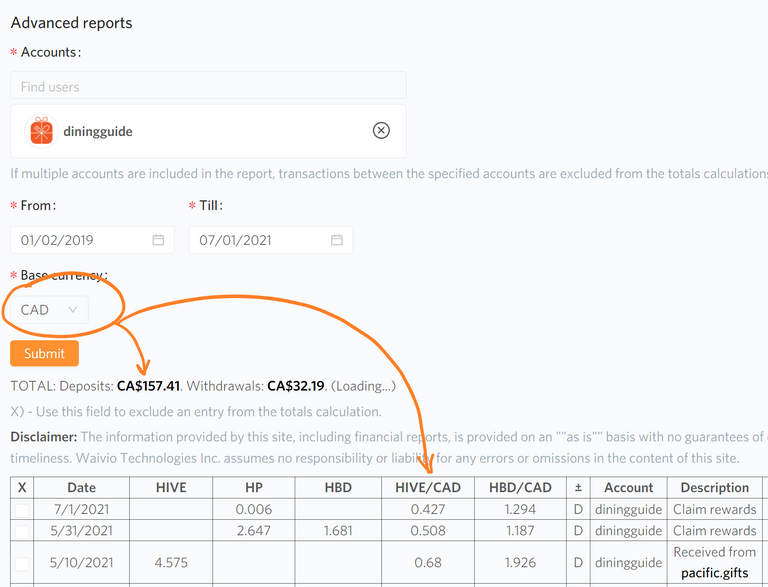 The advanced reports were developed at the request of Waivio partners for annual tax reporting, but we hope they can simplify tax reporting for many Hive users as well.
Dislclaimer: The information provided by Waivio.com, including financial reports, is provided on an "as is" basis with no guarantees of completeness, accuracy, usefulness or timeliness.