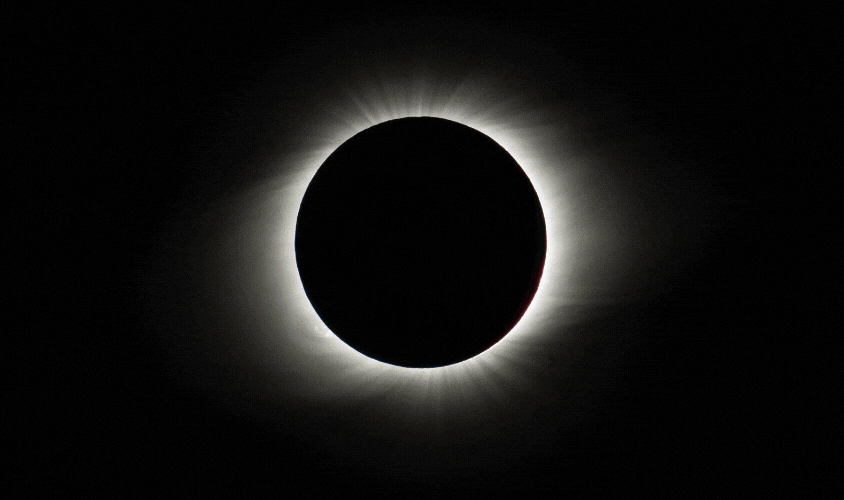 I had some fun yesterday getting my @privex Hive node-in-a-box refreshed and after an easy to do update from 1.24.0 to 1.24.2, the node has since minted some blocks again.
I have also updated my price feed using @someguy123 steemfeed who happens to work great for Hive as well.
If you have some crypto project you want to pitch, let me know, I can dev.
You may not have looked at your witness votes as of late. Unvote those who are gone and vote for me!
Here is one way to Do it.