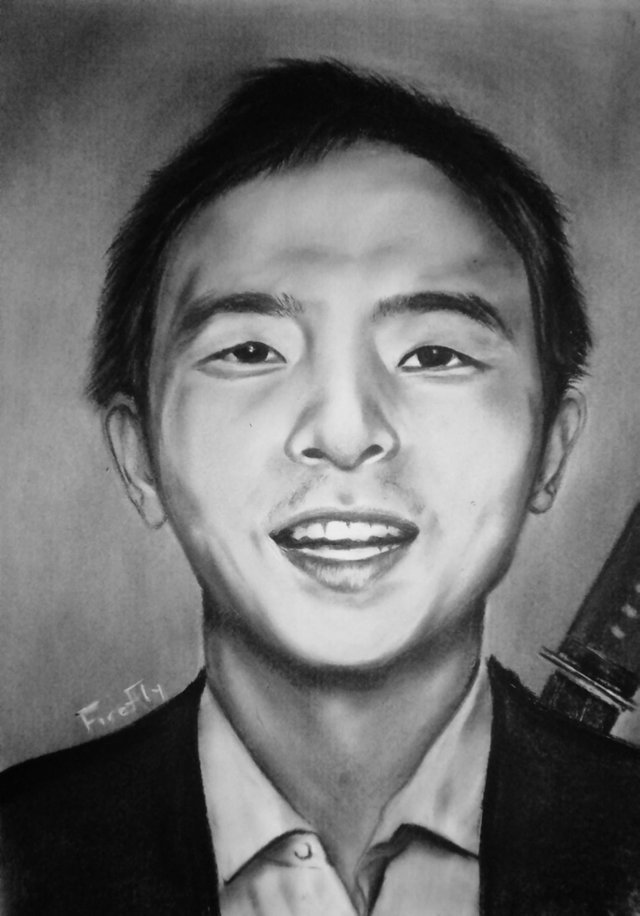 Hello Everyone. I hope we are all having a great day. Late last night I saw a post by @theycallmedan which was quite interesting about Andrew Yang who's the Democratic Presidential Candidate for the 2020 US elections.
I'm not a political fanatic or a supporter of any candidate, but I've been having an interest in Andrew Yang's personality before now. He's an entrepreneur, a philanthropist and a lawyer, which automatically might get him some votes from the girls,lol.
Honestly, his intrests and policies like the monthly $1000 "Freedom Dividend" to all US citizens above 18, lowering national voting age to 16, reduction of political lobbying and reduction of the rates at which machines are taking over jobs all to have a society with people who are healthy, well educated, less stressed-out, strong as well as people with more volunteerism and civic participation makes him the favorite of quite a lot of people.
It was also amazing hearing him announce he had 130,000 donors in June hence qualifying him for the 3rd rounds of the debate. Well, quite astonishing feat. If you ask me, he's one hella of a contender.
As a steemit artist, here's my just concluded drawing of Andrew Yang, the only man and probably the only candidate who is pro-crypto and also shares the belief and motive of having a platform which is open and free for everyone without enriching themselves by draining from their users.
Here is how it was drawn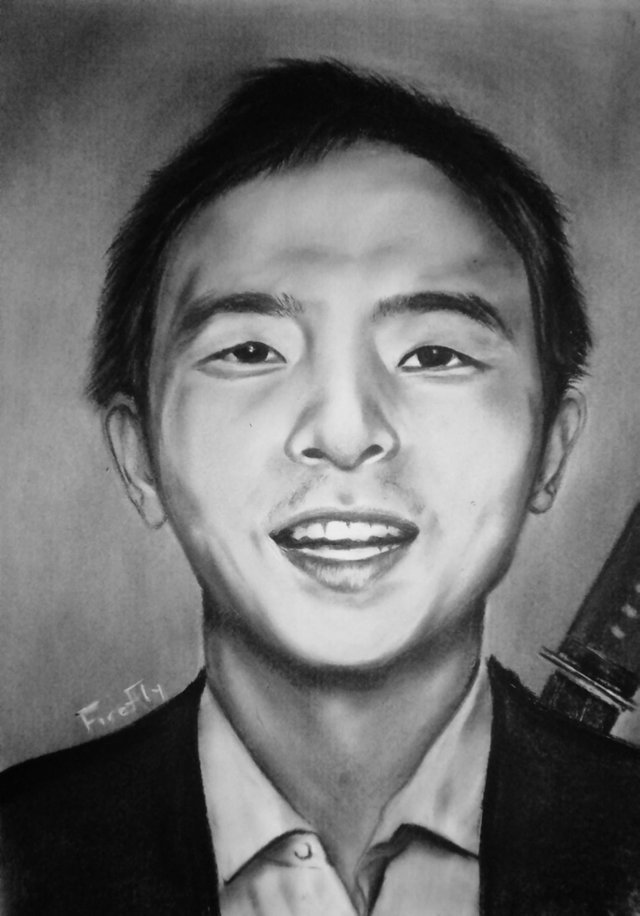 I do hope and wish this awareness brings him to our wonderful platform as I have understood he is quite an interesting, educated and fun person. I await his "First Steemit Post" and wish him best of luck in his endeavors.